KATHMANDU, Nepal (RNS) — Radha Paudel was 9 years old when she ran away from home wanting to kill herself. Paudel said she was traumatized that her mother and three sisters were banished to a dingy hut whenever they had their periods. Now, more than three decades later, Paudel, an activist for "dignified menstruation," is cautiously hopeful that a new law will make her work easier.
In Nepal, placing menstruating girls and women in sheds or huts is a centuries-old tradition called chhaupadi, practiced in the western parts of the Hindu-majority country. But on Aug. 17, it became an offense. Under the law, anyone who forces a menstruating woman into exile faces a jail term of up to three months and/or a fine of up to 3,000 rupees (about $30).
The practice is based on the belief that women took upon themselves part of the guilt of the Hindu god Indra for a murder he committed. Hindu literature and scriptures, including Chanakya Neeti, Manusmriti and Garuda Purana, mention that menstrual blood is impure.
During their periods, women are considered "impure, dirty, contaminated and bad luck," said Paudel, whose Radha Paudel Foundation works to address poverty, injustices and discrimination against girls and women.
Menstruating women in Nepal are not allowed to touch nutritious food and are instead offered beaten rice and salt. They can't touch their husbands, other family members, water sources, trees or cattle, among other things.
The belief that menstruation is impure is so deep-seated that families overlook extreme risks involved in banishing women, said Bahadur Mahara, chairperson of Ward 4 of Shuklafanta Municipality in Kanchanpur, one of the districts where the practice of chhaupadi is most prevalent. Inside partially covered cowsheds or huts, menstruating women are left with a piece of cloth to soak the blood. Extreme temperatures expose them to health problems including pneumonia, diarrhea, chest infection and respiratory tract infection.
This June, an 18-year-old girl died of a snakebite while she was sleeping in a hut outside her house in Achham District during her banishment. Five months prior, a 21-year-old woman died of smoke inhalation in a menstruation hut in the same district. However, it's not easy to implement the new law, Mahara said, calling it "a delicate situation."
Villagers say their gods won't allow them to stop the practice, Mahara said. His officials are telling villagers to at least provide "a clean room inside their houses" to menstruating women even if the women are "not (allowed) to touch the stove on which they make food."
"The practice is supported by community elders, husbands, mothers-in-law, traditional healers and priests who have a profound influence in the community," said Maya Khaitu, director of the Kathmandu nonprofit Days for Girls Nepal. She said villagers believe that letting menstruating women inside the family house "will infuriate the gods, which will have serious consequences for the family and the entire community."
Mahara started the awareness program from his own home.
"My mother lives in my home, and initially she and my whole family objected to my efforts to help abolish chhaupadi," he said.
But he has seen some positive changes. Of the 156 families under his jurisdiction, about 60 have agreed not to banish women during their periods.
For Paudel, though, the real issue is the isolation and restrictions that a girl or a woman faces. Paudel has identified more than 40 restrictions that menstruating females face.
Undignified treatment of menstruating girls and women is prevalent across the country, including in the capital, she said.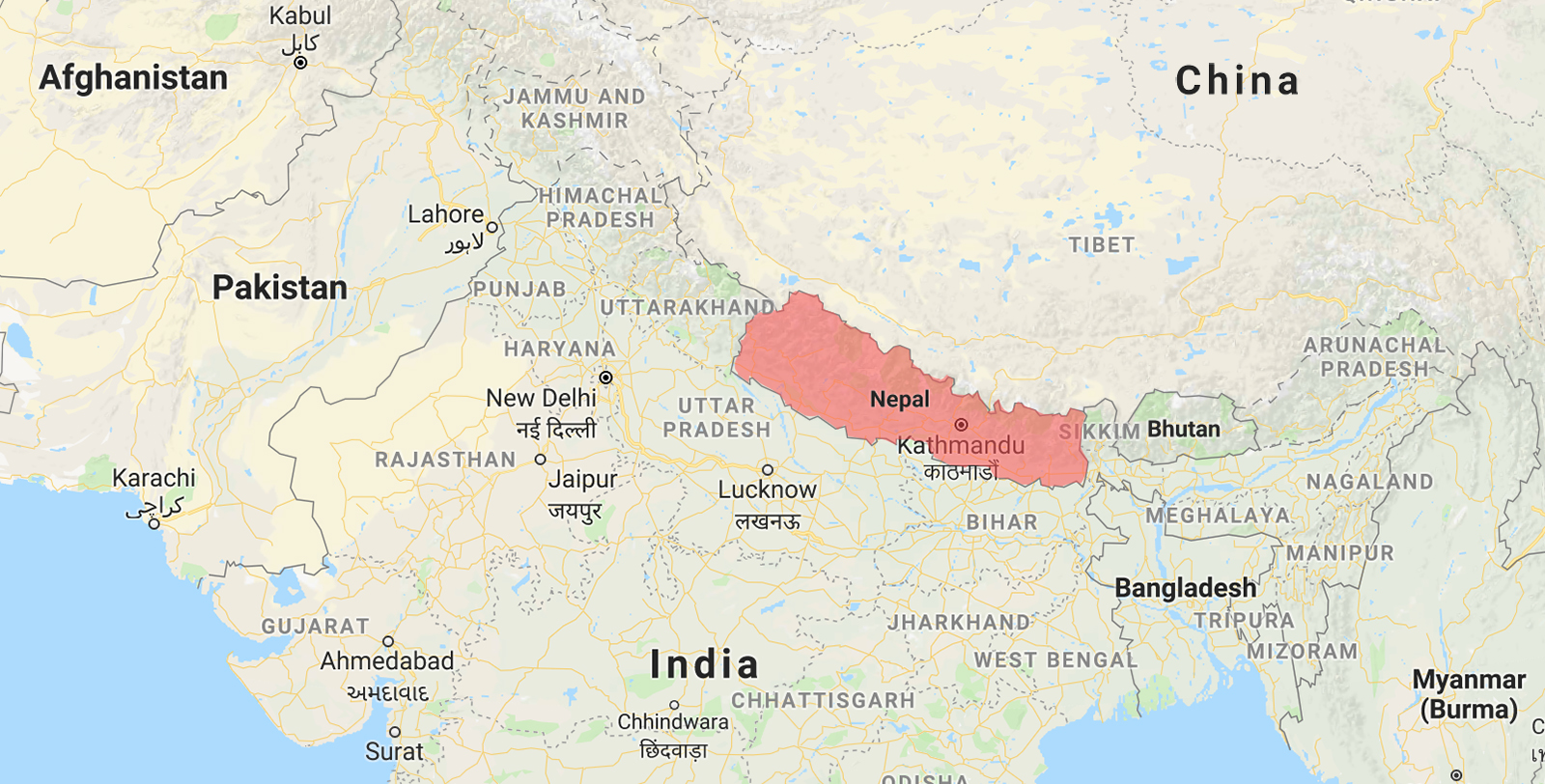 "In Kathmandu, the land is expensive so residents don't have cowsheds or huts," she said. "But girls and women are confined to separate corners or rooms within the house or under tarpaulin."
Abhaya Sharma, a Kathmandu-based musician, noted that his sister is not allowed inside the kitchen or at the dining table during her periods.
It's not about how clean the exiled space is or the availability of sanitary pads, Paudel said.
"If a girl lives in a clean shed or a house in Kathmandu, or London, with quality sanitary pads but she is not allowed to eat or drink whenever she feels hungry or thirsty … she will still feel humiliated and unequal," she said. "She will still lose her peace."
If the goal is to destigmatize menstruation as a normal biological function, she said, there's "a long way to go."
This news article was originally published on Religion News Service.