Deepak Bajracharya and the Rhythm band known for putting out "latin flavor" songs have been recently releasing songs inspired by Nepali traditional music, and culture.  "Man Magan" is one of them.
"Man Magan is not only a song but a reflection of the culture, tradition & heritage of Nepal" says Deepak Bajracharya. "Keeping the beat of Dhime – an authentic Nepali instrument, which carries a lot of history in itself, as the core of the song, other traditional & ethnic instruments such as Madal & sarangi has also been included in the composition of this song. The Nepali ethnic instruments have been used for generations for playing in traditional festivals, Jatras & Rituals of Nepal such as Kumari Jatra, Pulu Kishi Jatra, Jhyaure dance, Ghintang Kishi, Chaliya Dance, Jhakri Dance, Lakhey Dance, Dhime Dance and much more."

The main concept of the music video was suggested by his 17 year old daughter Cherisa Bajracharya.  "Why don't you include ethnic dance in the music video if you are going to use traditional instruments," she said to her father.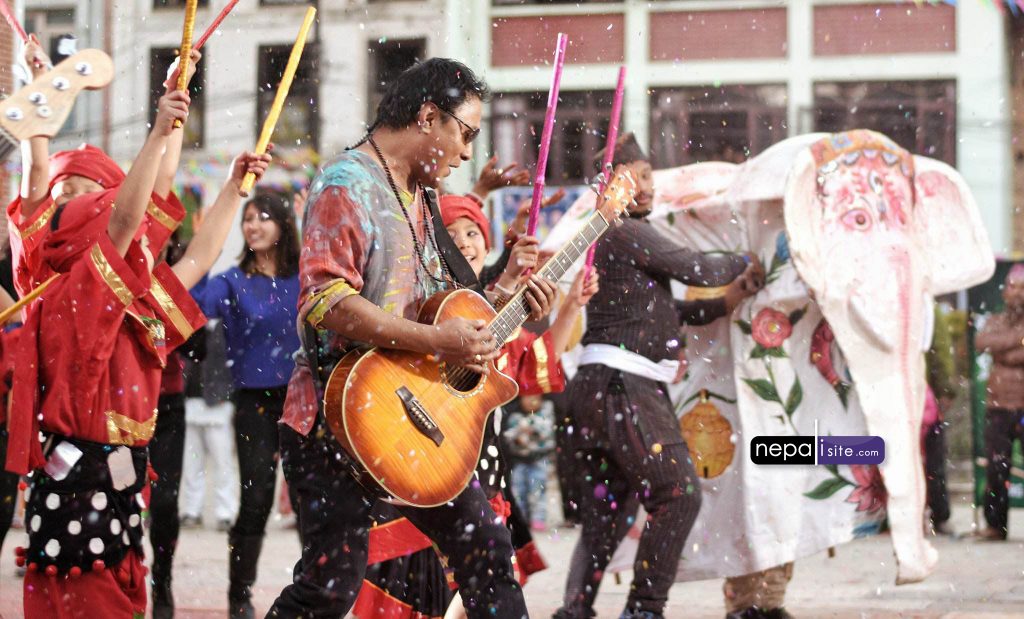 The music video for Man Magan was shot at Bhinchhe Bahal, also the birthplace of Deepak Bajracharya himself.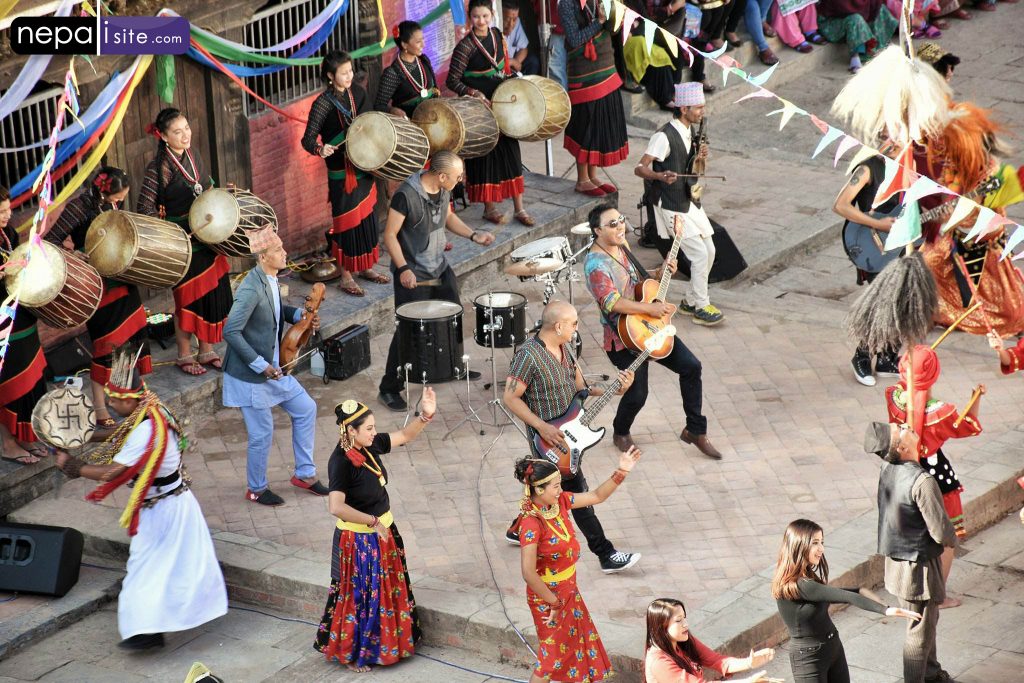 It took about a week to complete the shooting and it was released on Nepali New Year's Day on April 14th, 2018.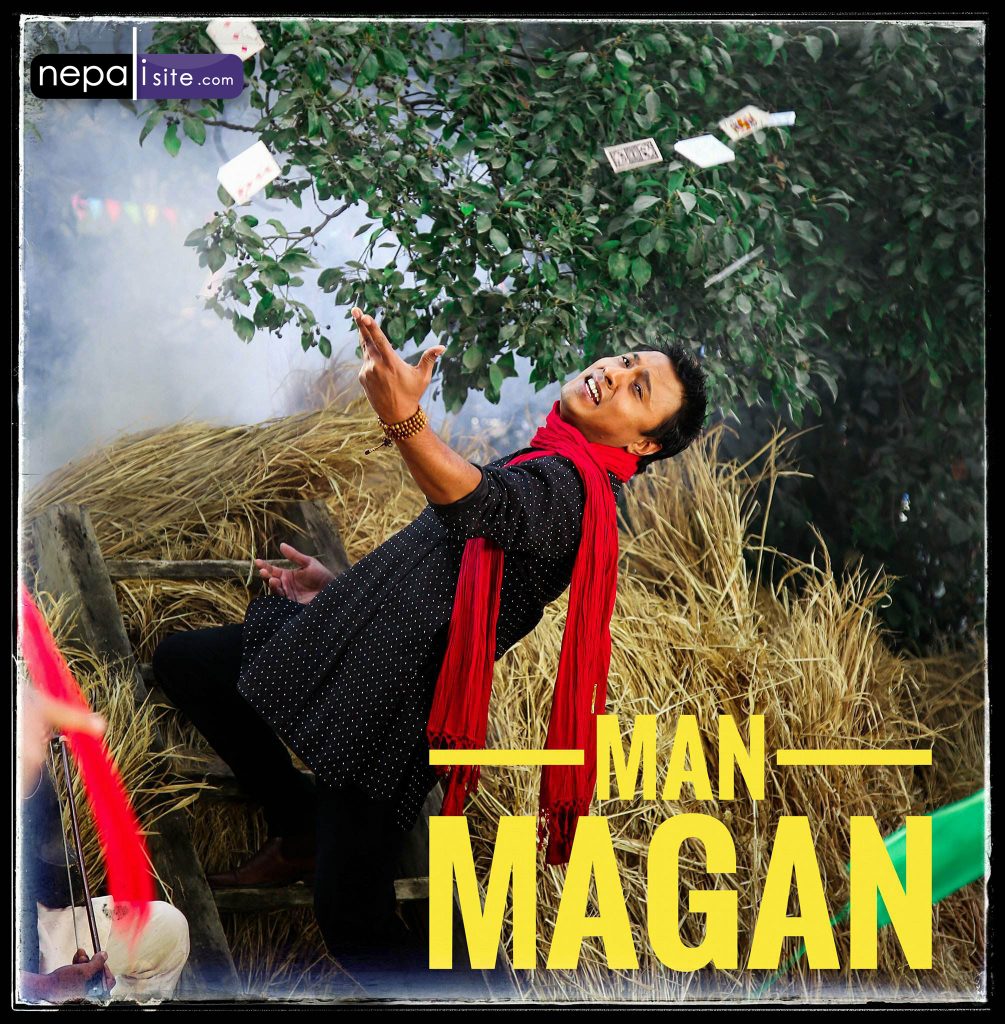 With this song, his goal was to contribute to preservation and promotion of Nepali music, culture and ethnic instruments globally.
** Credits **
Vocal By: Deepak Bajracharya
Music By: Deepak Bajracharya & Ricky Shakya
Lyrics By: Ricky Shakya
Arranged By: Rhythm Band
Audio Mixed By: Firoj Bajracharya
**Music Video Credits **
Direction: Subrat Raj Acharya
Camera: Anil Manandhar
Edit: Supreme Parajuli
Concept: Cherisa Bajracharya