It is an extraordinary honor if you observe it from the current world political perspective. A Nepali soldier who worked for the British Army and fought in Burma during World War II, is now memorialized for eternity by naming of an Express Train by Great Western Railway, in an inauguration.
Serving in the foreign army, like the British Army and Indian Army is a matter of pride for the communities in the Eastern and Western Nepal. Dharan and Pokhara have been the main recruiting cities since the practice started.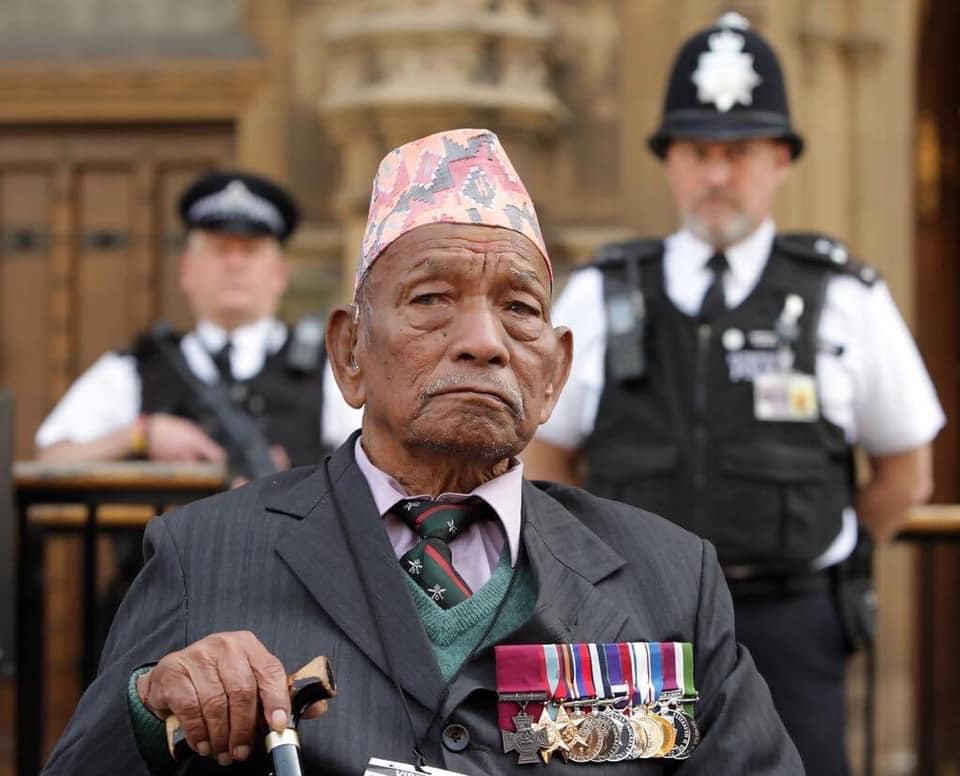 Tul Bahadur Pun was one of the 13 Gurkhas decorated by the Victoria Cross for the valor he displayed in 1944 in Burma. He chased and killed three enemies and made seven flee while the enemy onslaught was killing everyone around him. For defying death and not cowering in front of an overwhelming enemy onslaught, Tul Bahadur Pun at the age of 21 was marked for honor because of that war.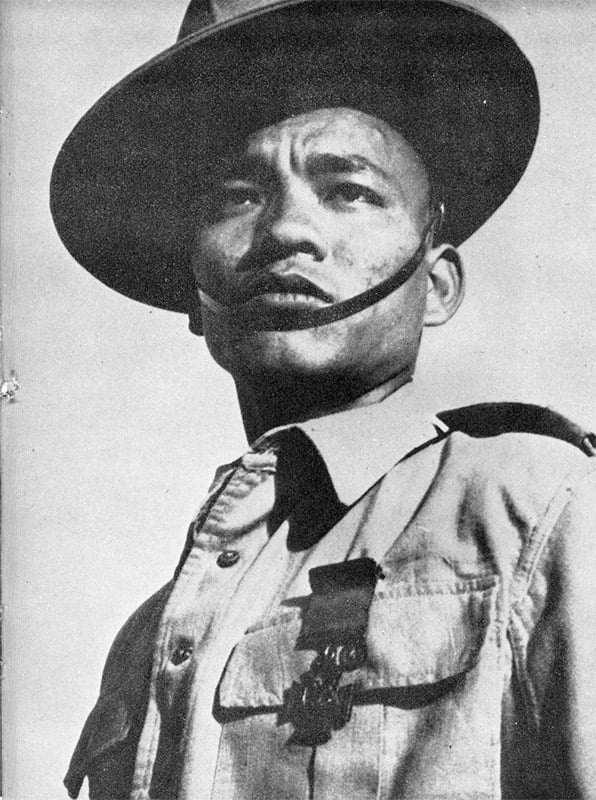 Joanna Lumley, a celebrity, has become the voice for Gurkha justice. She was present in the naming ceremony and played an important part for this honor to come about.
According to the UK journal ITV News, "Joanna Lumley's father served in the Gurkhas and fronted a campaign in 2008 to provide Gurkha veterans who served in the British Army before 1997 the right to settle in the UK."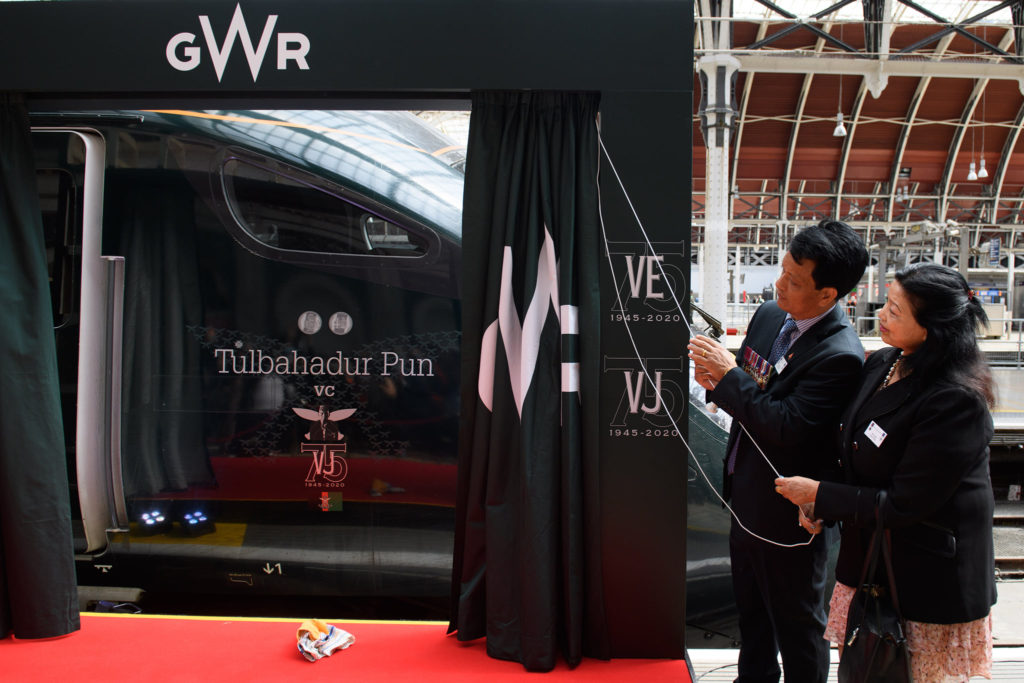 Joanna said. "At this awful time for the entire world with the pandemic we have written to the Prime Minister particularly for our special relationship with Nepal."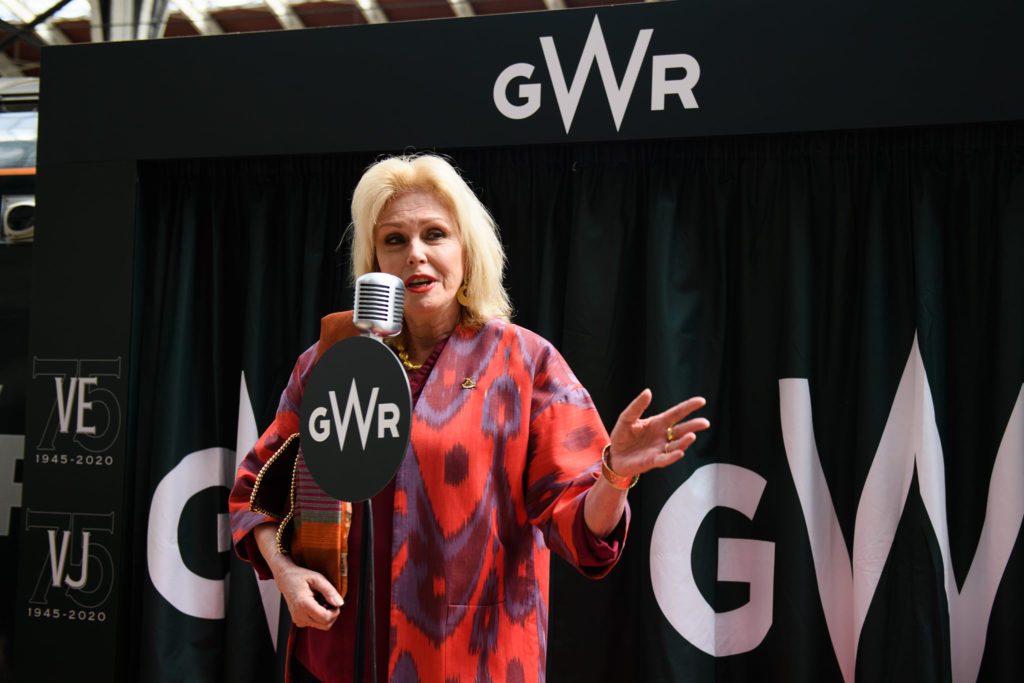 She remarked the oddity of this relationship: "It's not a Commonwealth country and yet Nepalese soldiers – the Gurkhas – have been fighting for our country for over 200 years – valiantly, bravely, brilliant beyond belief and inspiring in every way.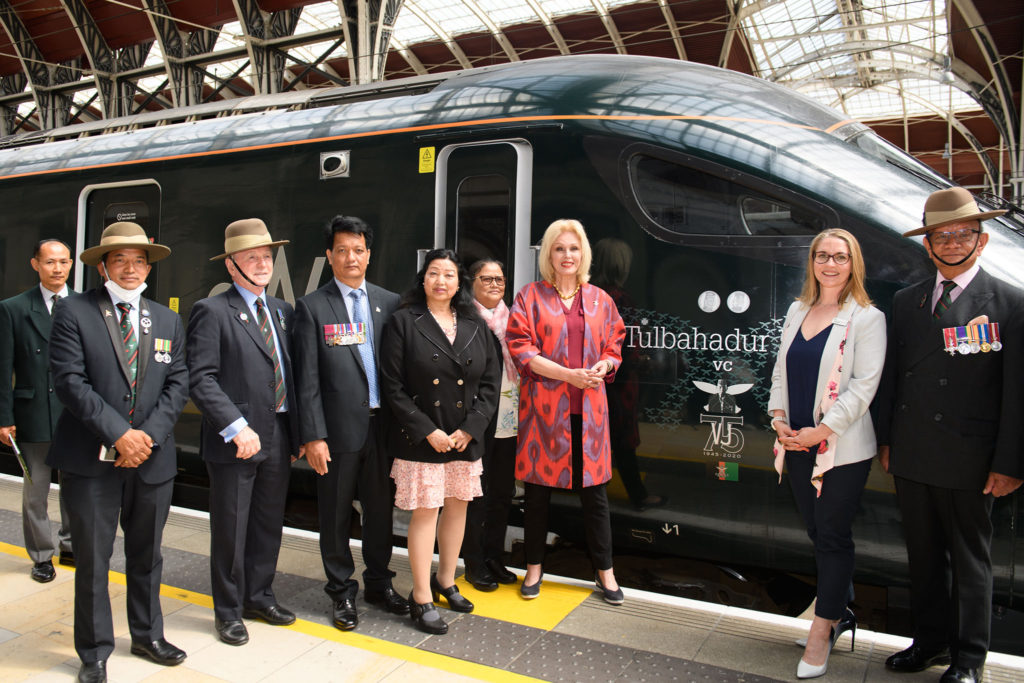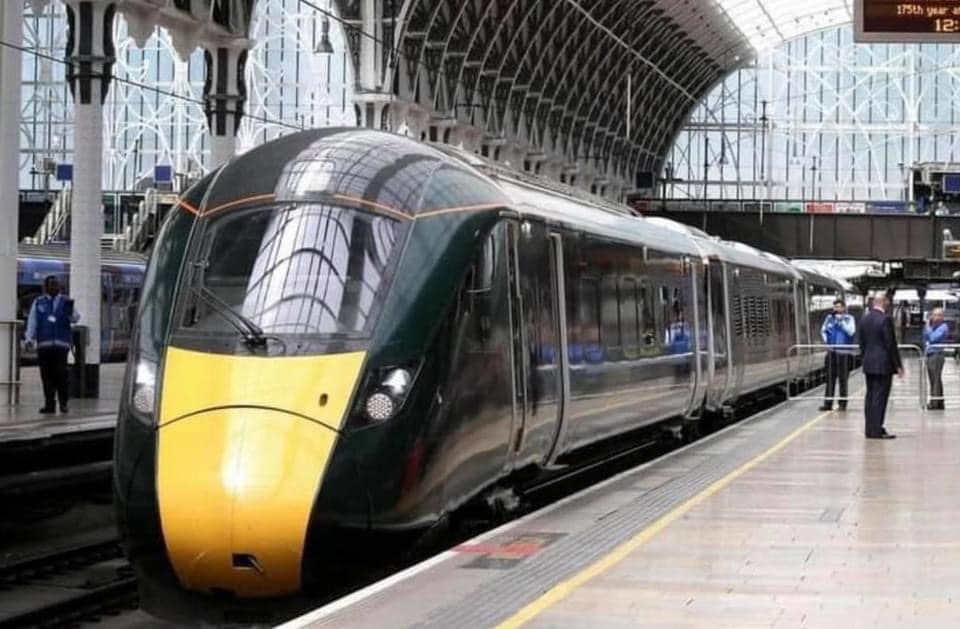 She also hoped that the UK Prime Minister would be inspired to start recognizing the contribution of the Gurkhas even more, and do something to enhance their status in the UK.
The inaugural of railway service marked the day when Pun was decorated with the VC Award.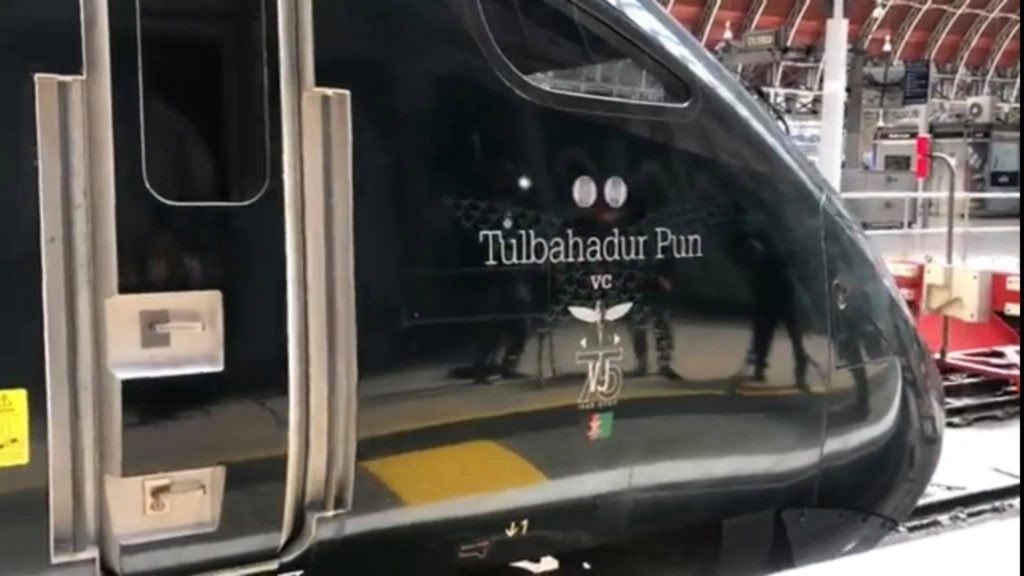 The point for Nepalese to ponder here is that what are Nepalese actually doing? Who should be Nepalese fighting and dying for. Should the bravery be for the British and Indian Army or should there be a reevaluation of such business of Nepali blood?
As politics in Nepal unfolds in the next two years, everything will have to be reevaluated. But until such self-sacrifice for Nepal can occur, we have to seek pride abroad, instead of within our own borders for our own glory.
Kudos to the Pun family. Bravo to all Nepalese.
The writer is a graduate of Arizona State University in Political Science. He is working as a social activist and motivational speaker for students across Nepal since 2007.