By Om Tat Sat,
Returning home via Simara, I was on the Buddha Air flight that had taken off from Kathmandu. A passenger in the front row was reading the daily newspaper. The headline caught my attention. It said, "Nayak Anmol KC Ko Award Moha." I was aware of the young actor, and was not surprised that he would crave awards. Why not? Movie business is a showbiz so people are seeking celebrity status to amass wealth, name and fame. A person like him would definitely choose a movie career, especially being blessed with a father already with an iconic status.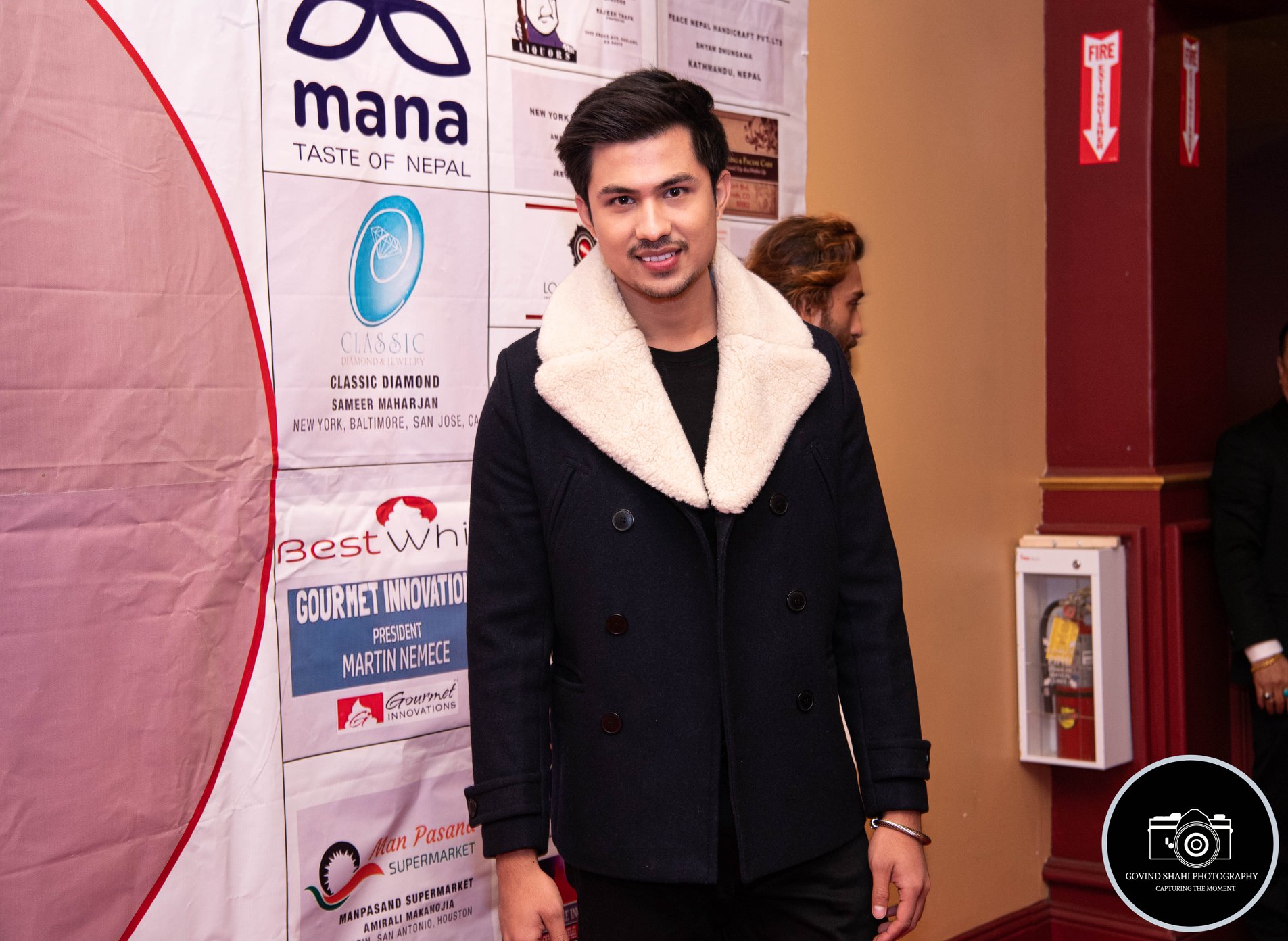 The next day, I was sent a link about the Global Movie Award ceremony that took place this year (Nov 30th – Dec 1st) in San Francisco. I can remember the days when few movies came every year. These days, it is said 100 or so movies are released annually, and business is good when done right. That's good for Nepali movie industry. Some day, when the people become more educated, I have no doubt that Nepal will also produce high brow entertainers, and will compete in international arena for high recognition. At the moment, at least people are investing to produce movies and recovering their investment through digital rights and box office collection.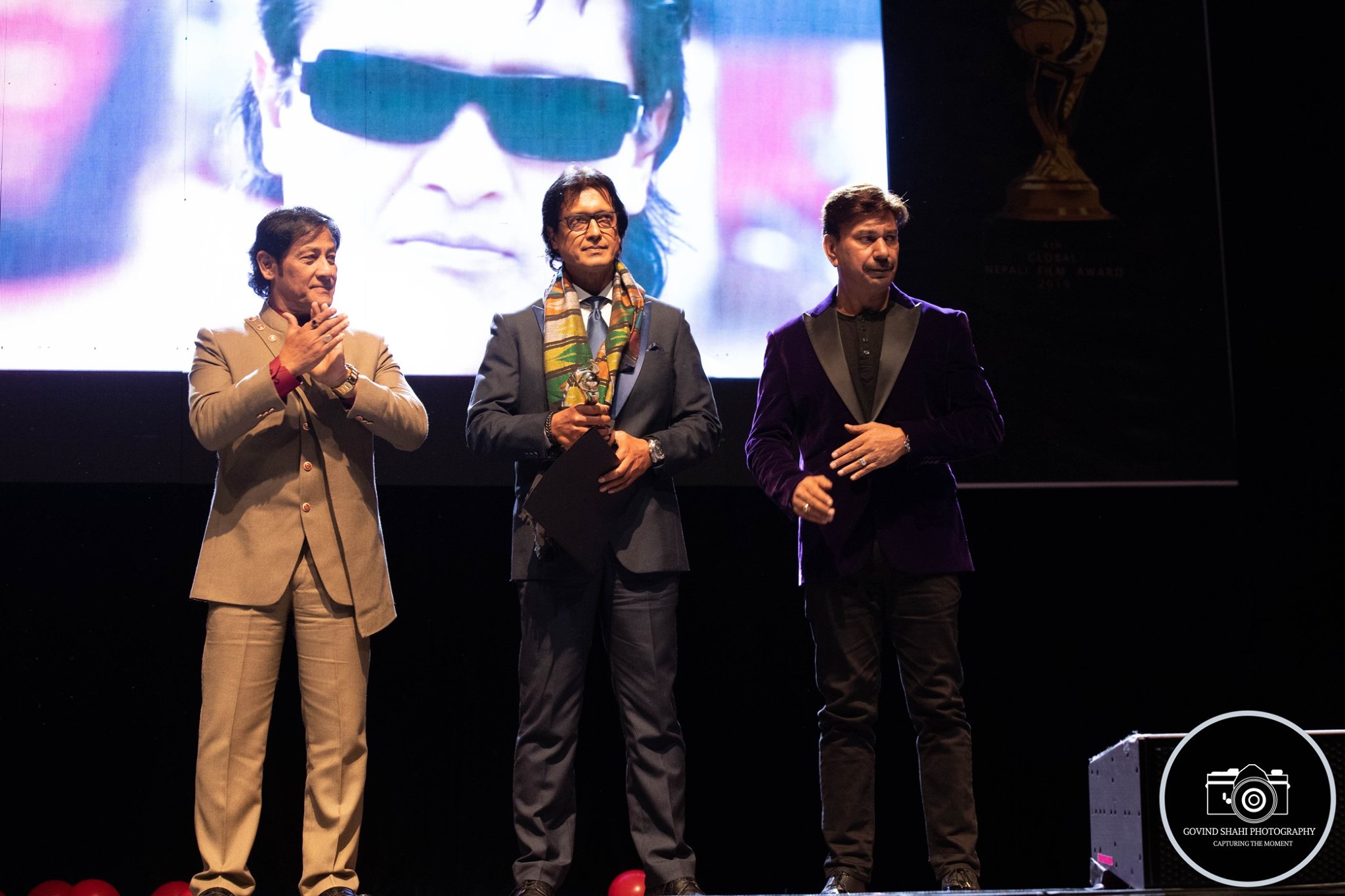 I remembered the last time I had been excited about a Nepali movie. It was 1999 Oscar nominated Caravan, which I chanced upon to watch in Arizona. I found out that it was a Nepali story, but financed and directed by French. So, it was in Shakespeare's words, much ado about nothing. However, the story was compelling. Nepal is able to enter Oscar foreign movie contest every year.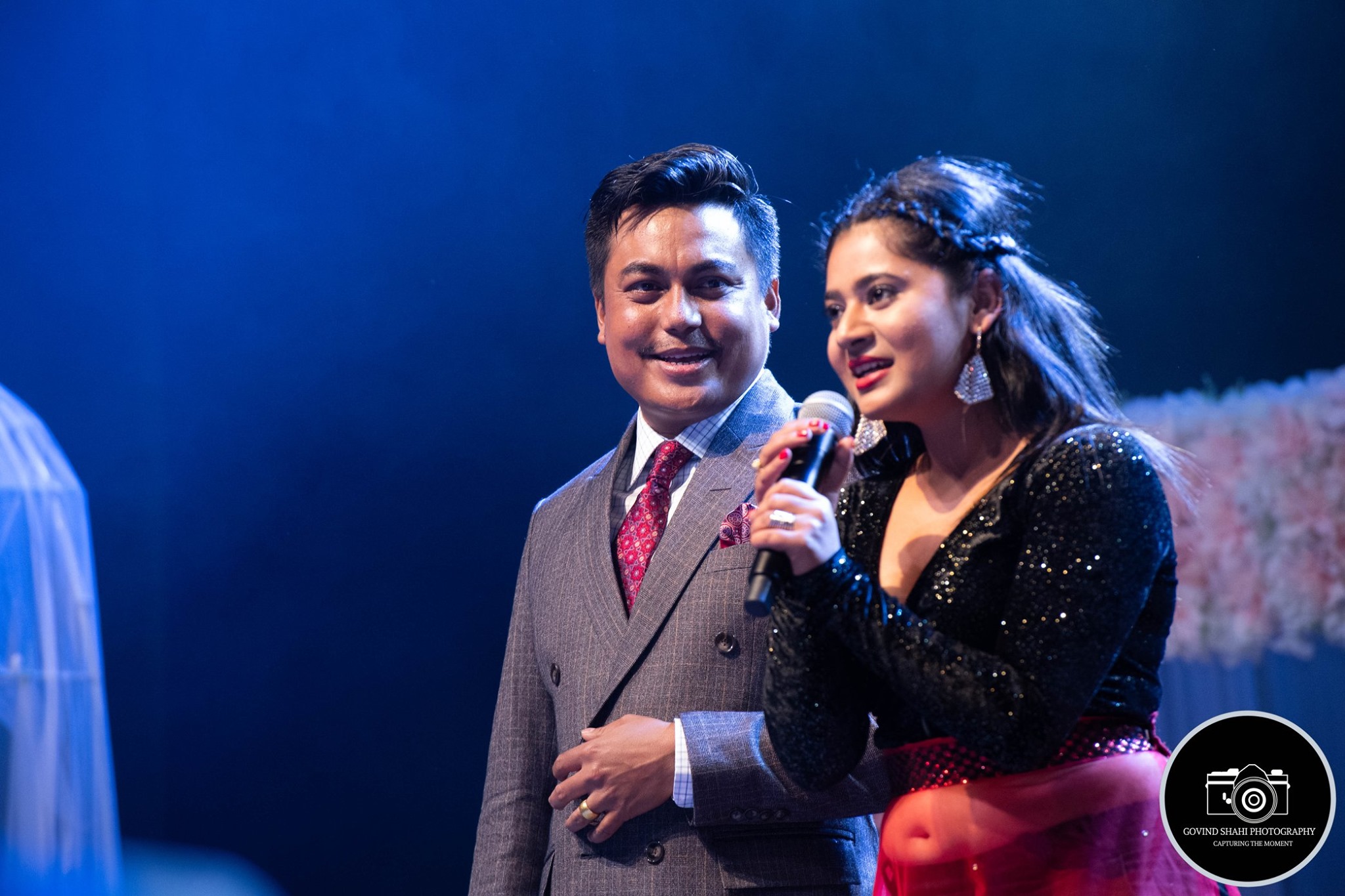 When a movie called Kanchhi came in 1984, it became a sensational hit. I also enjoyed it then as a youthful college student. The story was clean and amusing with an appropriate doze of nationalism. The songs were catchy to stick to our mind. As numbers of movies have increased, the quality has suffered. As process of movie making has become easier, more people have become interested with the glitter of the industry. The sad part is that most of the movies sound like copies of Bollywood movies in name, story and even presentations. Those are the ones bringing bad taste to our mouth. It is also alarming to know that 90 percent of the movies lose money, so quality is definitely something the industry has to improve.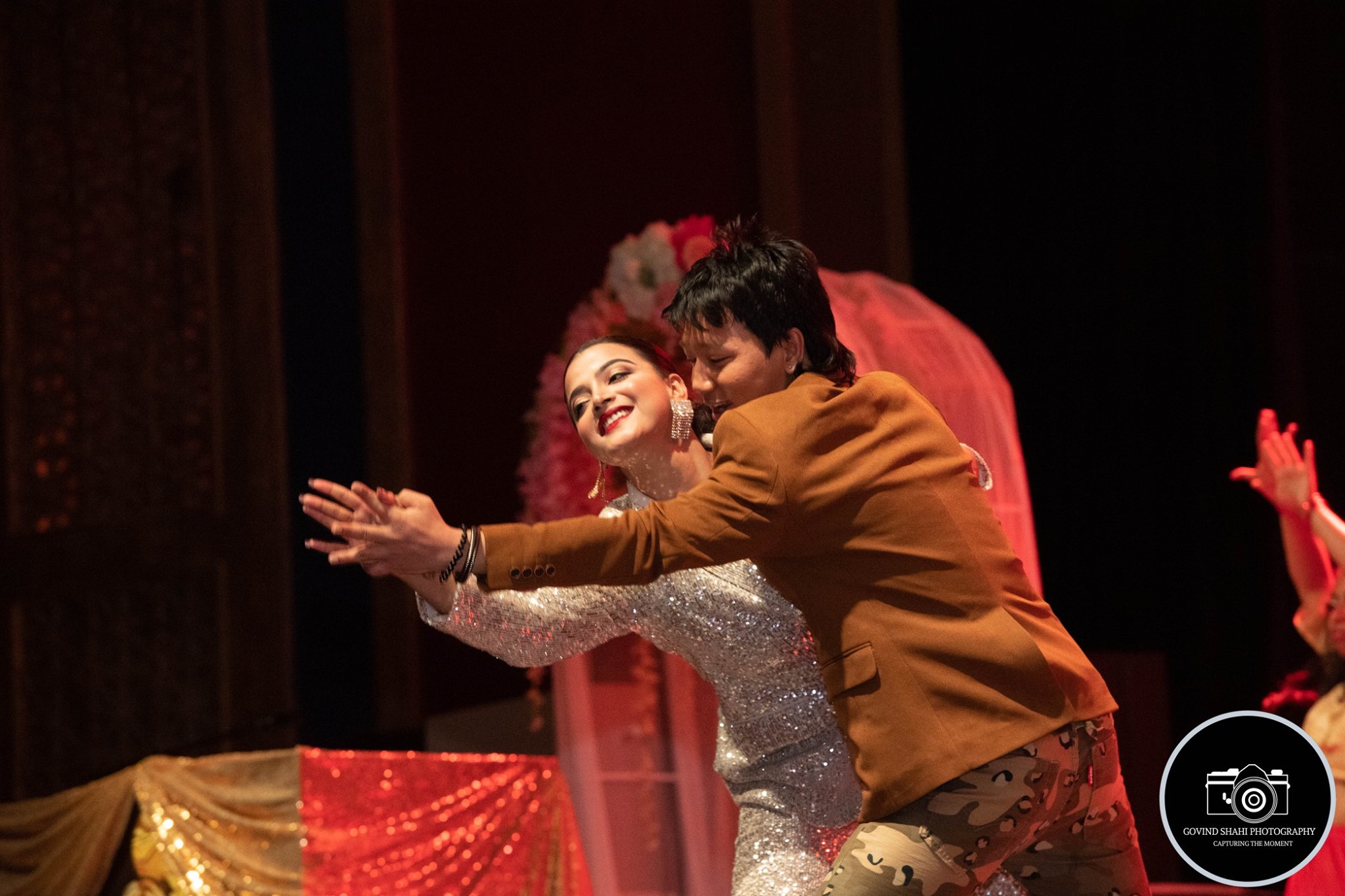 Movies, however, are powerful tool if used properly. As a audio visual medium, movies can inspire, lift a nation and bring abundant positivity into the world. Ironically, the opposite is also true. Personally, I have always had time for biographical and true stories. Recently in India, Bollywood has produced some quality movies like Baag Milkha Bhaag, Toilet Ek Prem Katha and Pad Man. They have had great social impact. We hope Nepali movies can also share stories of inspirational people of Nepal. Smart people would mix entertainment with higher purpose and laugh all the way to the bank. Since Bollywood has started, Kollywood will follow, for sure.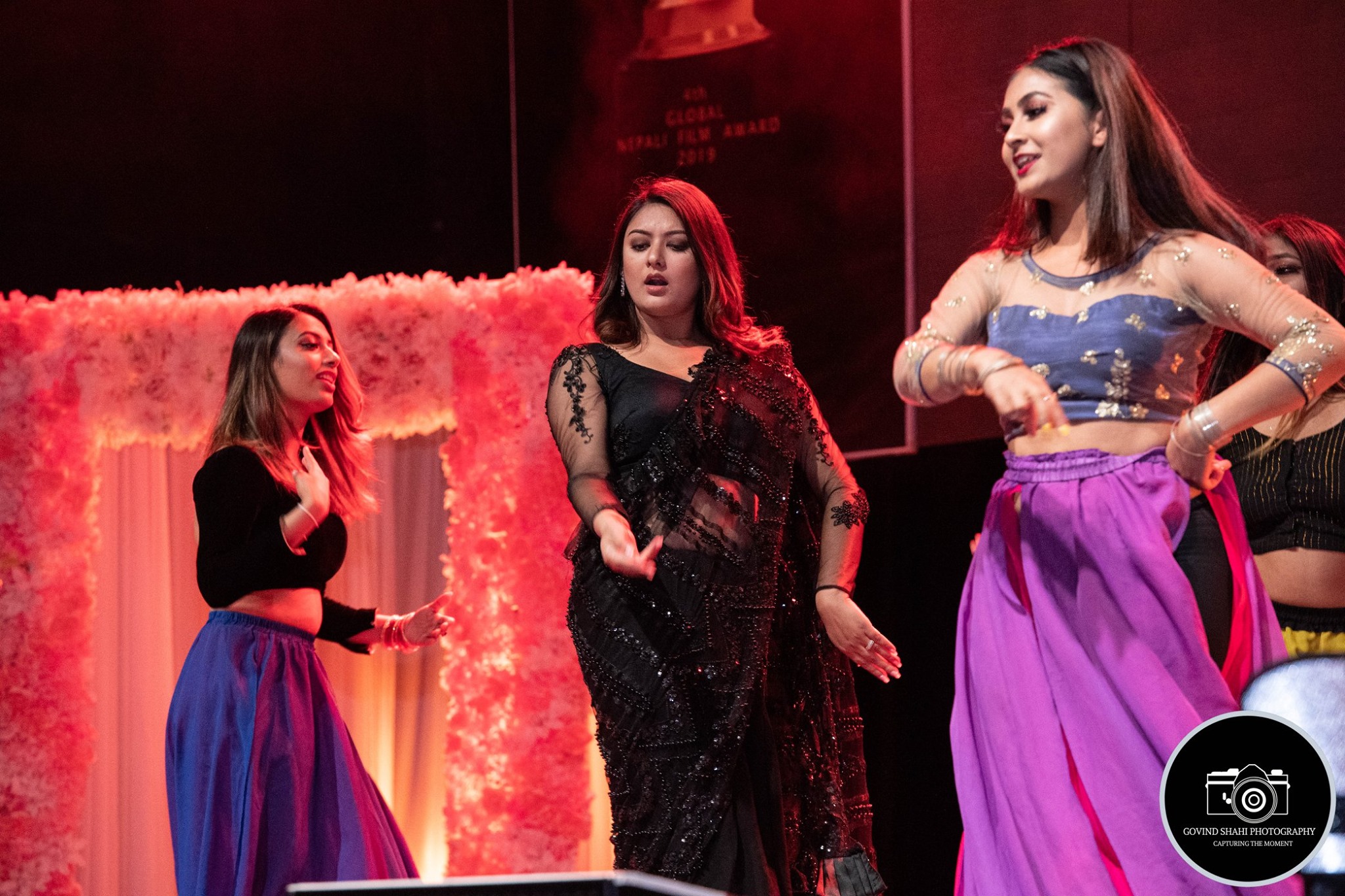 But until such days, we can curse over online media headlines that scream how history has been made when three old time actors came to the stage during the Award ceremony, like Shiva Shrestha, Bhuwan KC and Rajesh Hamal being seen on the same stage, although never together on the silver screen. We are waiting for the day when international headline scream the feat of some genius movie director, and win the Oscar.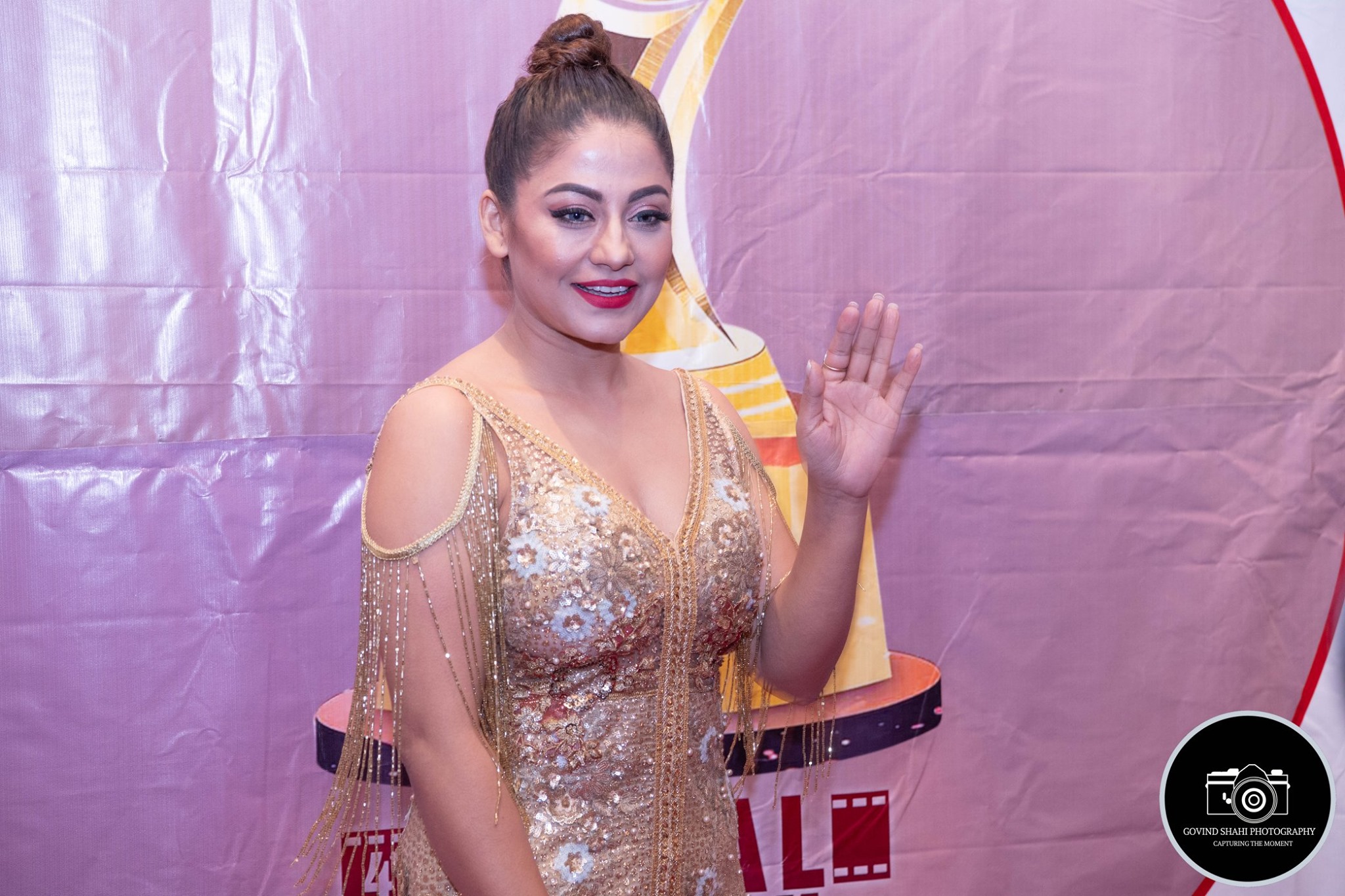 Despite all my reservations, I was happy to see that Sambhujit Baskota also won an award for his outstanding music contribution. That I can relate to because he comes from a time when quality ruled in movies, music and songs. Nir Shah also received recognition for his long contribution in crucial capacities for betterment of the industry. As the financial rewards increase, more talents will join the industry and bring out the best of everyone to make Nepal proud.
Here is to the progress and advancement of Nepali movie industry. May the collective sense elevate soon.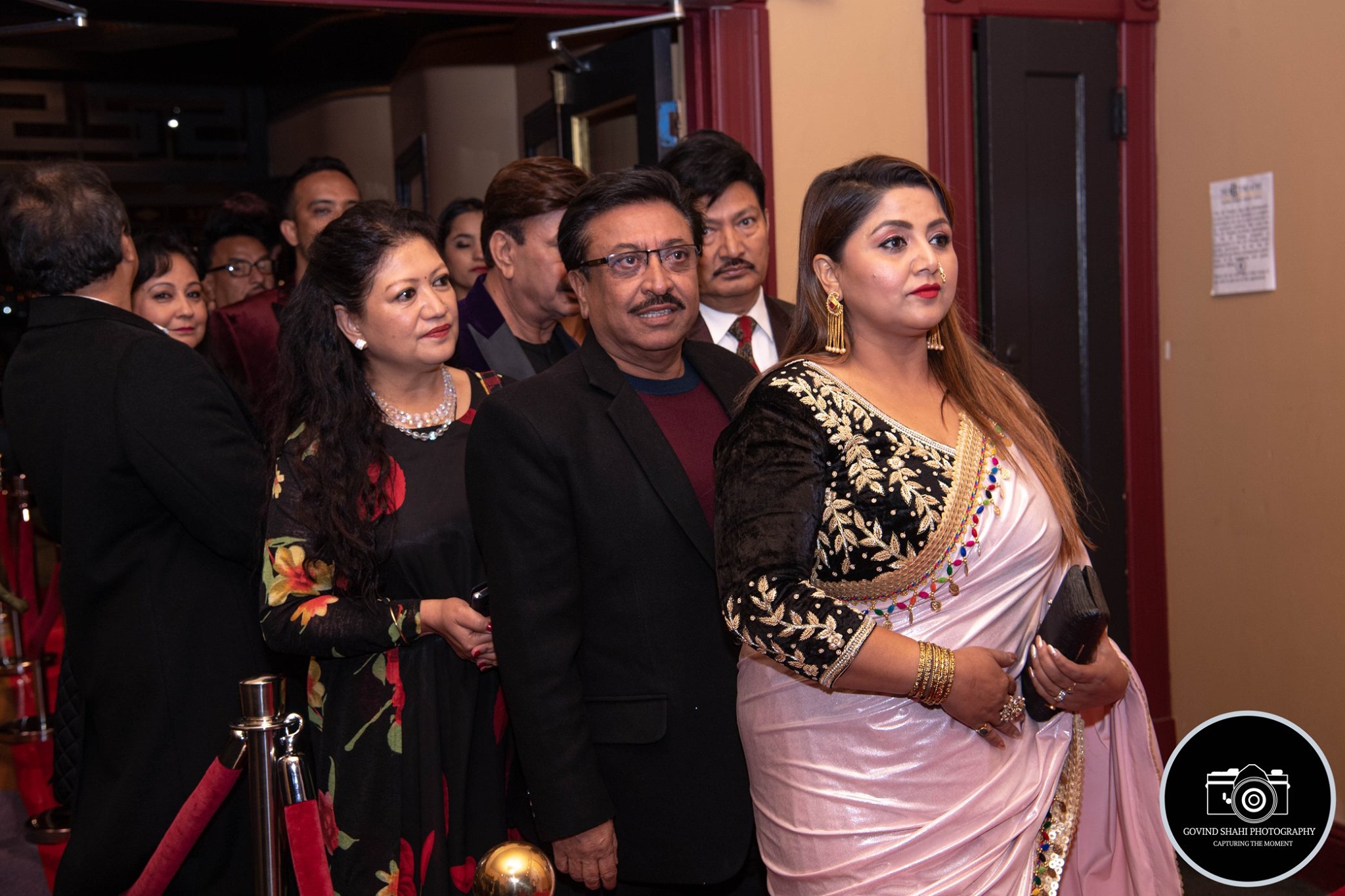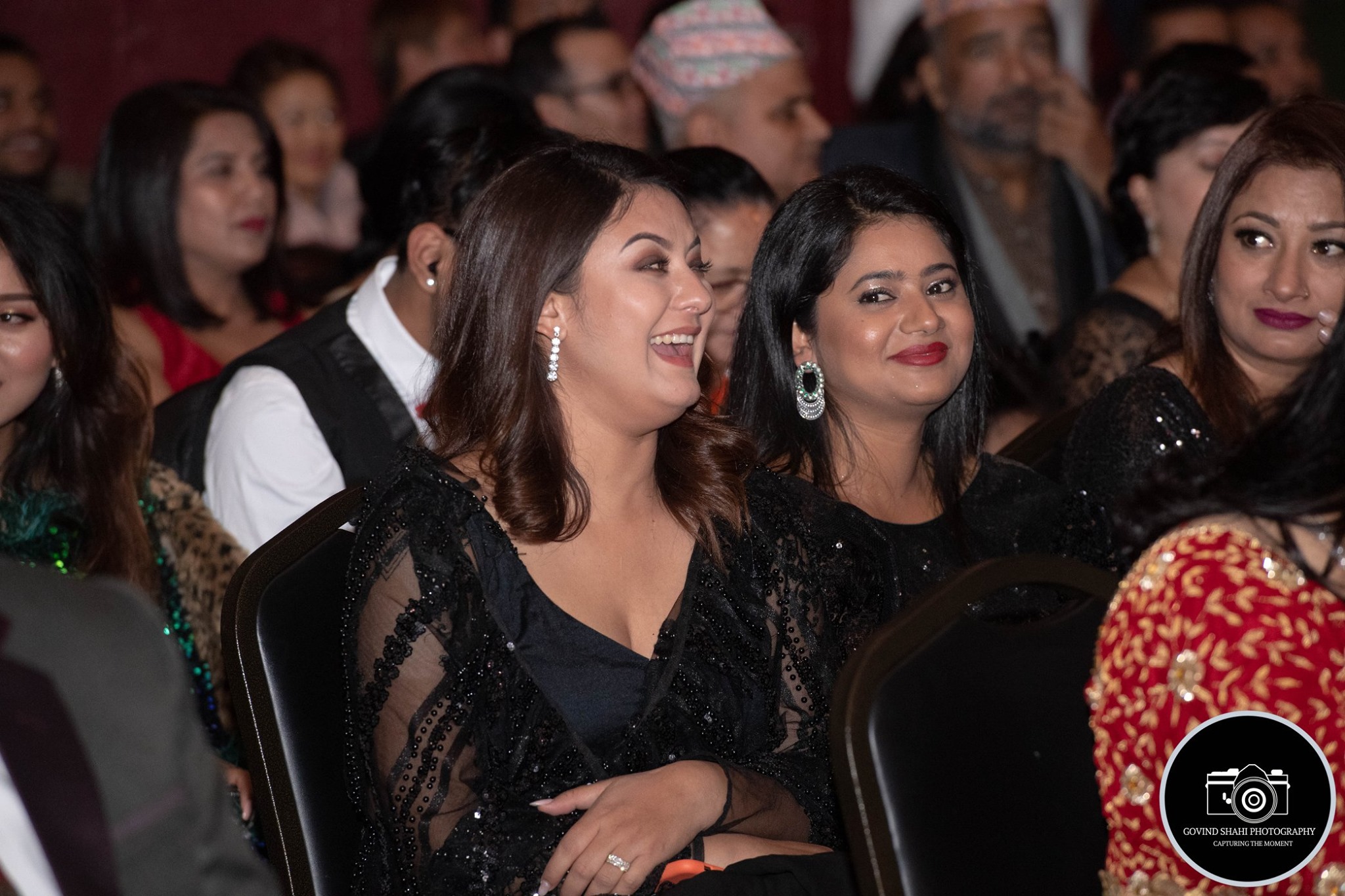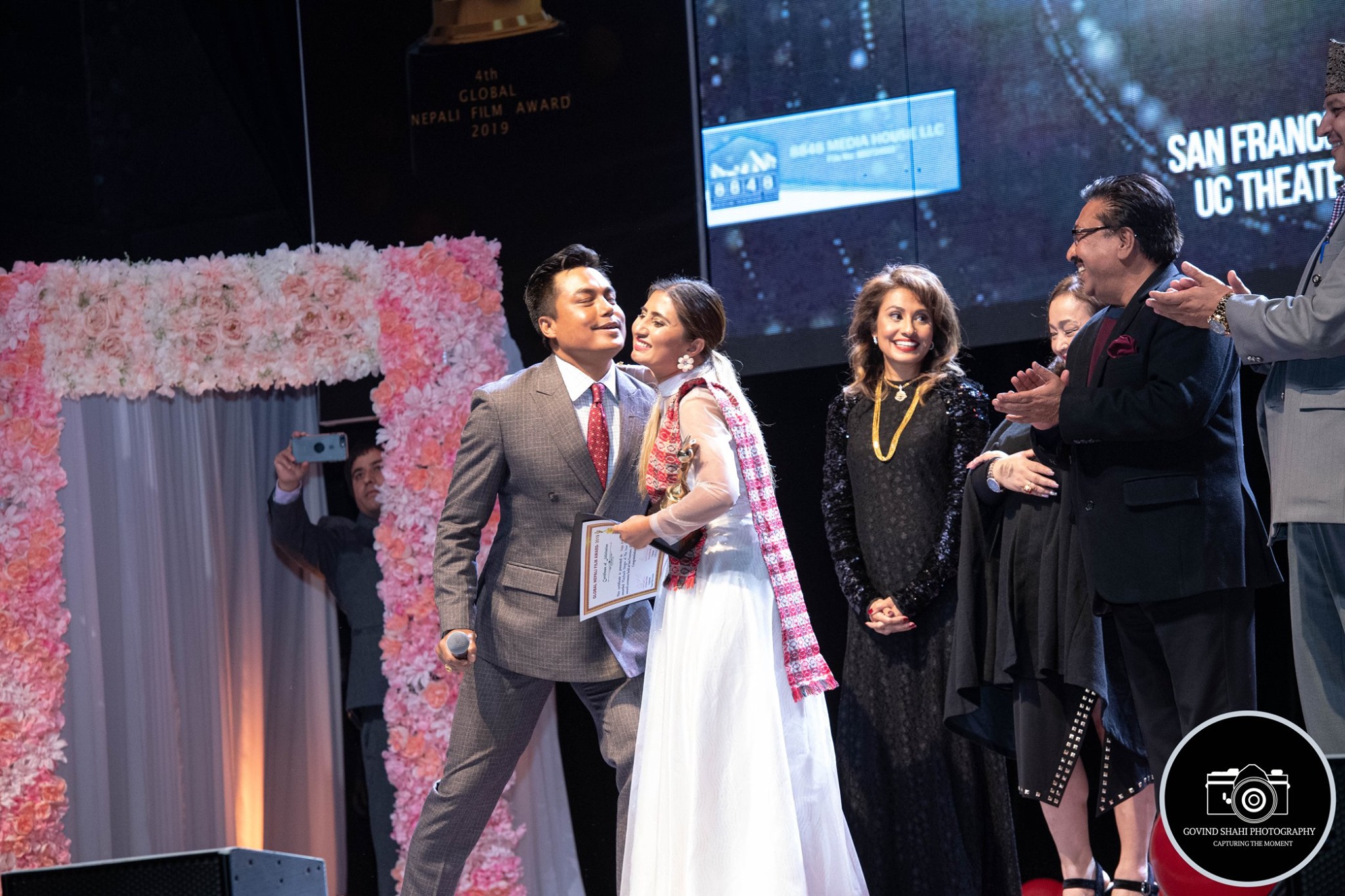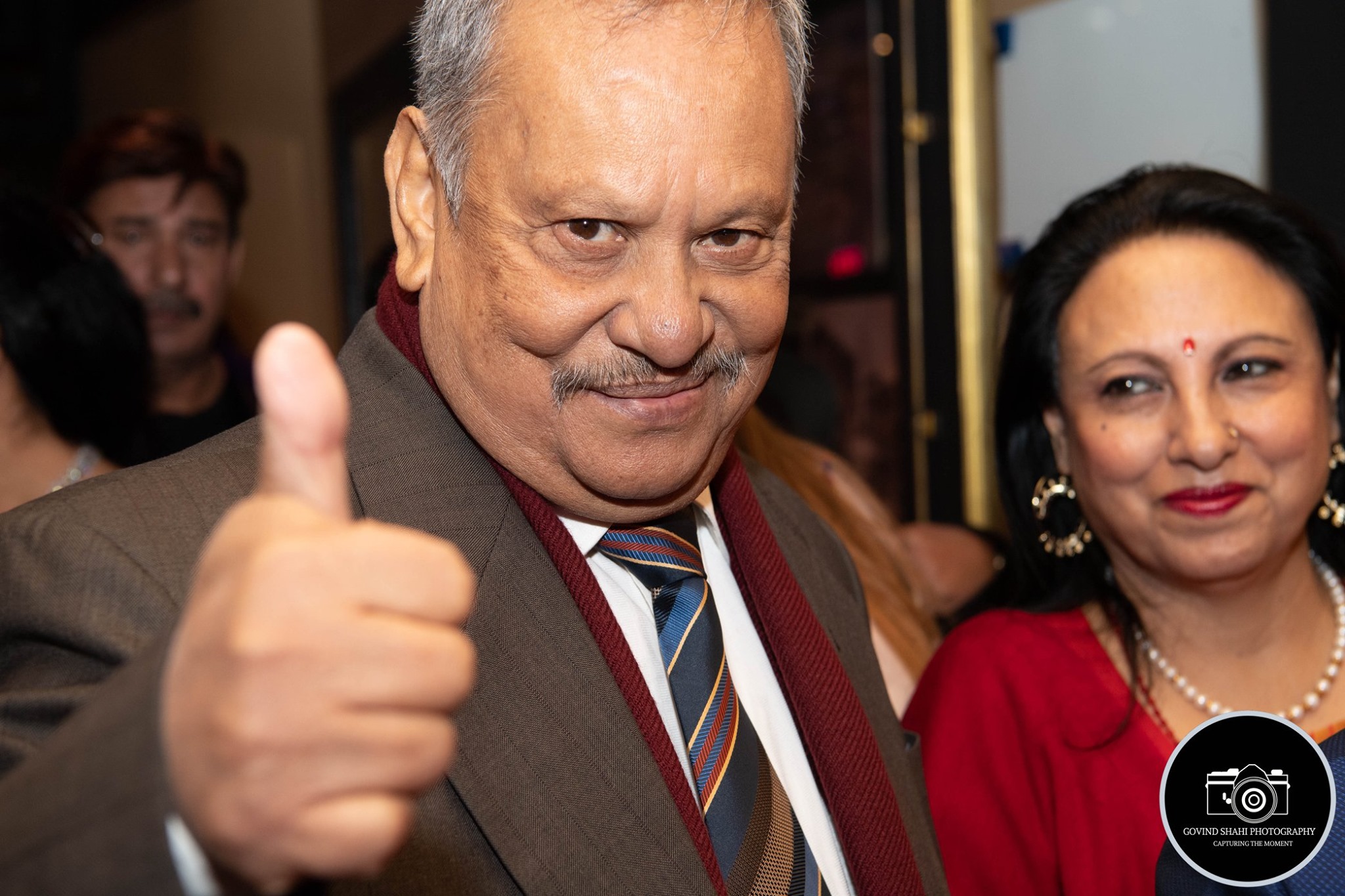 Check out more photos at Govind Shahi's Facebook page.
The writer is a graduate of Arizona State University in Political Science. He is working as a social activist and motivational speaker for students across Nepal since 2007.
The views and opinions expressed in this article are those of the author and do not necesarily reflect the official policy or position of Nepalisite.