By Om Tat Sat,
South Asian Games that started in 1984 from Nepal returned to Nepal for the third time after 20 years. Despite a rush to prepare the venues in Kathmandu, Pokhara and Janakpur to host 26 different kinds of competitions, the event ended giving Nepal a boost by its overall second standing in medal tallies. This is being credited more as a feat of the athletes than the government.
Nepalese had to be content with 51 gold, 60 silver and 95 bronze taking the total to 206 medals. Nepal's best performance before this was in the 8th SAG held in 1999 when it played the host for the second time. That was the only other time Nepal's gold tallies reached double digits. Nepal's third attempt to host the current 13th SAG has brought out some interesting highlights and failures as well. 
Check out an Interview with Gaurika Singh, taken in 2015
Significant failures and disappointments came out regarding athletes who participated in shooting and cycling events. News screamed out about Nepali Air Rifle team having to borrow ammunition from fellow competitors of other nations. They lacked basic equipments to compete, according to the complaint of the participants. Similarly, Sony Gurung who was participating in the triathlon, was dumped an old decrepit bicycle 27 days before the event for practice with a promise of a new one by the time of the competition. That new bicycle never came through. Despite the frustration, she won a gold and a silver.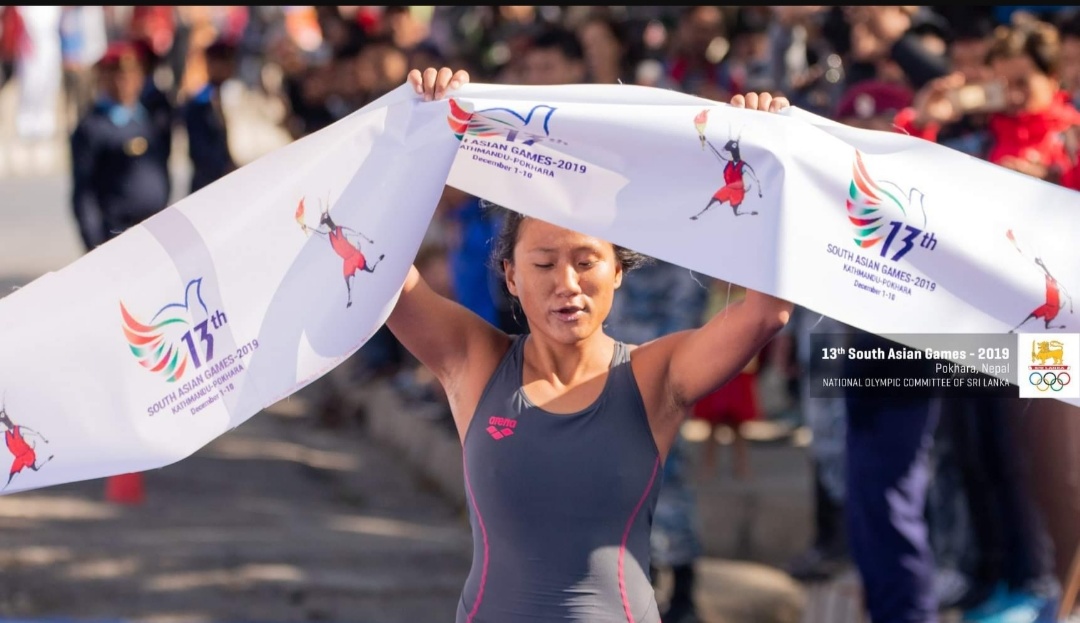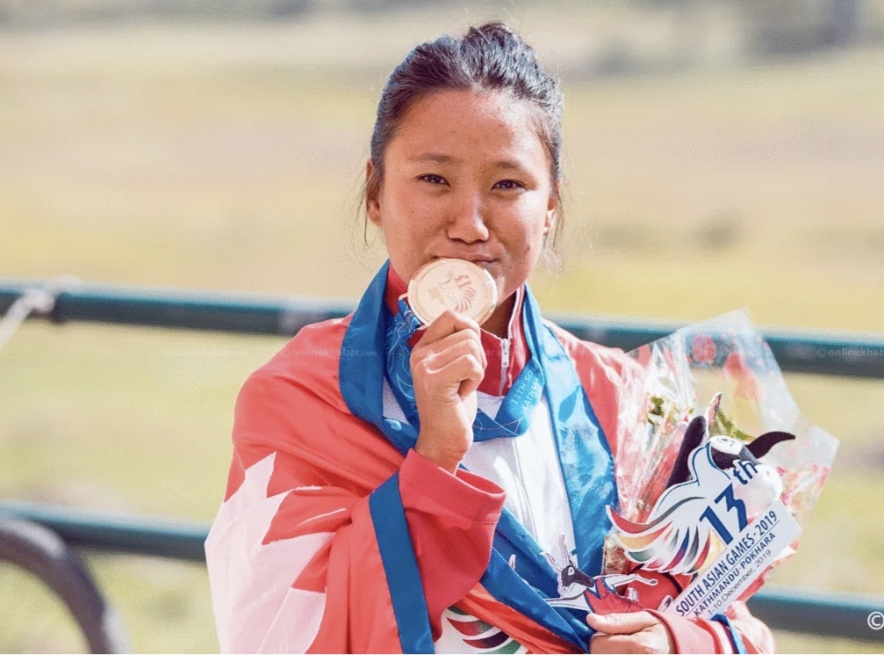 Kamal Bahadur Adhikari had a dream of winning the gold at home ground. With no proper shoes, he hoped for at least a silver in weight lifting, however, he was told to practice in his old shoes that kept slipping. When the shoes finally arrived three days before the event, it did not fit him, and his dream had to be confined on a bronze medal when his shoes slipped during the weight lifting.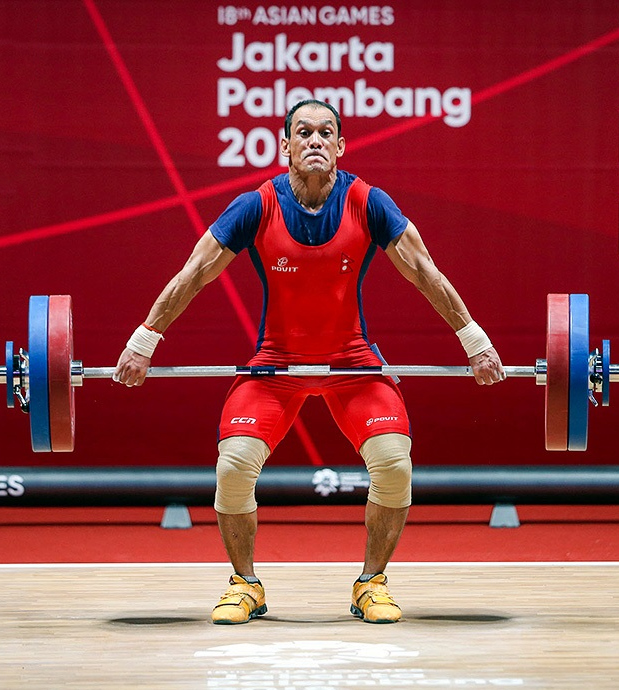 Among the highlights and firsts, Santoshi Shrestha won the first ever athletic gold in 10,000 m run by the thinnest of margin, a millisecond.  Gopi Chand Parki won the first 5000 m gold. In female wrestling, Sangita Dhami brought the first gold for Nepal. However, the more promising athlete in the event must have been Gaurika Singh, who won four gold medals in swimming and helped break the dominance of Sri Lanka and India in those events. The emotional story with tears was definitely of Sunita Maharjan who won gold in Karate and dedicated it to her dad, who could not hold his tears while Sunita hugged him.
The message from the SAG hosting is clear, while the athletes are ready and able to excel at their chosen sports, the concerned authorities and the Nepali audience is definitely not up to the mark. While the government had to rush to complete the arena for the games, during the events, Nepalese were shown to be callously treating the newly built facilities, like damaging the seats and standing on the seats leaving them dirty. 
Athletics and sporting events are one of the few avenues in which Nepal can bring glory. Nepalese athletes are improving due to their effort and hard work. In the open era of sports, Nepalese have made it to the international leagues as professional players, and that spirit of individual bravado has been able to spark few glimpses of hope and prestige for Nepal. Nepal government, on the other hand, is still stagnated on mediocrity. It seems to be going through the motion and remain subpar on everything it does.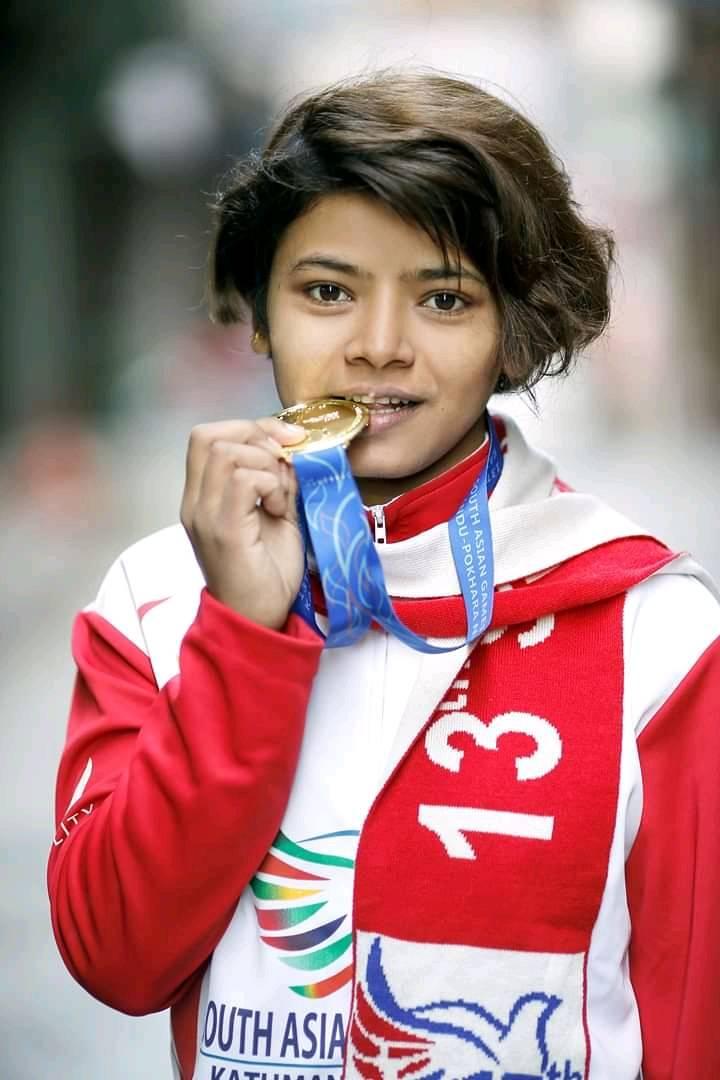 It is time enough, taking responsibility be made the primary criteria for anyone in the leadership for all athletics and sports so that all those participating are fully supported to prepare for international competition. Medals and national honors will not be far off in the future if the right leadership and support is provided to all participants. 
The prime example is Gaurika Singh. She got her trainings in the UK and made Nepal proud in SAG. Such an atmosphere of nurture and opportunity should be provided right here in Nepal.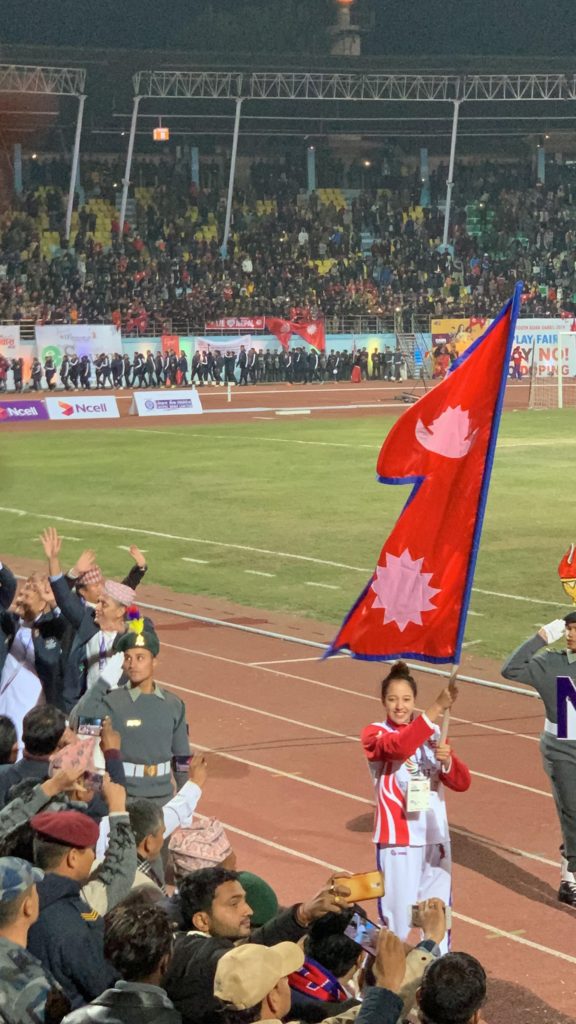 The most emblematic story from SAG took place before the game even started on December 1. National champion Tulasa KC was in the closed camp to participate in 400 m race and hurdles, but she lied and left the camp, only to inform that she had gone to Qatar to join the Dubai police. Her team mate Tulsa Shrestha also abandoned the training camp, and remains out of contact. With such narrow space for the athletes, Nepal seriously must rethink its priorities in sports and games. Government has announced a good cash reward for all medal recipient. That is a good initiative.
Sports apart, one tremendous benefit for Nepal from this event will be its impact on Visit Nepal 2020. Choosing Pokhara for certain events clearly exposed the attractive mountainous sceneries to the athletes from all SAARC nations as well as more than a billion viewers in these countries. They cannot hold their glee talking about it. Choice of venues was a praiseworthy decision.  
Overall, we can conclude that Nepal's success can be attributed to home field advantage and athletes' personal determination. Now, a focused plan should be made for the Olympics.
The writer is a graduate of Arizona State University in Political Science. He is working as a social activist and motivational speaker for students across Nepal since 2007.
The views and opinions expressed in this article are those of the author and do not necesarily reflect the official policy or position of Nepalisite.