Legendary guitarist of Rock Band, Led Zeppelin remembered his time in Kathmandu, Nepal by sharing a photo of Kathmandu on his Instagram and Facebook account on Feb 17th, 2021.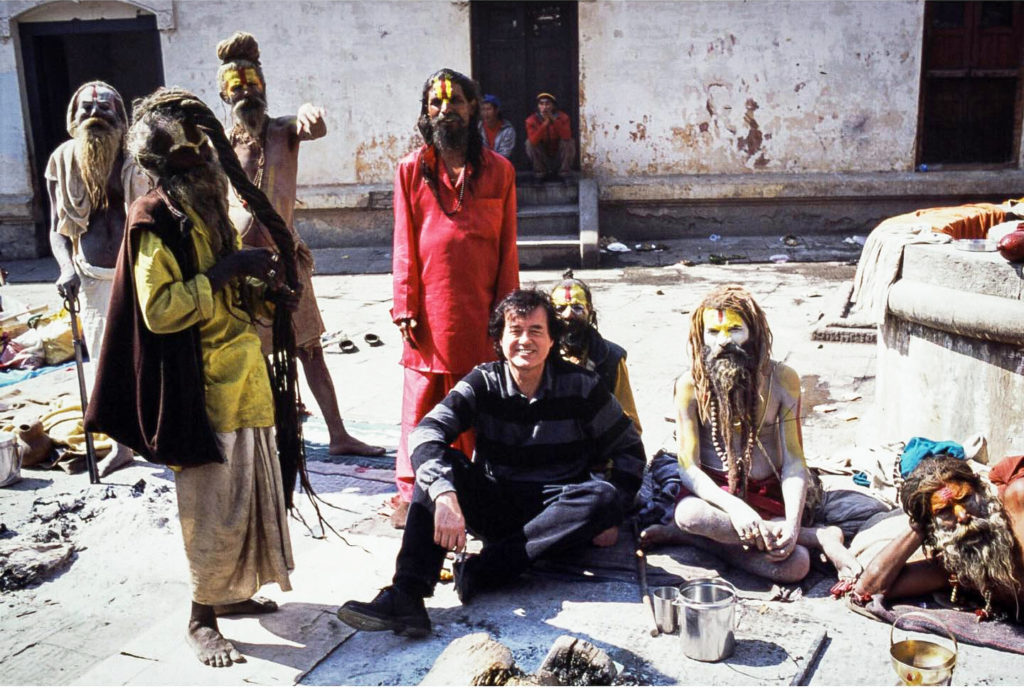 "On this day in 2004, I visited Kathmandu, Nepal. During a vacation in the Far East, I made a stop in Nepal. I hope my photos of Kathmandu and Bhaktapur can translate the sheer magnificence of that spiritual location," Jimmy wrote on his Instagram and Facebook posts.
Please consider buying a cup of coffee to our Nepalisite volunteer writer.

He also shared the same photo on Feb 17th, 2020.
According to an article on Genesis Publication's website, Jimmy Page visited Nepal on Feb 17th, 2004.  As part of his ongoing 'On this day…' project, Jimmy have been sharing some of his memories.
"There's a great story how we got there , but I'll save it for another time," wrote Ross Halfin, British rock and roll photographer who took the photo of Jimmy Page in Nepal.
Jigmee Wangchuk Lepcha (former member of Strings and The Midnight Rider)
On this day I visited Kathmandu, Nepal http://t.co/jXGLGQGY #jimmypage

— Jimmy Page (@JimmyPage) February 17, 2012
If you like this article then please consider supporting Nepalisite.com. You could buy our writer a cup of coffee.