This Museum is Preserving Nepal's Traditional Folk Music Heritage, One Instrument at a Time
Traditional folk musical instruments are an "instrumental" aspect of the vibrant Nepali culture that is beloved by so many.
The Nepali Folk Music Instrument Museum, established by Ram Prasad Kadel in 2002, aims to not only celebrate, but also to educate others about this diverse musical heritage. From short-necked, stringed instruments (Sarangi), to copper trumpets embellished with dragons (Hiti Manga), Kadel's collection boasts a wide range of instruments from Nepal's many ethnic groups. These musical treasures are inspired by the natural features of Nepal, and are a true reflection of the varying traditional cultures that Nepal encompasses.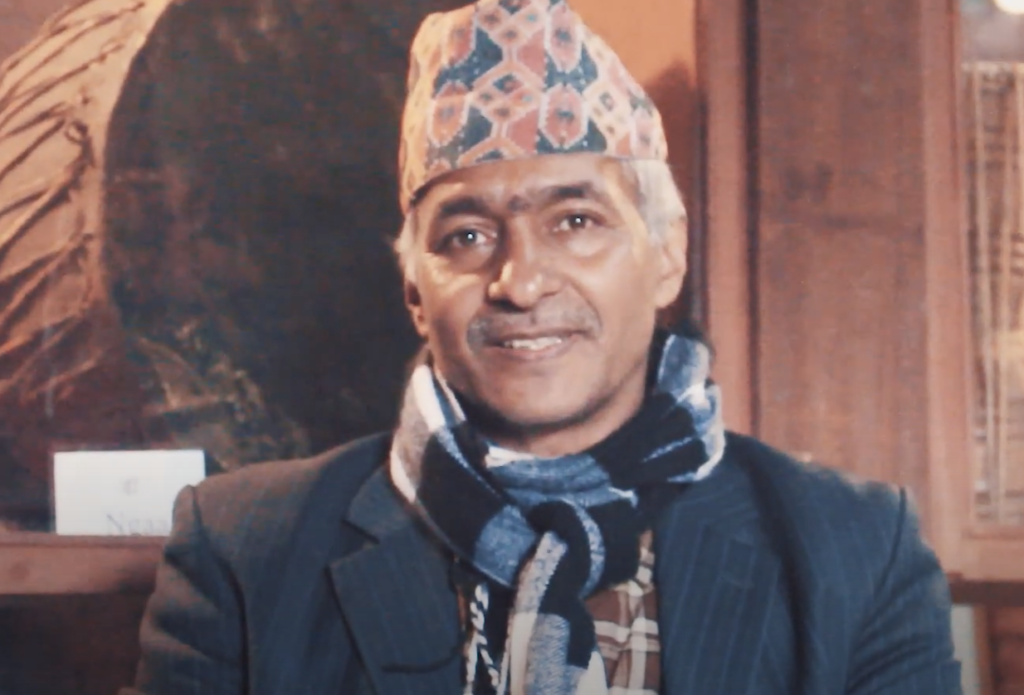 For more information visit Atlasobscura.