According to a recent feature in Time magazine, Balendra Shah, Kathmandu's Mayor, has earned a coveted spot on the Time's 100 Next List. This international list by Time celebrates emerging leaders and innovators, and Shah's name stands out in this year's lineup, bringing pride to Nepal.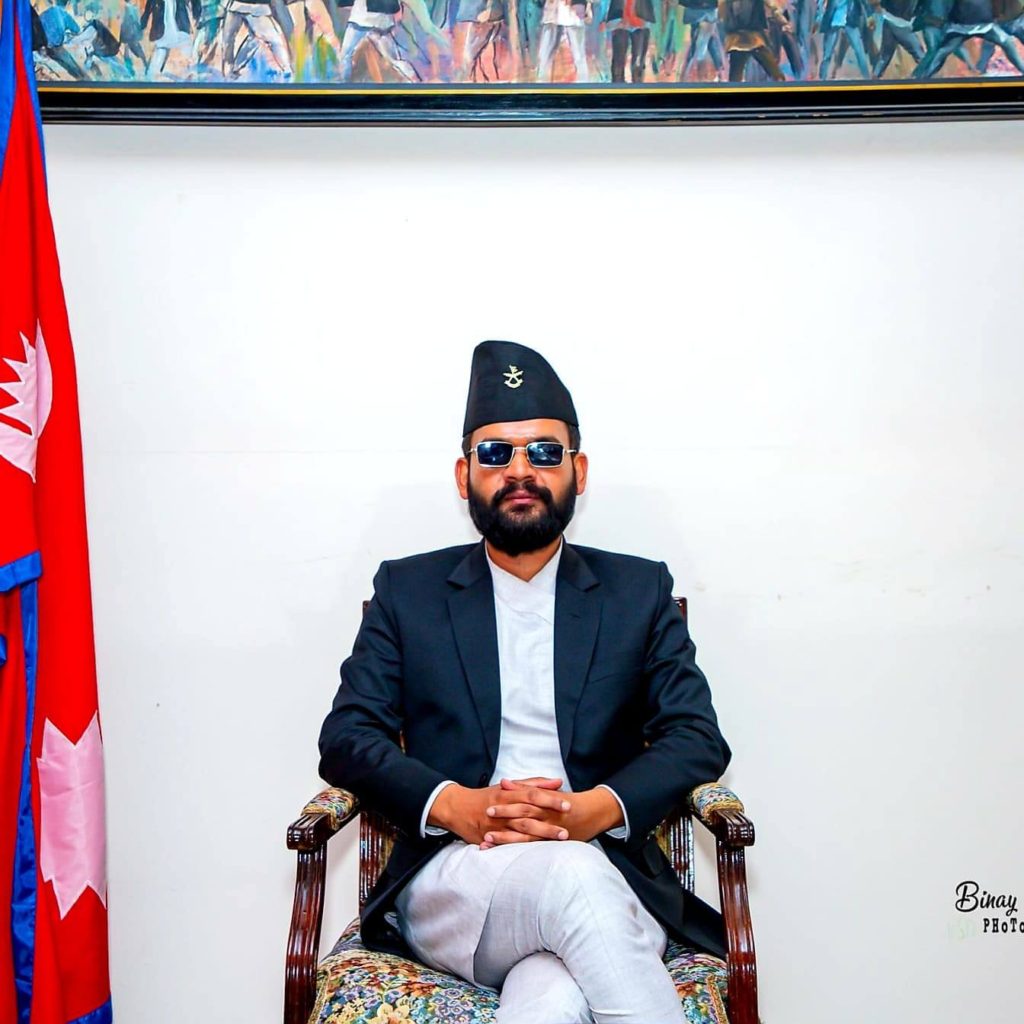 Time reported that in May 2022, many were surprised when Shah claimed victory in the mayoral race of Kathmandu. Beyond politics, his signature black-and-gold sunglasses became a fashion statement overnight in the city, with shops racing to meet the demand.
Time magazine highlighted Shah's unique path to leadership. At just 33 and with a background in structural engineering, he didn't rely on a political party's backing. Instead, he turned to social media. Through TikTok, Twitter, and Instagram, he resonated with voters eager for a fresh face in leadership. This wave of support, dubbed the "Balen Effect" by Time, saw a sweeping success of independent candidates, with 385 winning against seasoned politicians.
Kathmandu, still recovering from the 2015 earthquake, found hope in Shah's straightforward promises. As Time detailed, he focused on improving waste management, ensuring clean water, better roads, and preserving the city's rich cultural history alongside new development.
However, Shah's tenure is not without scrutiny. Time mentioned concerns about some of his decisions, particularly those that might negatively affect the city's poorer residents.
Since taking office, as per Time's coverage, Shah has moved forward with eco-friendly initiatives, like agreements for landfills and strategies to manage non-degradable waste.
With his recognition in Time's 100 Next List, the world now keeps an eye on Mayor Shah, awaiting his next move and its impact on Kathmandu and beyond.
Shah also has a flair for the arts, making waves as a rapper before stepping into politics.
Mayor Balen Shah in Sri Lanka to cheer for Nepal during Asia Cup 2023 (Cricket)
BALIDAN (OFFICIAL MUSIC VIDEO)