Update: Arthur Gunn didn't perform with Sheryl Crow as planned.  He was not even on the show.  Instead Graham DeFranco, who made to top 16 this season performed with Sheryl Crow.  Fans are outraged about his absence.  As of the writing, there hasn't been any statement from American Idol or Arthur.  Read more here.
Arthur Gunn will sing together with 9 time Grammy Winner Sheryl Crow on Grand Finale of American Idol
3 hours Grand Finale will kick off at 8 pm EST/5pm PST on ABC on Sunday (May 23rd, 2021)
Doesn't it feel like American Idol has almost become a second home for Arthur Gunn? After his participation in Season 18 in 2020 and ultimately becoming the first runner up,  it would have been the end of the story. These so called Reality Shows are operating on a different note. They are always concerned about creating a new buzz or introducing twists to grab audience attention. 
Read : Arthur Gunn Finally Breaks His Silence
They inserted the twist in this year's American Idol where 10 contestants from last season 18 were given another chance to be in the top 10 in this season. Arthur Gunn was one of them and he made it all the way to Top 7 in season 19. His fans were delighted, but there were many American Idol fans who were outraged with the twist, that it would be unfair to the season 19 contestants. He had his chance they felt.
That is exactly the nature of reality shows. They survive by creating controversies and riling up the fans. And they certainly managed to achieve that goal with their twist this year. 
Well, now all is in the background. But the latest surprise thrown by the Idol team could be more palatable, but questionable. Arthur is making another show in American Idol in the Grand Finale on May 23. He will be singing with 9 time Grammy winner, Sheryl Crow.  Whatever the audience might think, it is not such a bad deal for him to get this opportunity. Performing on the same stage will definitely help improve him to get that accolade himself in future. That is great news for Arthur fans, and Arthur himself.  His Facebook Fan Page is full of excitement. Let that continue.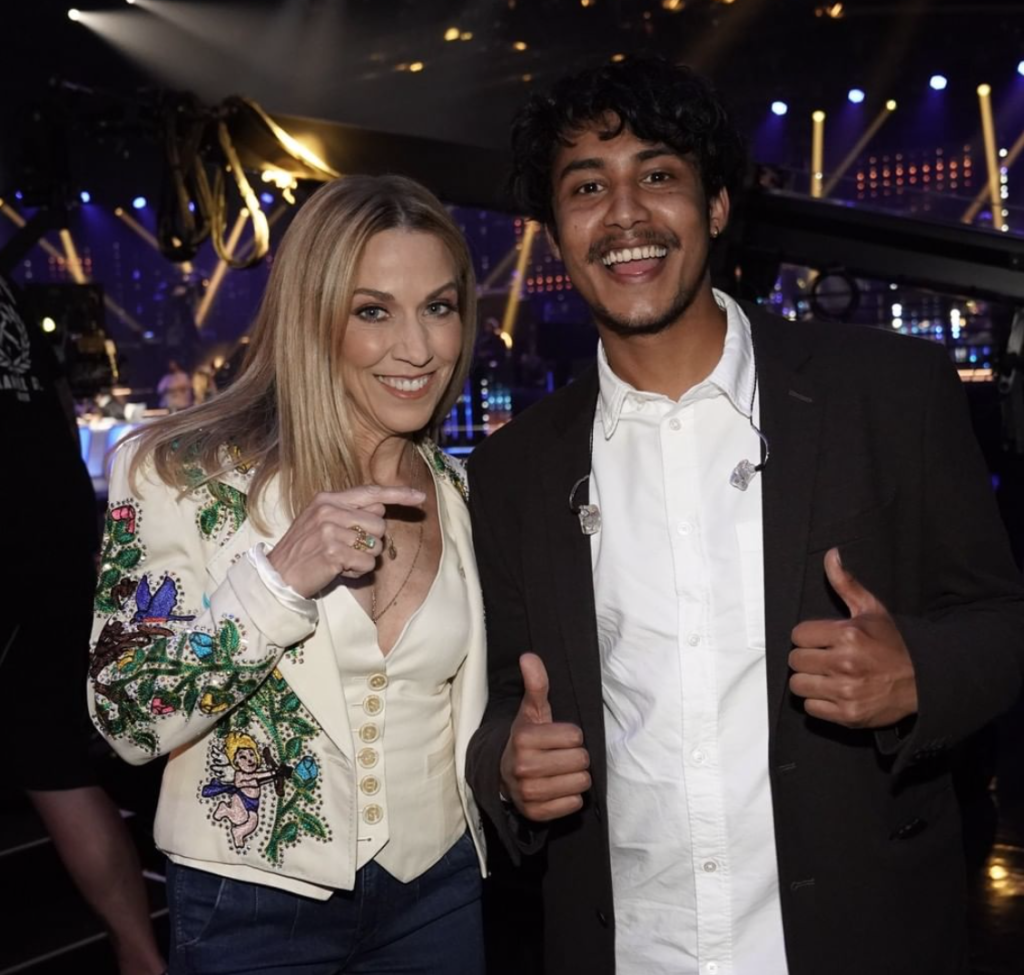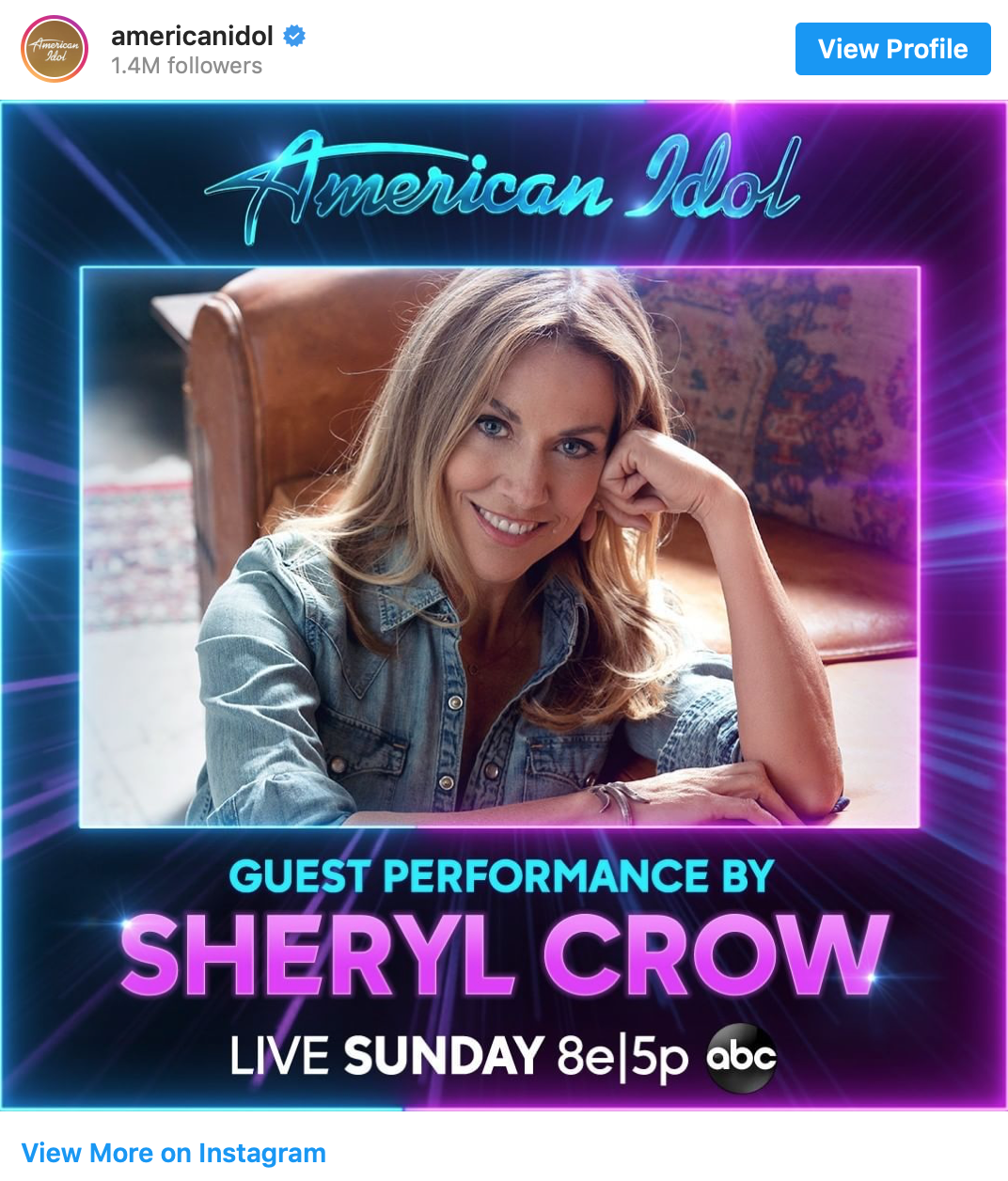 More than anything, Arthur has been lucky to find a reputed producer Ross Copperman to produce his latest single "Save Me Now", and ultimately, that should be his reward to take the next step in his musical career.
Arthur Gunn on Social Media
Instagram: https://www.instagram.com/arthur_gunn/
Facebook: https://www.facebook.com/arthurgunn122/
Twitter: https://twitter.com/ArthurGunn122
Listen to his music on
Spotify
Soundcloud
Youtube
Sheryl Crow – If It Makes You Happy (Official Video)
Sheryl Crow – My Favorite Mistake.
The writer is a graduate of Arizona State University in Political Science. He is working as a social activist and motivational speaker for students across Nepal since 2007.  He has is own blog "Strong Nepal."
The views and opinions expressed in this article are those of the author and do not necesarily reflect the official policy or position of Nepalisite.