Here's  a new release "Ma Sakdina" by Rokesh Gurung from his upcoming first album "Maya".  The song is written and composed by Rokesh Gurung and arranged by Diwas Gurung.  Rokesh himself directed the music video and Shot/Color graded by Surendra Man Singh.
Rokesh dedicates the song to those who had lost their loved ones.  "This is a love/tragedy song where the guy is singing to his girlfriend who is dying soon because of cancer and dies almost to the end of the video," Rokesh told Nepalisite.com.
About the singer
Rokesh Gurung who currently resides in New York is a singer/writer/ Dj/ Composer/ Guitarist/ Event Planner/ Businessman/ DogLover and Founder of KTMEntertainment.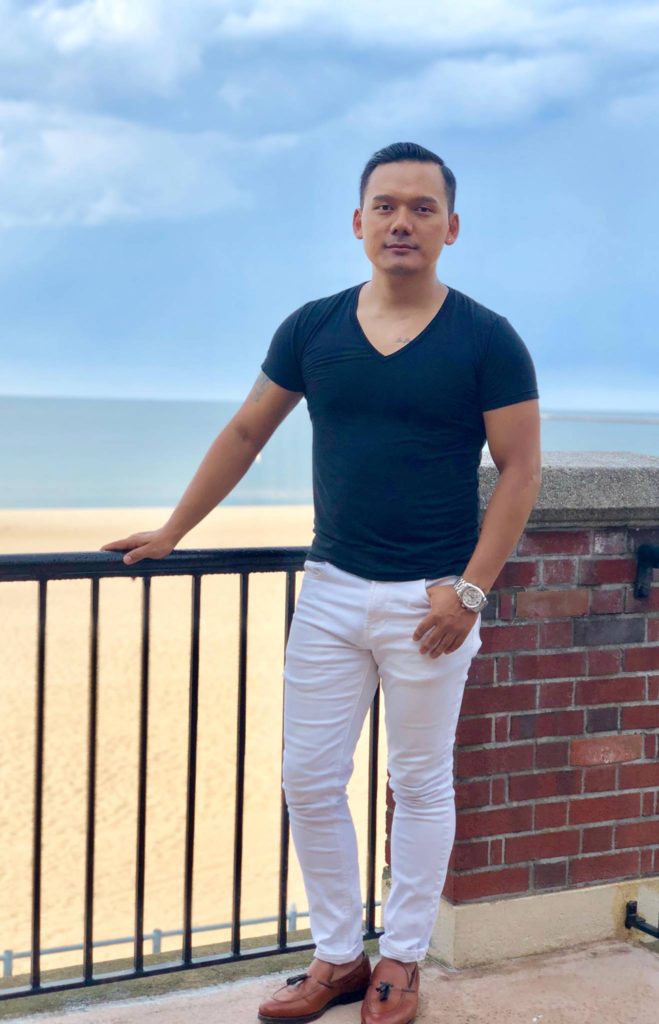 He completed his MBA from Minnesota where he was the President of NSA (Nepalese Student Association) before moving to New York four years ago.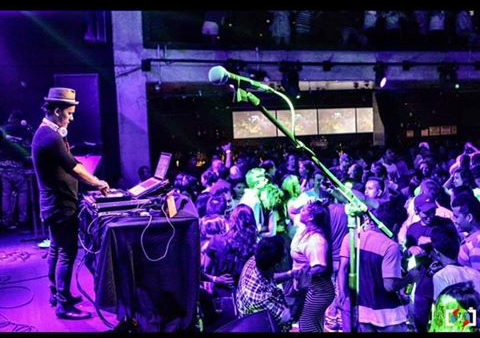 He is the GM of company Luxo, President of ManangSamajhUSA, and a popular Nepali Dj.   He has performed in several events as a DJ, and have even gone on a US tour as a guitarist for various Nepali artists including Phiroj Shyangden, Adrian Pradhan, Naren Limbu & Diwas Gurung.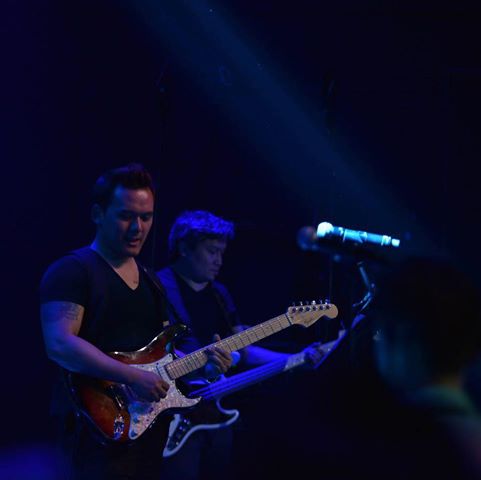 Besides, he is also an avid dog lover and has spayed more than 200 female street dogs in Nepal from the profit he made from his own events. Rokesh have also helped Blind kids and street kids in Nepal by donating money.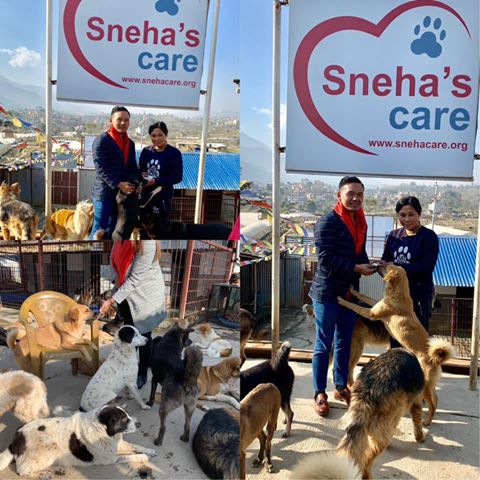 Starring: Kunga Chemi
Lyrics/Composer: Rokesh Gurung
Concept/Direction: Rokesh Gurung
Music Arranger/ Recording: Diwas Gurung
Camera/Edit/Color Grading: Surendra Man Singh
Wardrobe: Chhiring Lama
Back Vocal: Renji Sherpa
The singer would also like to give his special thanks to Jayesh Shrestha, Lisa Shrestha, Diwas Gurung, Surendra Man Singh, Dikesh Prajapati, Sanjila Dulal, Kunga Chemi, Chhiring Lama, Sita Gurung, Renji Sherpa, Tasi Gurung, Rajesh khadgi, Alex, Karma Tenzing, Gita Gurung, Dakini, KTMEntertainment, and LUXO.