They're back!
Nepali rock band Jindabaad have returned with a new single, 'Hatkela', after their six-year long hiatus. You can listen to the new song below.
Audio version of the song 'Hatkela' was released on their youtube channel on Tuesday.
The band writes, "Returning after a 6 year long hiatus, Jindabaad's comeback single, "Hatkela" makes it clear that the band is back and thriving. The band spent the last year accumulating experiences that they have individually gathered over the hiatus years, exploring new ideas and seeking new sounds. "Hatkela" is an acknowledgement to the time we needed to search for new chemistry between us and a way of giving back to our fans that have been unconditionally supporting us over the years, been with us through the highs and lows and eagerly waiting for new music."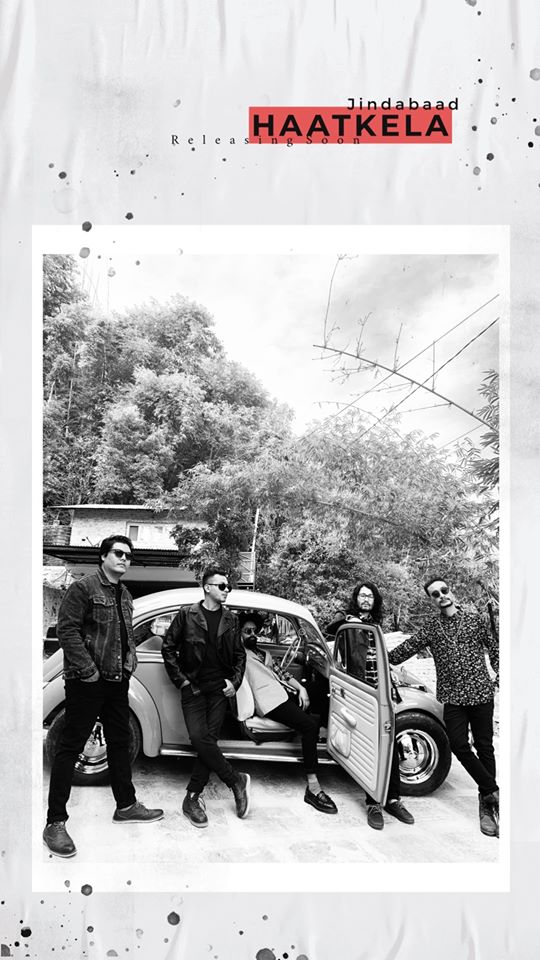 Despite being on hiatus, the band had been performing occasionally in few venues including their most recent show in Pokhara in August, 2019.
Jindabaad will be performing in Australia on Nov 24th.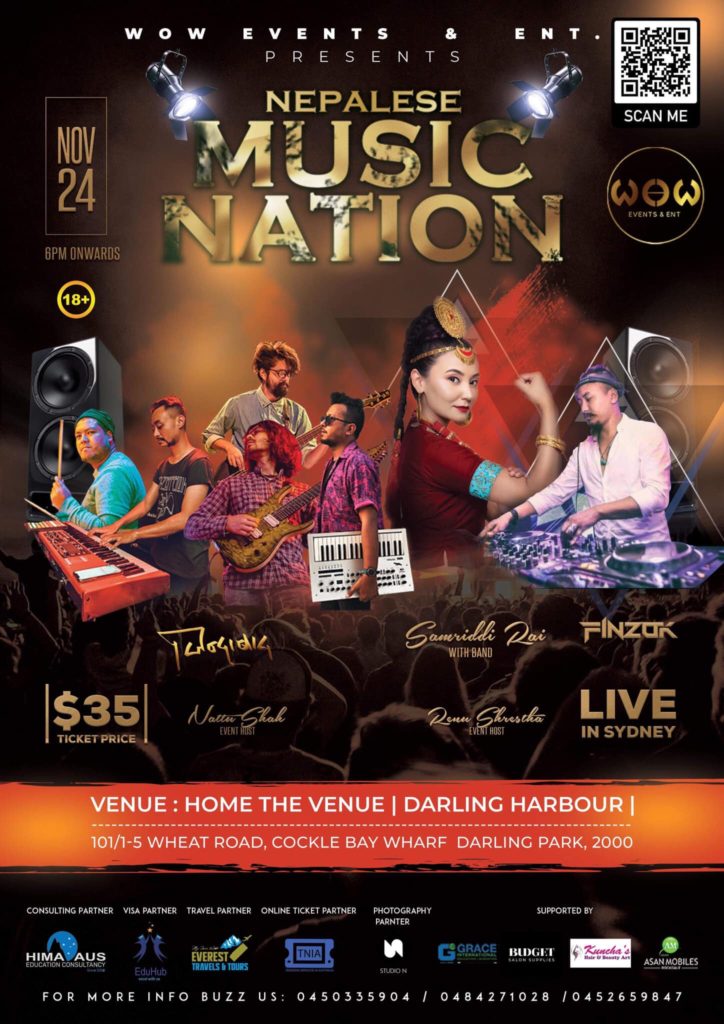 The band rose into fame with their song "Rewind" that was released 9 years ago.
Check out their music on Soundcloud.
Vocals/Guitars : Rohit Shakya
Bass Guitars : Rajan Shrestha
Keyboards : Abhisek Bhadra
Guitars : Sunny Tuladhar
Drums : Kiran Shahi