By Om Tat Sat,
One of the burning issues of Nepalese politics is the status of now defunct monarchy. That is exemplified by the news created by the former king Gyanendra and his family members. It appears that former royal family members, including the king, were seen enjoying themselves at a club called "Lord of The Drinks" ( L.O.D.) in Thamel, and that generated lots of comments on the facebook status and the news. Most of them were in support while some, few actually, were derogatory. This shows that it is still an issue that riles up strong sentiment. There is a good reason for it.
Nobody would have thought back in June of 2008 that the king would peacefully abdicate the throne after the then constituent assembly declared Nepal a republic in May by a 560 to 4 votes. At that time the Maoist party had won the largest number of 220 seats, more than the combined strength of Nepali Congress (110) and UML (103). Popular support was lacking for the monarchy, particularly for King Gyanendra then. The odds were heavily stacked against him.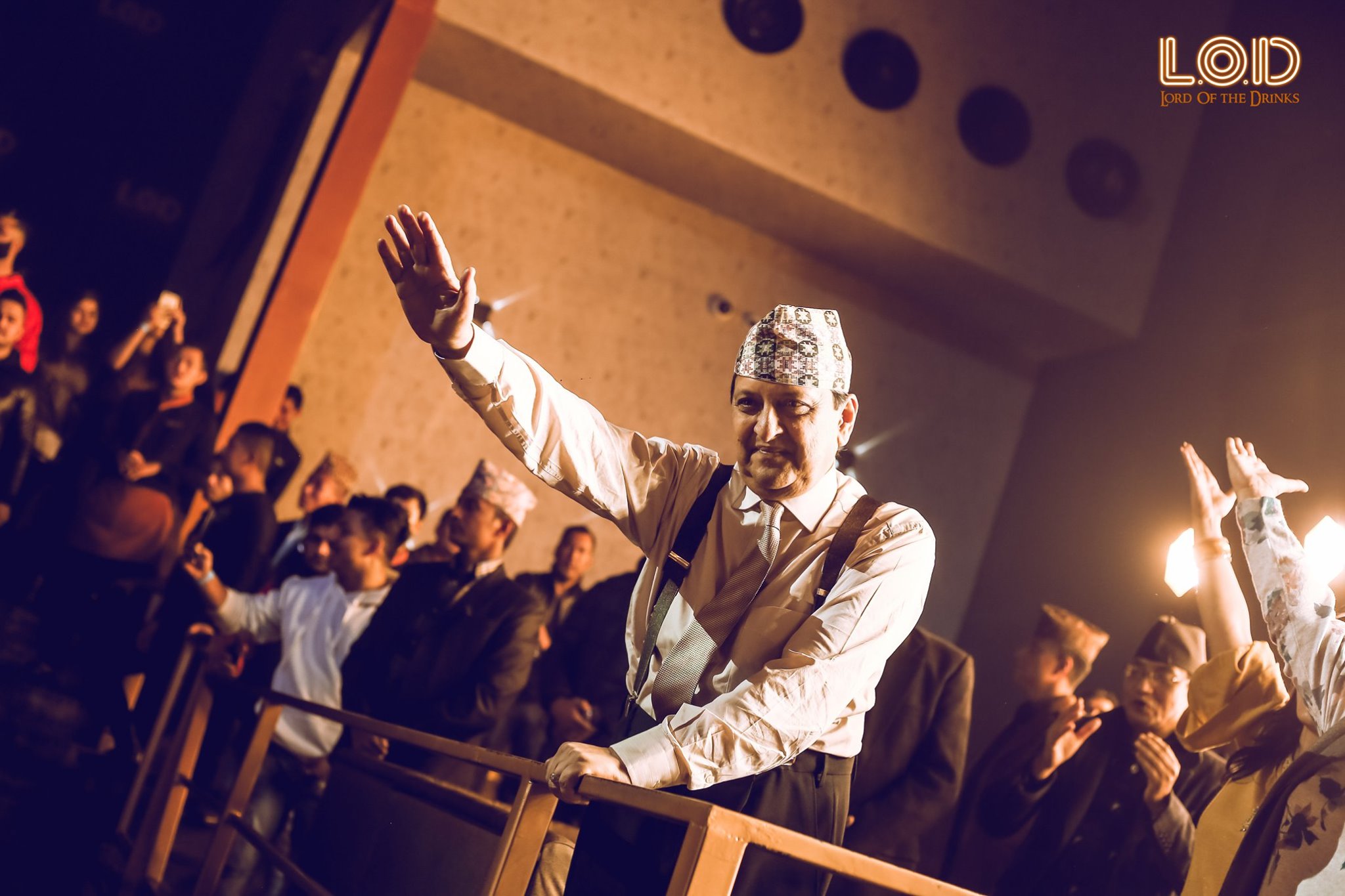 To begin with, his ascension to the throne was marred with conspiracy theory. He was rumored to be behind the palace massacre in 2001 wiping out the entire King Birendra's lineage. In 2006, there was a mass protest rally against his sacking the government of Sher Bahadur Deuba in 2005 for being unable to announce a date for general election. Following a mass movement, the parliament was reinstated. However, the election turned out to be against the monarchy in Nepal. People had high hopes from the political parties and democracy.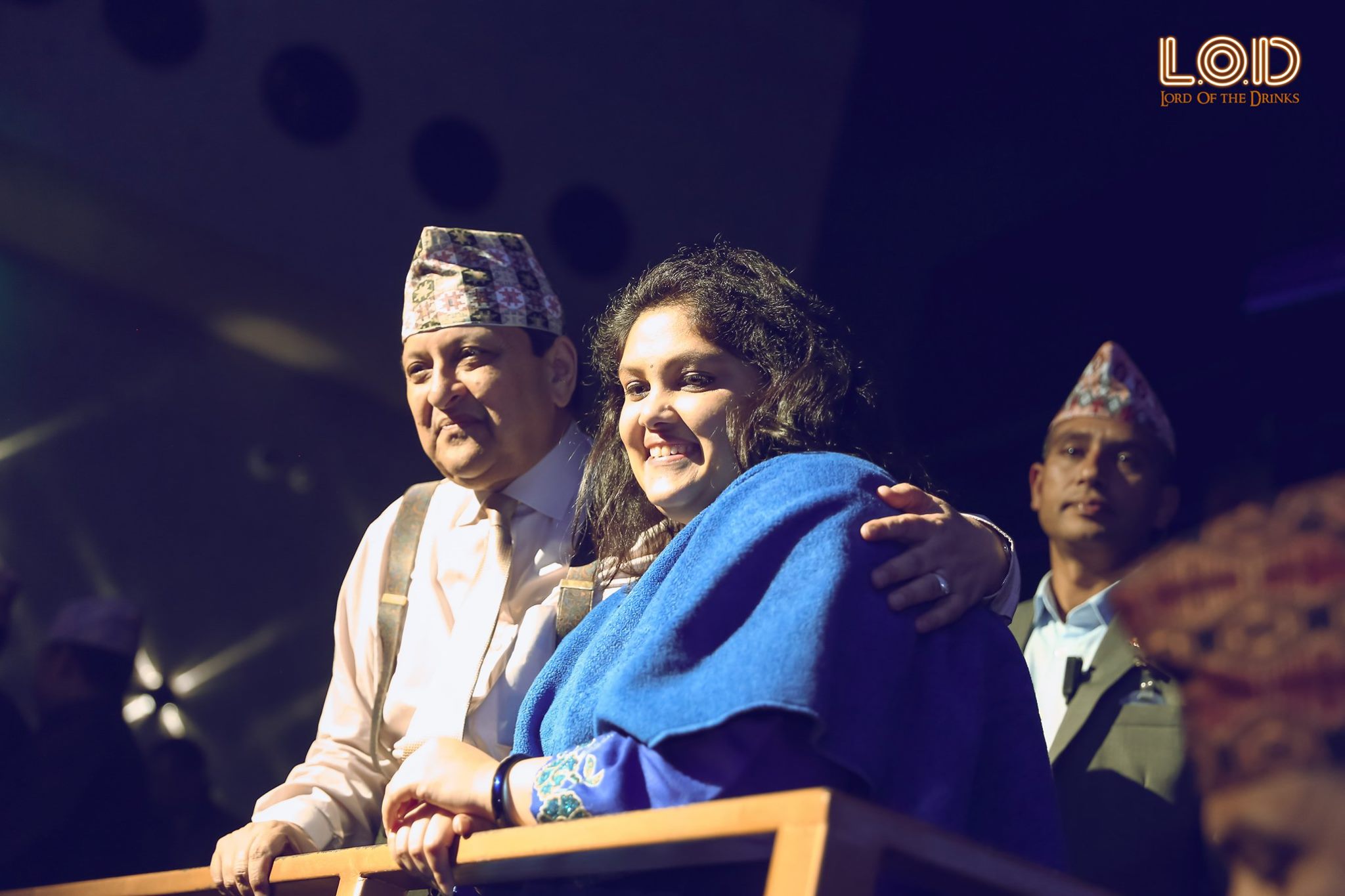 Tides have turned now. Majority of people are more respectful and fond of the king. Royal massacre has been reported to be a conspiracy designed by Indian RAW and the CIA. Paras, the "playboy" prince has given indication of turning spiritual and focus on serving society. People can change. As a commoner now, Gyanedra is not afraid to mix with the people or go visit religious sites without escorts, while the political leaders and party bosses are disrupting the civil life with their motorcades, large team of security guards and all the pomp that the people despised before. The government budget allocation for the royal family was merely a fraction compared to the looting of the state coffers at present.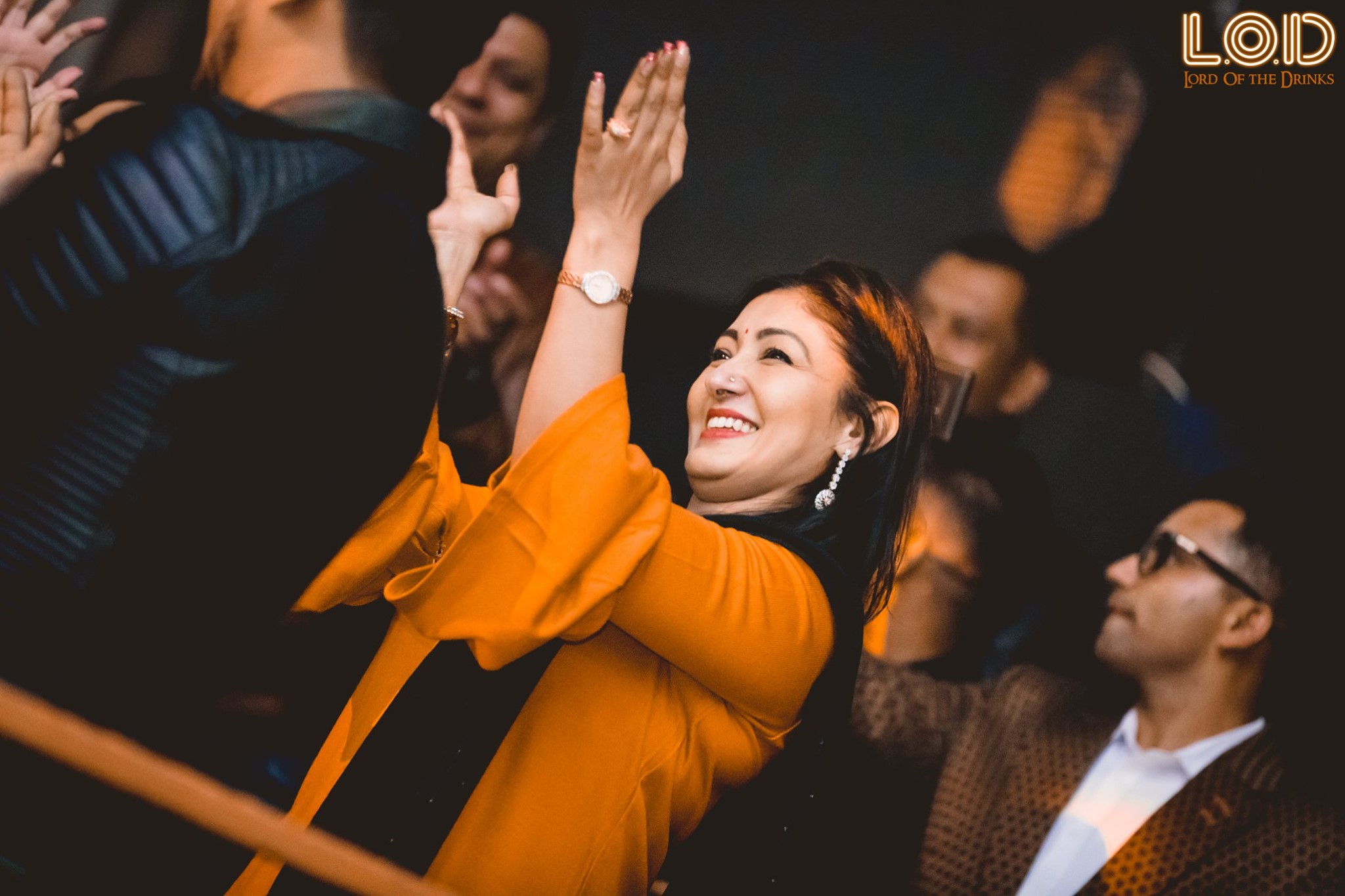 People's expectations have been unmet, hopes have been dashed, and republic system of governance itself is thought to be in a shaky ground. Some groups have made call for restoration of monarchy with the call of "King, come and save Nepal."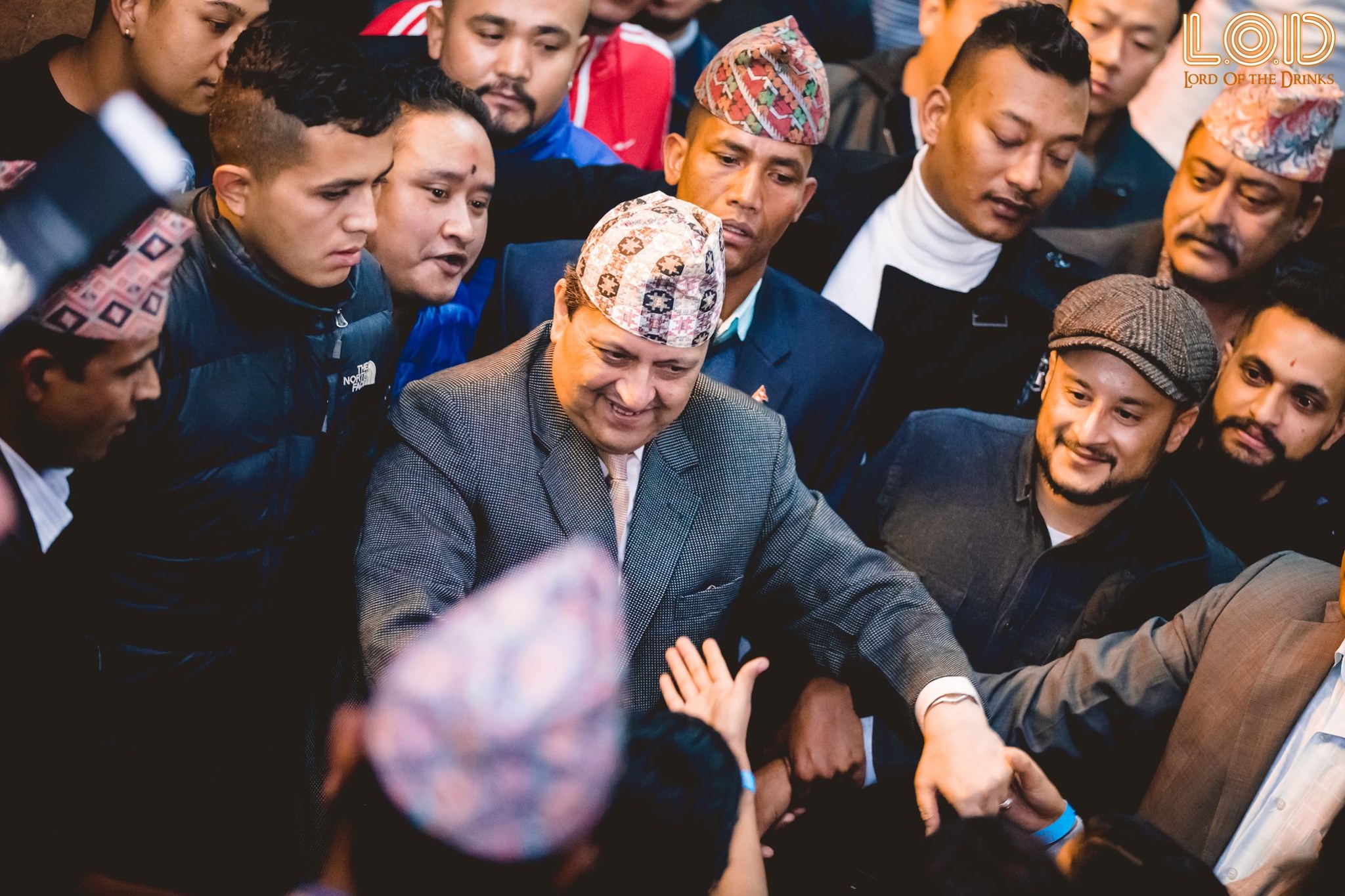 And now this news of king enjoying his evening in the most public spot in Thamel, in the midst of nationwide outrage of border encroachment by India, has sent some party affiliates in a tizzy. One such yellow journalism site called "motivate news" wrote a headline falsely accusing the king as following his infamous son's behavior. They accused him of misbehaving with women in the club. This is obviously borne out of fear that the king might actually win over people's affection and trust to make a return to politics. He definitely has consciously abstained from any overt action that could be construed as such. 
The news site even found fault with Gyanendra taking off the coat, hugging friends and others, taking selfies and generally enjoying the evening, while a nationalist song from the royal era played in the background, clearly the club's choice.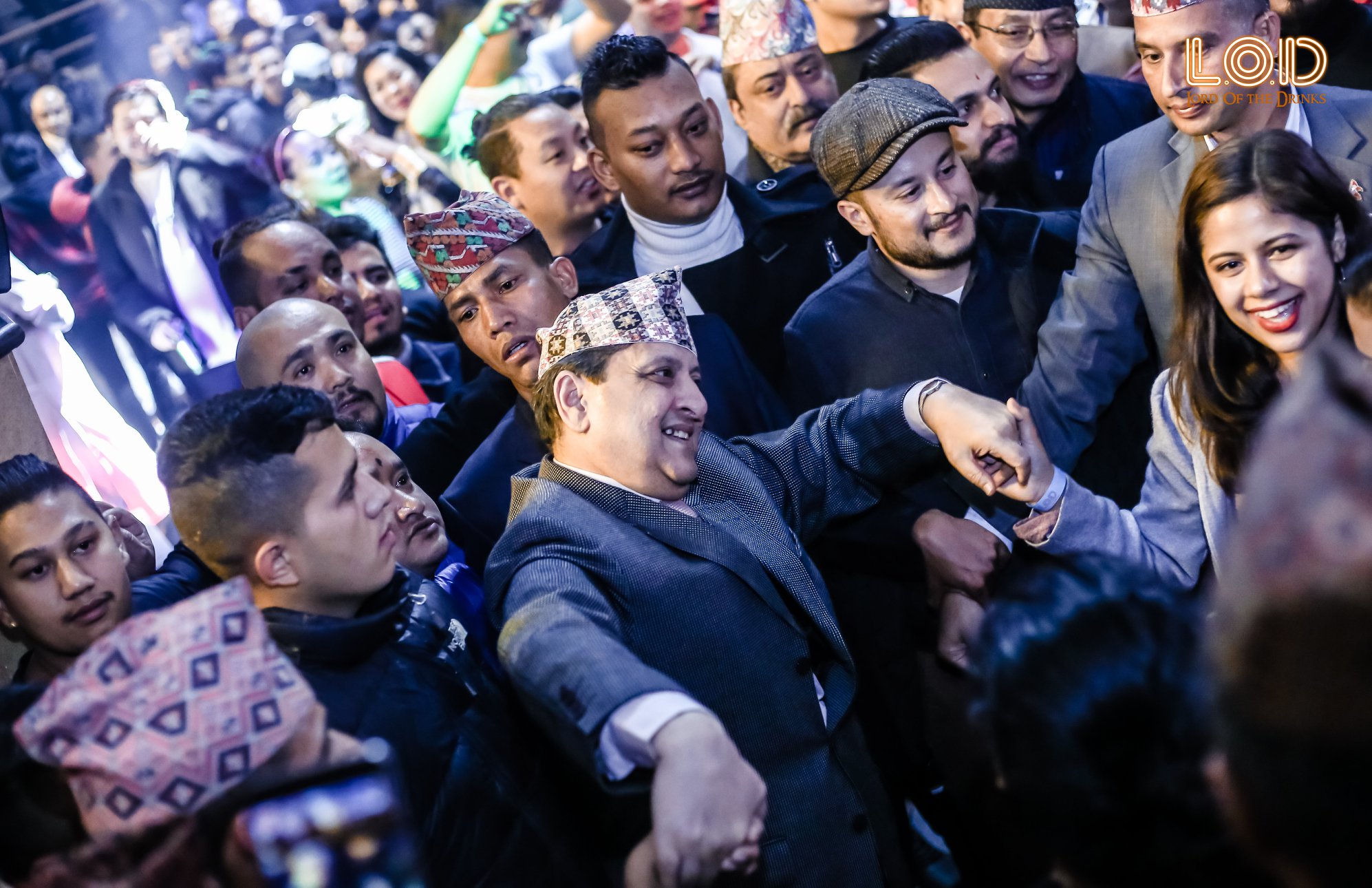 The king has made it clear that he has more class and love for the nation than the current crop of leaders. Add that to the fact that the monarchy issue was not resolved properly. A mere voting in the constituent assembly is not legitimate to decide such a solemn issue. At least, it should have been put to a referendum, as also other fundamental issues of secularism and federalism.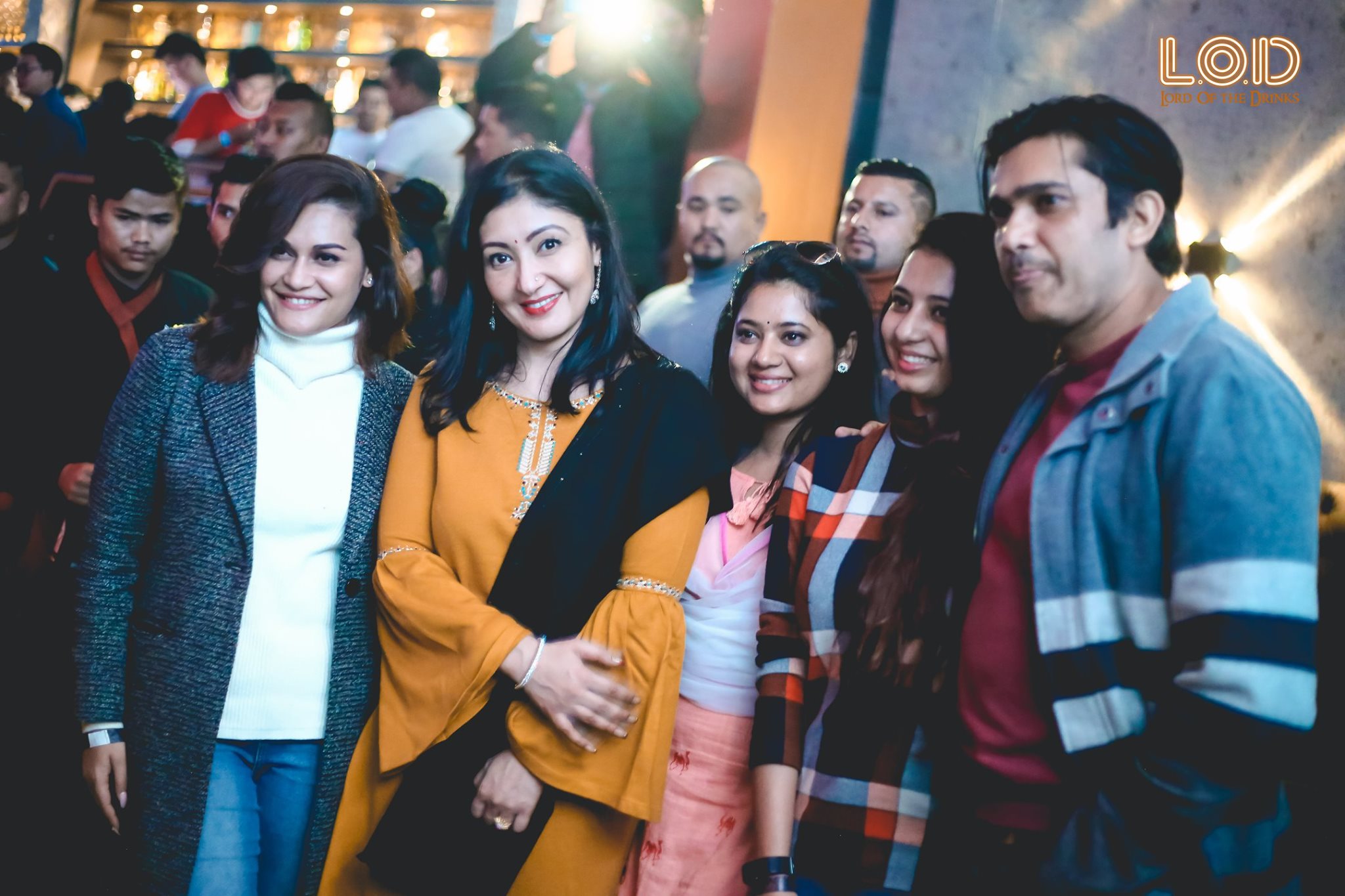 We can say that the leaders of that time imagined themselves to be invulnerable, invincible. They believed their personal whims to be the will of the people. All that has been laid bare now, and high taxation mixed with bad governance has made Nepalese disappointed in the new system.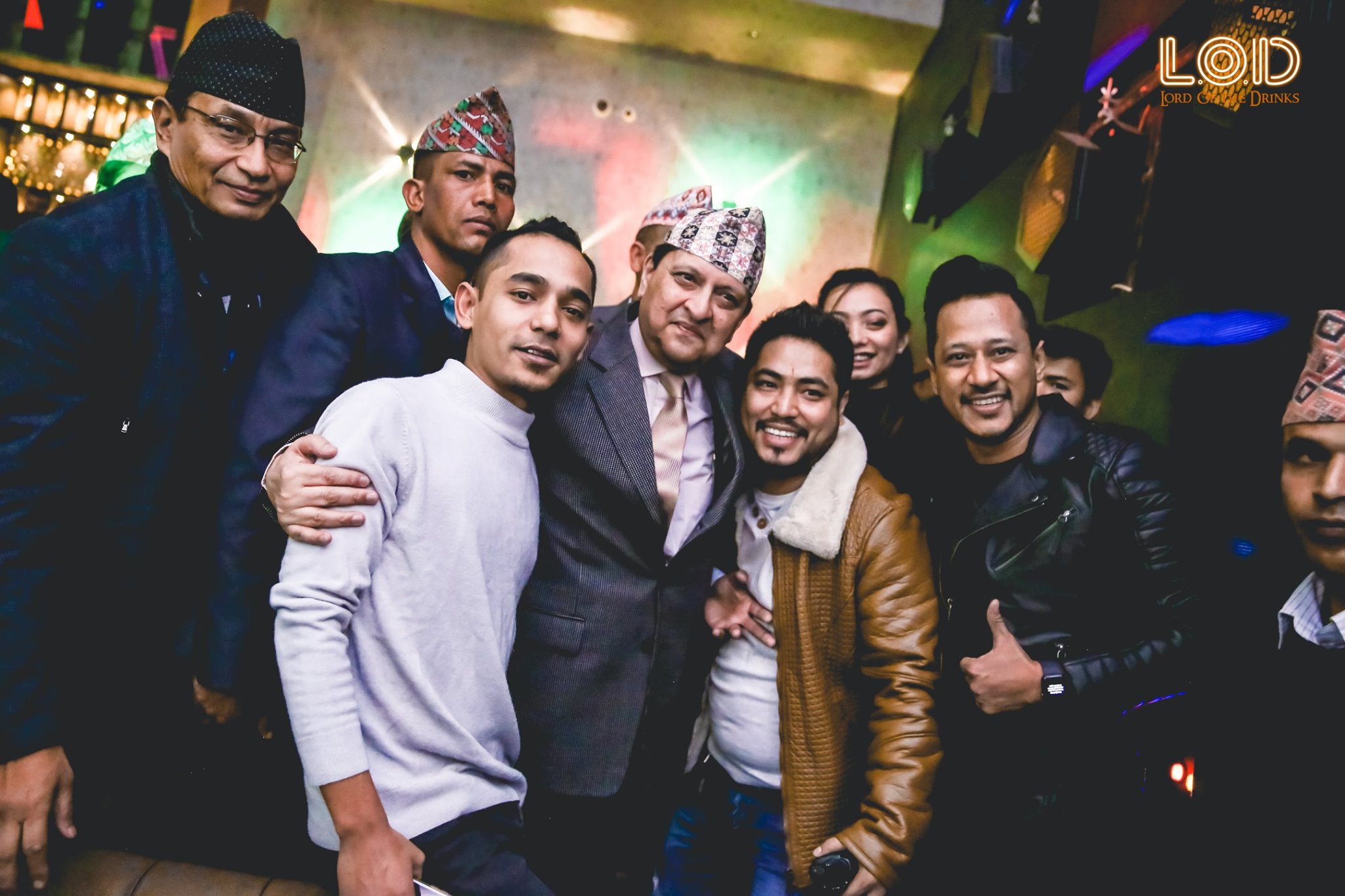 People cannot be faulted for feeling defrauded, or wishing for a savior, or even longing for the return of monarchy in some form. It is a fact that Prithvi Narayan Shah did put this nation together, and King Mahendra demonstrated far more diplomatic foresight and vision for Nepal than any of the current crop of leaders to wrest Nepal out of tentacles of Indian hegemony.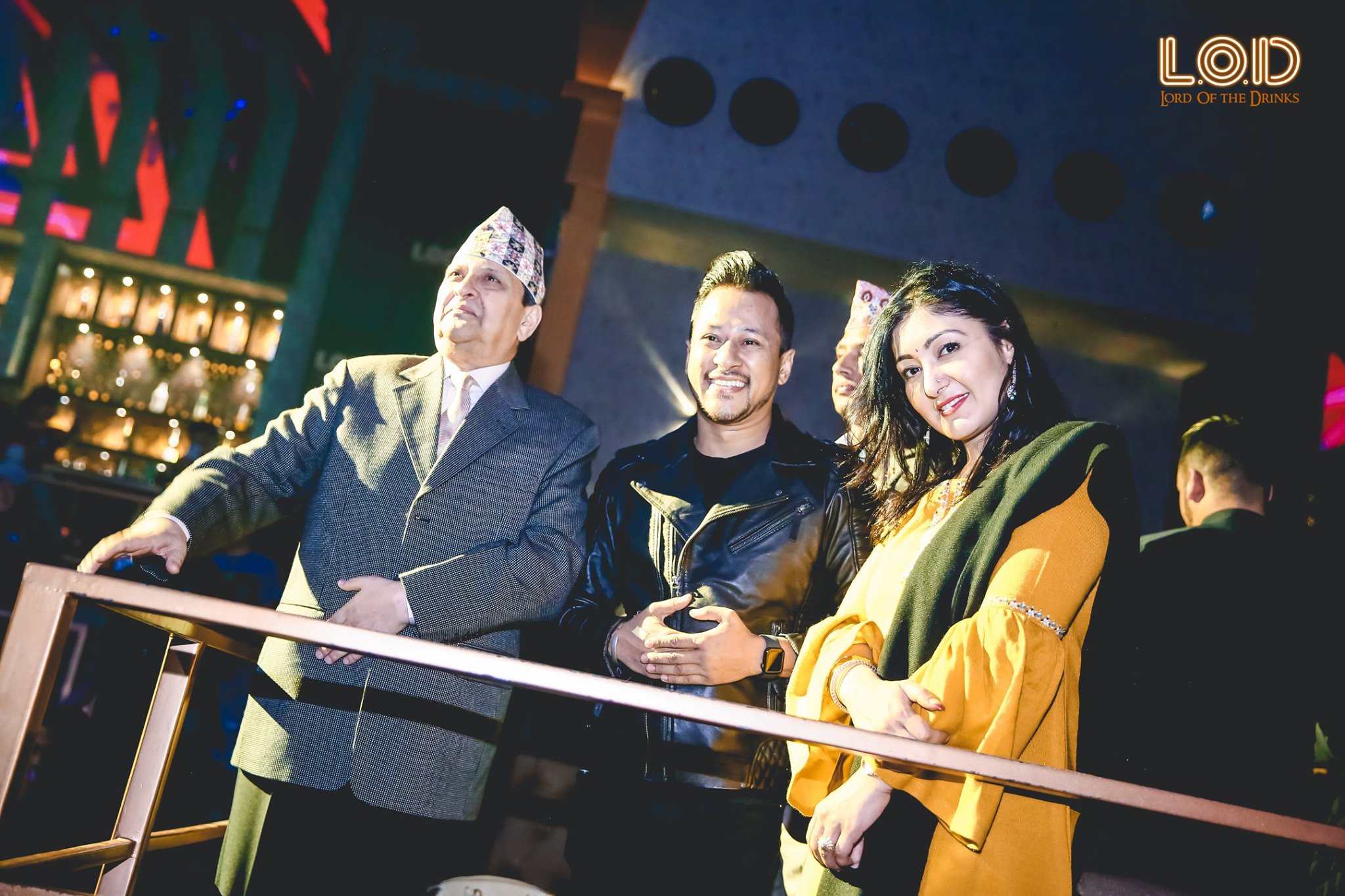 As they once dreamed of democracy, Nepalese cannot be prevented from dreaming about a new Nepal that works in their favor – whatever form it may come in, even constitutional monarchy. The days of Maoist are over and the Maoist party has been dissolved but their ephemeral stay in power played a role in removing the monarchy in an unceremonious way.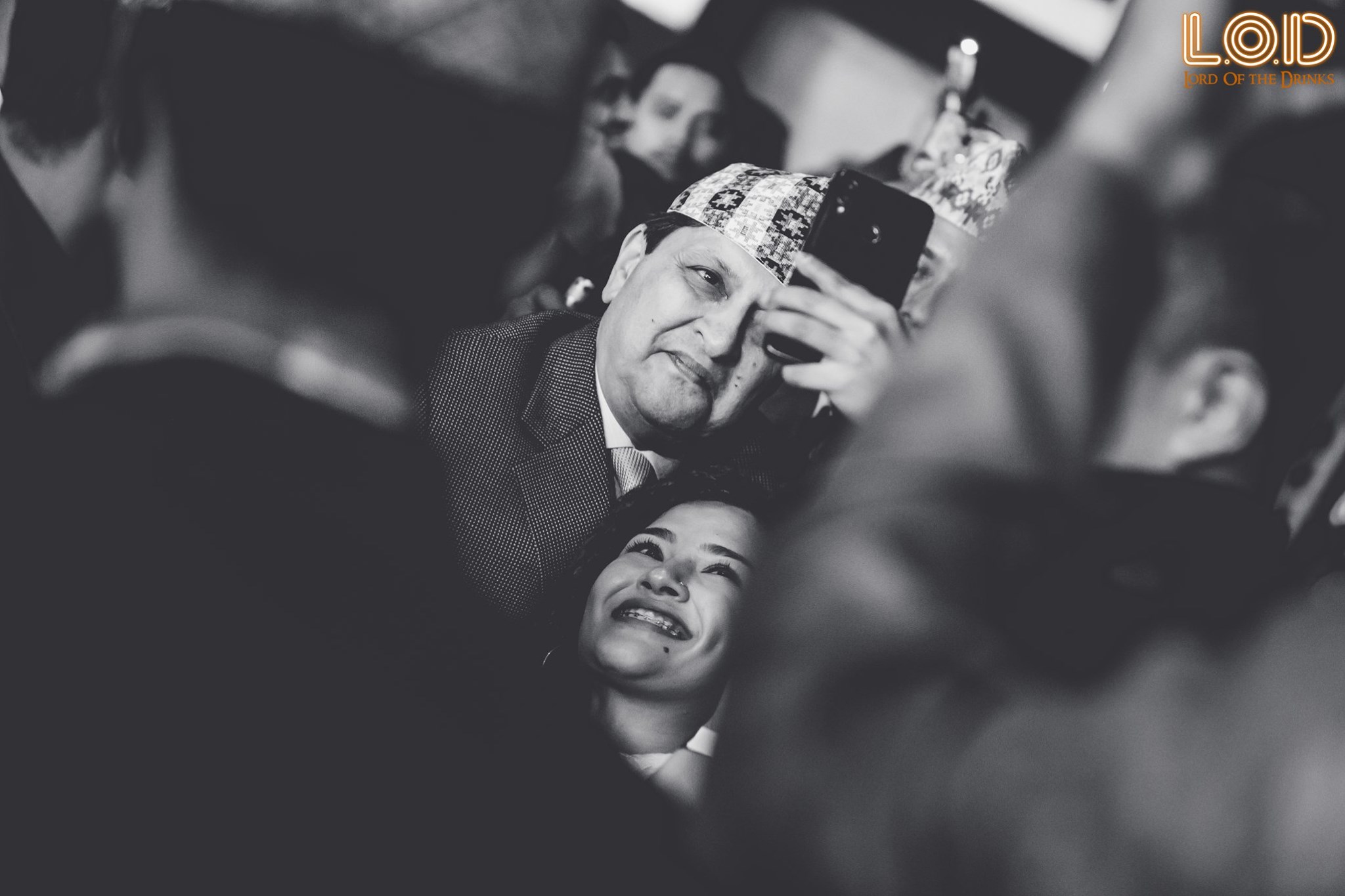 If the Nepalese people had been properly incorporated into the future of monarchy there would be no space for Nepal's politicians to feel threatened by any little gestures or activities of the now defunct monarchy. There would be no need to warn him to kick out of Nagarjuna or sully his good name in social media.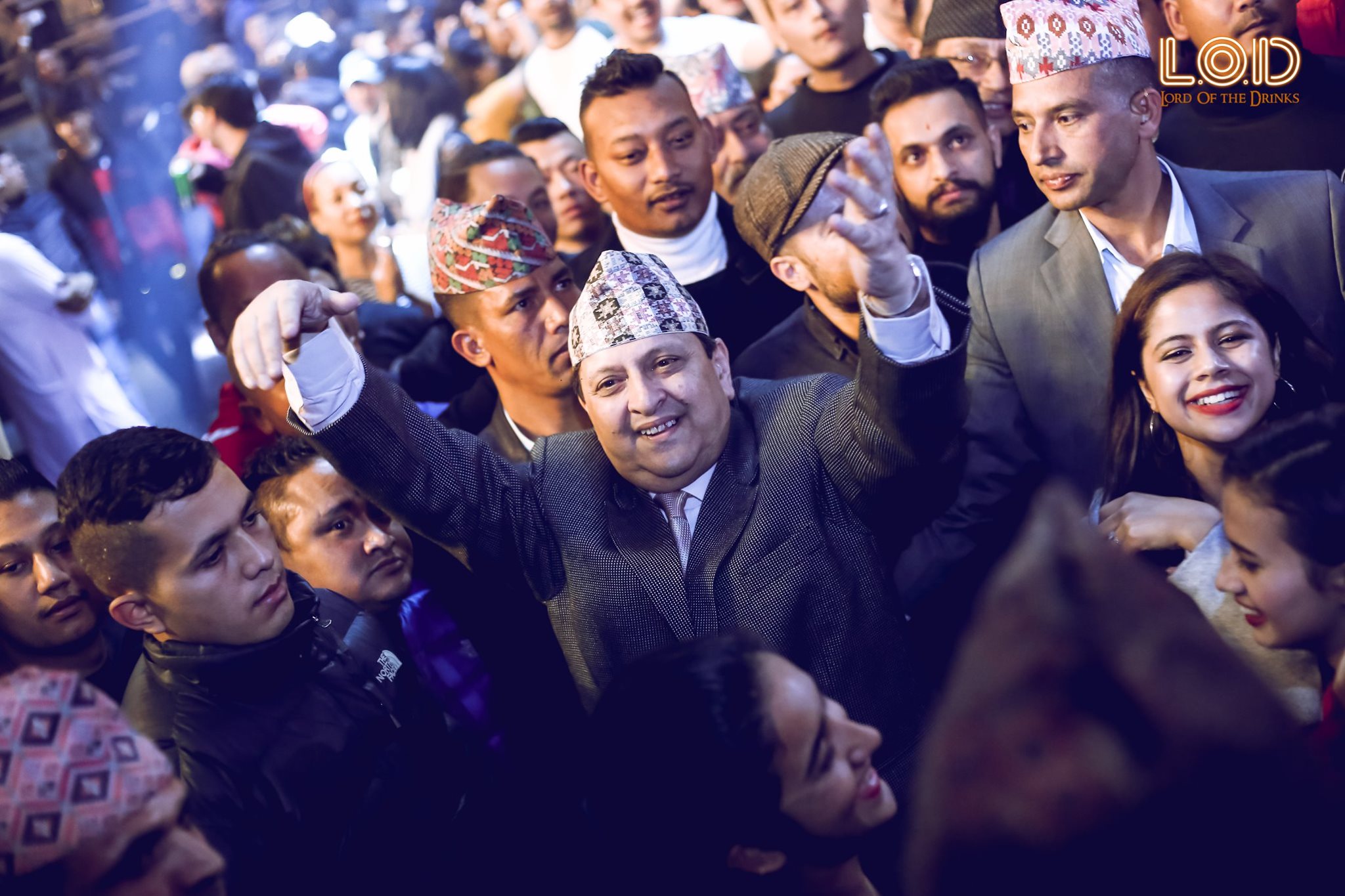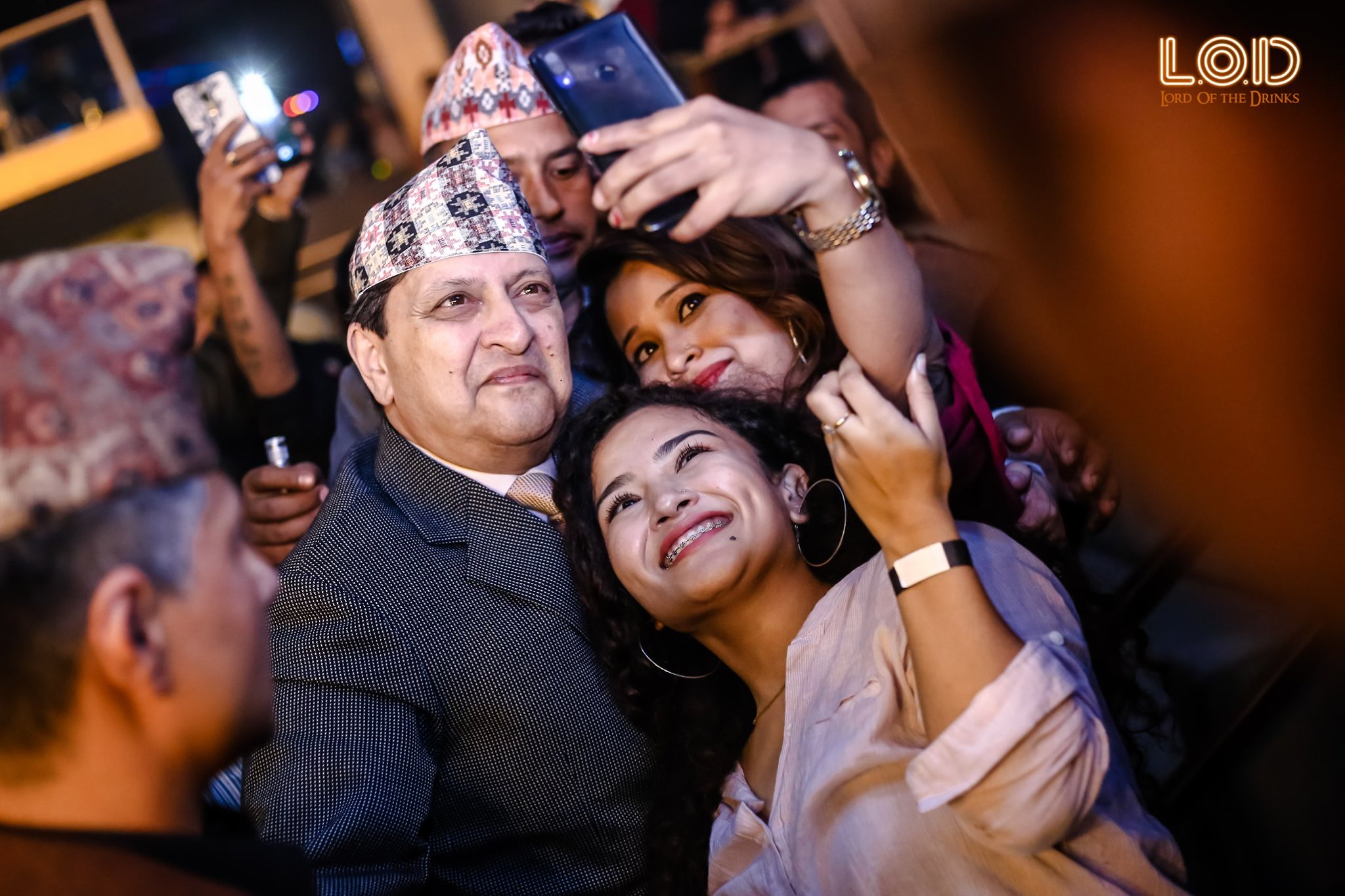 The writer is a graduate of Arizona State University in Political Science. He is working as a social activist and motivational speaker for students across Nepal since 2007.
The views and opinions expressed in this article are those of the author and do not necesarily reflect the official policy or position of Nepalisite.