Heavy snowfall in Rara Lake area have affected the daily lives in the area says Rajendra Vikram Shahi, a native of Mugu. But the snow didn't stop him from taking some beautiful photos of the Rara Lake and the surroundings covered with snow.
Check out some of the photos taken by Rajendra Vikram Shahi.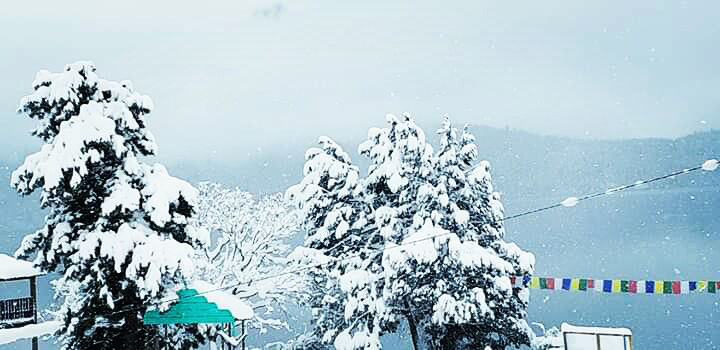 Rara Lake which is situated at an altitude of 2,990 m (9,810 ft) above sea level, is the largest lake of Nepal.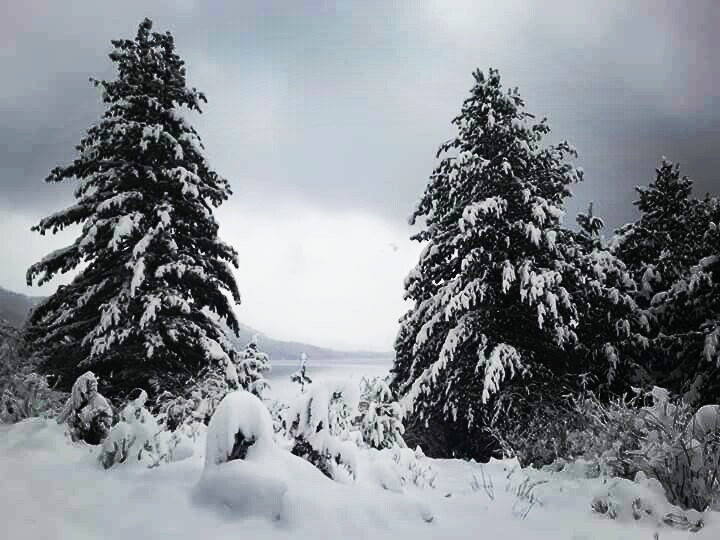 In recent years, tourists have been on the rise to one of the most popular destination in the far western region of Nepal.  Best month to travel to the lake is during the month of September.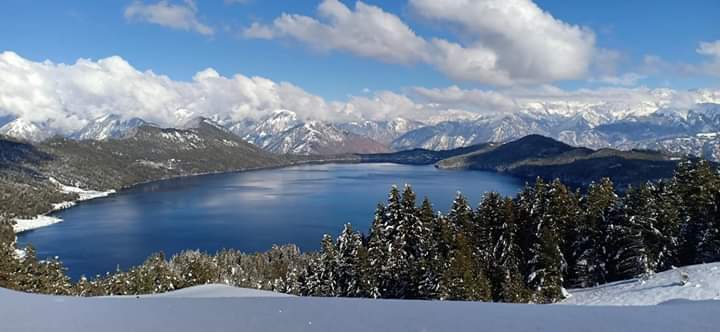 Read also The Man Behind the Epic Everest Wedding | Photos and Videos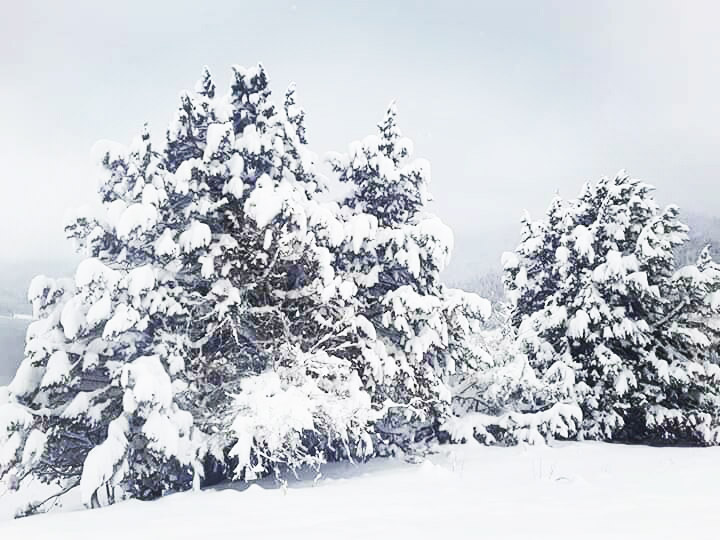 Rara Lake is served by Talcha Airport, which is 4 km east of the lake.  It takes approx 2 hours to reach Rara Lake from the airport on foot.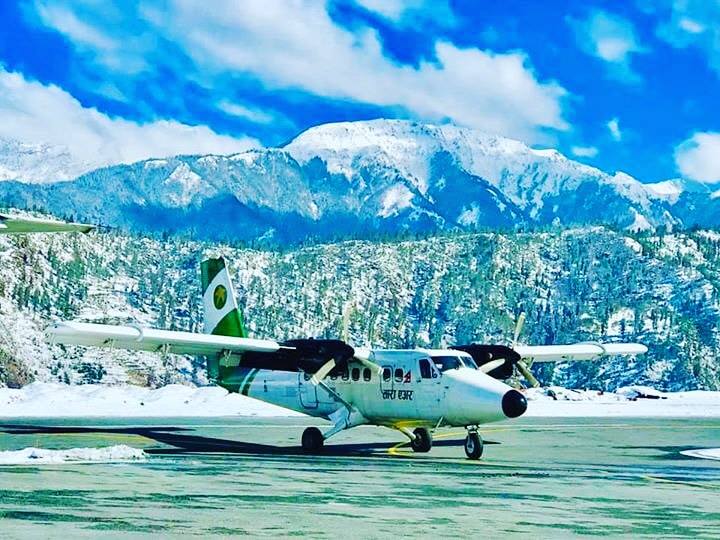 Read also This Bride Rewore Her Wedding Dress in Nepal And 32 Other Countries During Her Year Long Honeymoon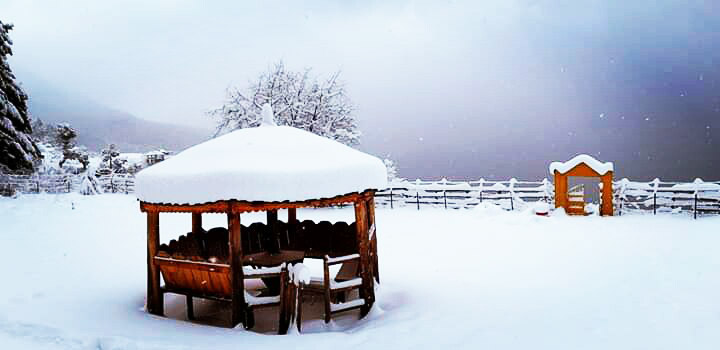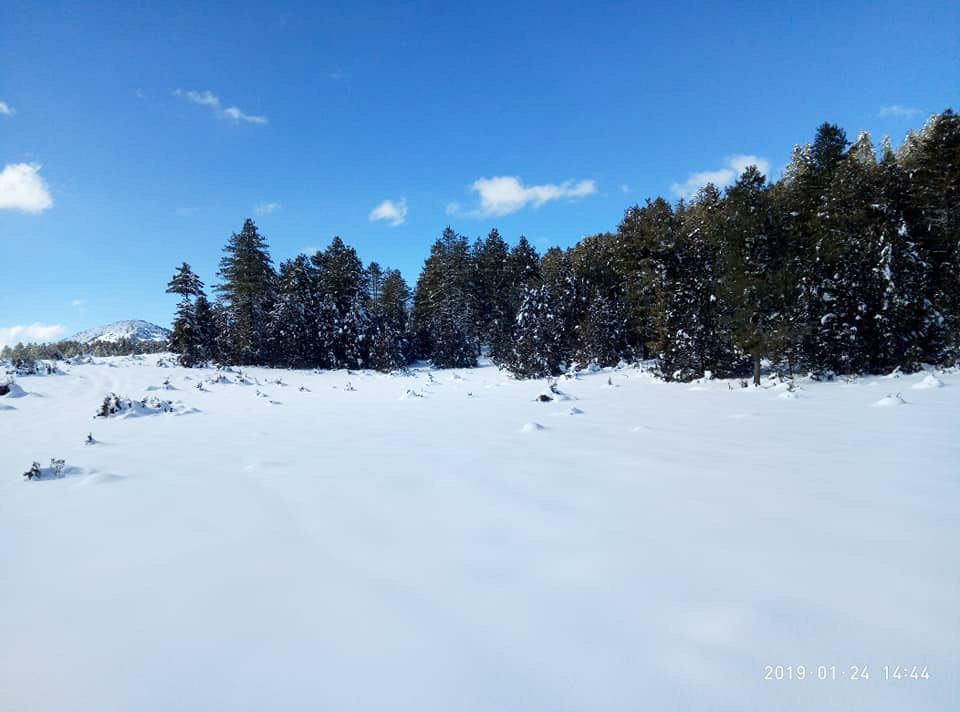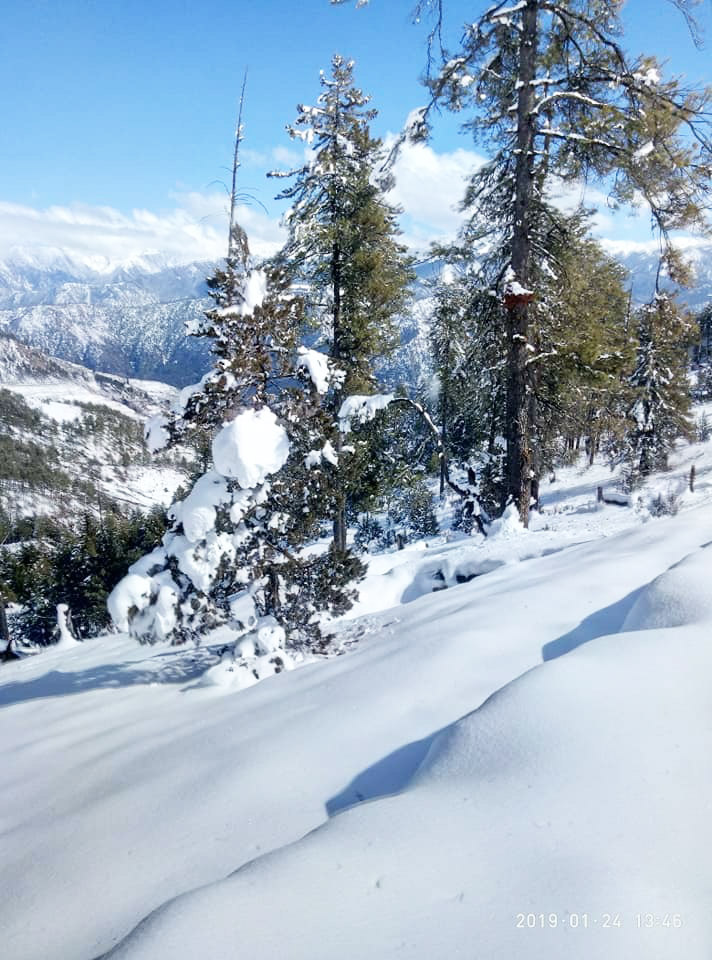 Check this out also: Not all cups of tea are created equal. Some come with better views especially at the Everest Base Camp.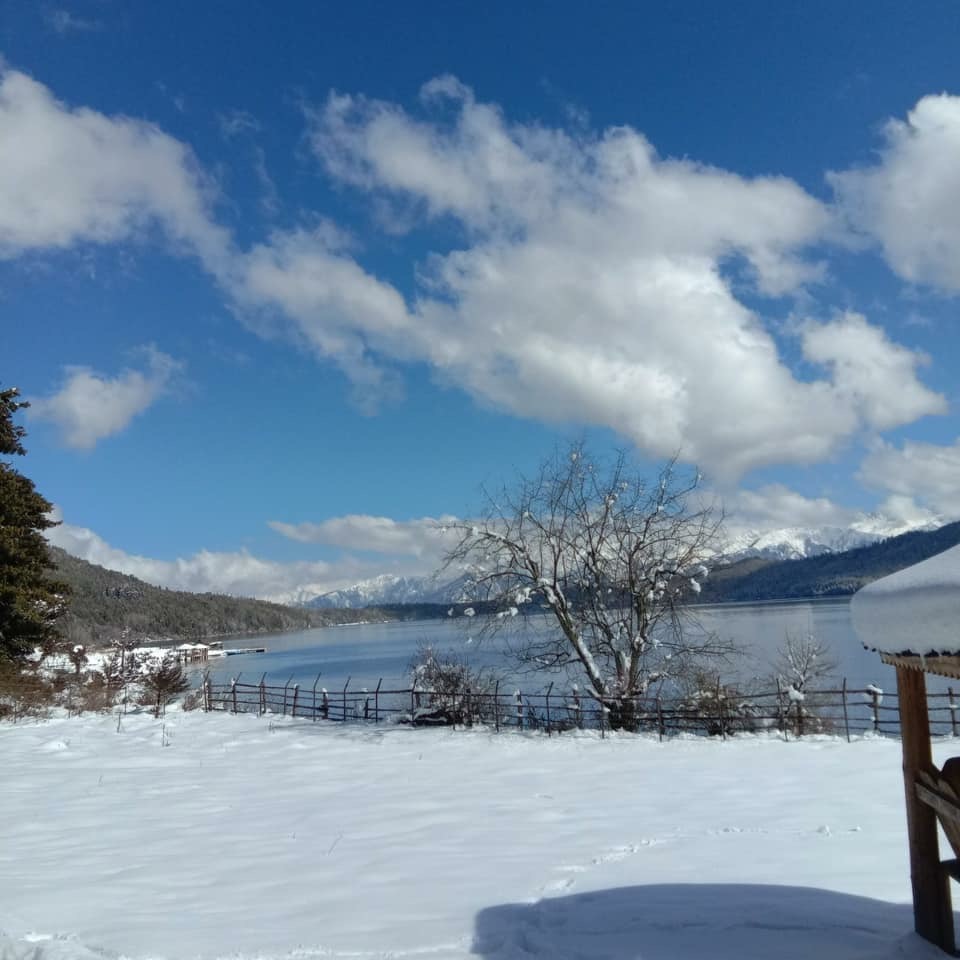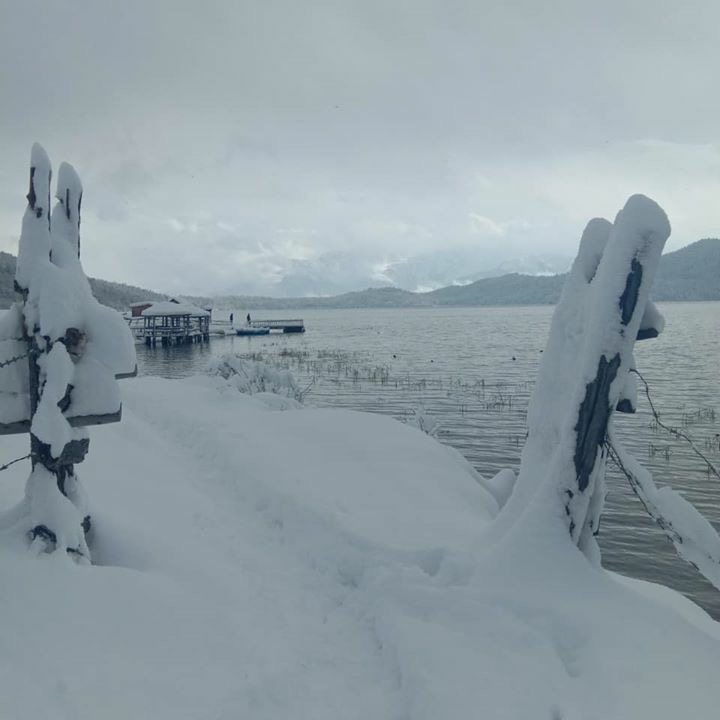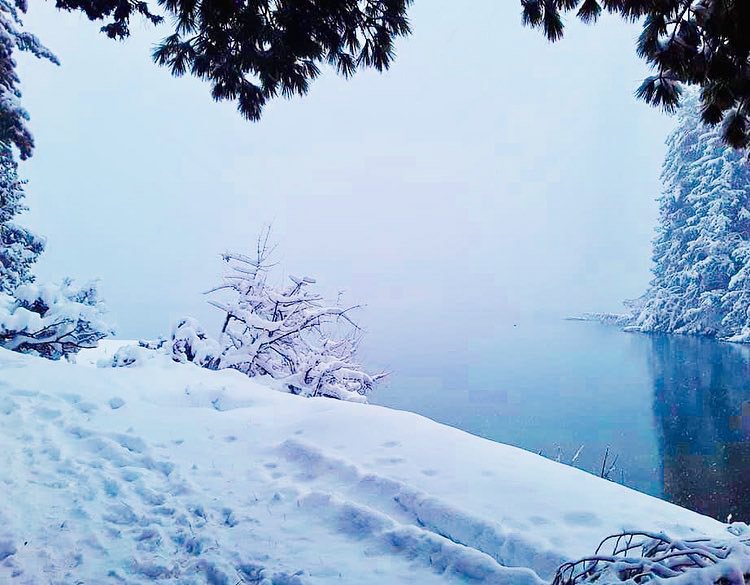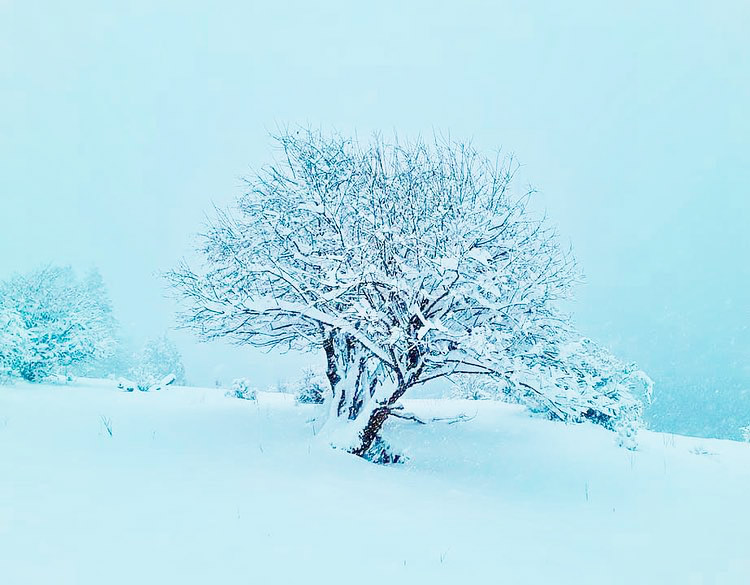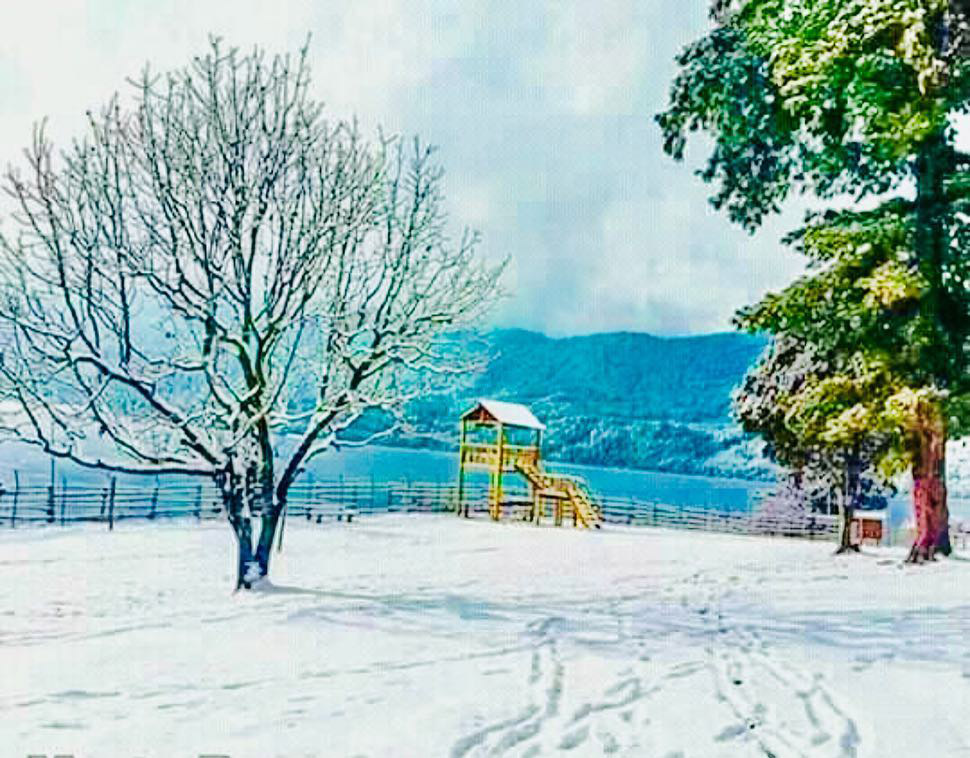 Photos provided by Rajendra Vikram Shahi.  He is originally from Mugu, and is currently pursuing his studies in Kathmandu.