Newlyweds Nick and Zoey of @Marrymeintravel traveled the world in 2018, the bride wearing her stunning Watters wedding gown in each of the 33 countries they visited.
Nick and Zoey were engaged in Paris in 2016 and got married  in 2017 in New Jersey.  They had already planned for their adventurous journey prior to their wedding.   Soon after the wedding, the couple quit their 9 to 5  jobs and embarked on their nearly year long honeymoon visiting 33 countries.  Nepal was one of them.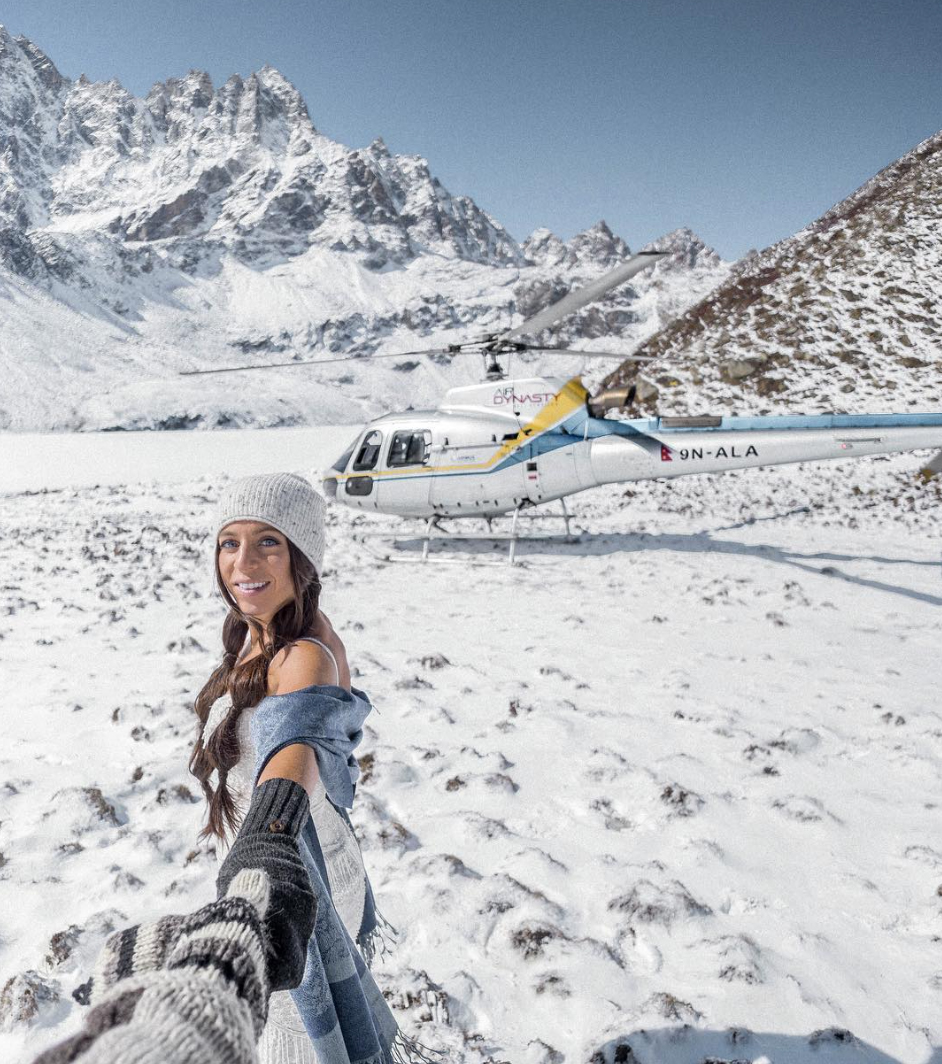 They used Sony A6000 and DJI Magic Pro to capture the photos.
"Nepal was really Zoe's idea," Nick told Nepalisite.com.  "She heard great things about Nepal and always wanted to visit for Holi. It was such an amazing experience to be in Kathmandu during the festival and see how fun and joyous a holiday we never participated in really was. We have to say Nepal was definitely one of our favorite countries to this day."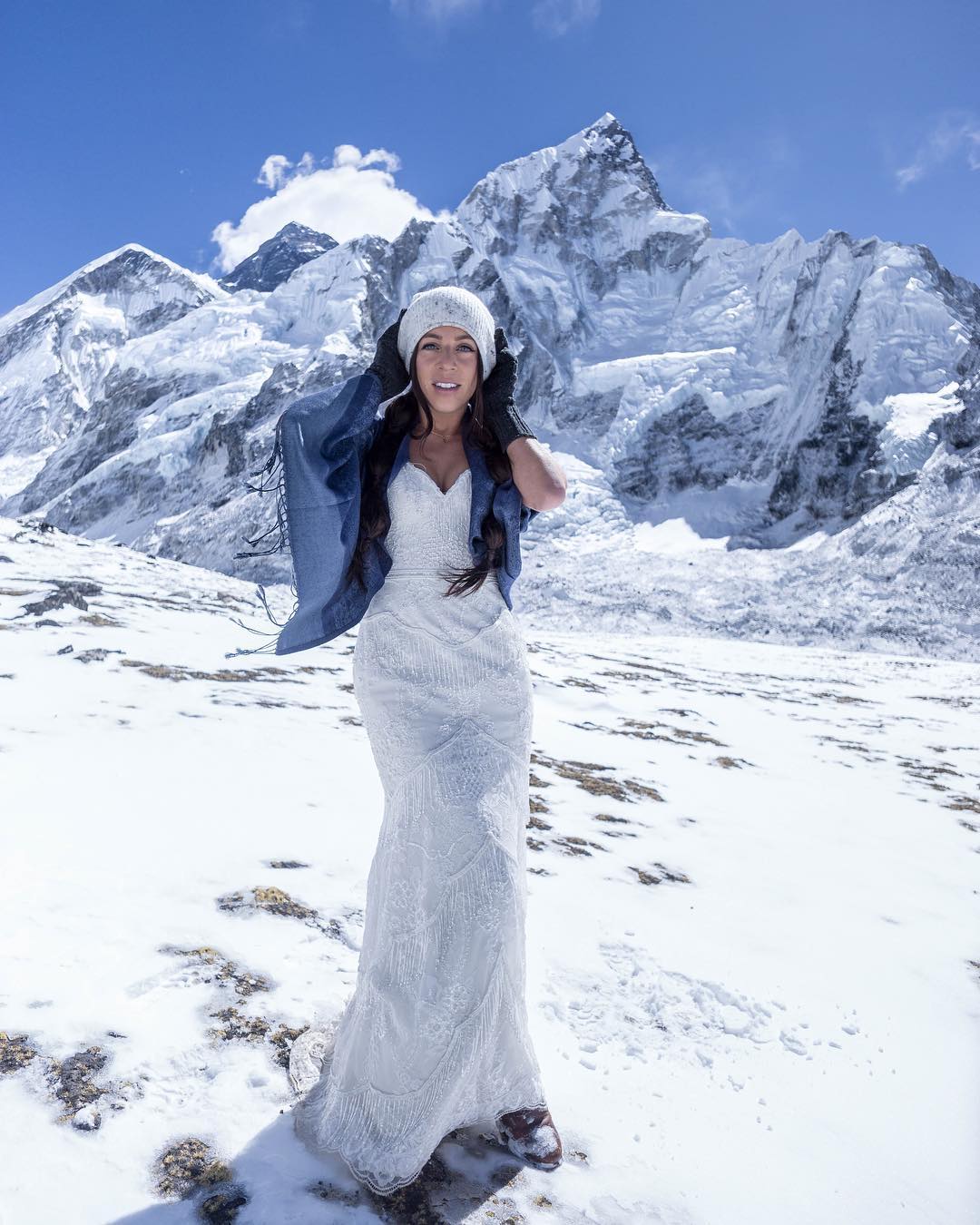 Related : The Man Behind the Epic Everest Wedding | Photos and Videos –
" The culture, the food, THE PEOPLE. Everything about Nepal was wonderful. Being able to visit Kala Patthar by helicopter with Himalayan Glacier (who are such an amazing/professional group of people) and see Everest up close was an amazing add on to our adventures & easily one of the best days of our lives!," Nick said.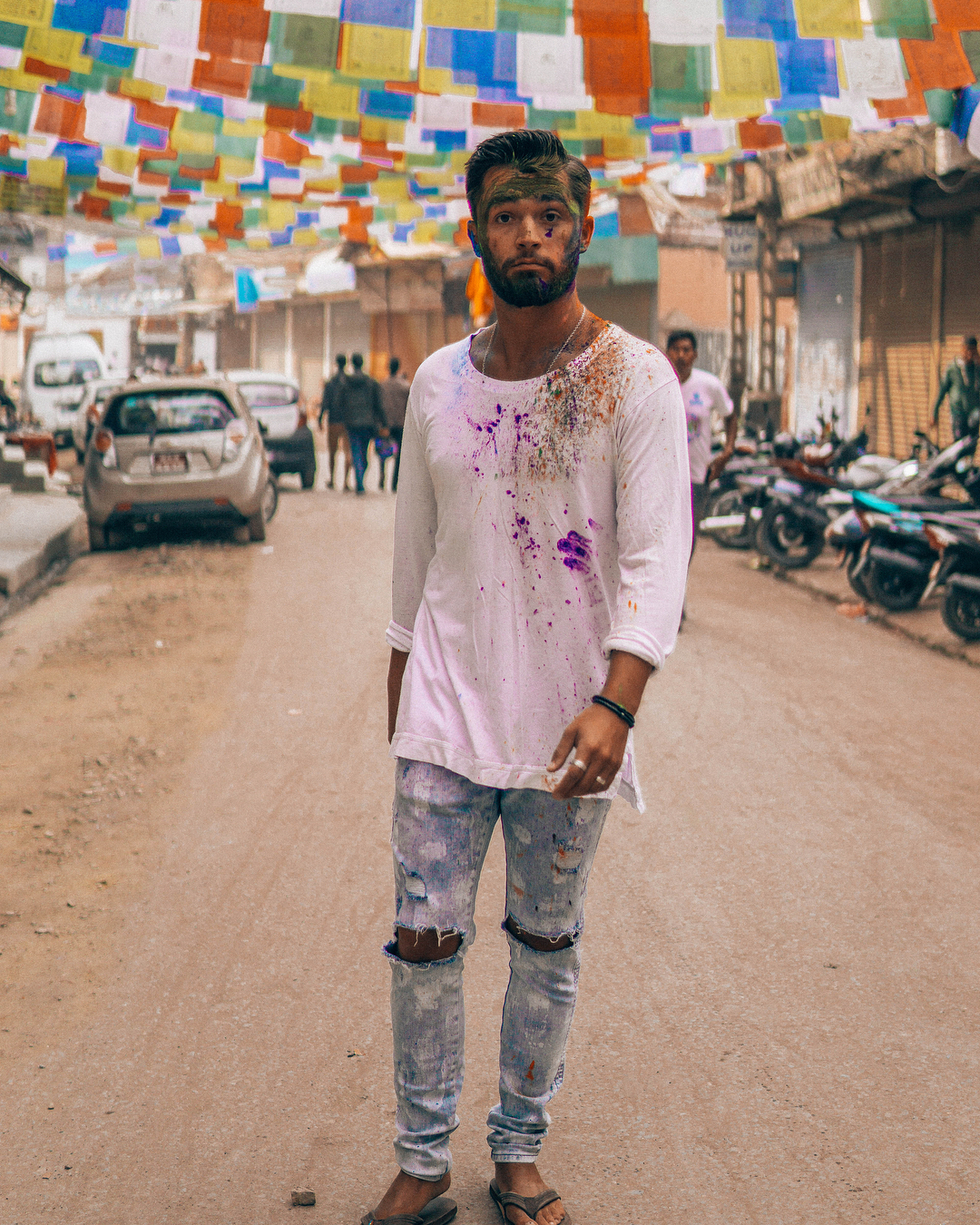 The couple plans to continue taking trips to more places and show people how to do travel (especially to places they've never been).  "We love to help others travel easier as we know it can be very overwhelming. In addition to that, we'll continue our instagram as we've become passionate about photography," Nick told Nepalisite.com
Their next destination will be Morocco followed by Sierra Leone.  You can follow their journey via their instagram.
And just wanted to add that we hope to one day come back to Nepal! It seriously was such a beautiful country where we've made some good friends!
Here's a look at the stunning photos (courtesy of MarryMeInTravel):
Capetown, South Africa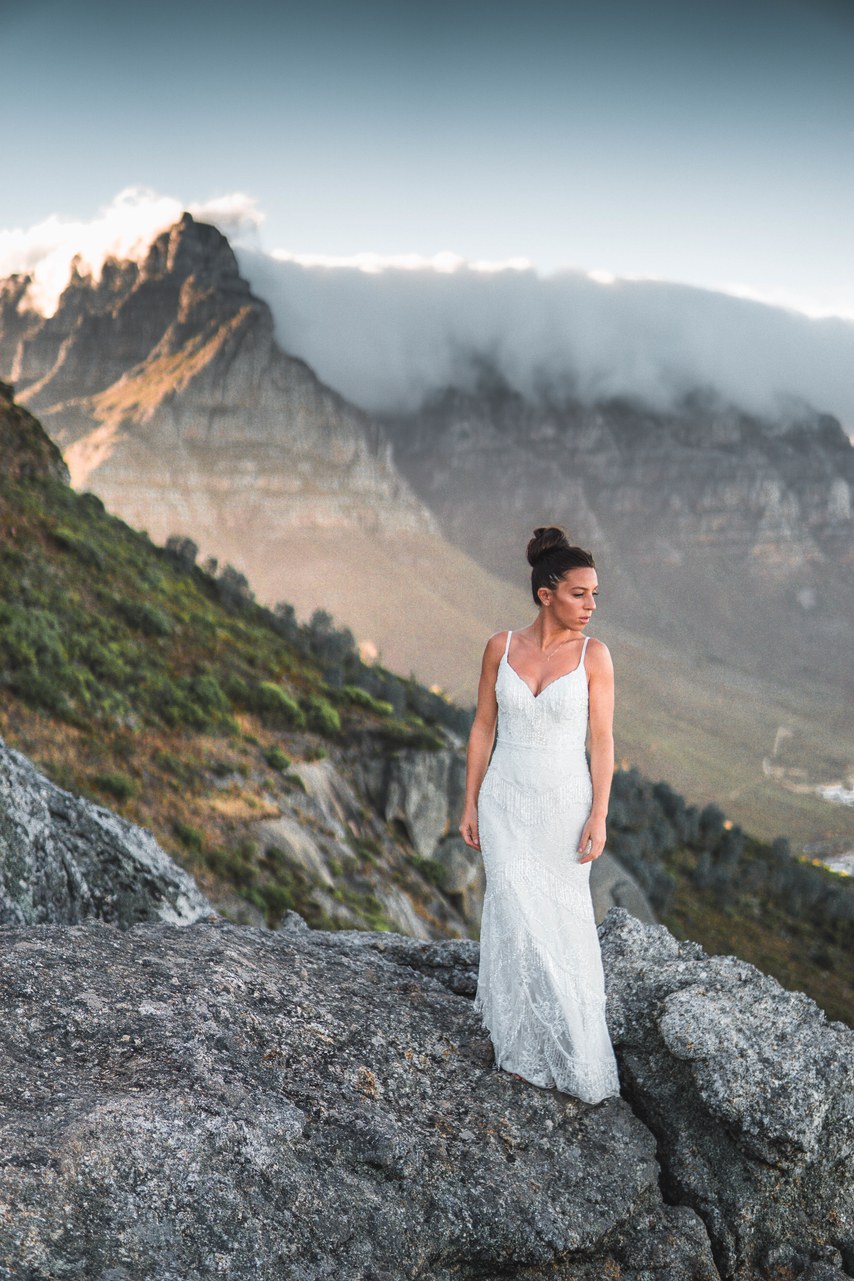 Great Wall, China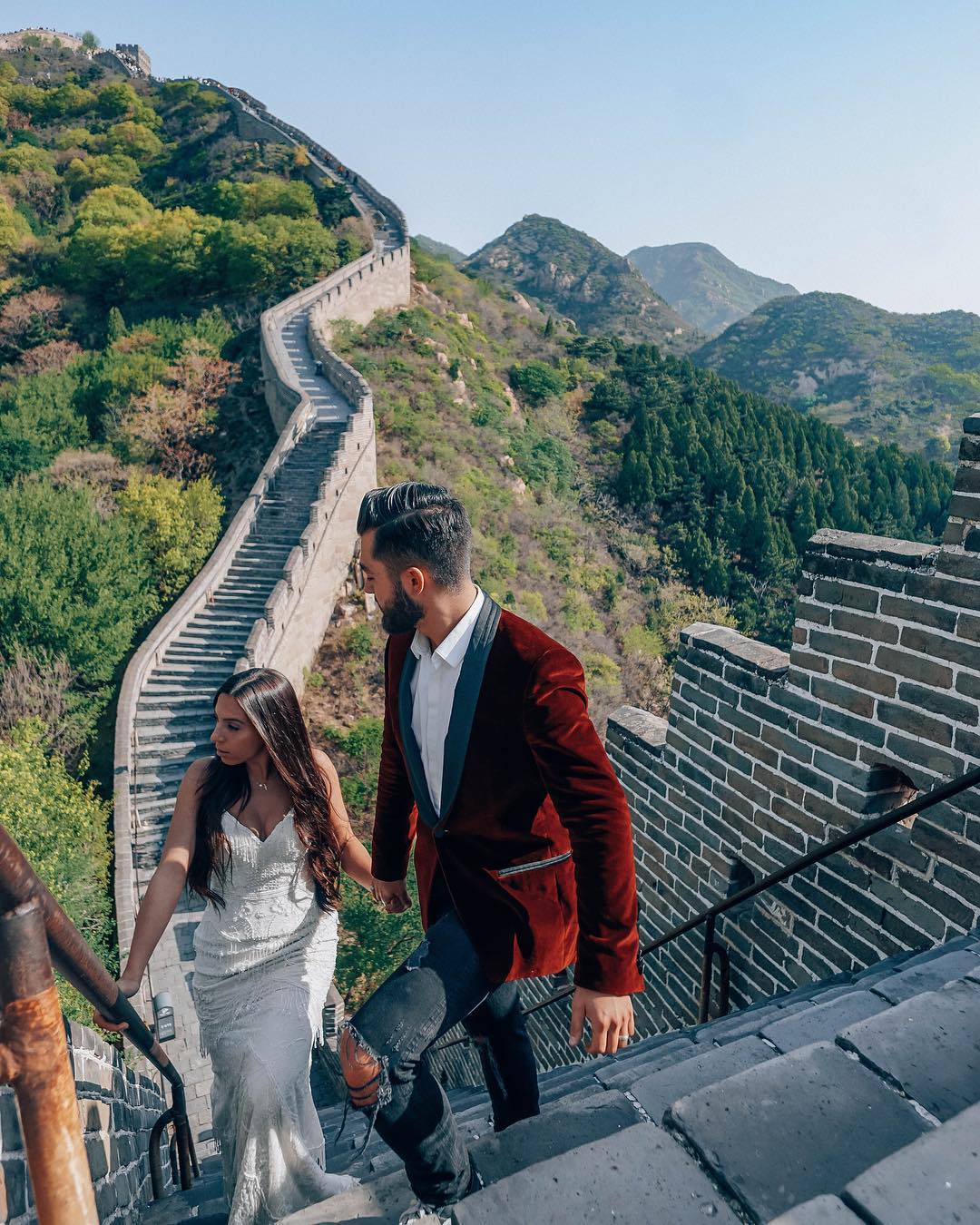 Dubai, United Arab Emirates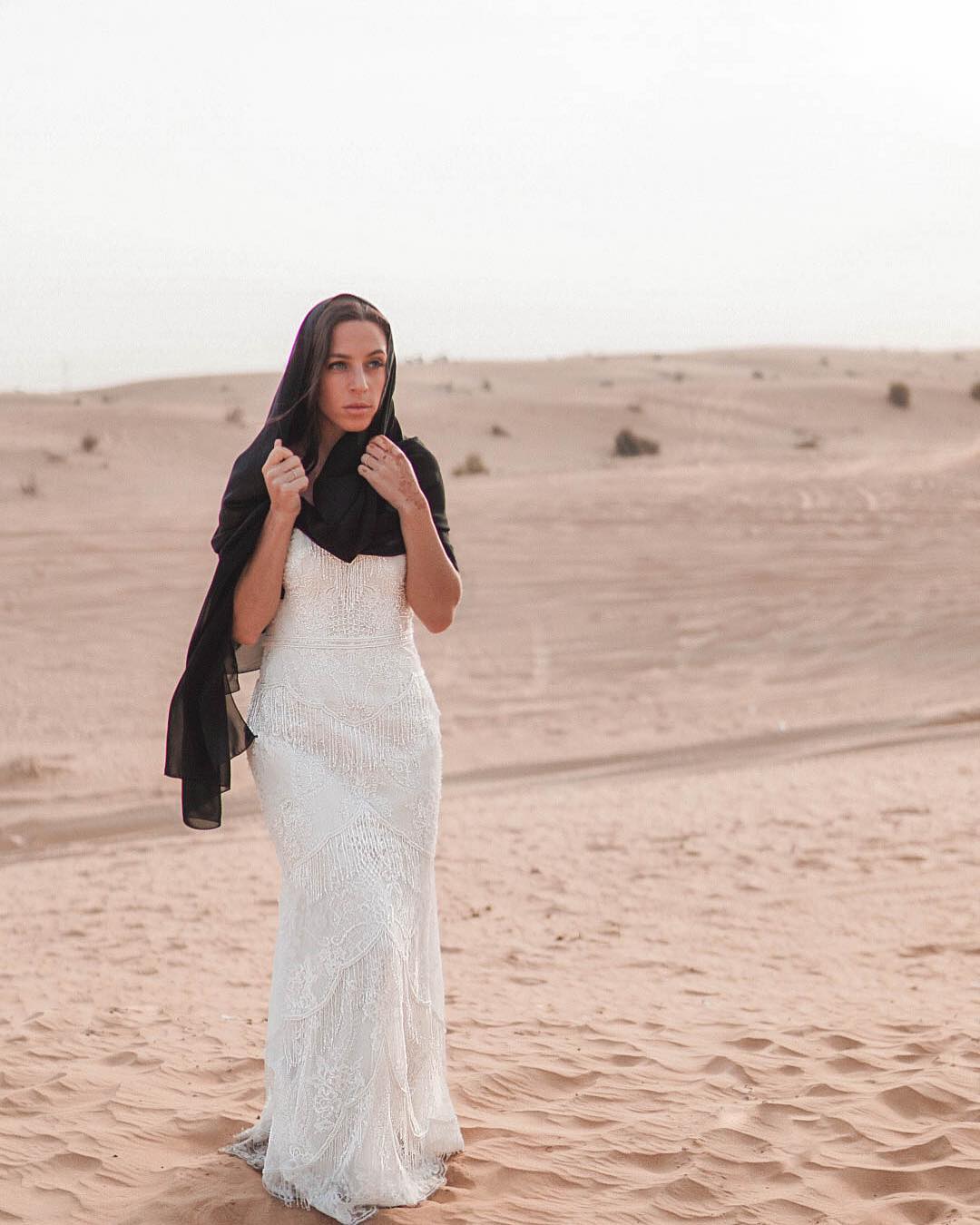 Related : The Man Behind the Epic Everest Wedding | Photos and Videos –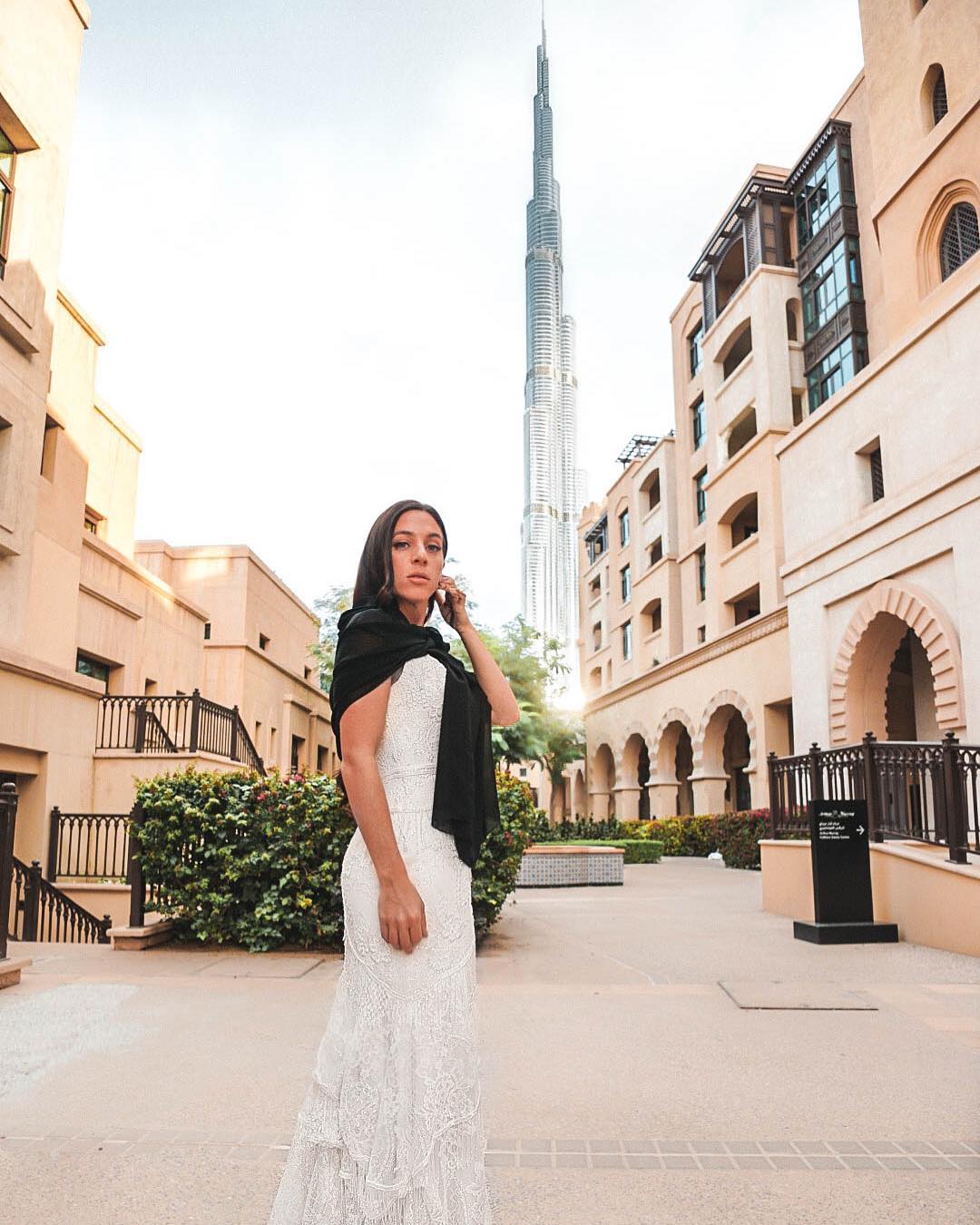 Pyramids, Egypt.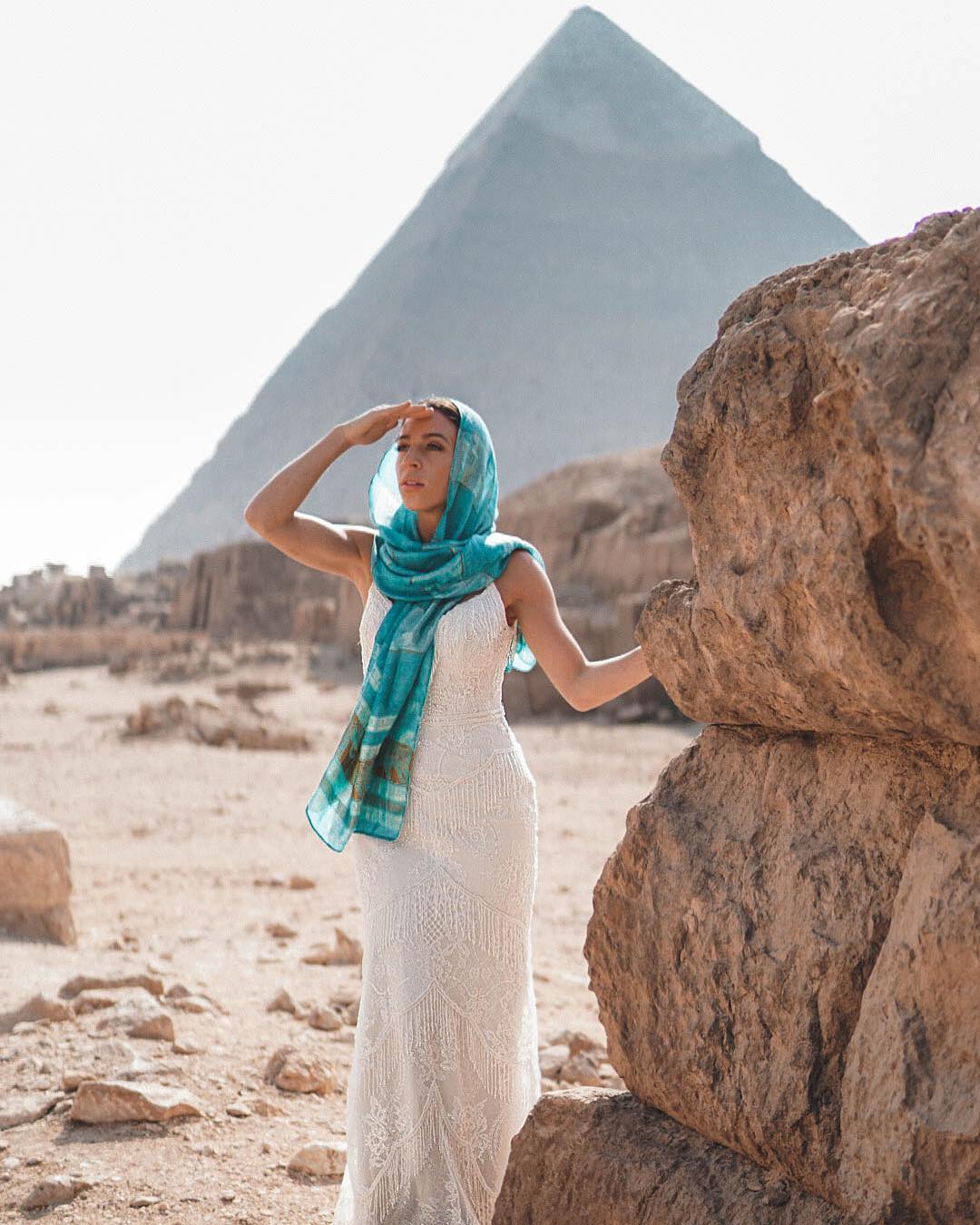 Bali, Indonesia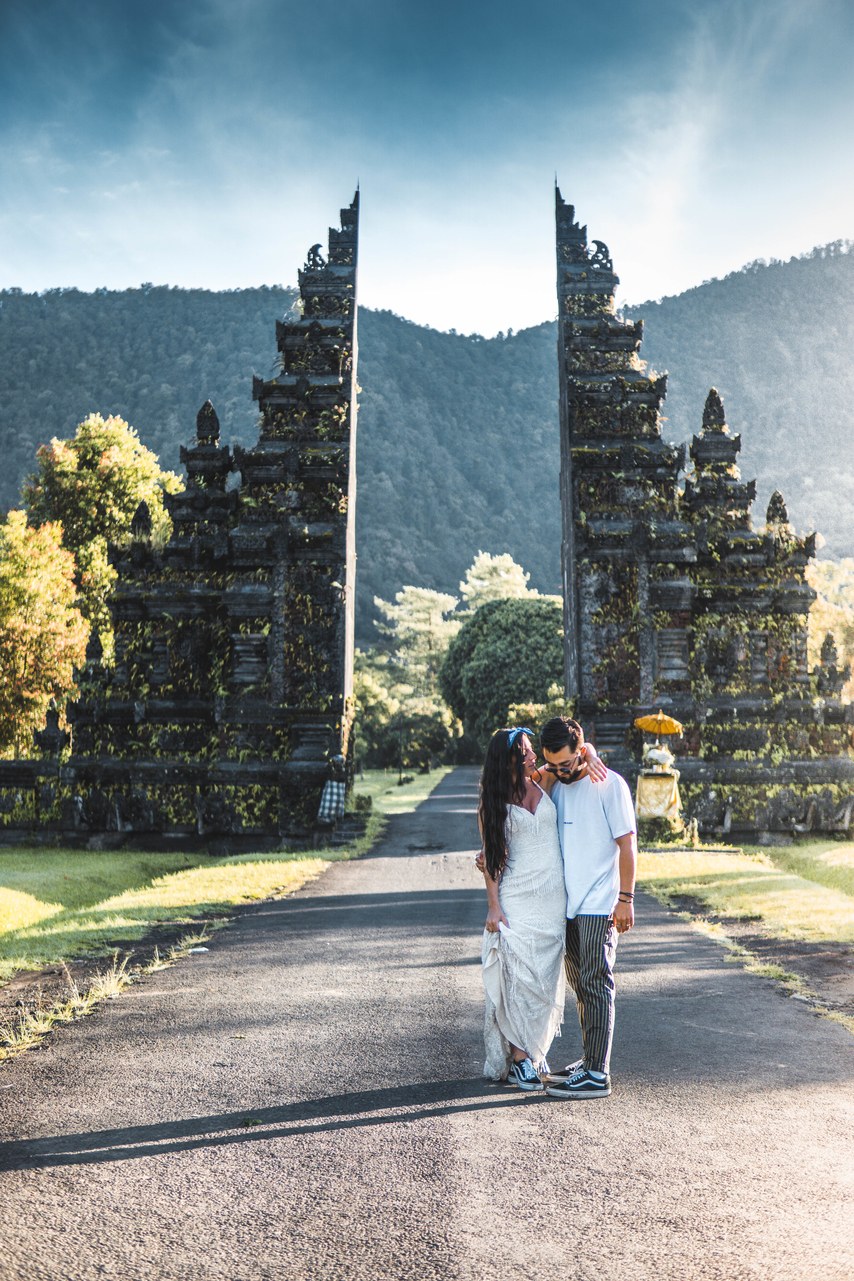 Maldives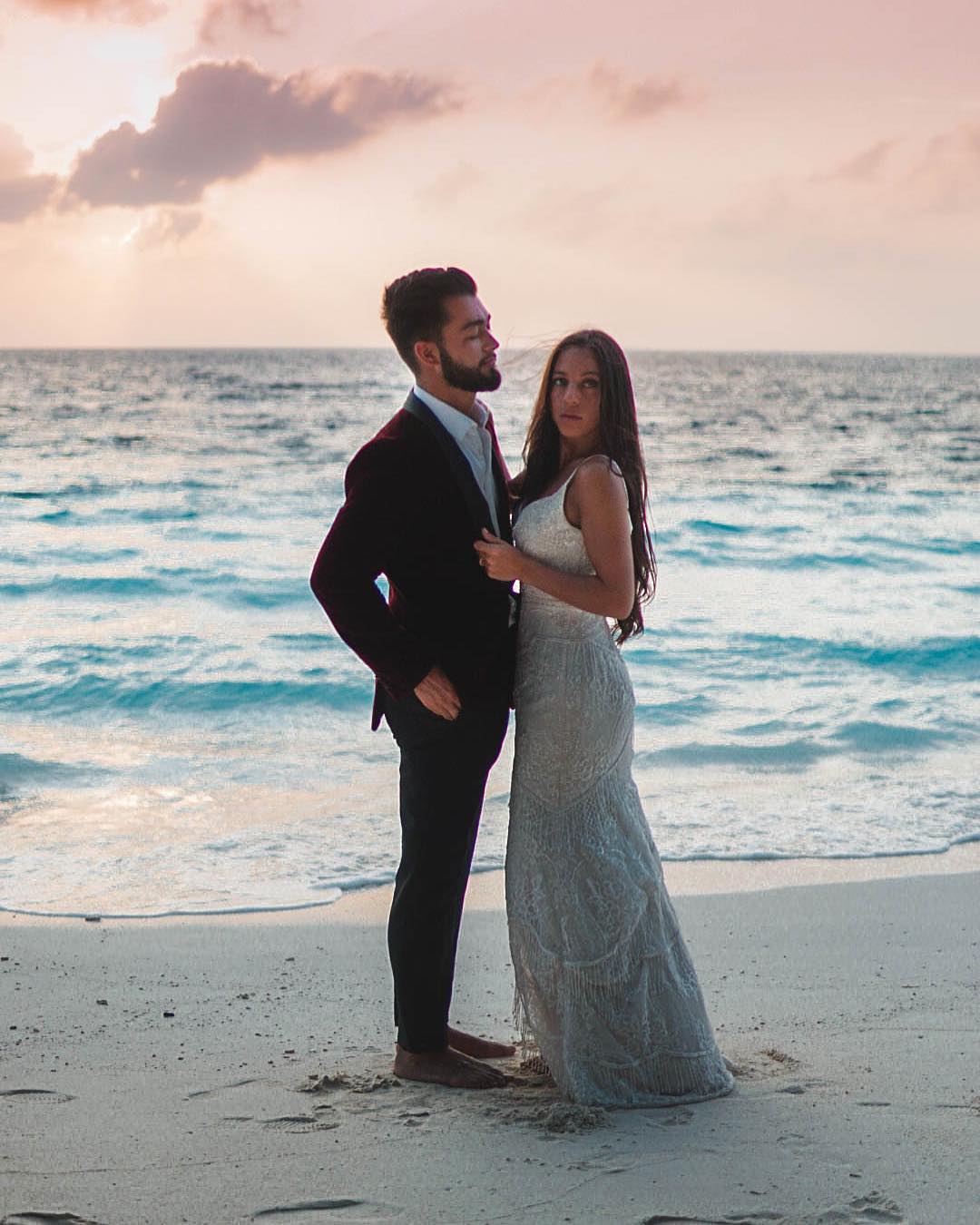 Thailand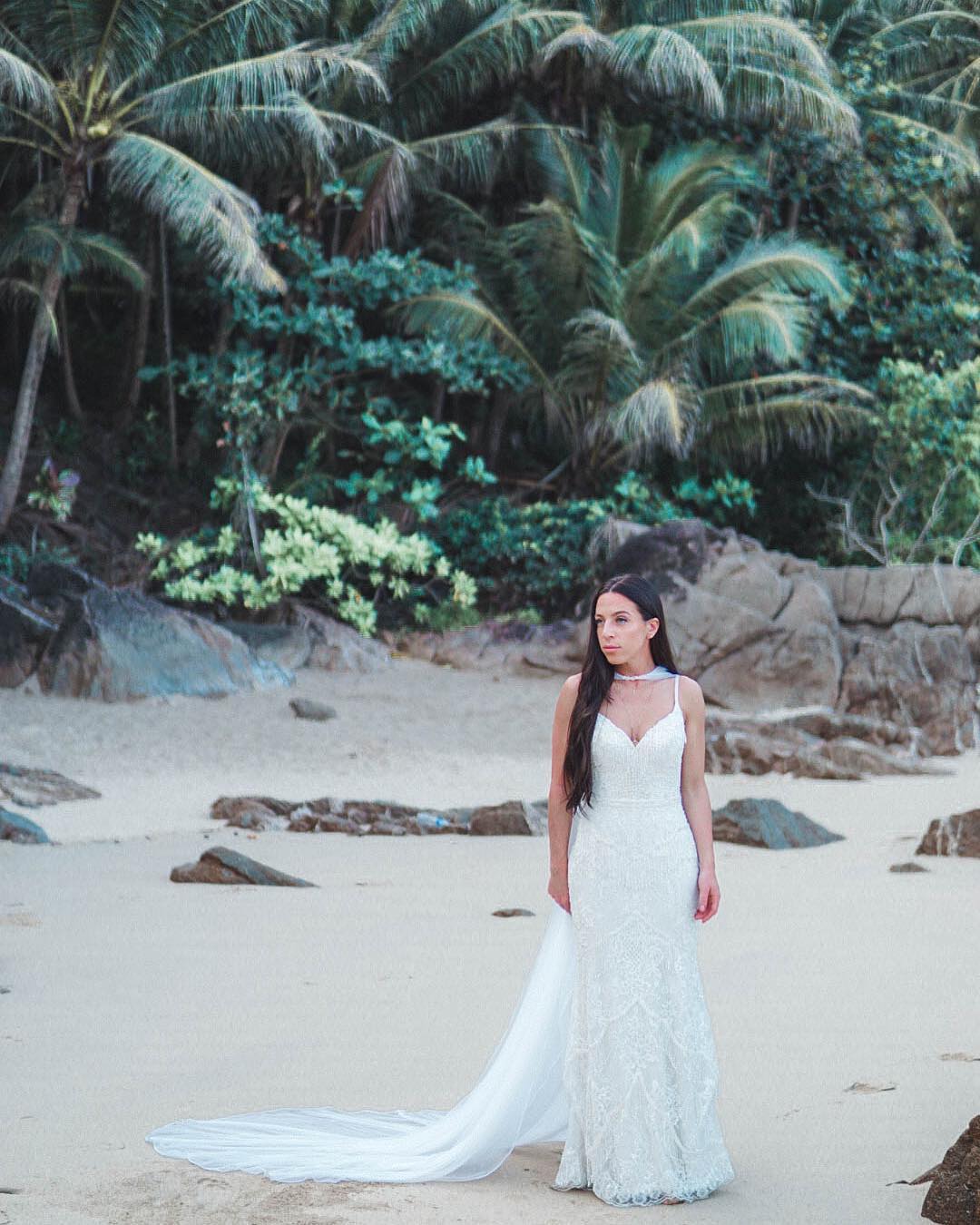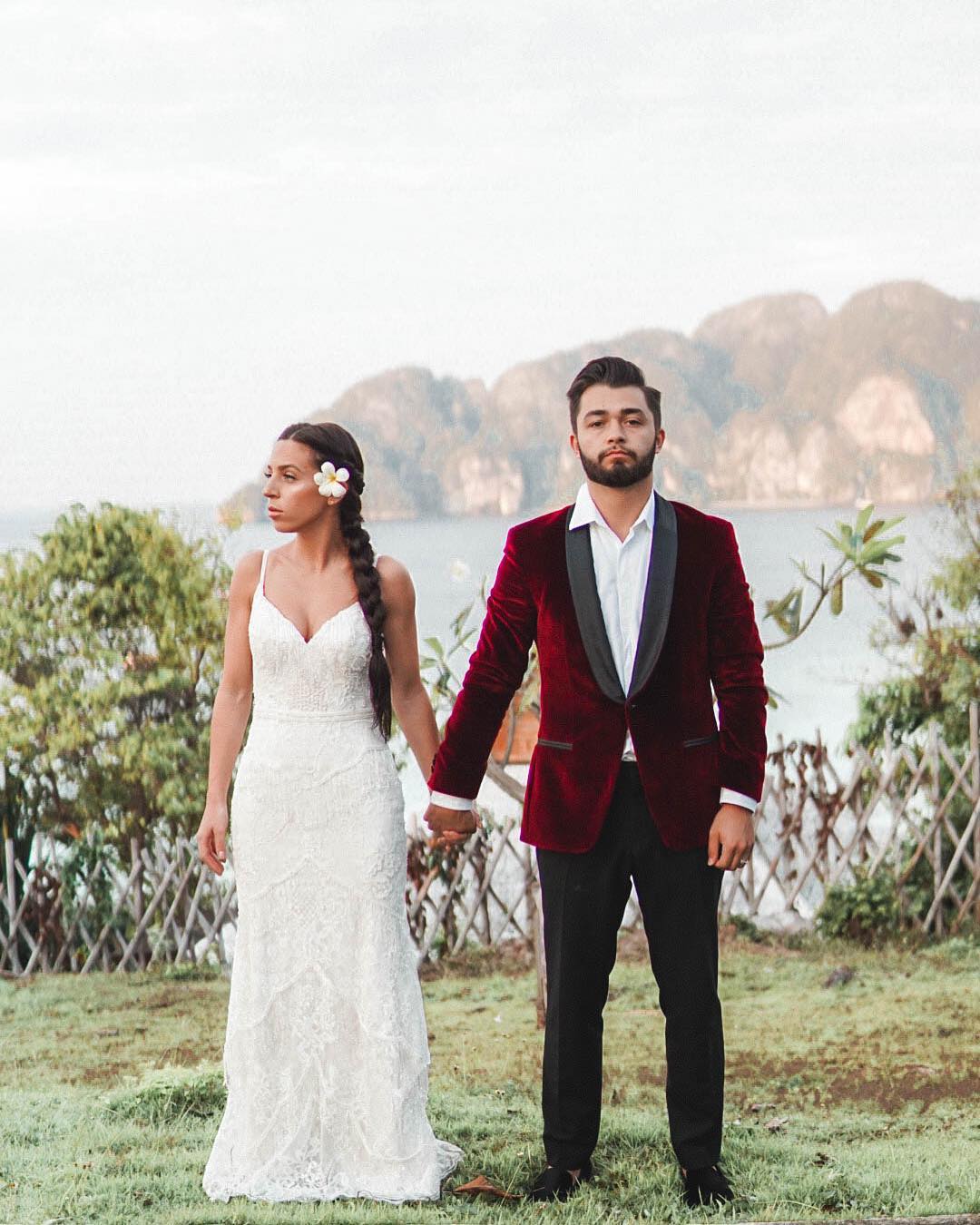 Lauterbrunnen, Switzerland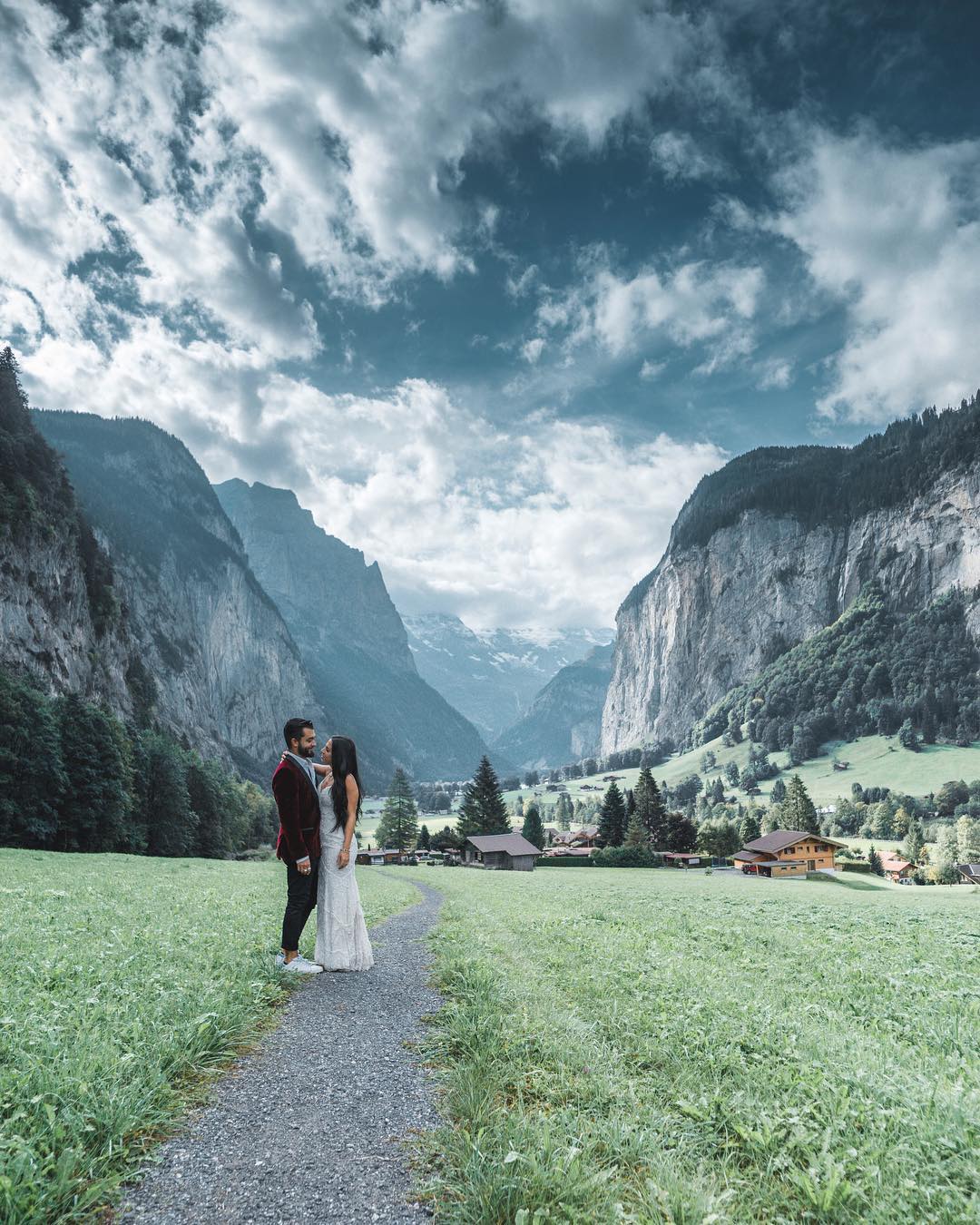 Mount Cook, New Zealand.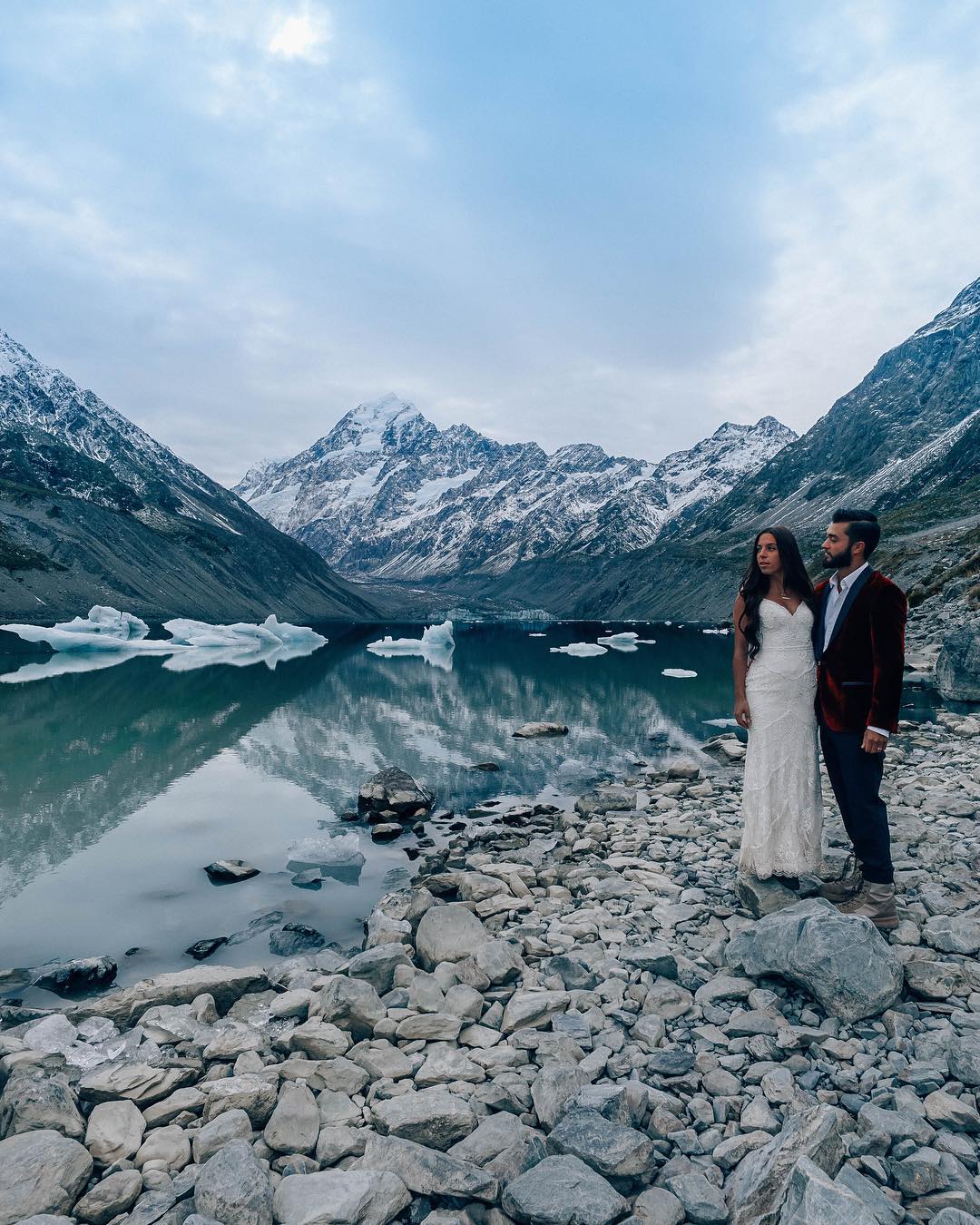 Barcelona, Spain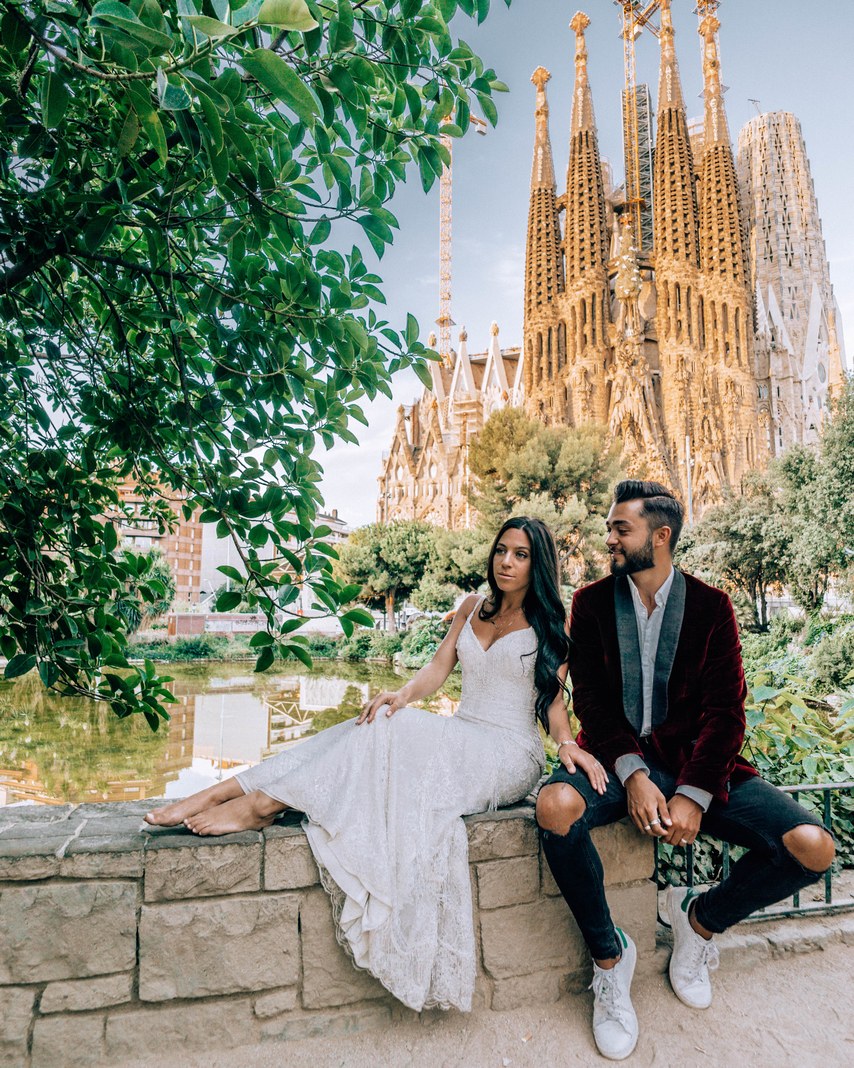 Burg Eltz castle, Germany.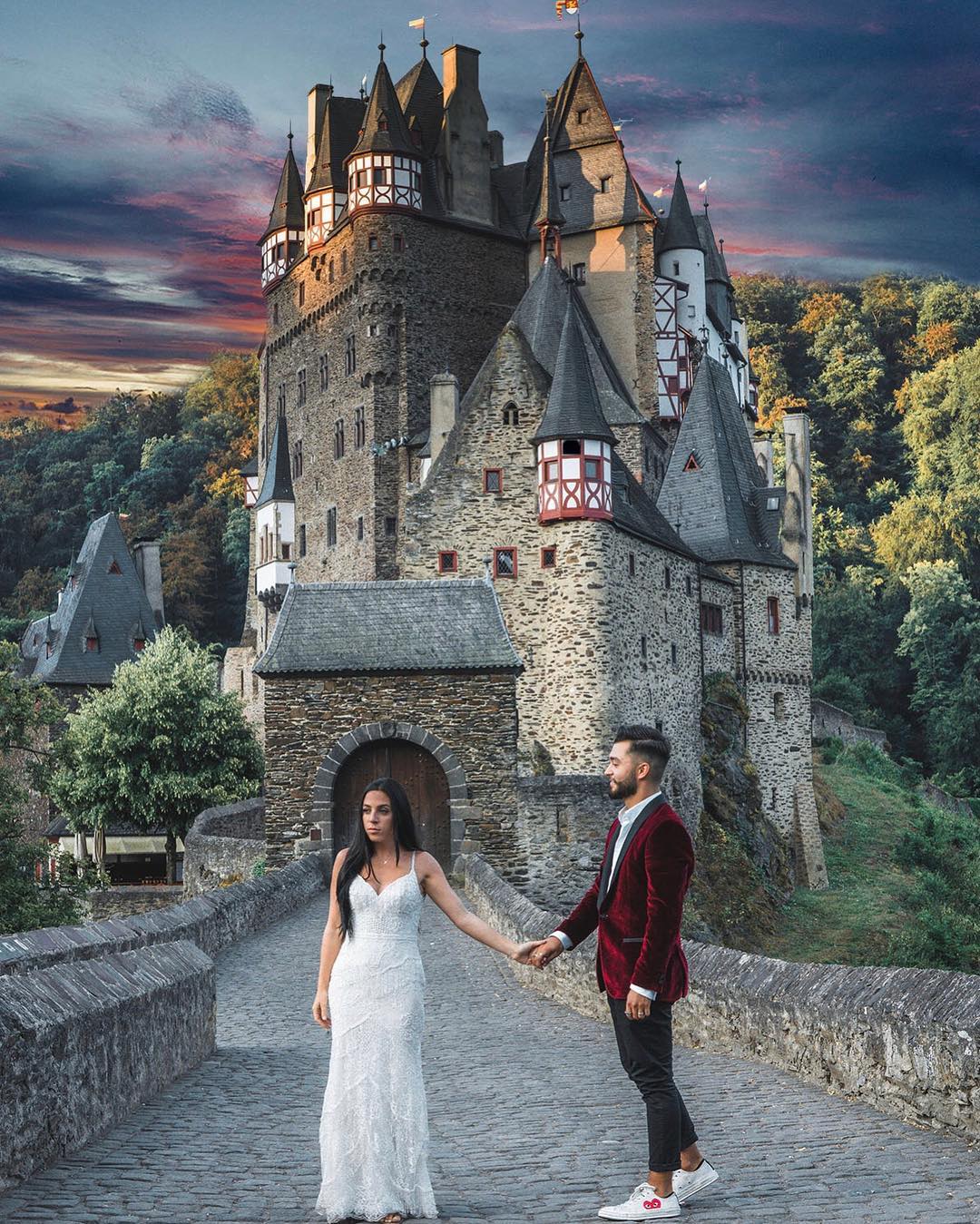 Oia, Santorini, Greece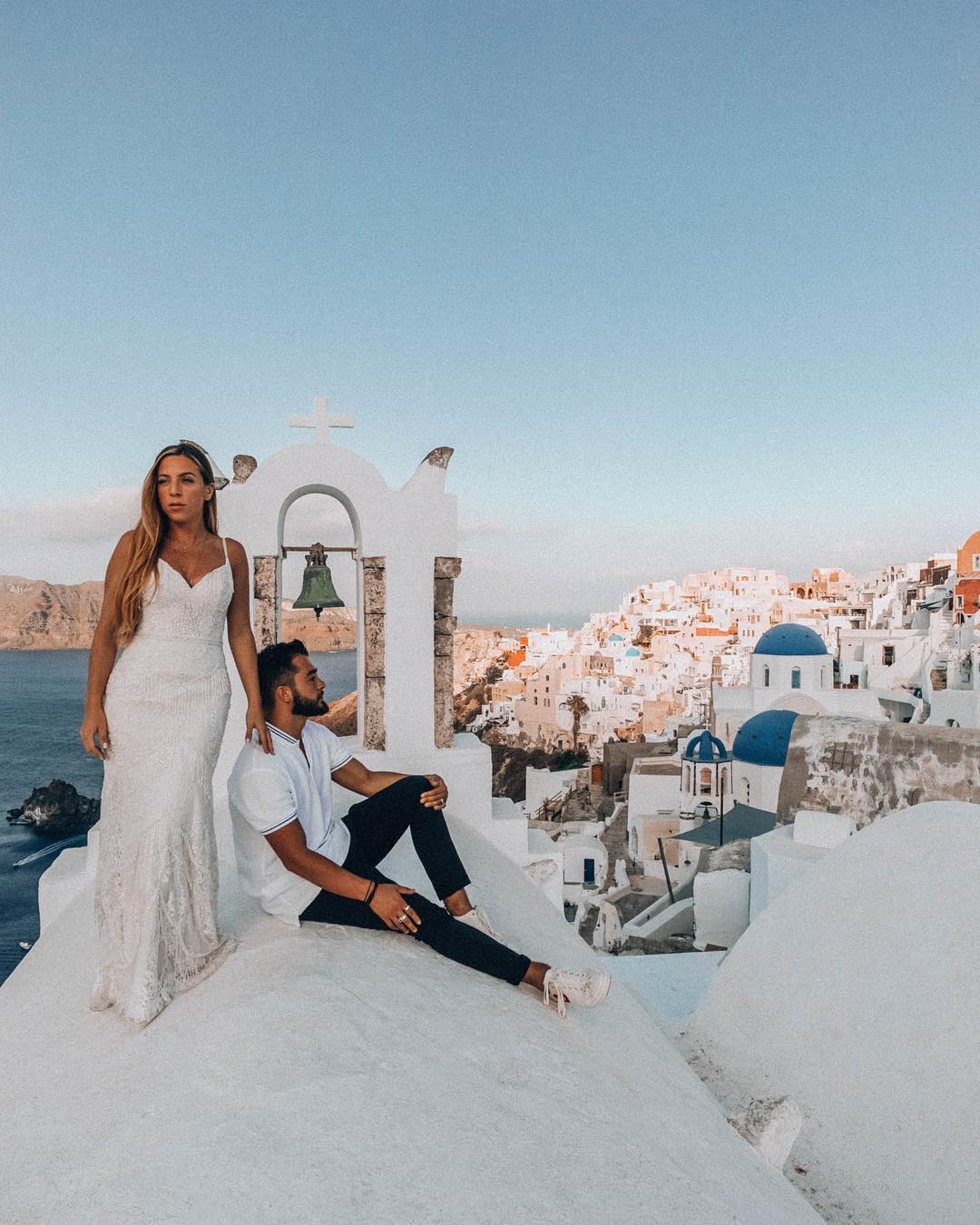 Positano, Italy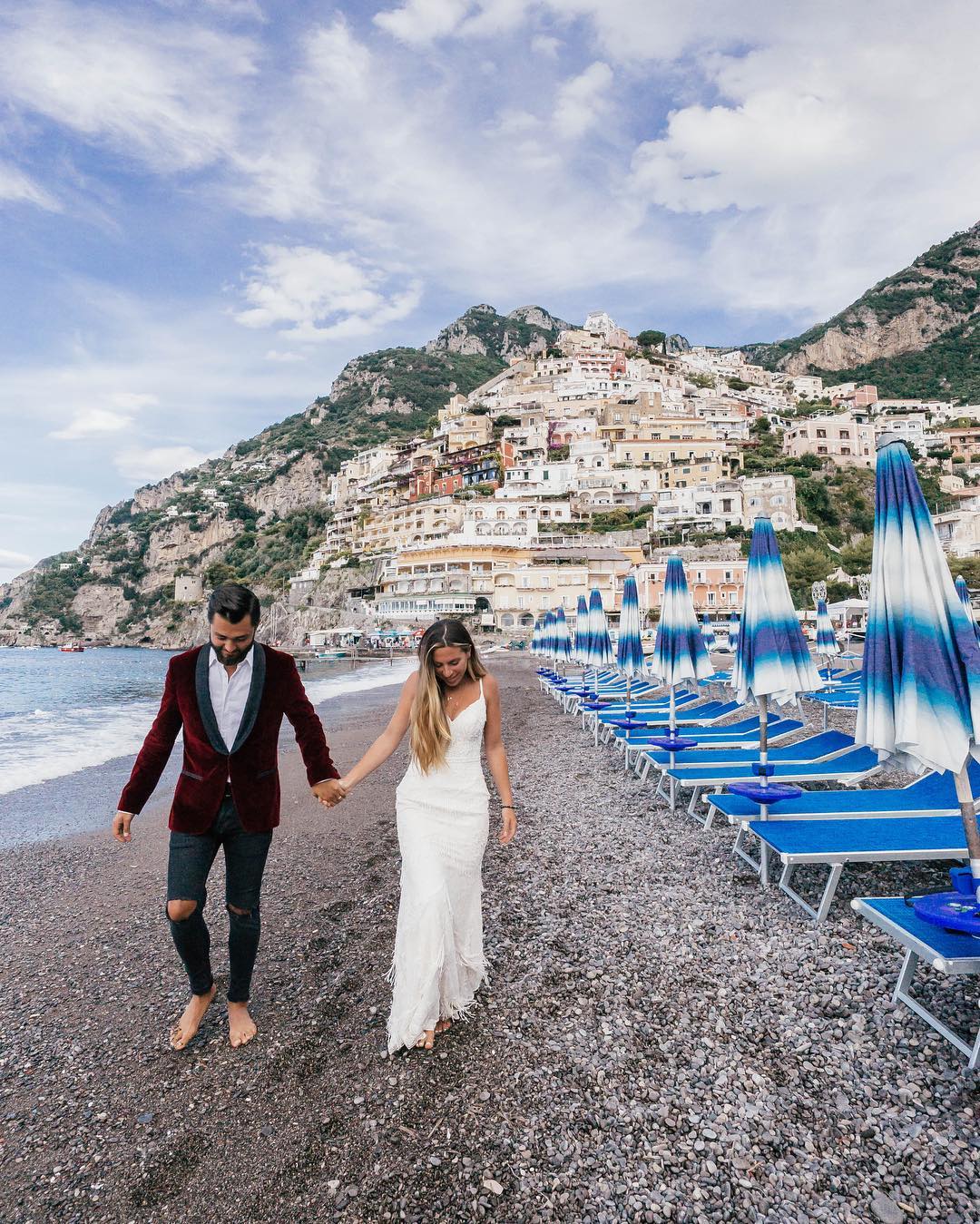 Arashiyama Bamboo Forest, Kyoto, Japan.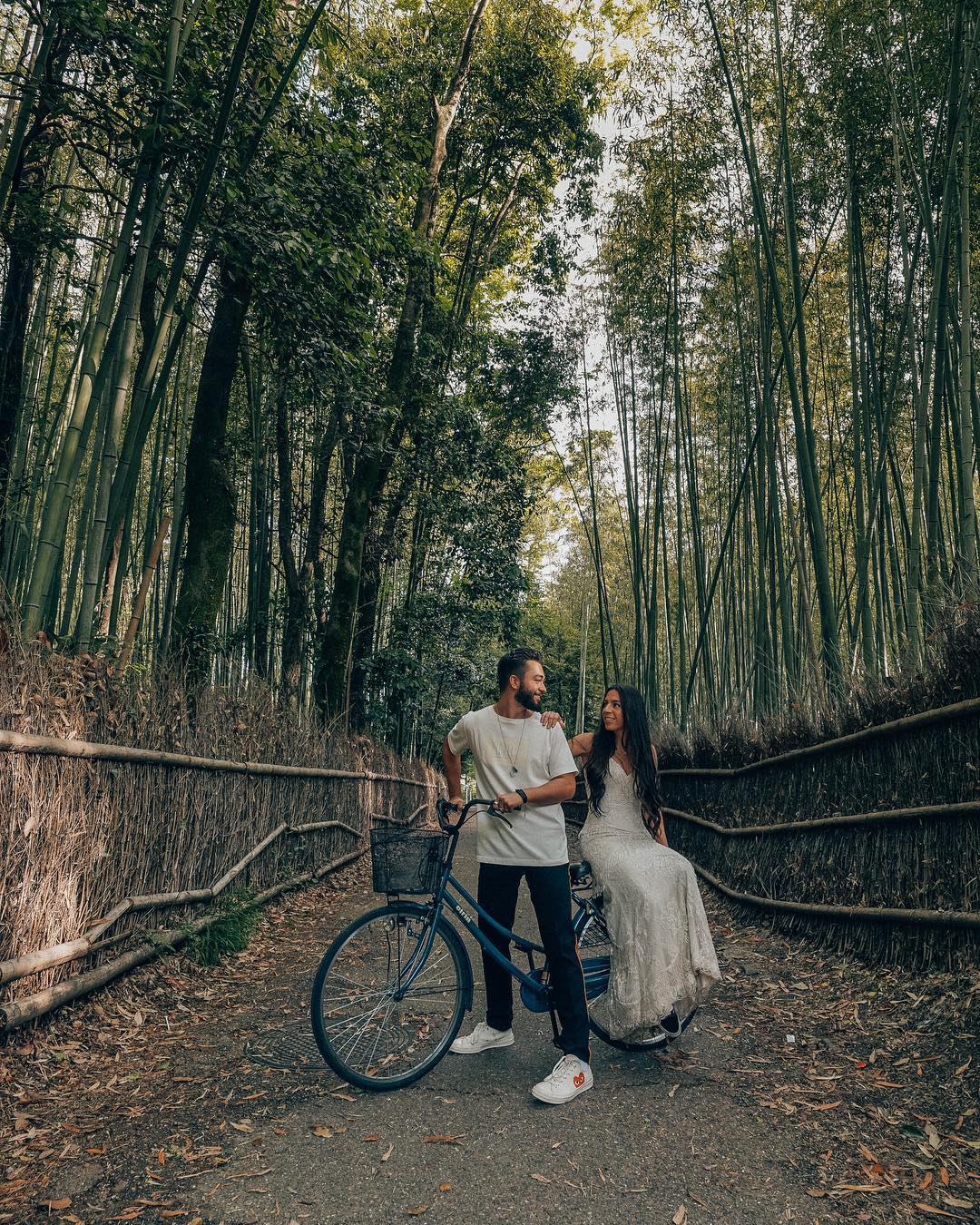 Botanical Gardens , Singapore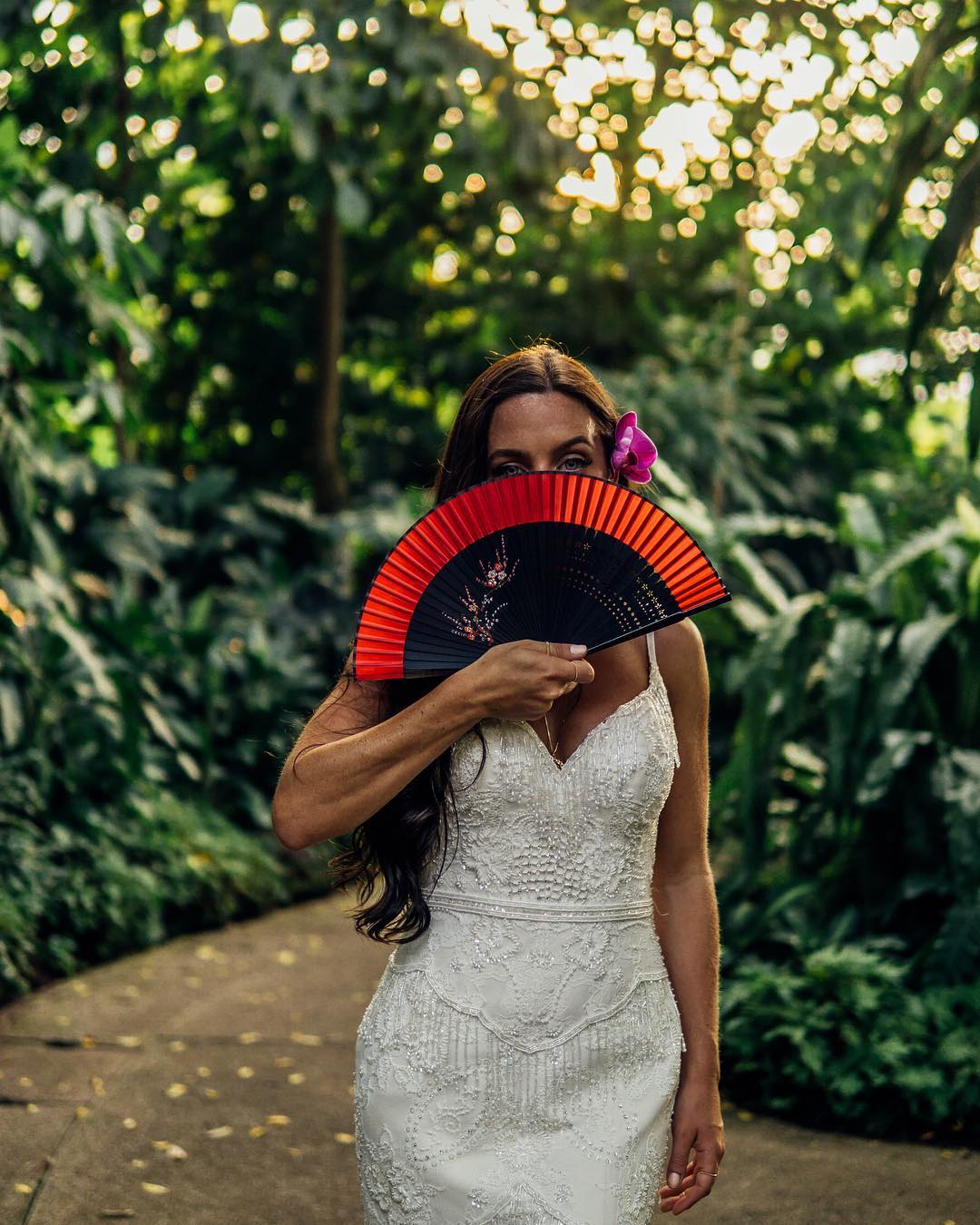 Croatia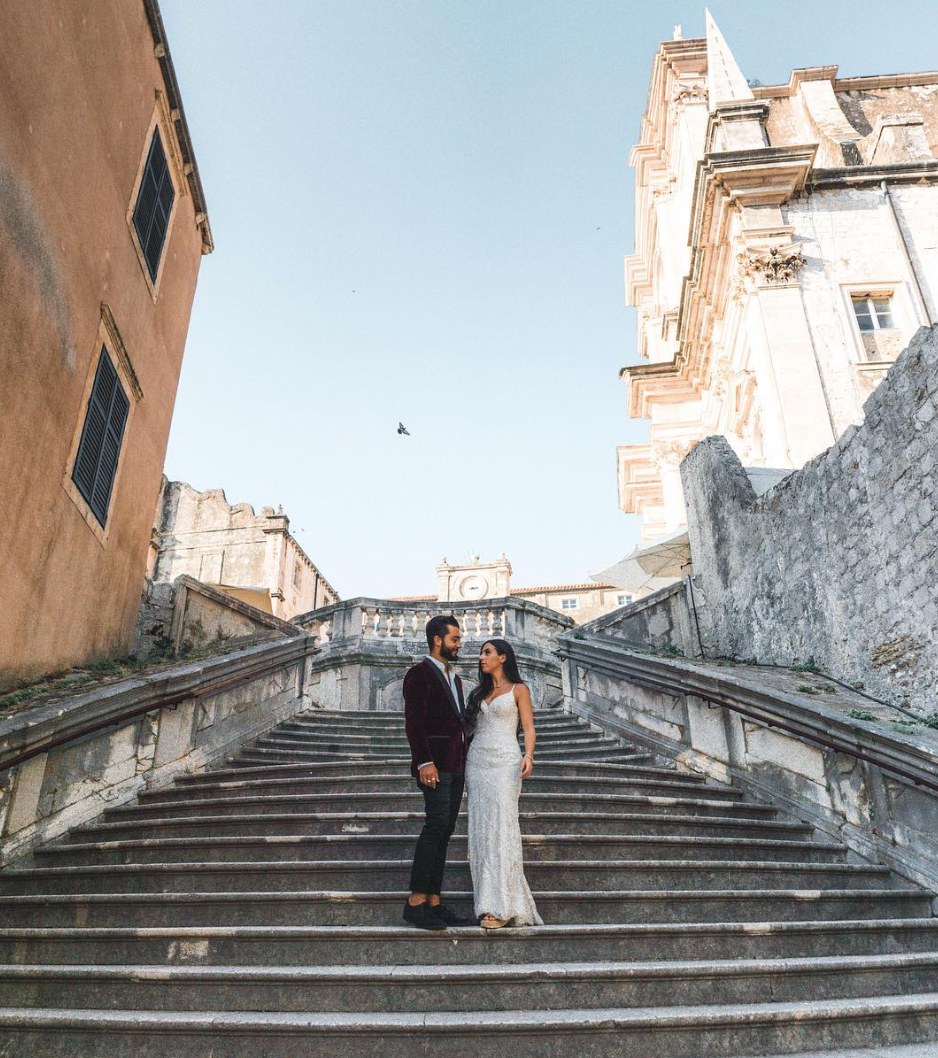 Montenegro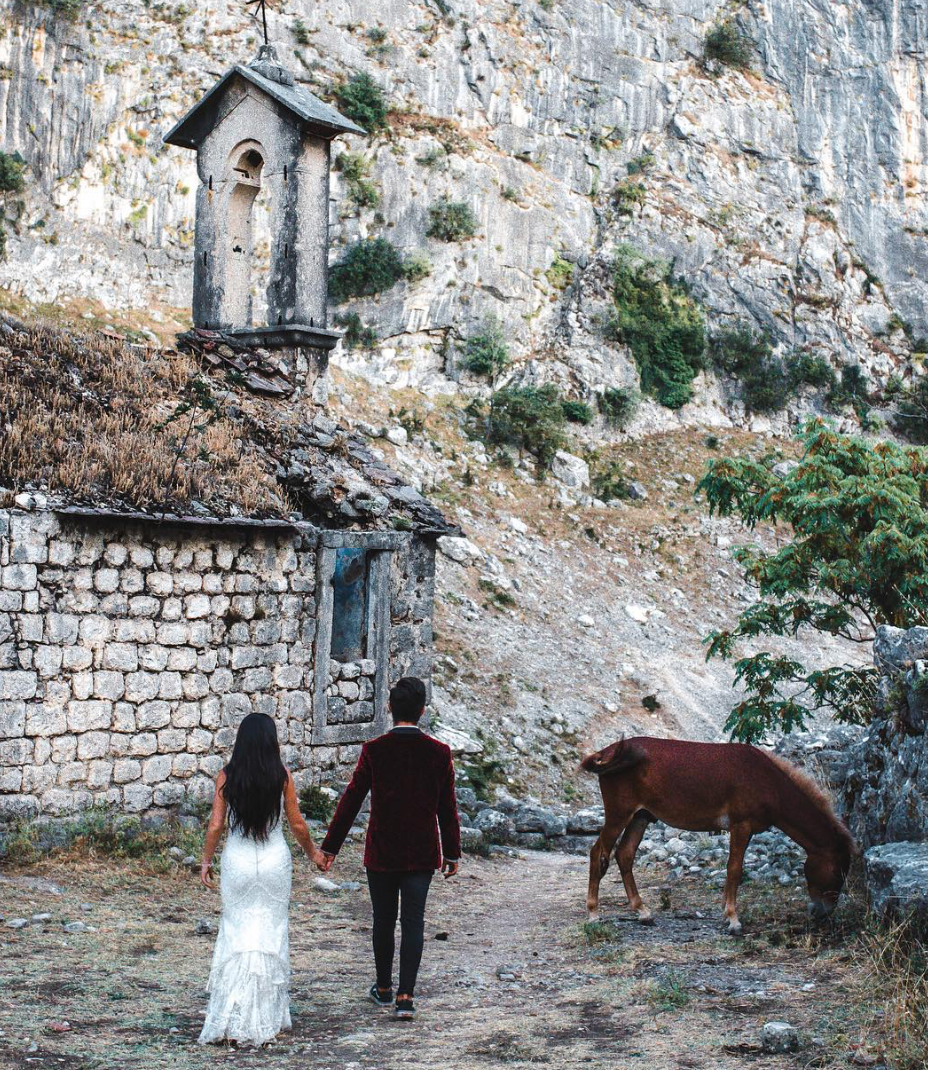 Sri Lanka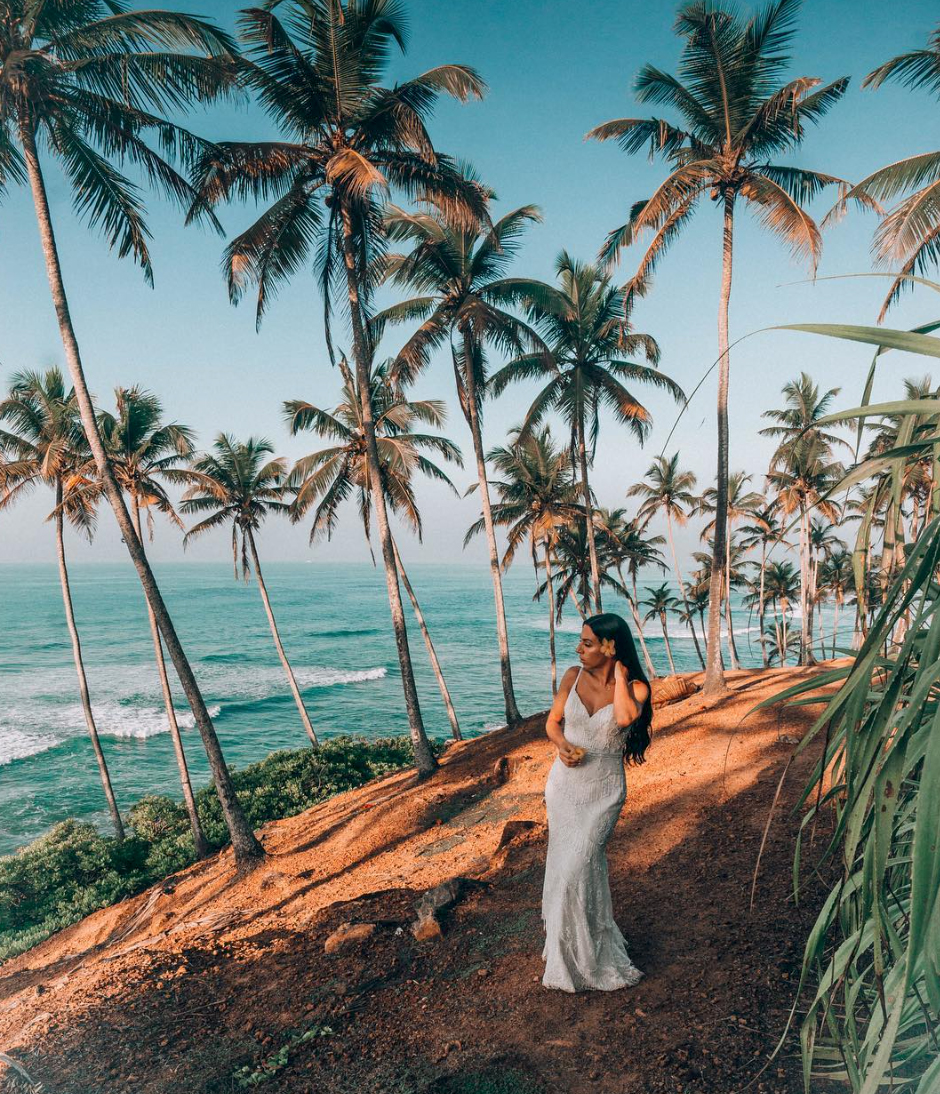 Israel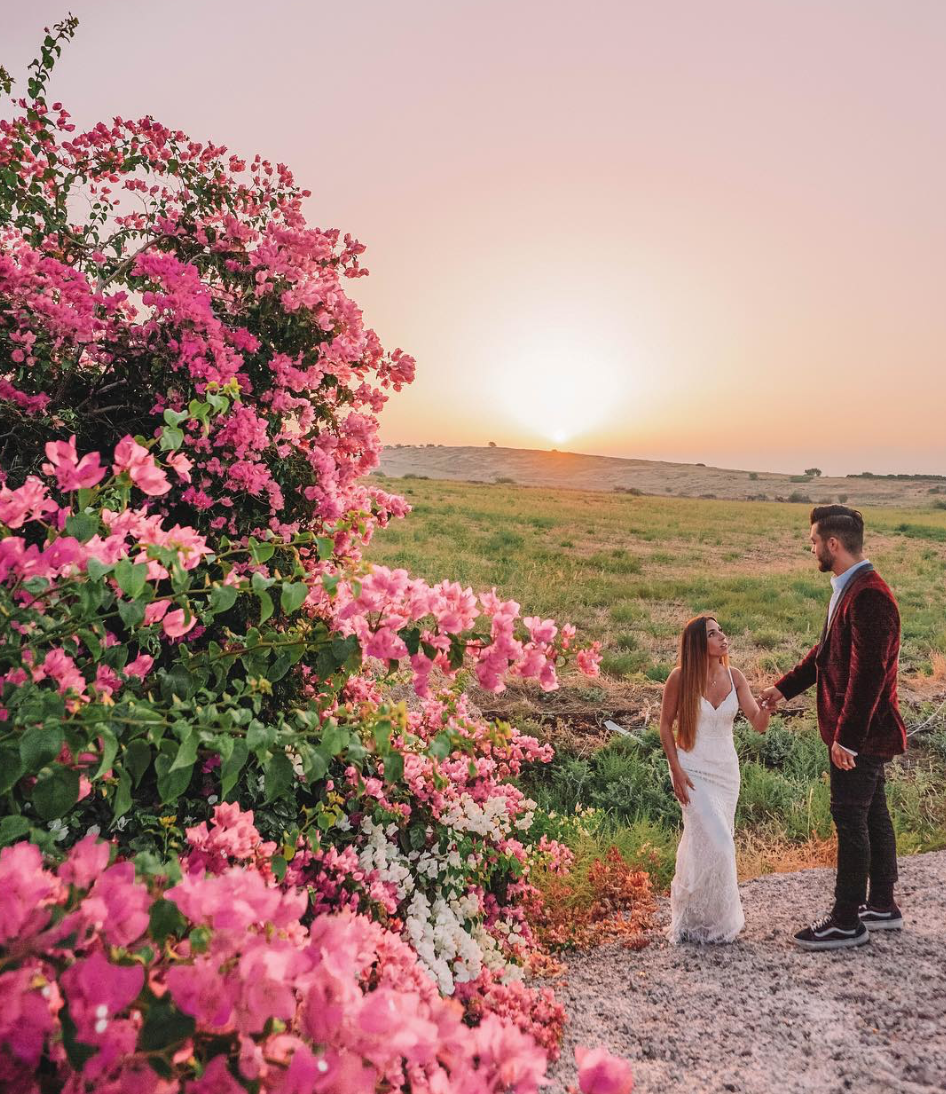 Australia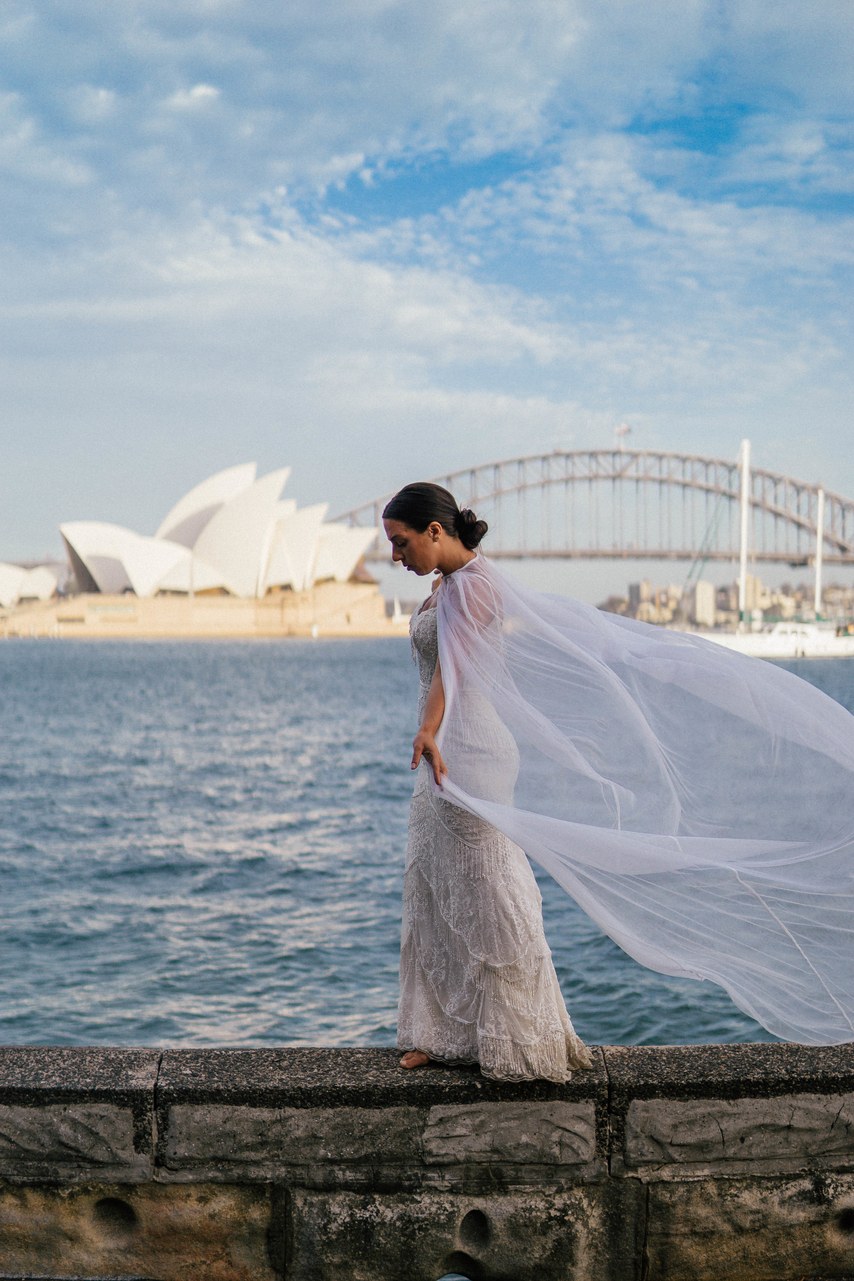 India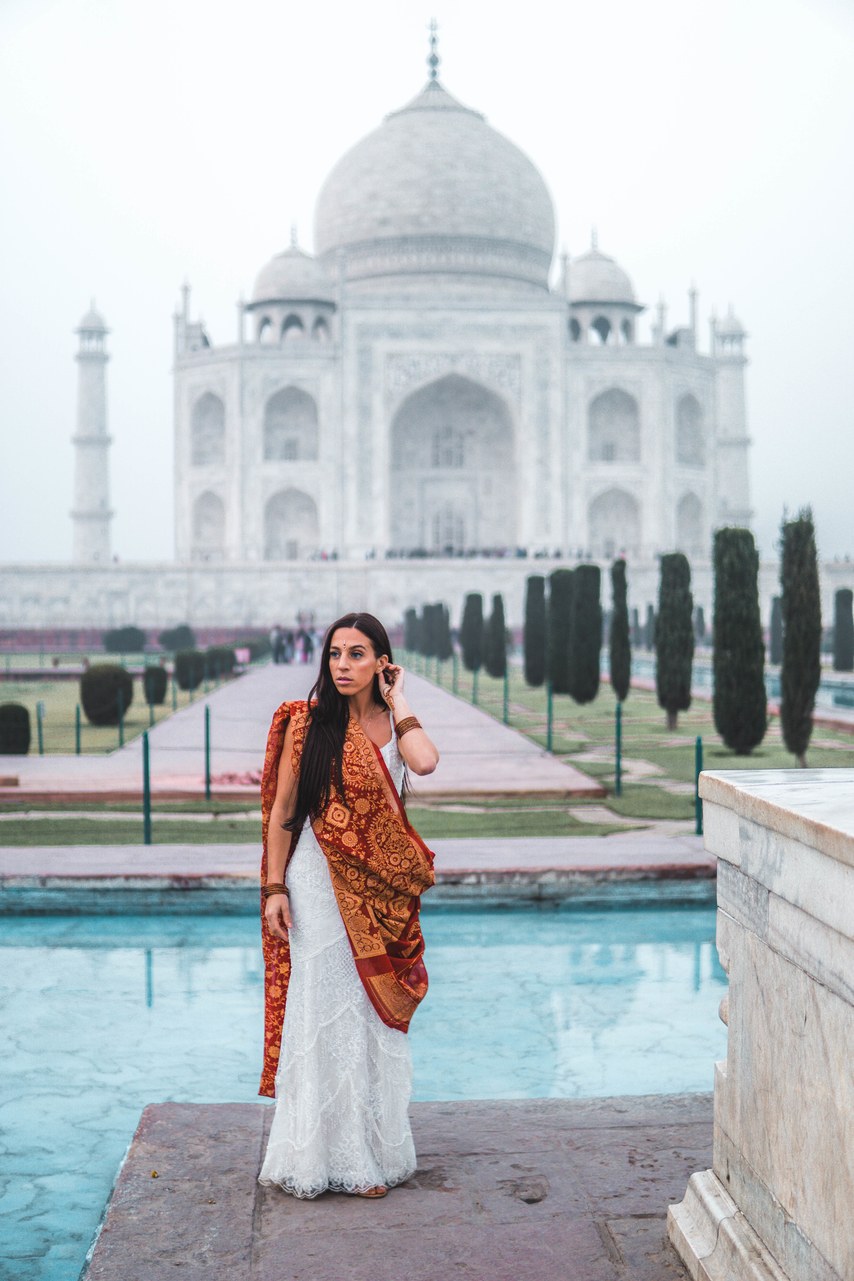 Cappadocia / Kapadokya, Turkey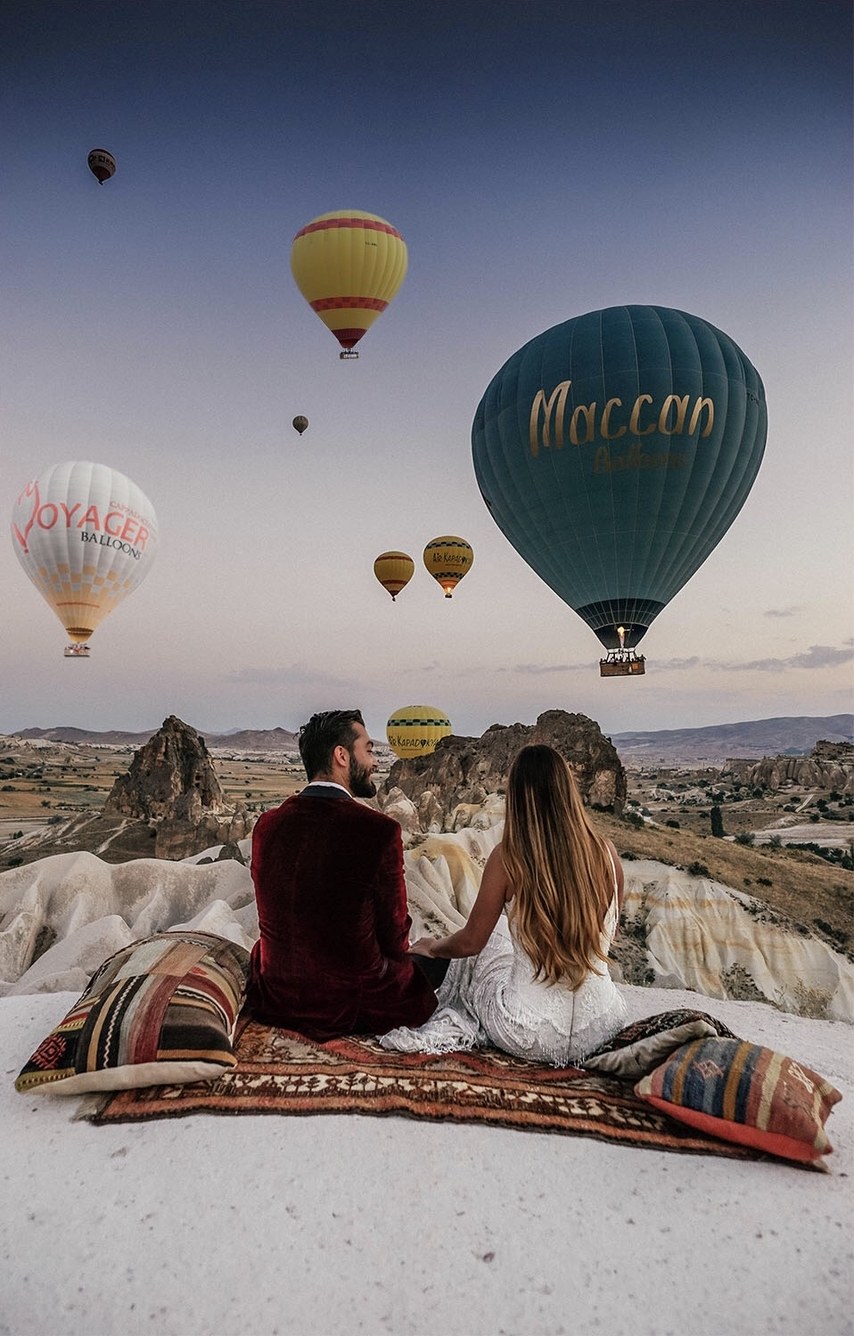 Austria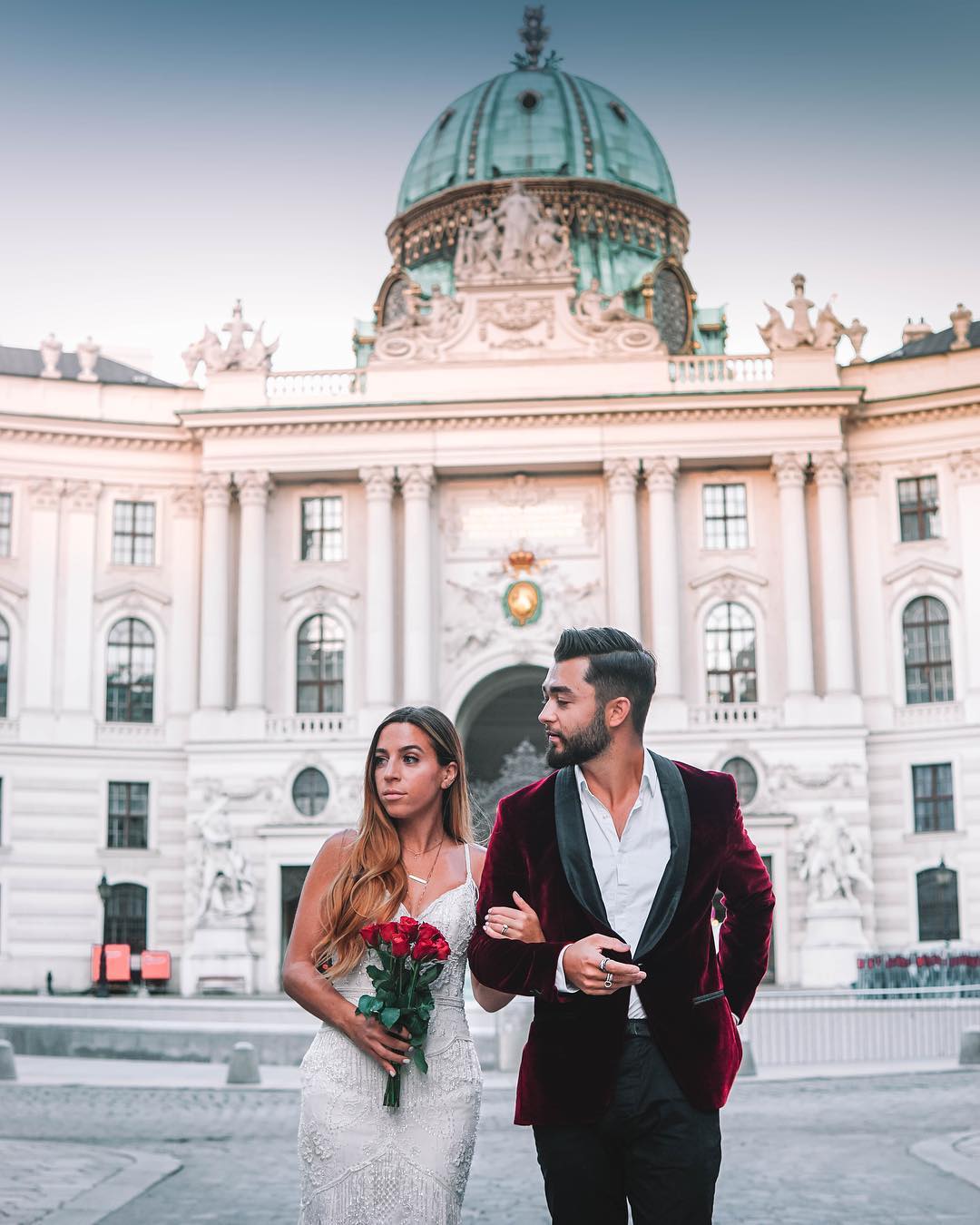 Nick and Zoe are still posting their photos.  You can follow them on their instagram (@MarrymeInTravel).
They used Sony A6000 and DJI Magic Pro to capture the photos.