Miss Nepal World 2018, Shrinkhala Khatiwada is headed to prestigious Harvard University.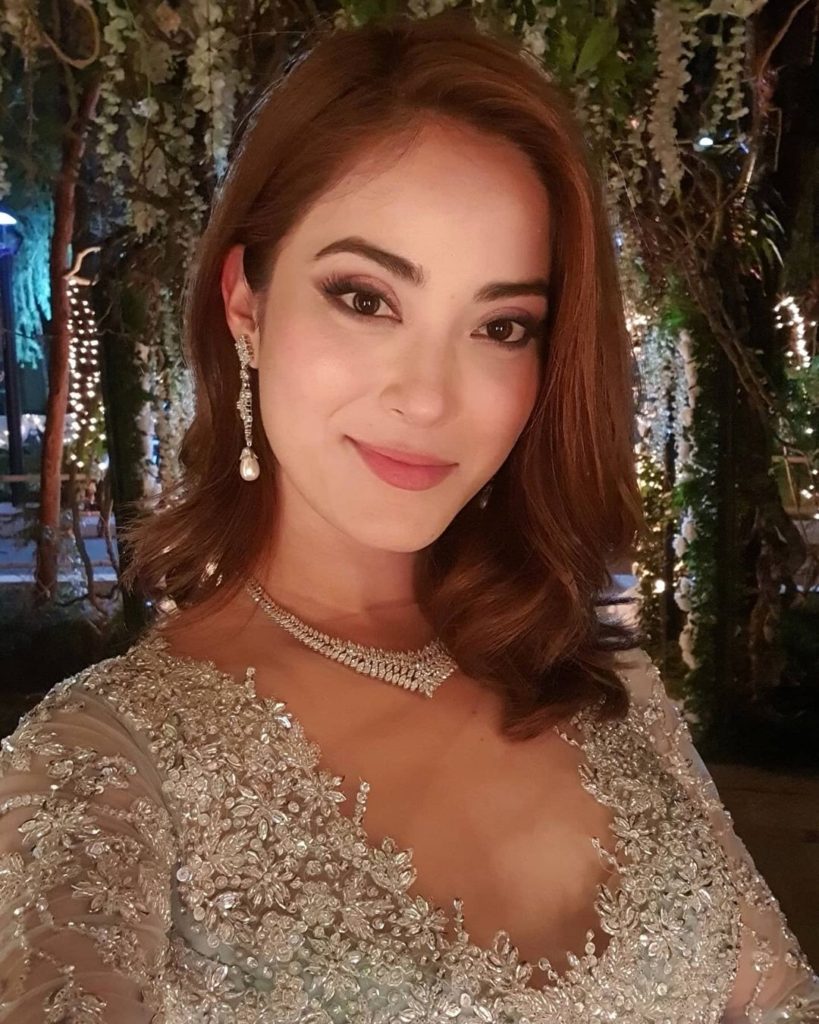 The 25-year-old Shrinkhala took to her Instagram, and Facebook to share the exciting news that she is heading to Ivy League Harvard.
"Just got accepted to Harvard University Graduate School of Design Masters in Urban Planning… Don't know how to react but this is the happiest I have ever been!!"
Founded in 1636, Harvard University is "the oldest institution of higher learning in the United States and among the most prestigious in the world."  Harvard has produced the most number of Nobel laureates.  It has an acceptance rate of 5%.
Shrinkhala, who has a bachelor degree in Architecture, won the title of Miss Nepal 2018, after which she represented Nepal in Miss World 2018 in China.  She was placed in Top 12 in Miss World 2018 and managed to bag two awards; Beauty With A Purpose and Multimedia awards.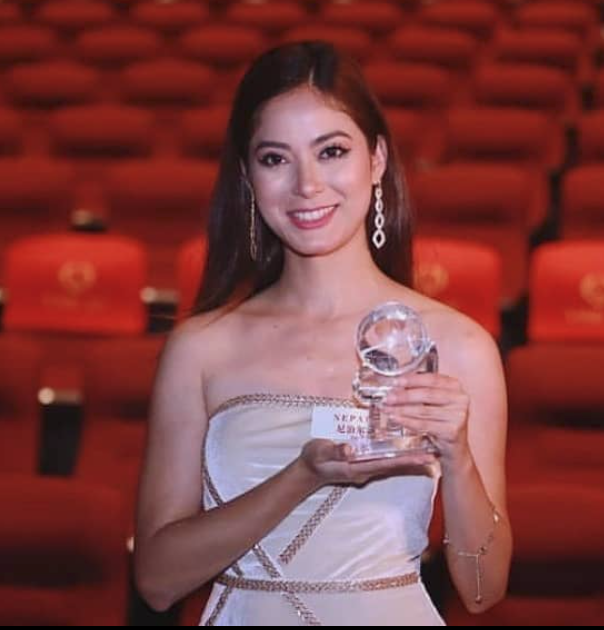 Many of her fans and well-wishers have congratulated Shrinkhala, including one of the alumni of Harvard University, Dr. Arnico Panday.
Congratulations @shrinkhalak_ and welcome! Your next two years will be full of amazing learning, but also really hard work: @Harvard degrees are earned with sweat and tears, but prepare you to make major contributions to society. Great opportunity comes great responsibility.

— Arnico Panday (@arnicopanday) March 2, 2021
Here are some of her videos.
Shrinkhala Khatiwada – Contestant Introduction (Miss World 2018)

Please consider buying a cup of coffee to our Nepalisite volunteer writer.