Jacob Laukaits is a 23 year old from Lithuania who was in Nepal in 2017 where he fulfilled his childhood dream by trekking up to the Everest basecamp. "I absolutely loved Nepal and its people. The Himalayas were one of the most beautiful places I had ever visited in my life and I'm absolutely certain I will come back in the future!" he told Nepalisite.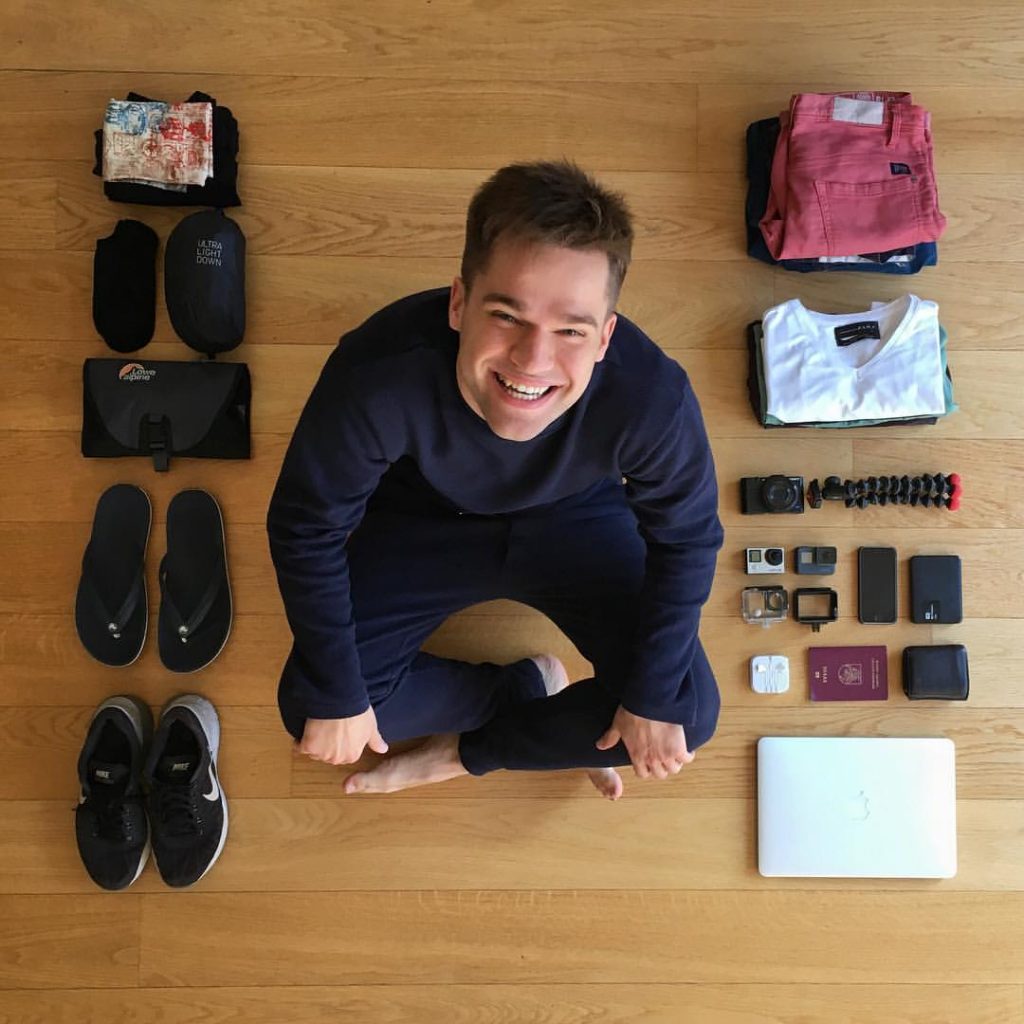 It was in late 2013 that he was invited to attend an event, called the Global Startup Youth, organized by Startup Malaysia and the Malaysian Government. His entire trip including air tickets and hotel was paid.  He told Nepalisite.com that participating at the event opened his eyes and made him curious about different cultures and people, which led him to travel to several countries.
Traveling is fun but can also be risky.  It was towards the end of 2016, Jacob was hit by a drunk driver in Thailand and suffered severe injury that required him to stay in the hospital and undergo plastic surgery.
Despite the terrible accident that nearly took his life, he felt very happy and grateful to be alive.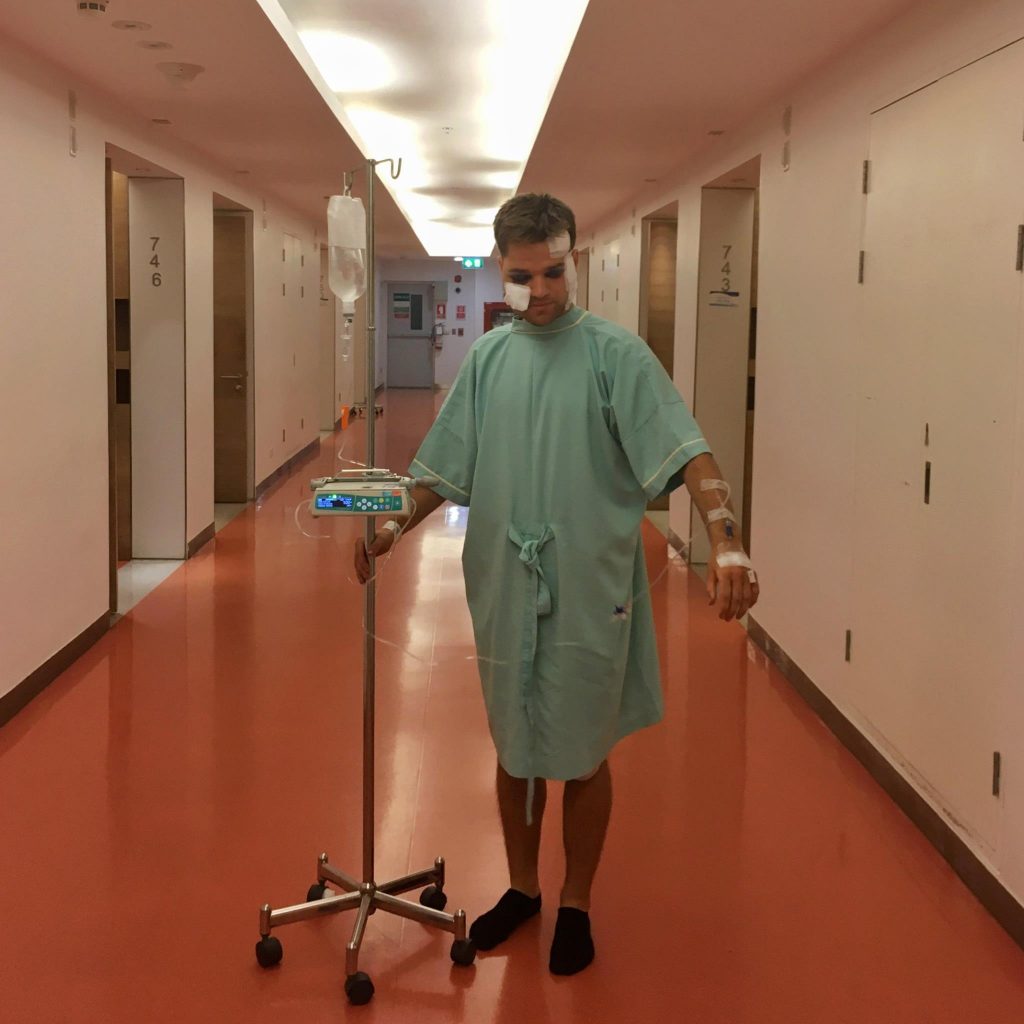 It even encouraged him further to travel more.  "It made me realize that life is short and I can't waste any of it. It made me live every day as if it was my last" he told Nepalisite.com.
"it's incredibly interesting to explore this beautiful world we live in and I simply can't get enough of it."
Scroll below to see some of the pictures and the video he took during his trip to the Everest Base Camp.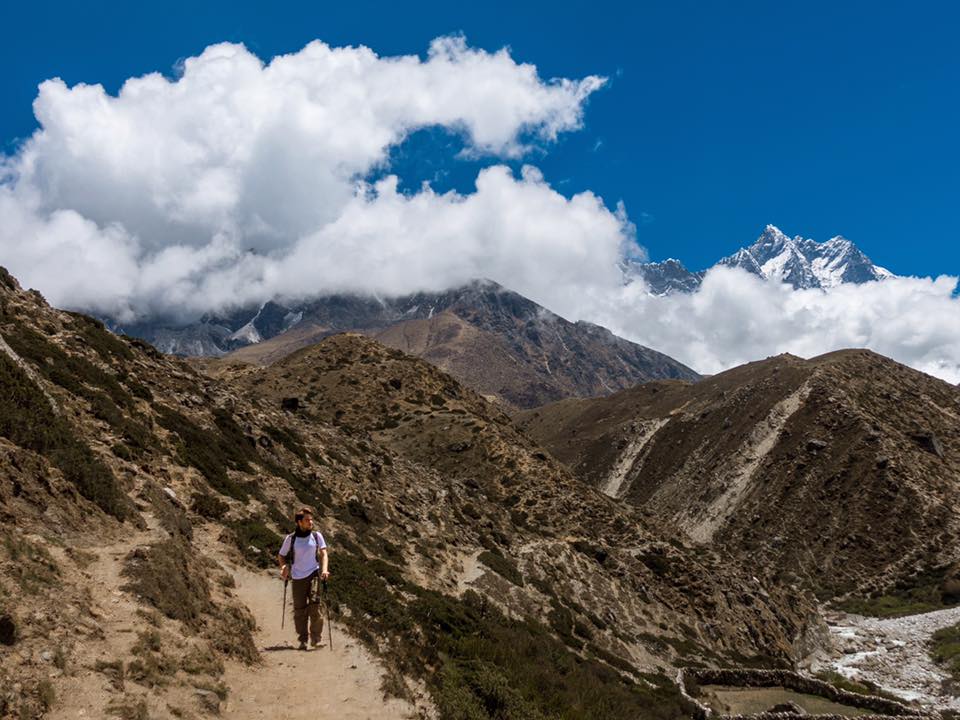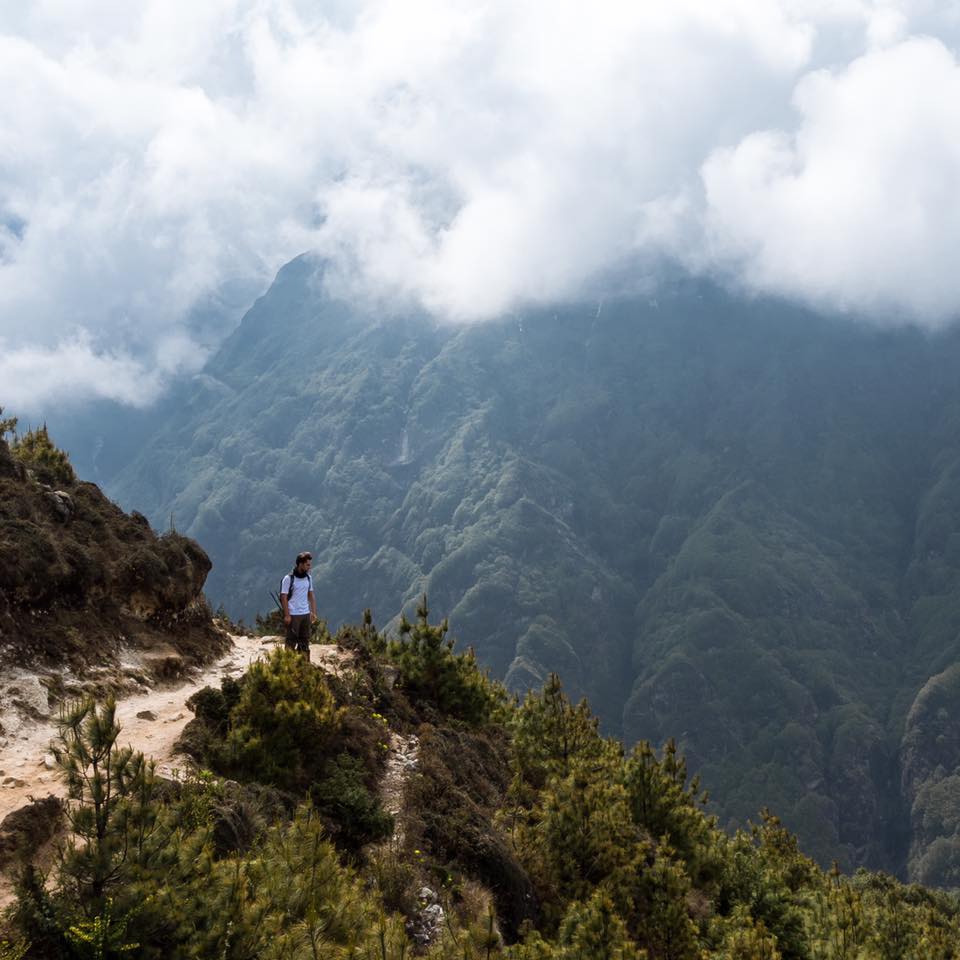 "Life at 4,000 meters above sea level is something else.  Views never disappoint. Even when it's cloudy!"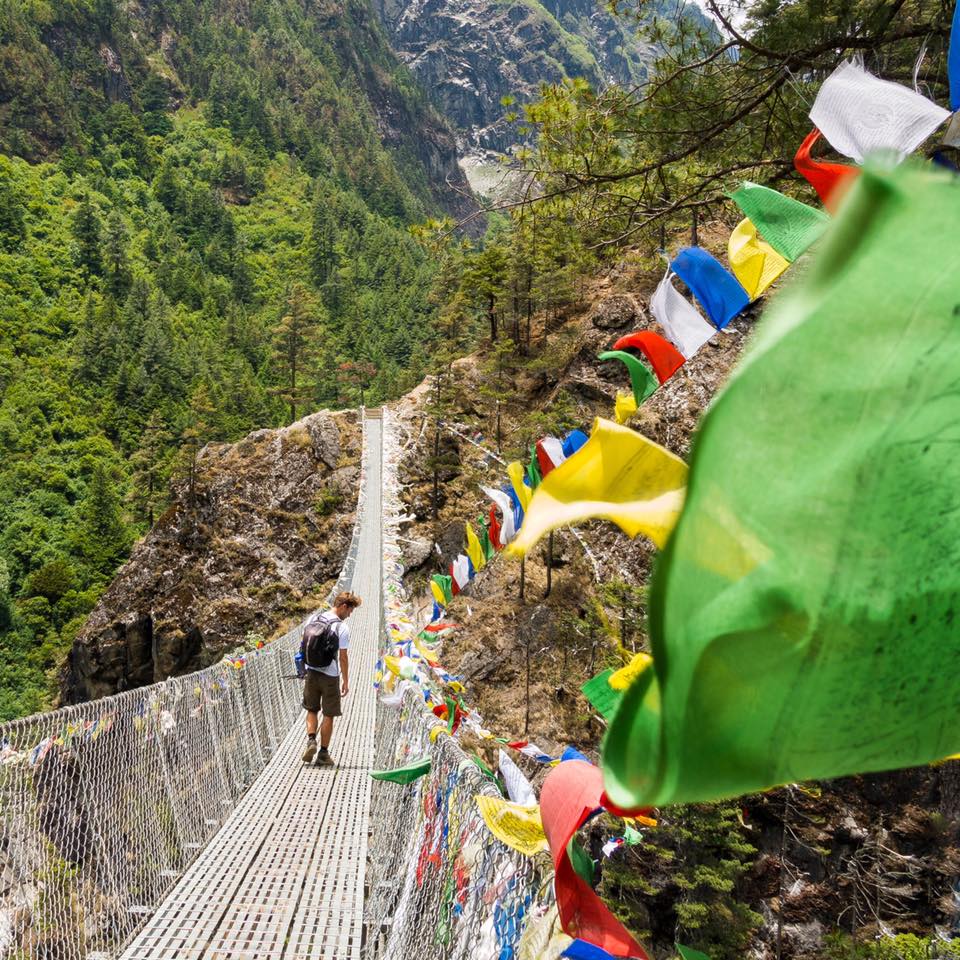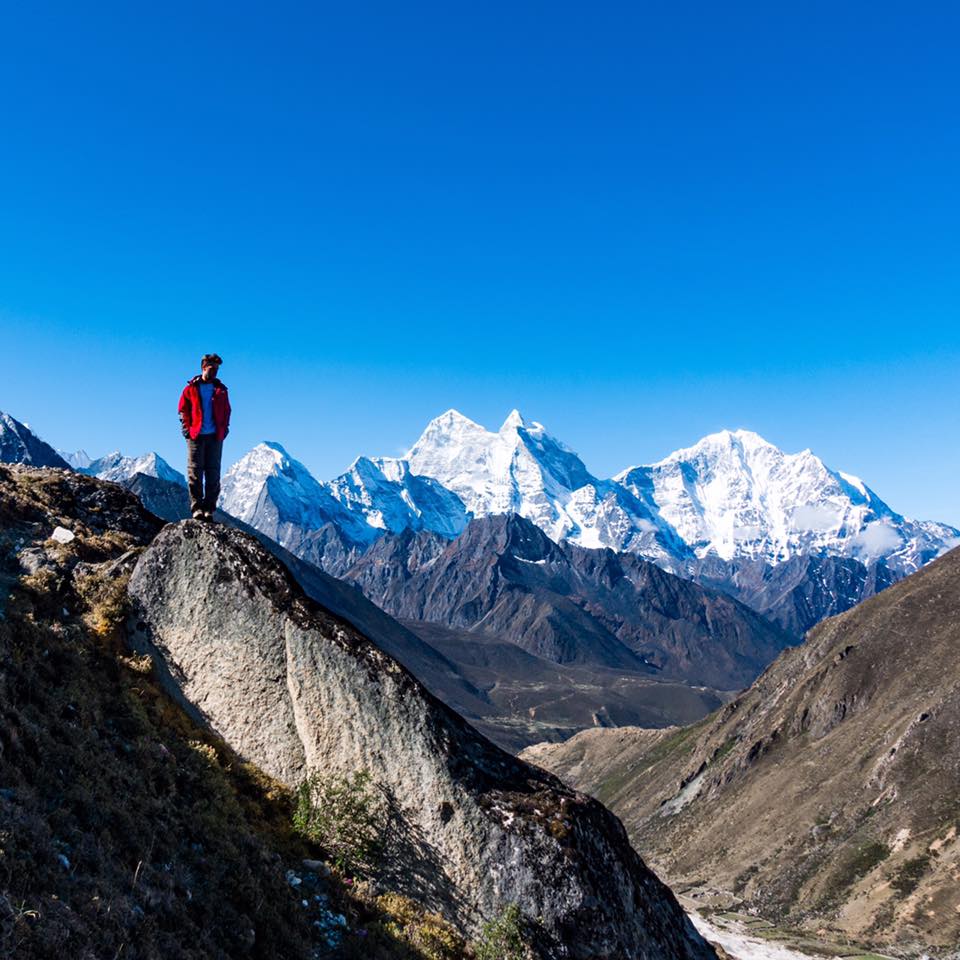 Is this a dream?..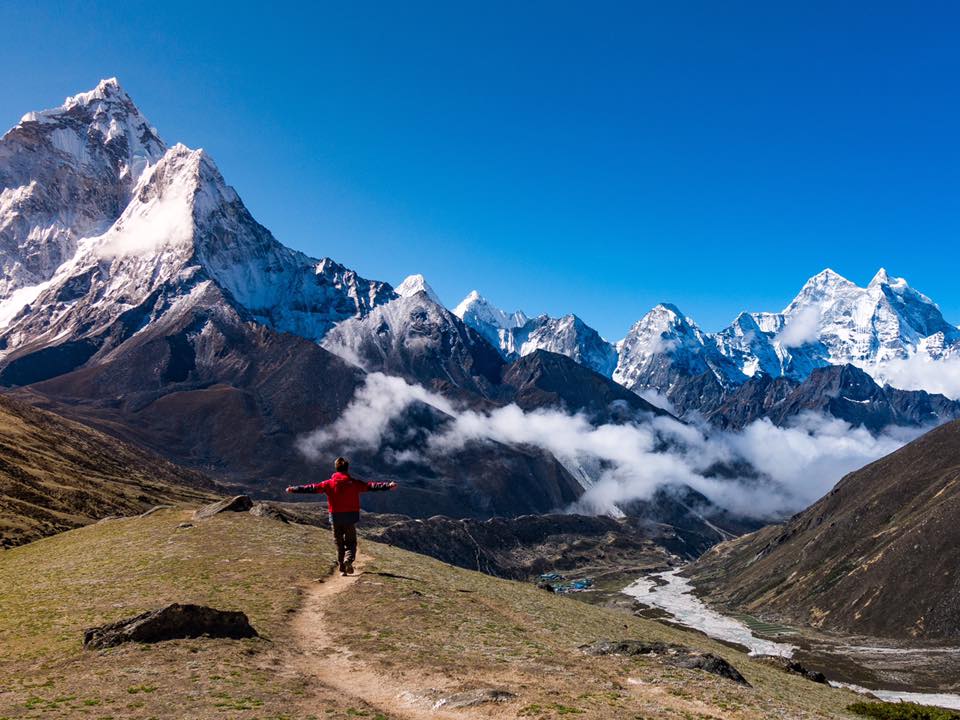 Not all cups of tea are created equal. Some come with better views…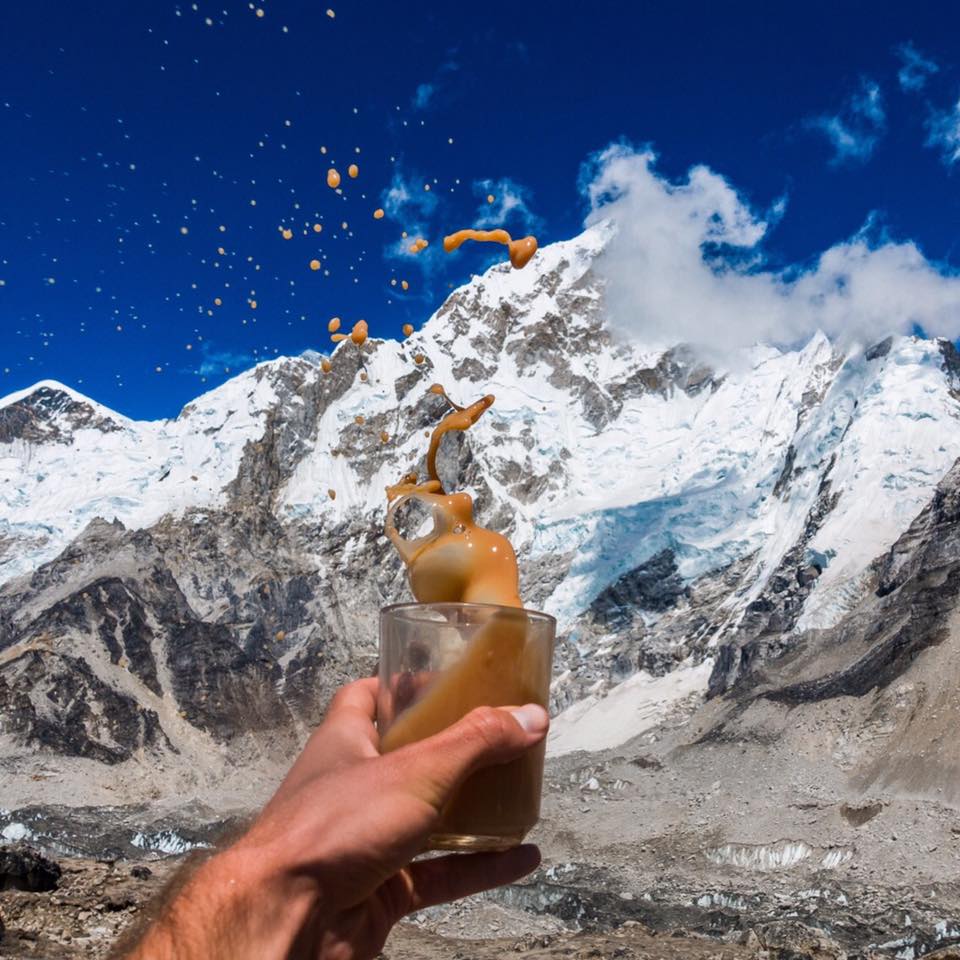 "Finally at the Everest Base Camp..One of my childhood dream came true."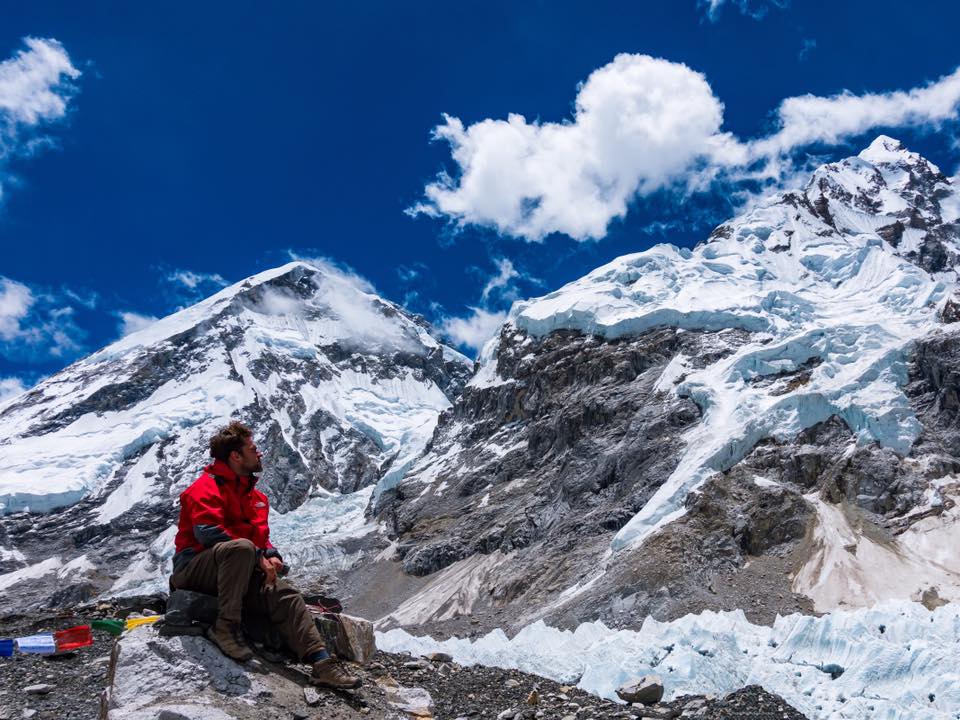 "Ever since I was a little kid, I always dreamed about visiting the Himalayas and seeing Mt. Everest with my own eyes.
And… it finally happened! I just reached the basecamp of Everest from where I can see the very top of the highest mountain in the world and dozens of other mountains surrounding it.  It's really weird sitting here – the mountain seems to be so close you could almost touch it by hand, yet at the same time it would take you weeks to get to the very summit.
Either way, I'm extremely happy being here and I can't wait to come back in the future. I'm sure I will."
You can watch the whole trip below in the video.
You can follow Jacob at his instagram (jacoblaukaitis)
All pictures and video are posted here with Jacob's permission.