"Saayad Yahi Hola Maya" is Birendra Suwal Singh's second song that he has written, but its his first recorded song.
"Falling in love is a beautiful feeling" says Birendra and that is what he wanted to express in the song.  I believe that many young hearts would be able to relate to this song says Birendra.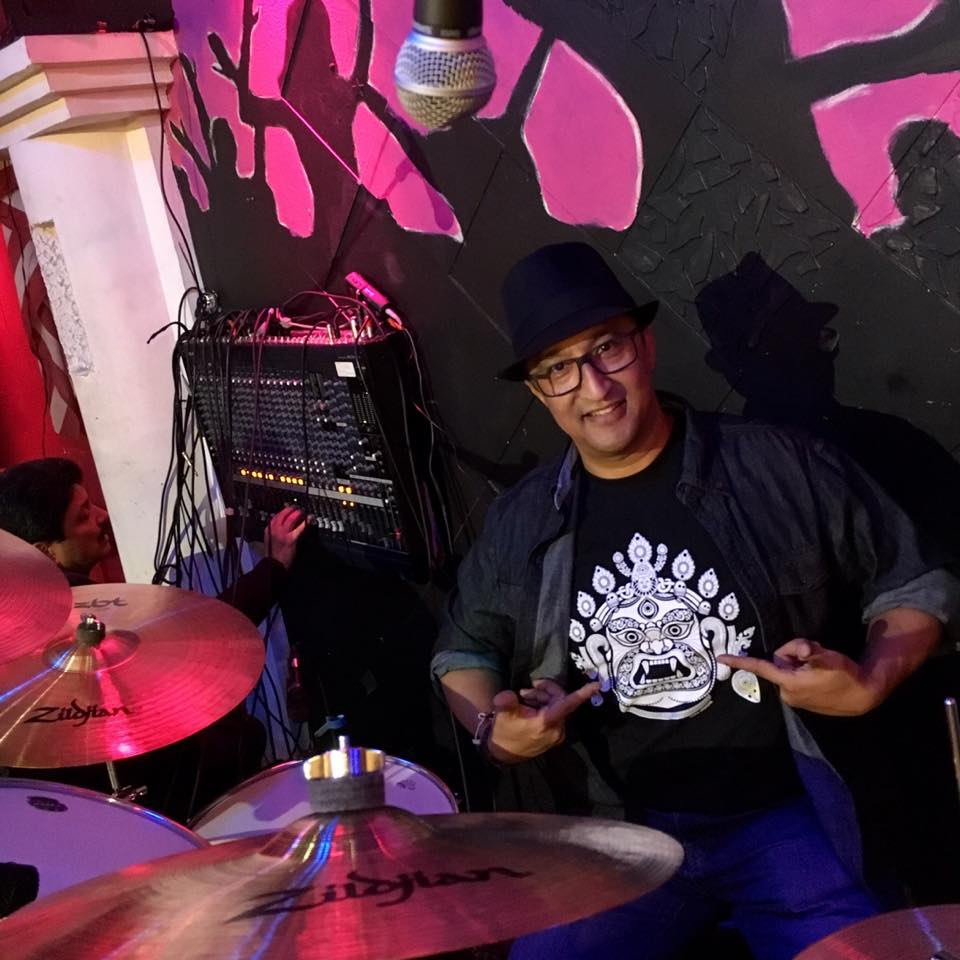 We also reached out to the singer/composer of the song, Ajar Jangam regarding the composition of the song.  Ajar believes that the song has a new beat.  He told us that he has incorporated Lok (Folk) Alaap with Western Falsetto while composing which makes the song different.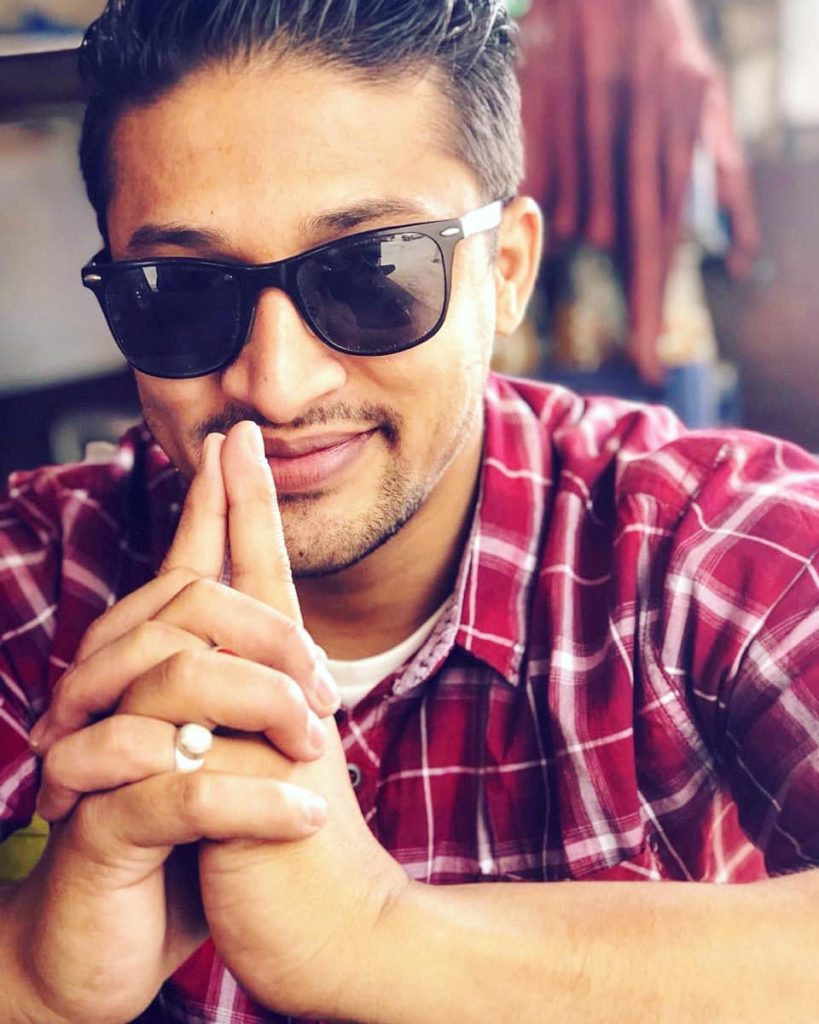 Birendra who resides in Colorado has been involved with music since his childhood.  Birendra told Nepalisite that he started playing "madal" since he was 7 years old, and picked up drums at the age of 15.
Song : Saayad Yahi Hola Maya
Singer : Ajar Jangam
Lyrics : Birendra Suwal Singh
Music : Ajar Jangam
Arrange : Gopal Rasaily
Recordist : Shyam Bagdash
Video/Edit : Adhinayak M. Sherchan