It's now official that the Nepali metal band, UNDERSIDE will be performing live at Download UK 2019.  Legendary Rock band Def Leppard along with Tool and Slipknot will be headlining the Download UK 2019 festival that will take place from June 14-16 at Donington Park, UK.
Check out the lineups of bands announced so far.
Joining them will be Slayer who will be playing their last gig in the UK, Smashing Pumpkins, Dream Theater, Lamb of God, Whitesnake, Slash, Rob Zombie, and many more.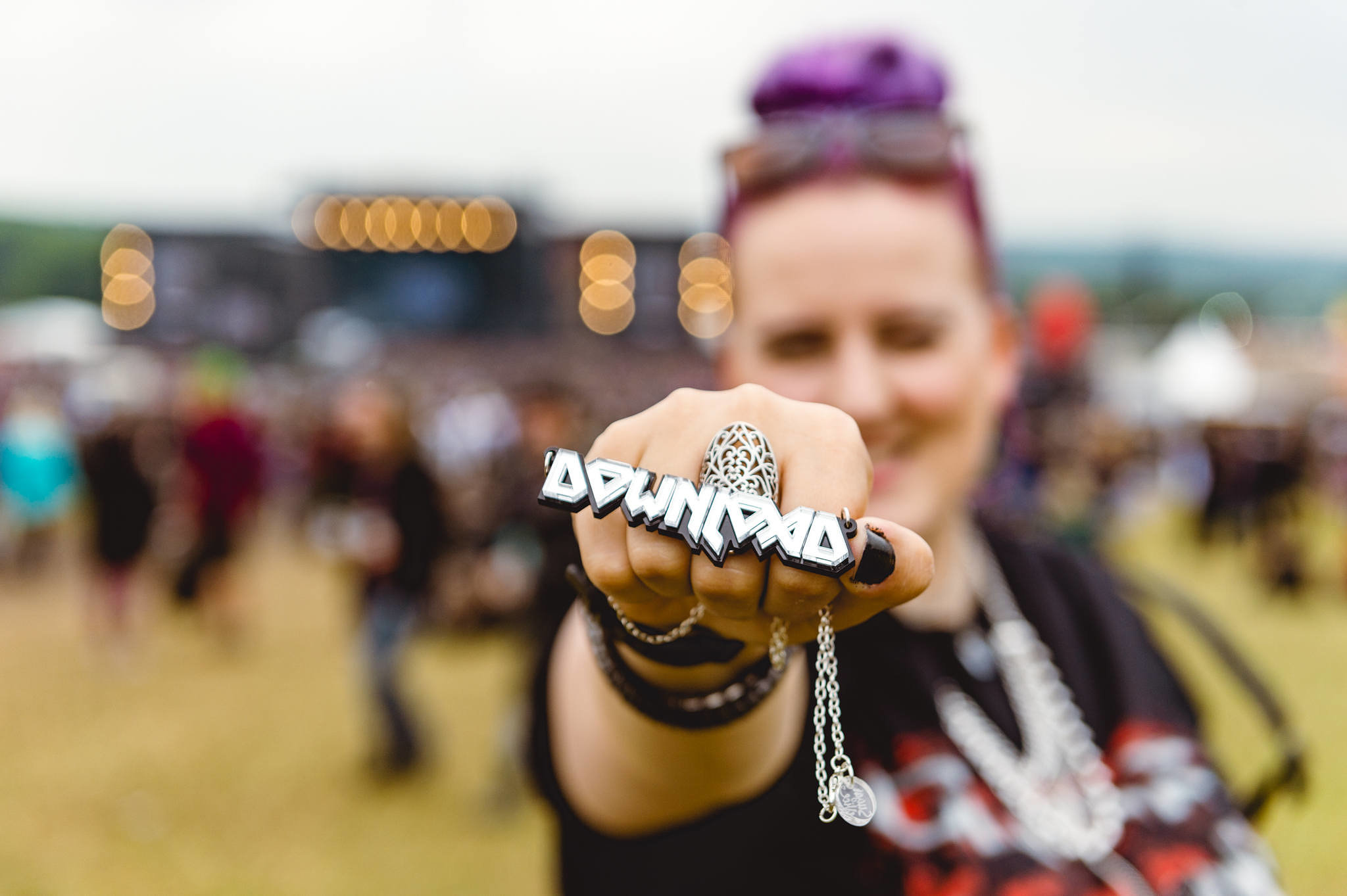 Underside shared their excitement on Instagram, and Facebook.
"This is it. In the making of history!!!! One brick at a time. Slowly but surely, keeping the hope of all our friends and family at home and elsewhere. This one is for all of you who has believed in us. @downloadfest here we come!!!! Look at the names on the bill. This is like a dream come true!!!! @undersidenepal" (Underside's Instagram)
Download festival has been going strong since 2003 making it one of  the UK's biggest rock and metal festival.
 Avishek K.C. (Vocal)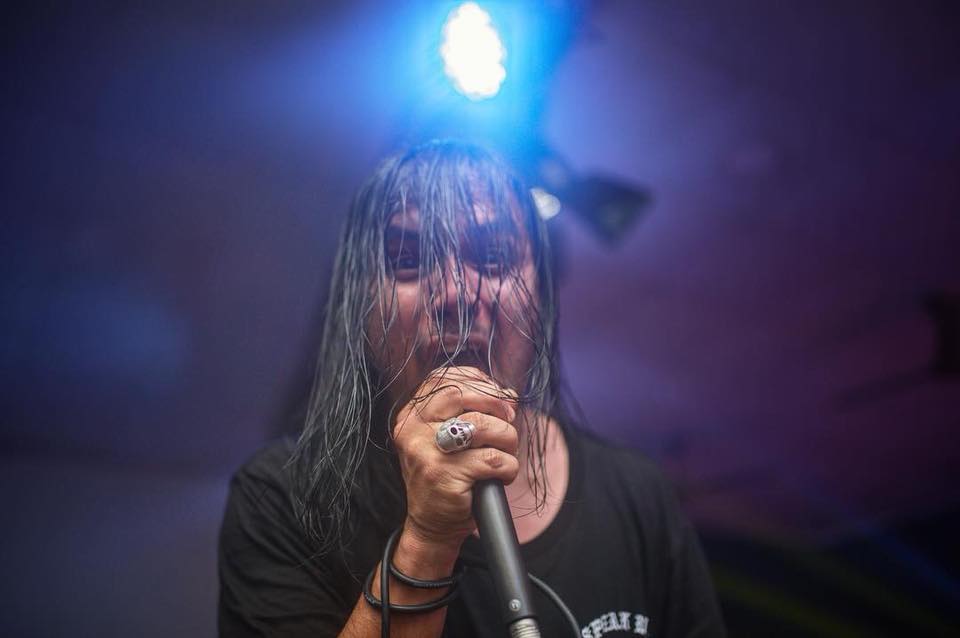 Bikrant Shrestha (Guitar)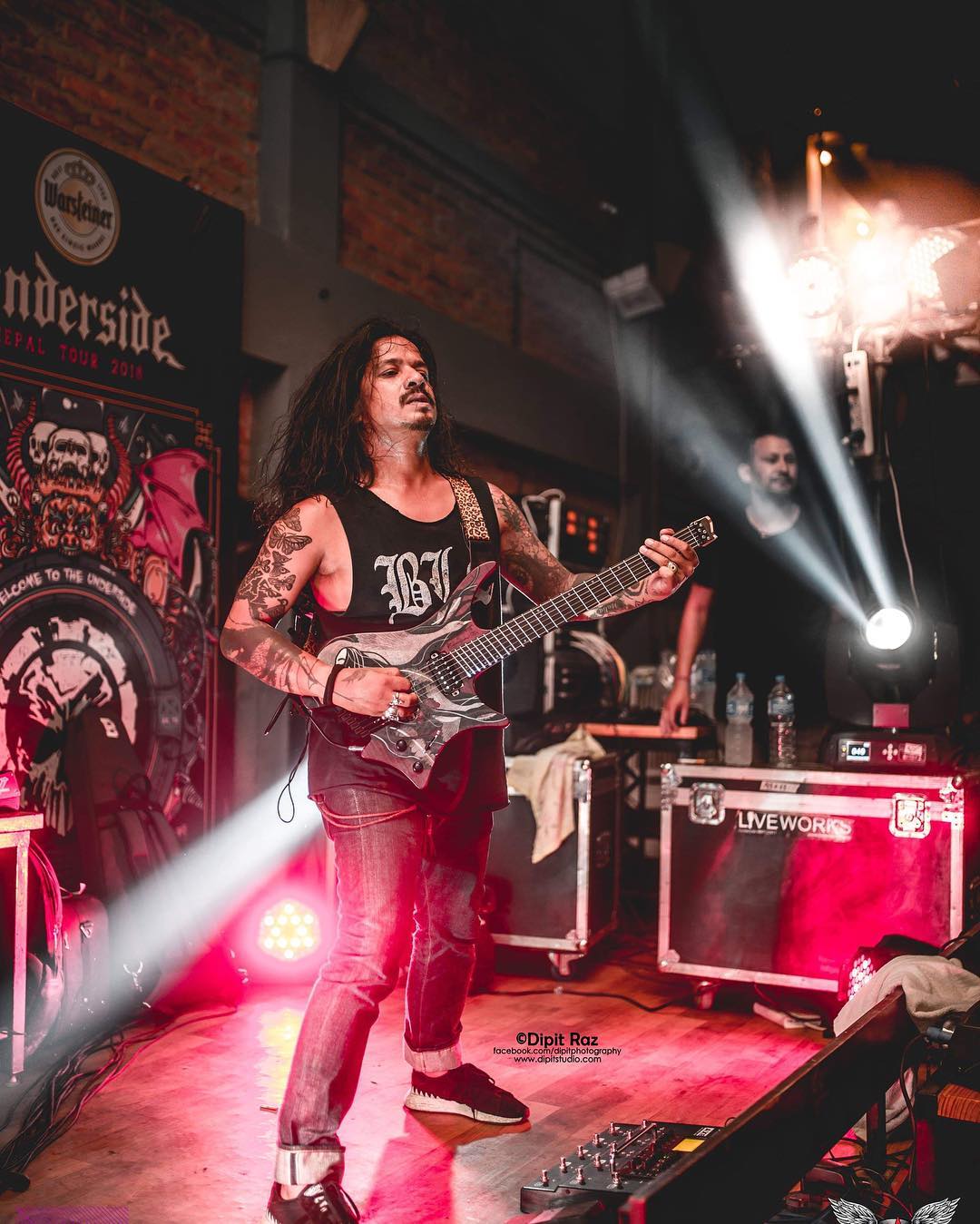 Bikash Bhujel aka Dr. Pandu (Guitar)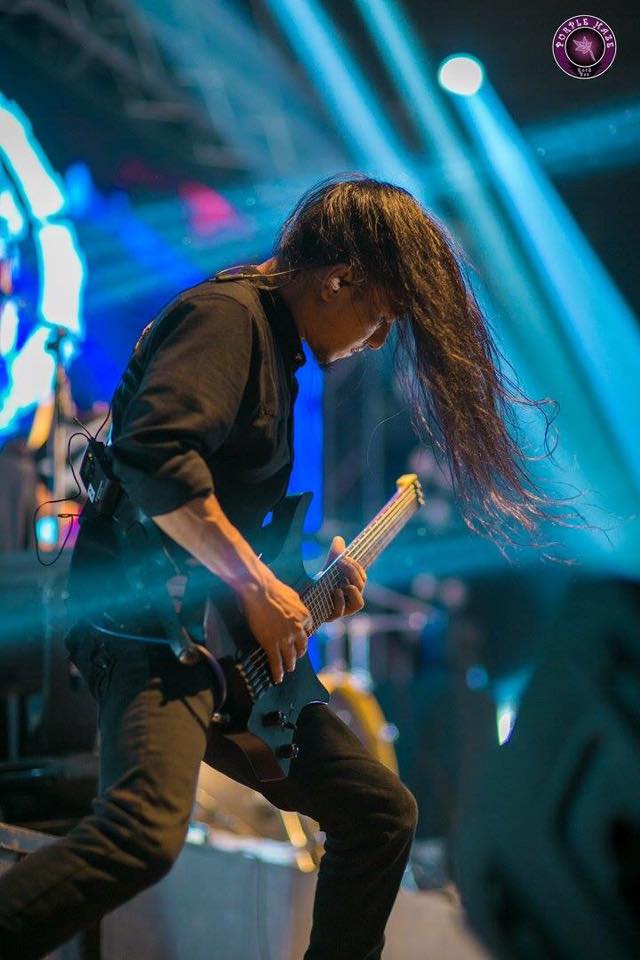 Nishant Hagjer (Drum)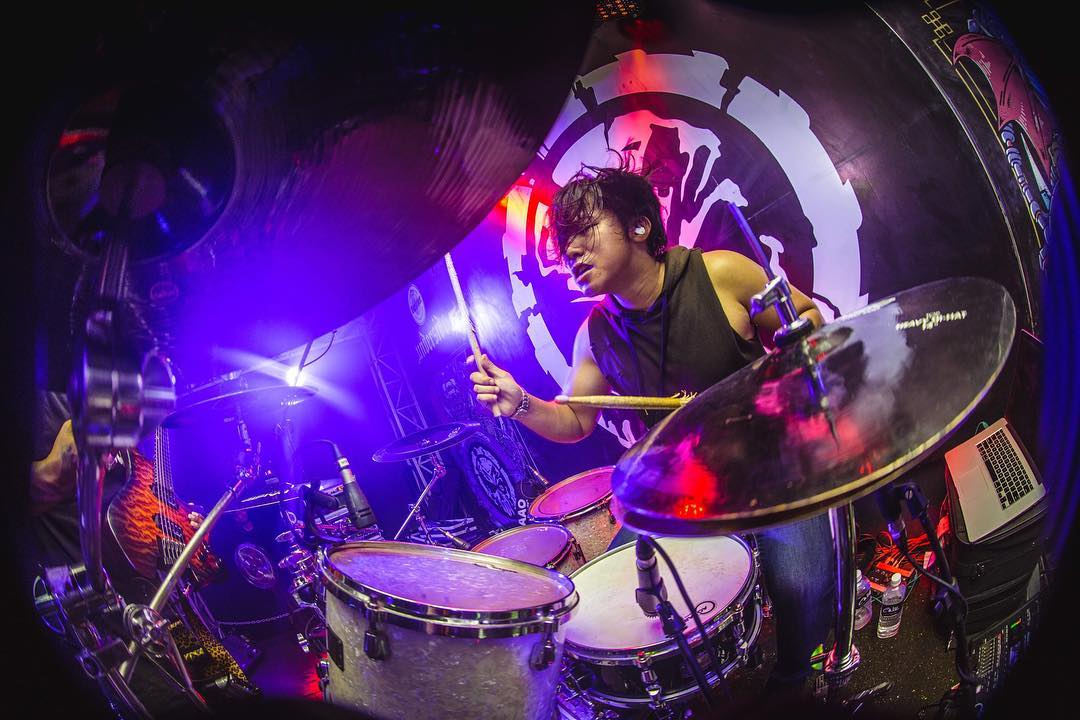 Underside – Backstage Movie (Documentary)
Music Video of SCARE by UNDERSIDE