Anish "Okely" Sapkota on Wednesday released his new Dashain song "Chacha Hueeya" in audio format.   Anish who has been in music for long time is a well known singer who got his start with his group Okely that has produced some hits including "Gulabi Jado Le", "Meri Okely", and more.
Official Music video is releasing soon, but you can listen to the song below.
This is his first Dashain song where he has introduced his his 7 year old daughter Anora on vocals.  The song was recored at his home studio in Sacramento, California.  Anish will be performing live in Christchurch, New Zealand on Oct 2oth, 2018 and in Sacramento, California on Nov 3rd, 2018.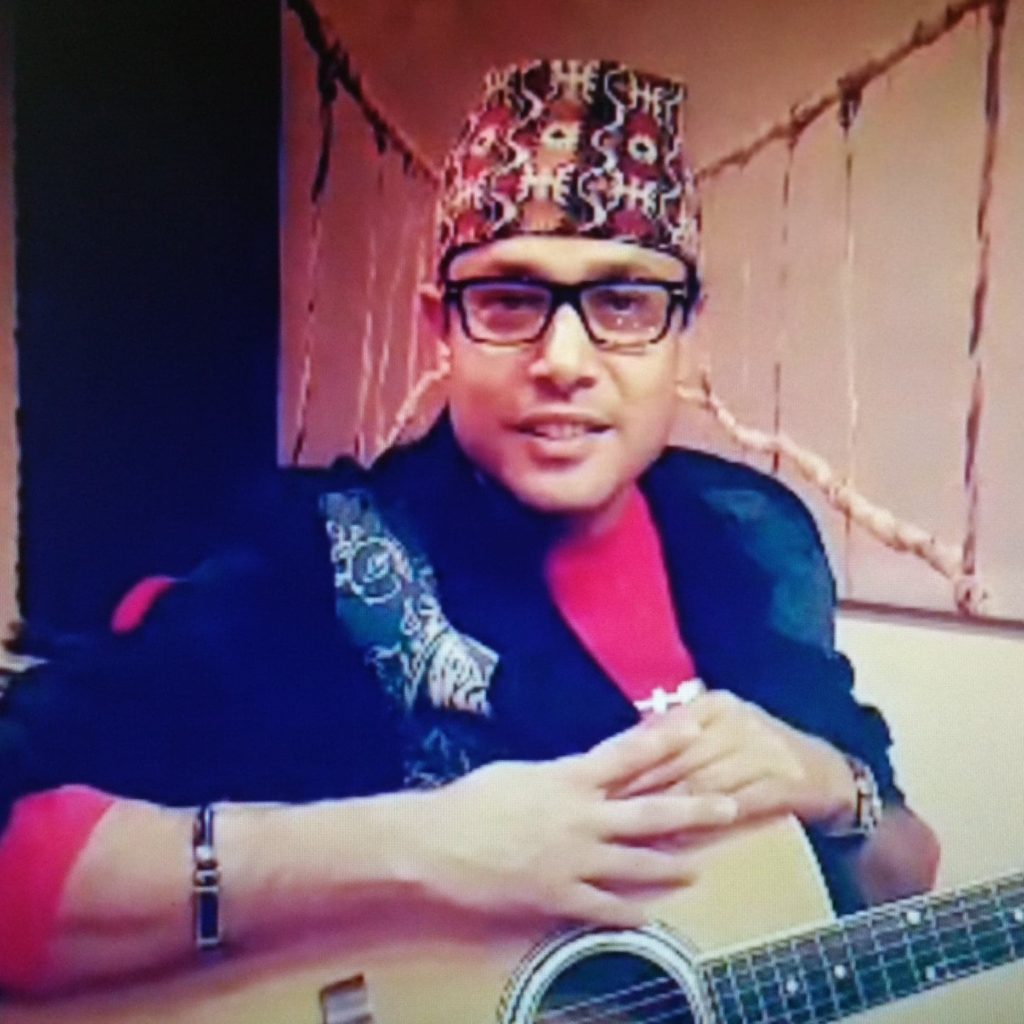 Official Music Video of this song will be coming soon according to Anish.
Singer/Composer: Anish Okely
Lyrics: Basu Dhakal/Anish Okely
Kid Vocal: Anora Sapkota
Back Vocal: Paritosh Acharya