Nepali band The Vibez recently released their music video of a new song "Bishwas."  Nepalisite caught up with Prayeen Singh, the vocalist and the director of the music video who explains the concept behind it.
Watch the music video of "Bishwas" below.
Instead of the traditional Nepali music videos where the girl and the guy are usually seen dancing together, Prayeen is trying to portray a love story in a more artistic way, where the girl follows her lover, whose face is not shown.  The girl is willing to follow her lover wherever he goes.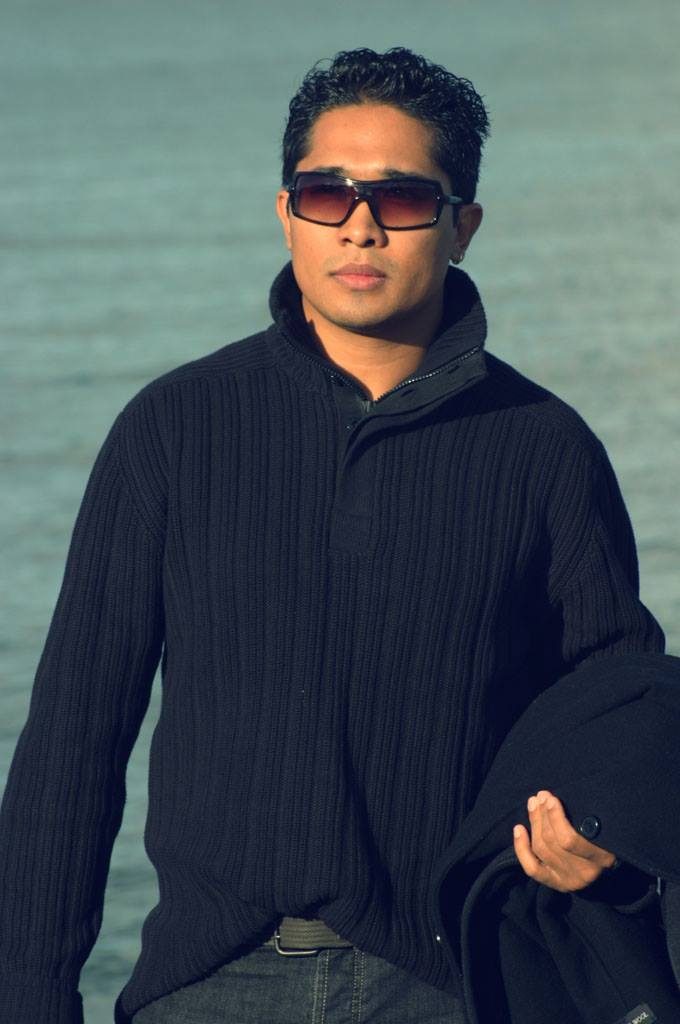 The Vibez was formed in 2005 and consists of Prayeen Singh (Vocalist), Direk Shrestha (Drums) and Rupak Lama (Guitars).  Prayeen and Rupak are based in San Francisco whereas Direk is based in Nepal.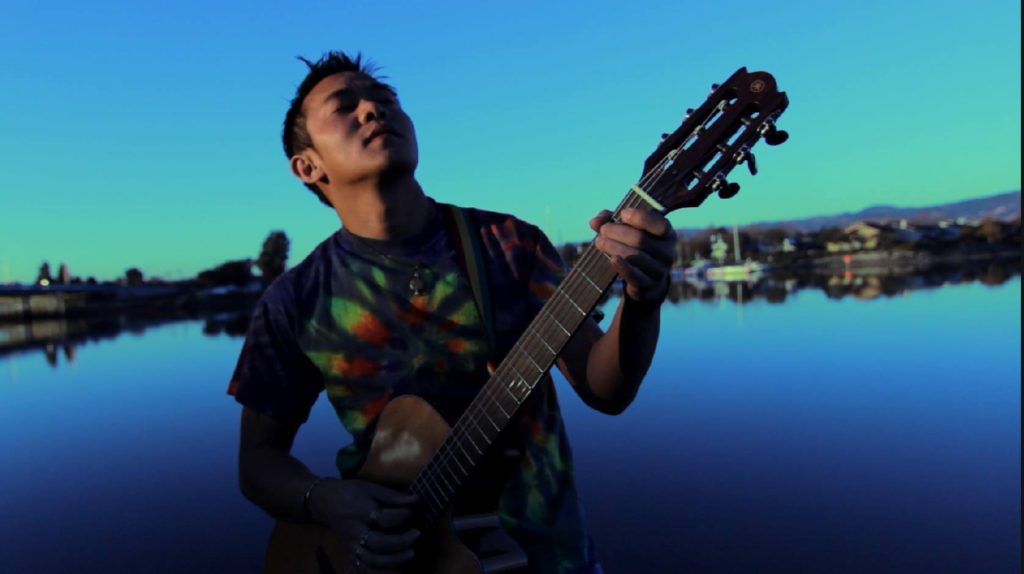 The band has already released two albums "The Vibez Generation ", and "KoHuMa".  Prayeen told Nepalisite that the band is working on their third album "Nirakar" and will releasing each song individually.
KoHuMa
Tehi Paal
Kathmandu City