Five South Korean climbers and their four Nepalese guides were found dead on Saturday after a snowstorm in the Himalayas. Their bodies have now been retrieved.
Rescue authorities have retrieved the bodies of the five South Korean climbers and four Nepalese guides who were found dead in the Himalayas after a violent snowstorm last week. The South Korean embassy in Nepal said Sunday that all nine bodies were transported to a nearby village  after a mission that began early in the morning.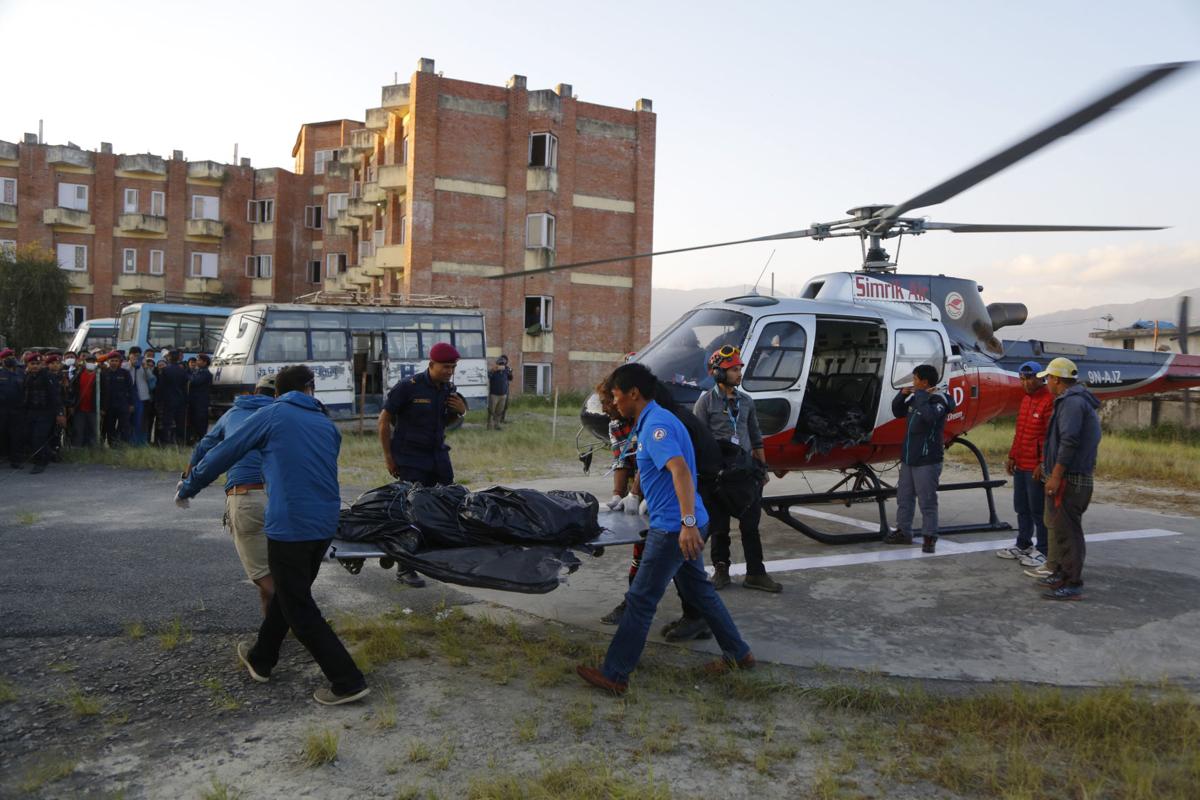 The mountaineers were found dead Saturday near their base camp at an altitude of 35-hundred meters on Mount Gurja in western Nepal. The team included fourty-nine year-old Kim Chang-ho who was the first South Korean to climb all 14 peaks of 8-thousand meters on the Himalayan range without supplemental oxygen.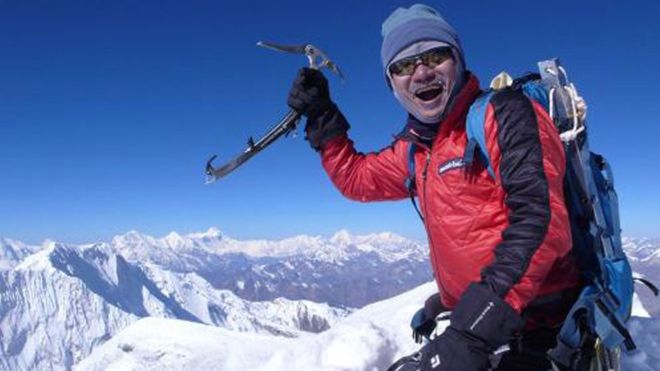 Kim's group was attempting to scale the rarely-climbed 7-thousand meter Gurja Himal when the snowstorms struck Friday. The bad weather had thwarted a rescue preventing helicopters from landing, plus the site of the disaster is extremely remote, estimated to take at least three days to reach from the capital of Kathmandu.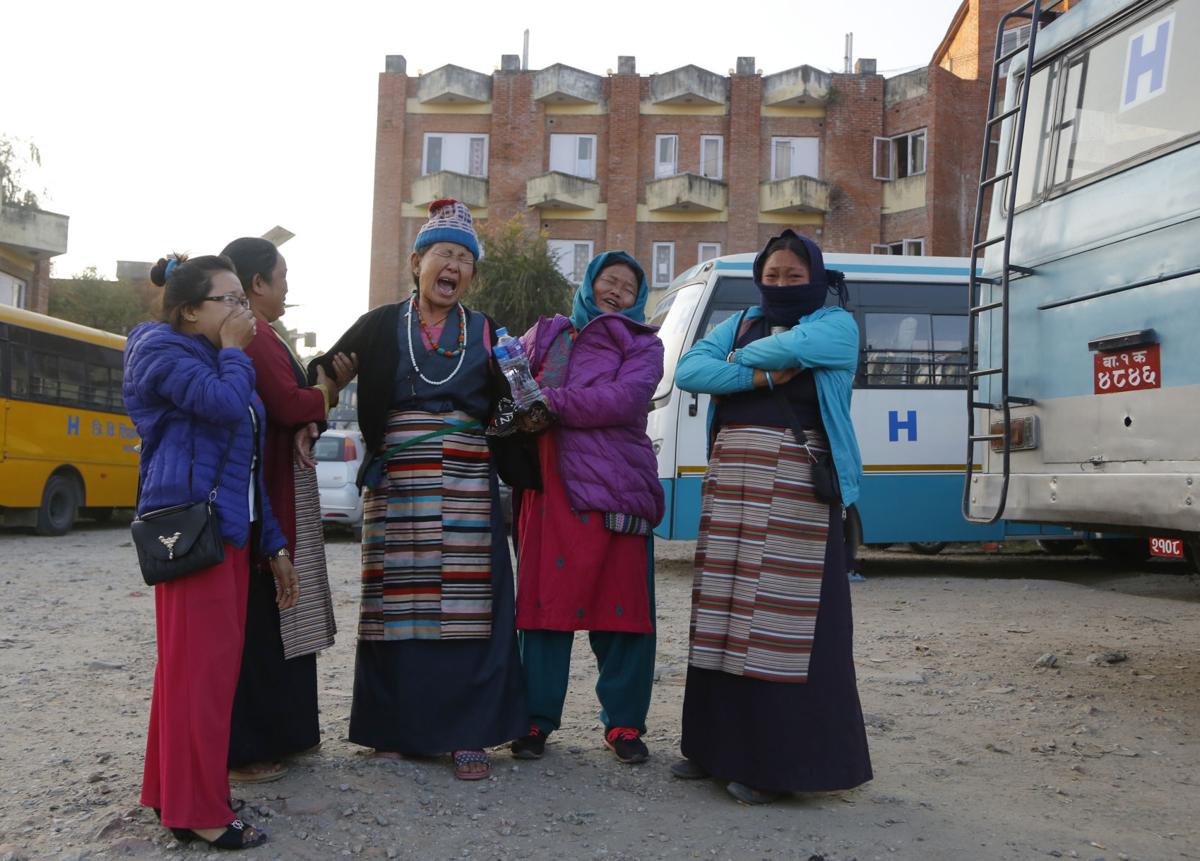 It's said to be the worst climbing accident in the South Asian country in two years.  Seoul's foreign ministry on Sunday said it would send a support team to the site to help with the retrieval operation and the funeral arrangements, and to guide the victims' families on their unfortunate trip to Nepal.