The popular Nepali rock band, 1974AD, have kicked off their long-awaited reunion tour, as they took to the stage for their first performance in almost 7 years, in Kathmandu's Lord of The Drinks.
The announcement for the reunion that many fans had been hoping for, was made during a live event on, July 8th, 2019.
The 22 song set list (songs list is at the bottom of this article) kicked off with "Timilai Piratile" and continued on with more hits including "Chudaina," "Samjhi Baschu," "Parelima," "Gurans Fulyo" "Sambodhan," and three new songs.  They even released the music video of their song "Manche Ko Jeewan" from their soon to be released album NIRANTARATA"  towards the end of the concert.  It will be released to public on Youtube either on Tuesday or Wednesday, Anuj Karki, member of the the band's management told Nepalisite.
Other Concert Dates
27th September – Chitwan
28th September – Butwal
19th October – Pokhara
08th November – Album Launch (Prive)
09th November – Kirtipur Football Ground
Scroll below for some of the photos and videos from the concert.  Courtsey of Anuj Karki, and Lord of The Drinks.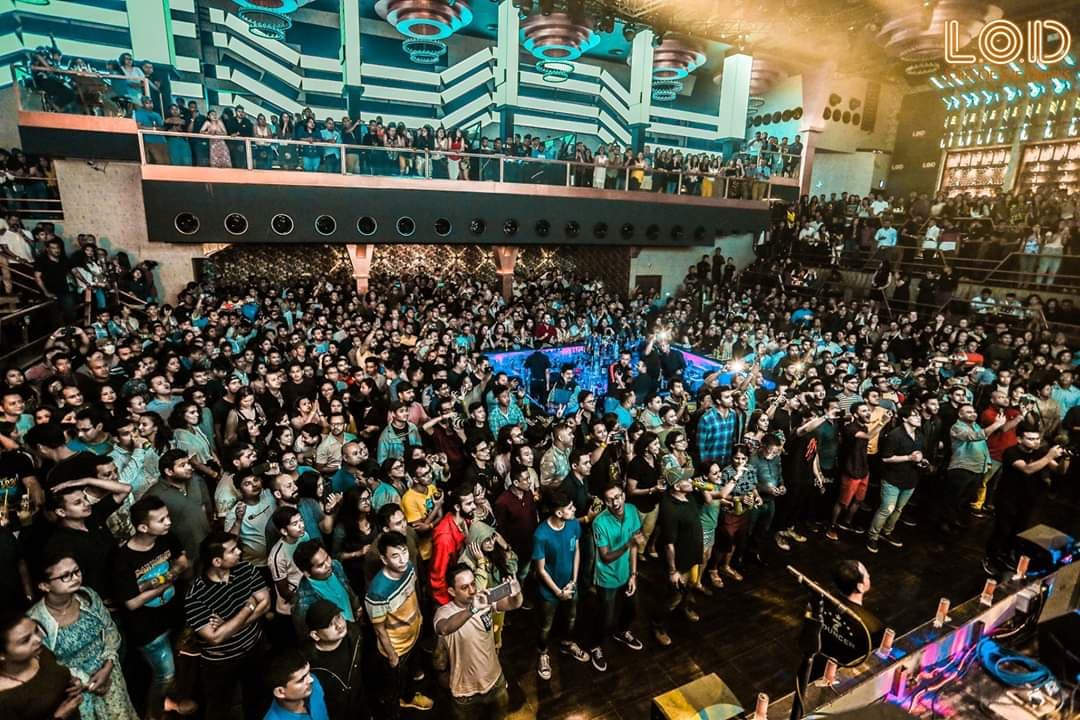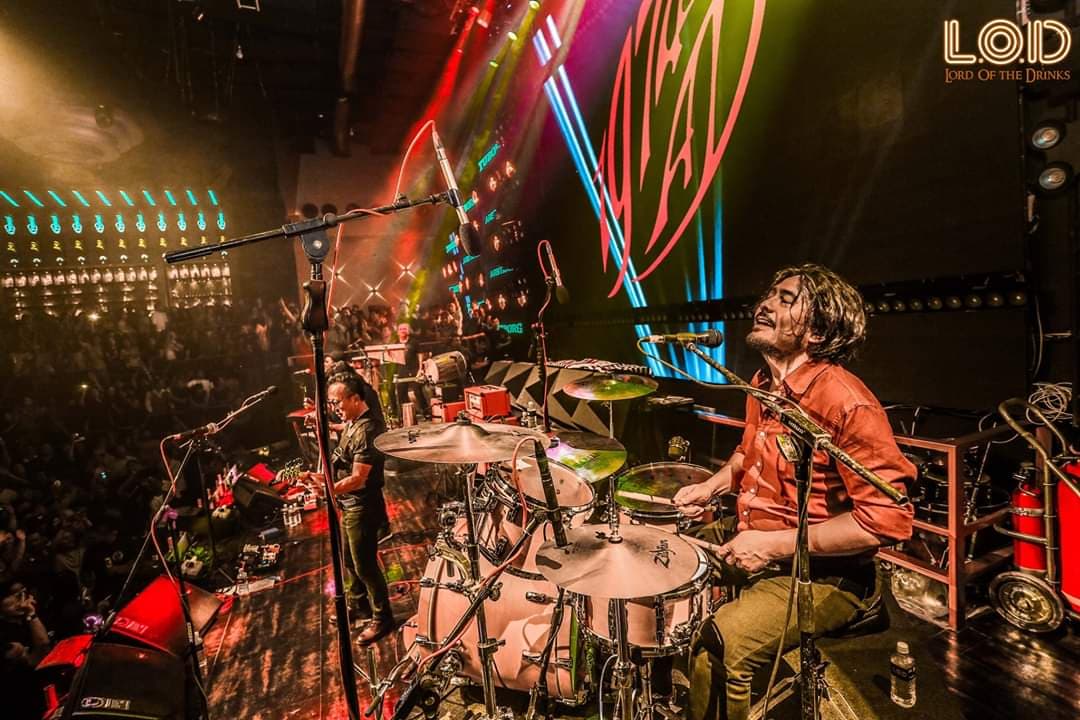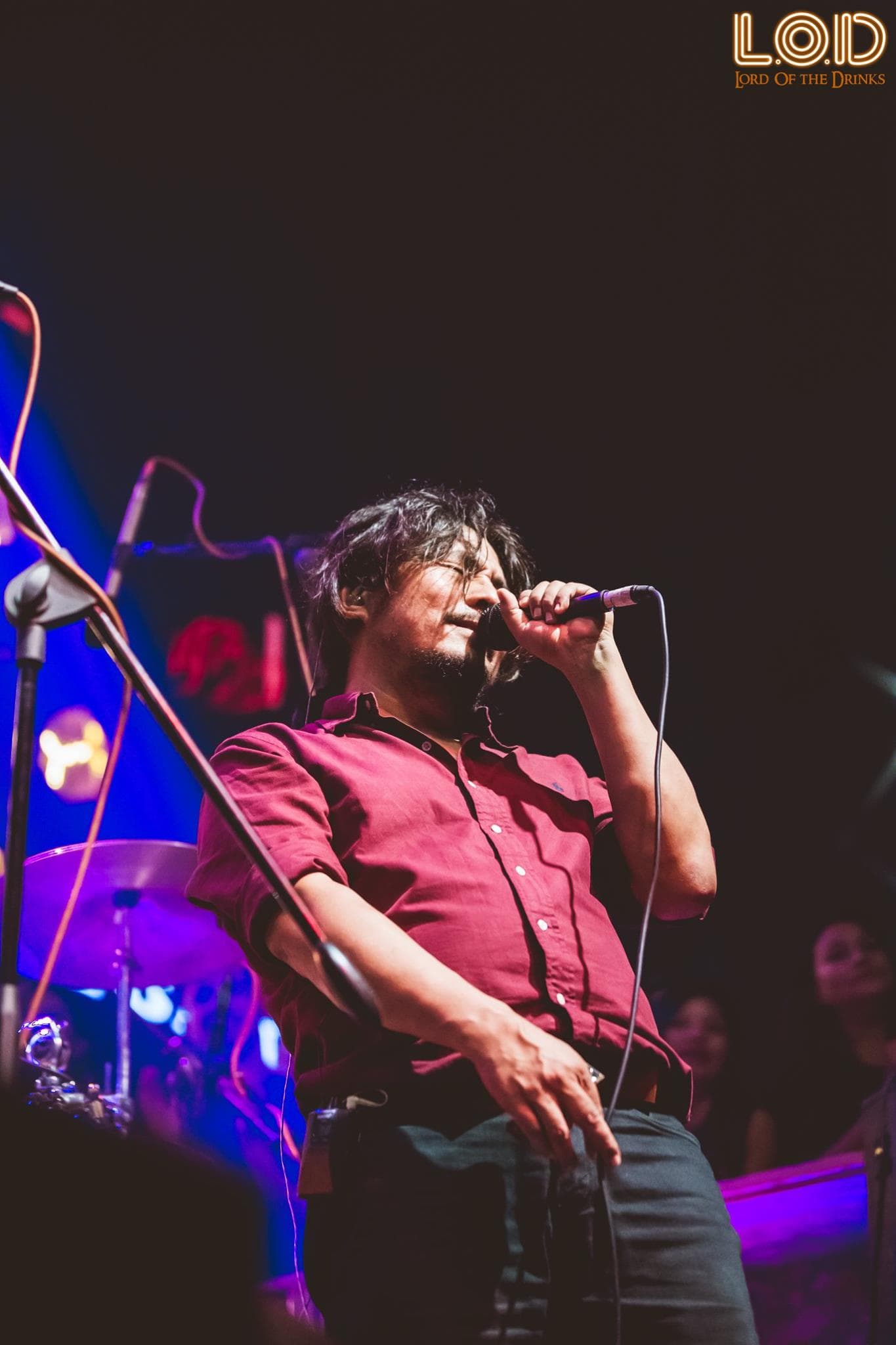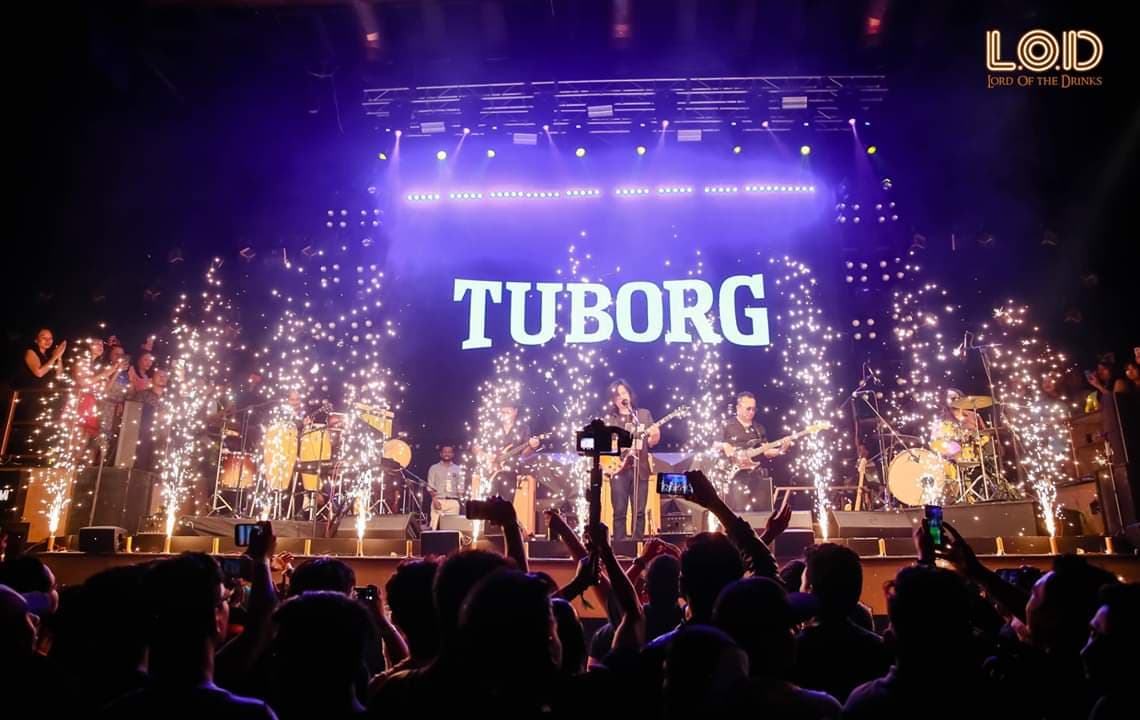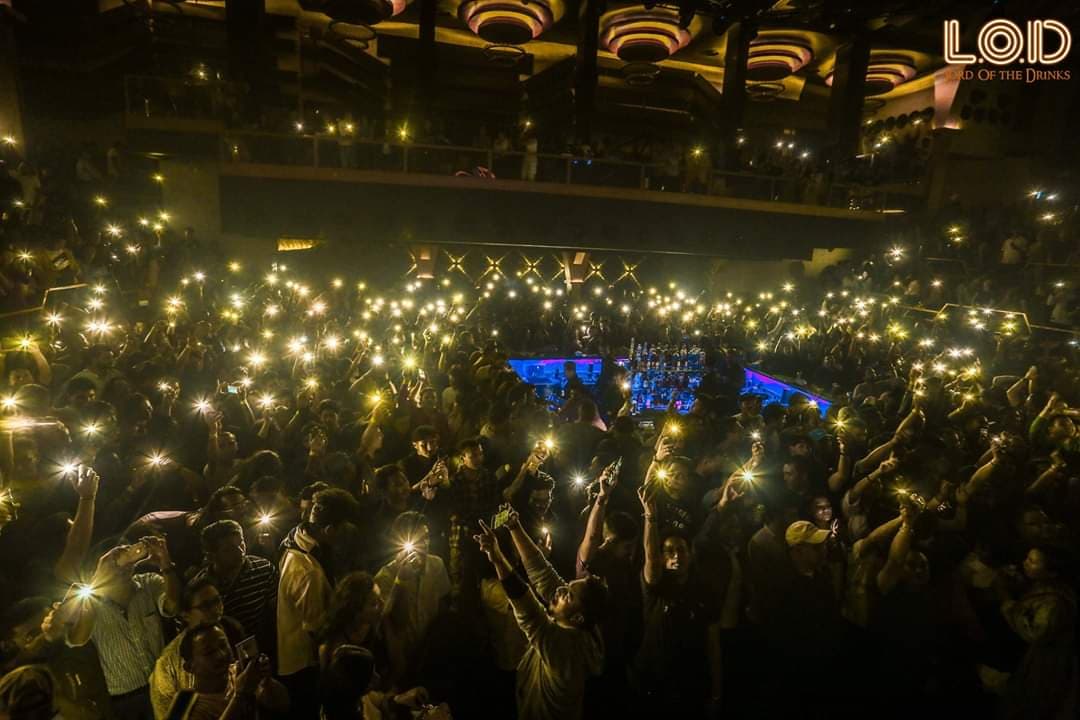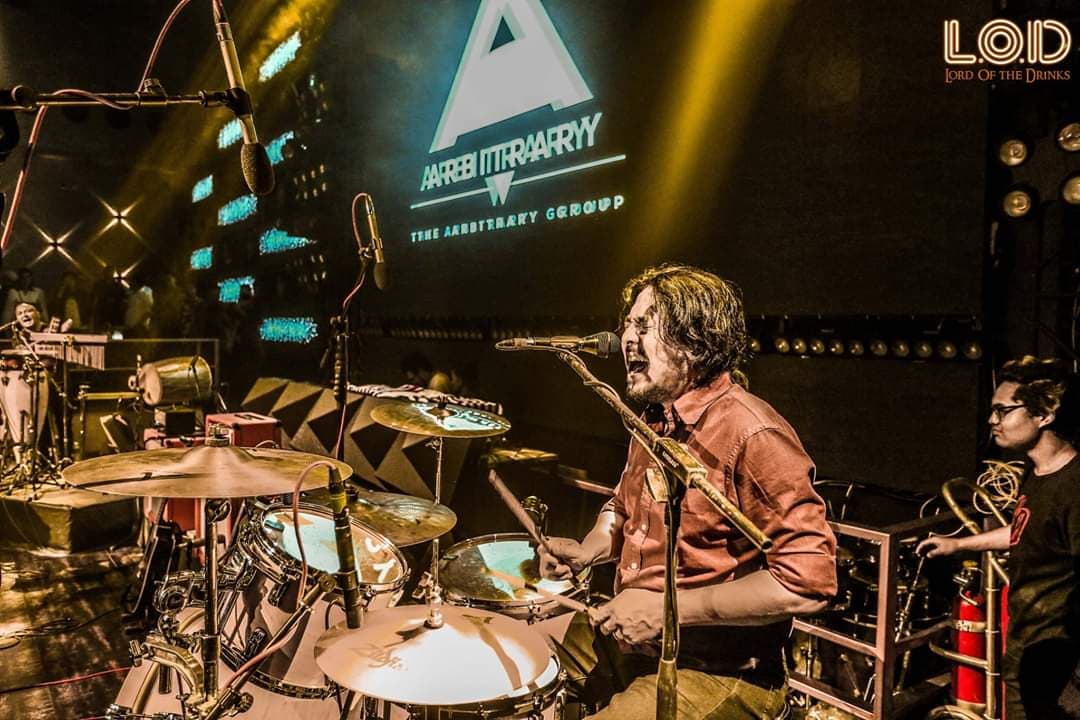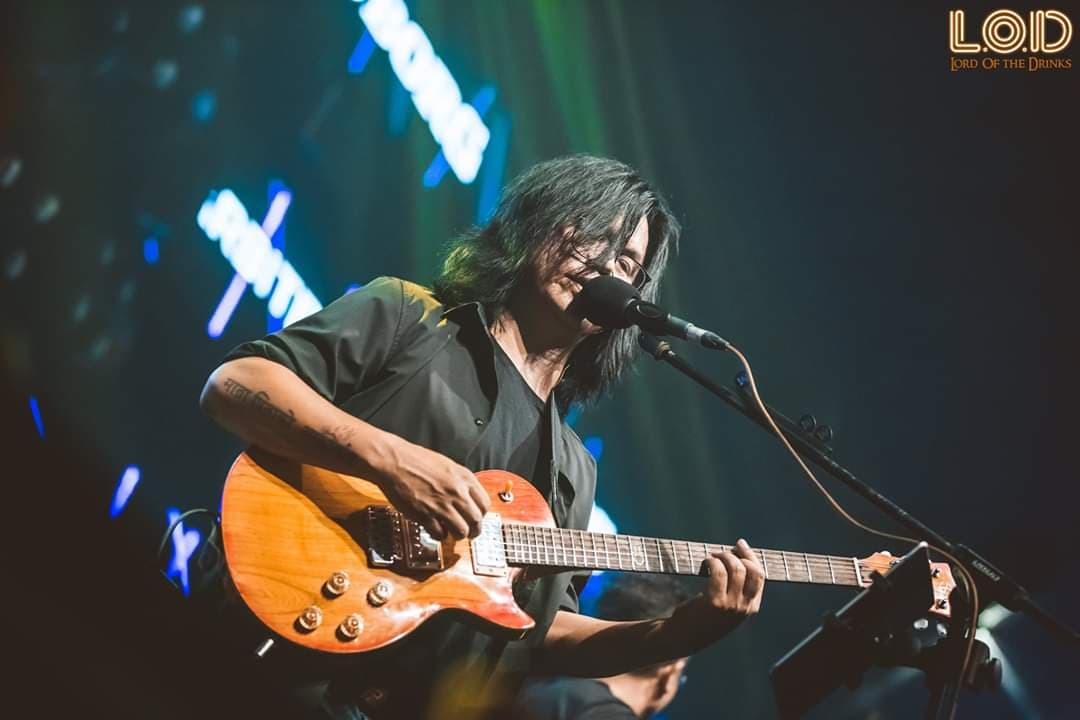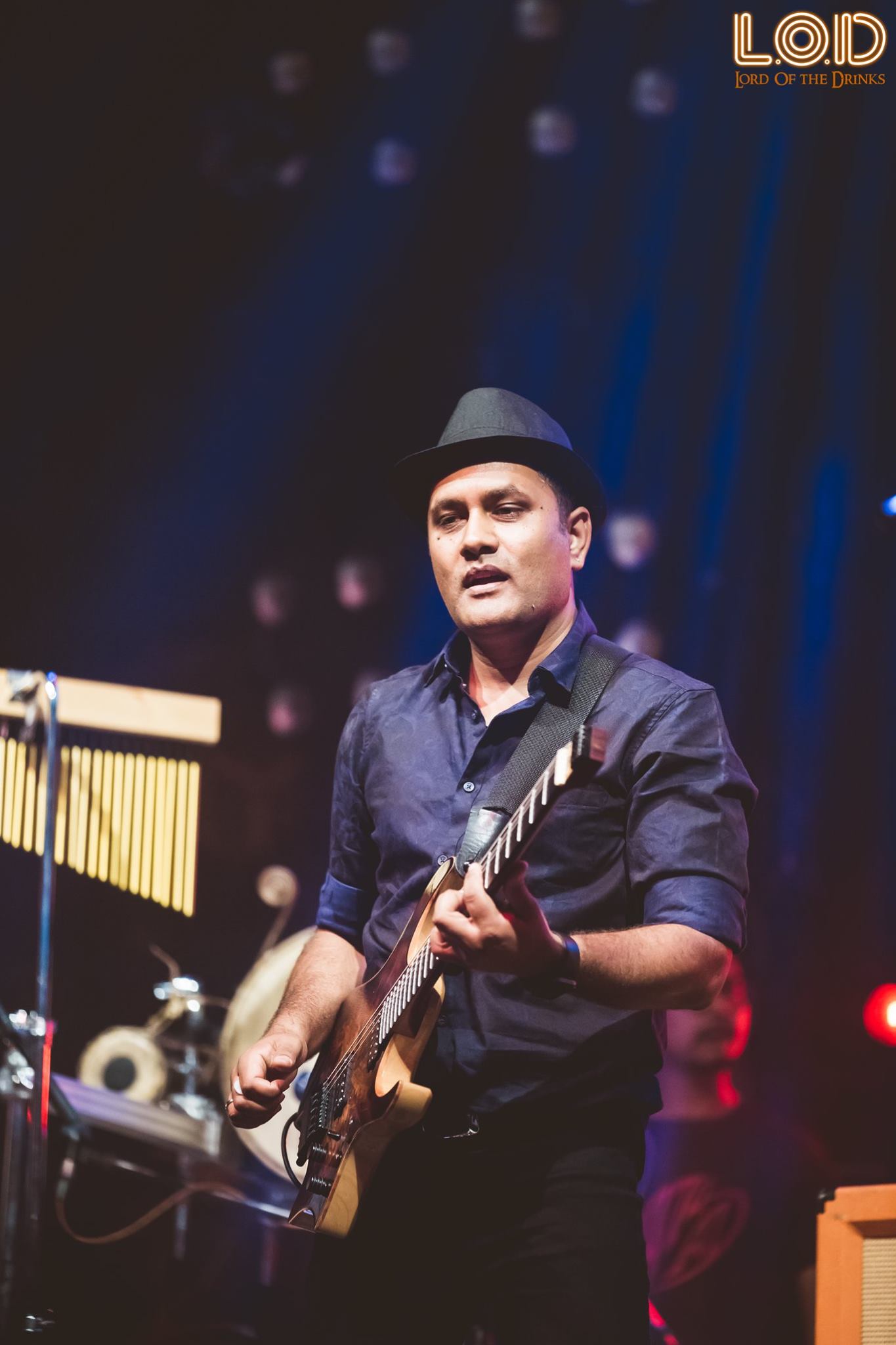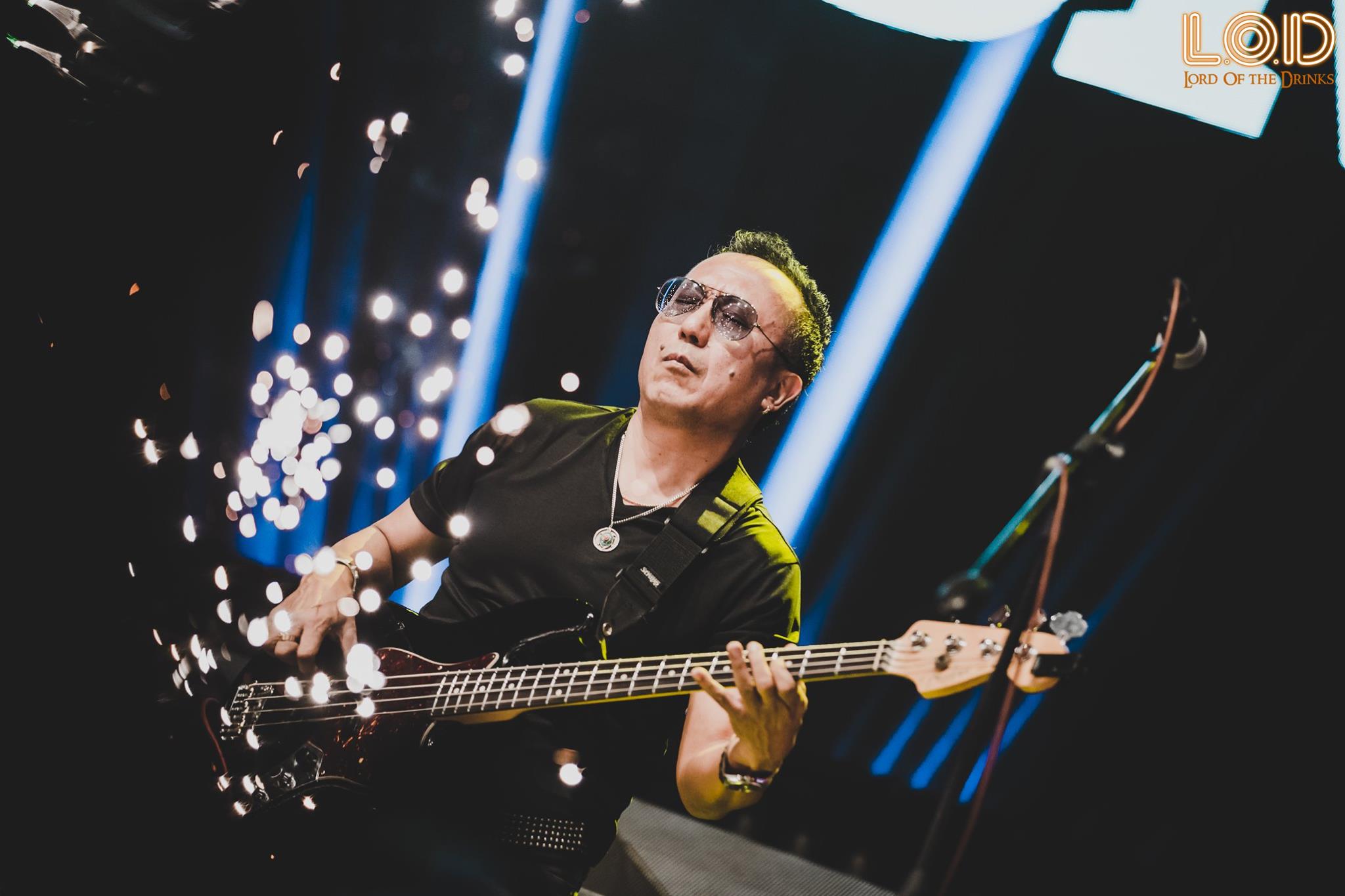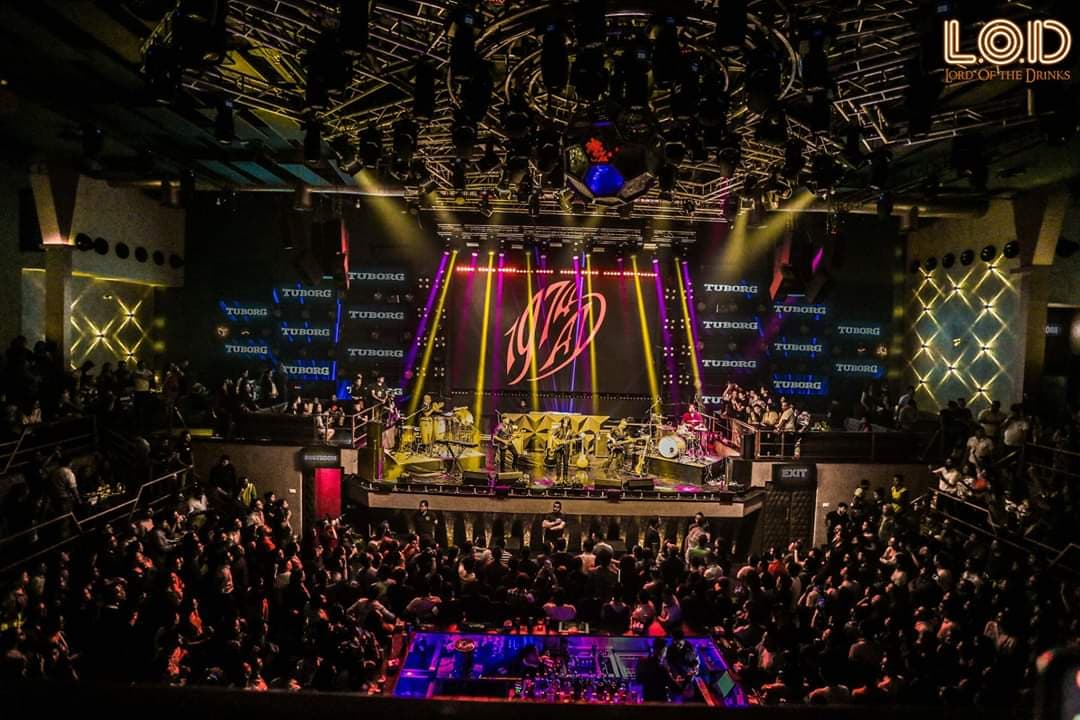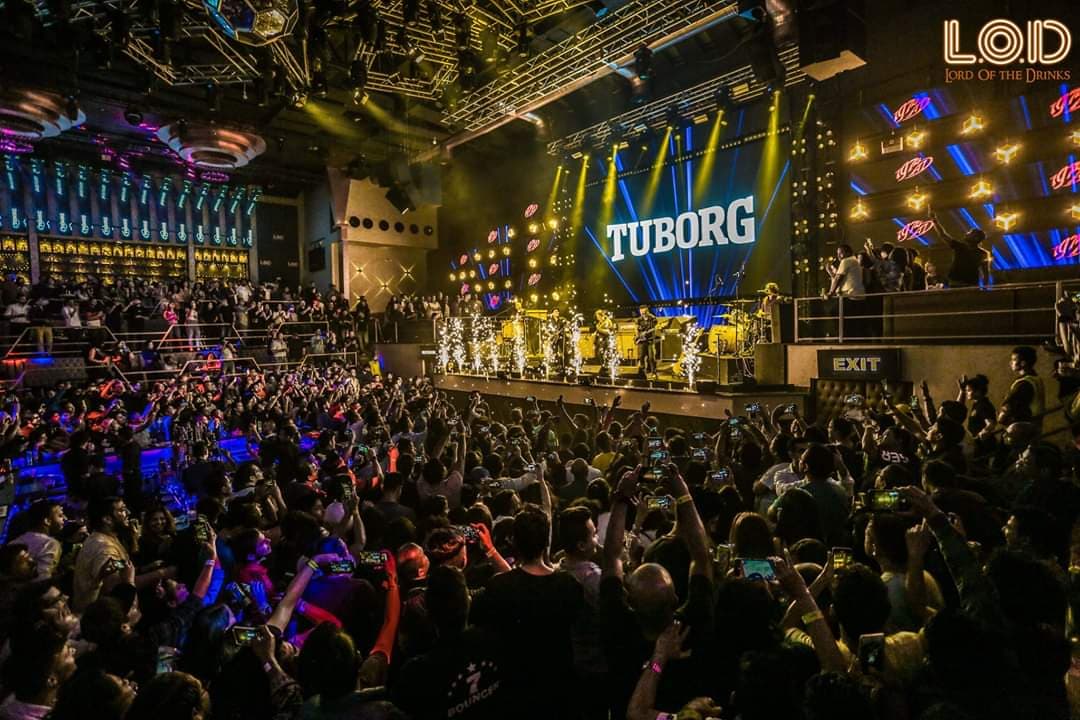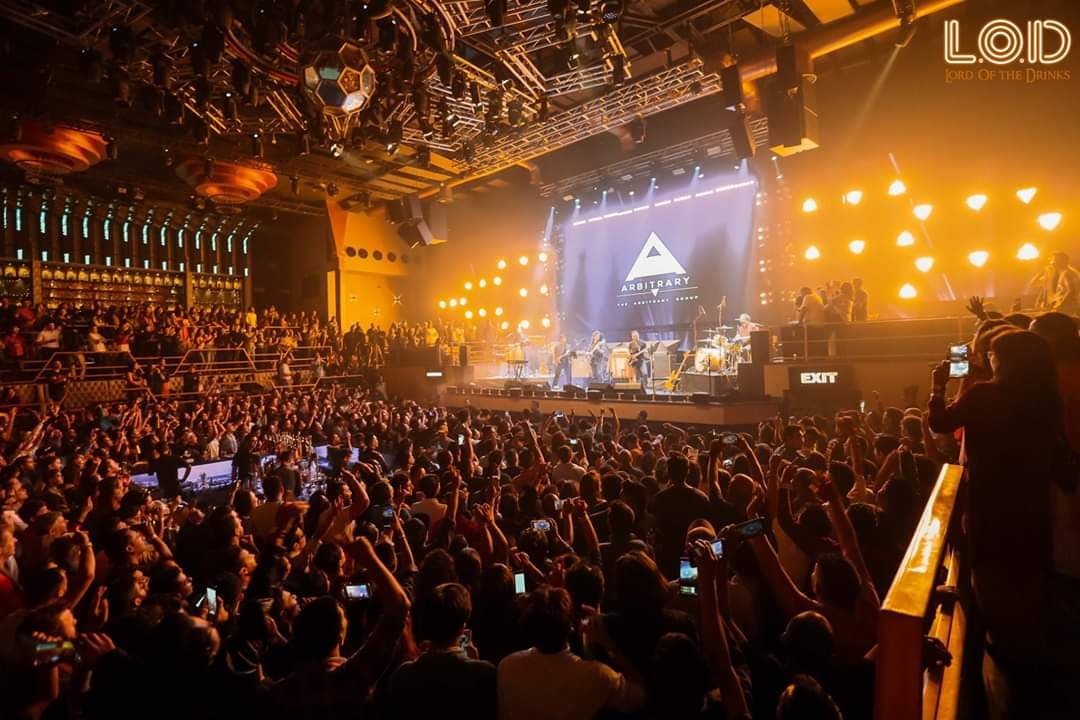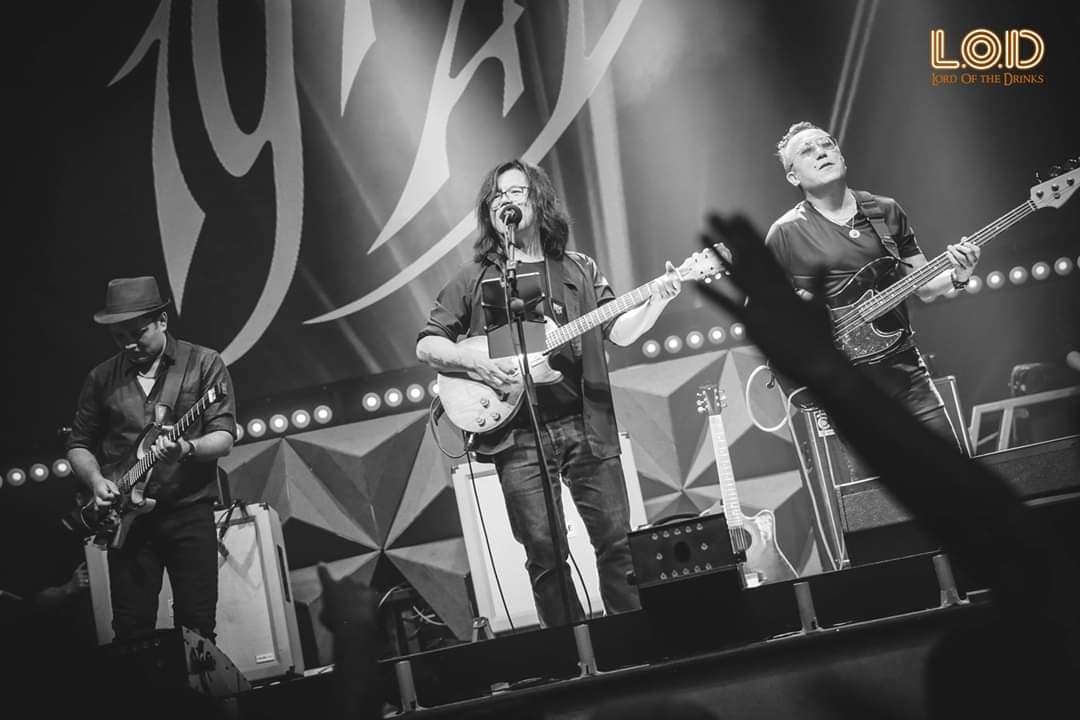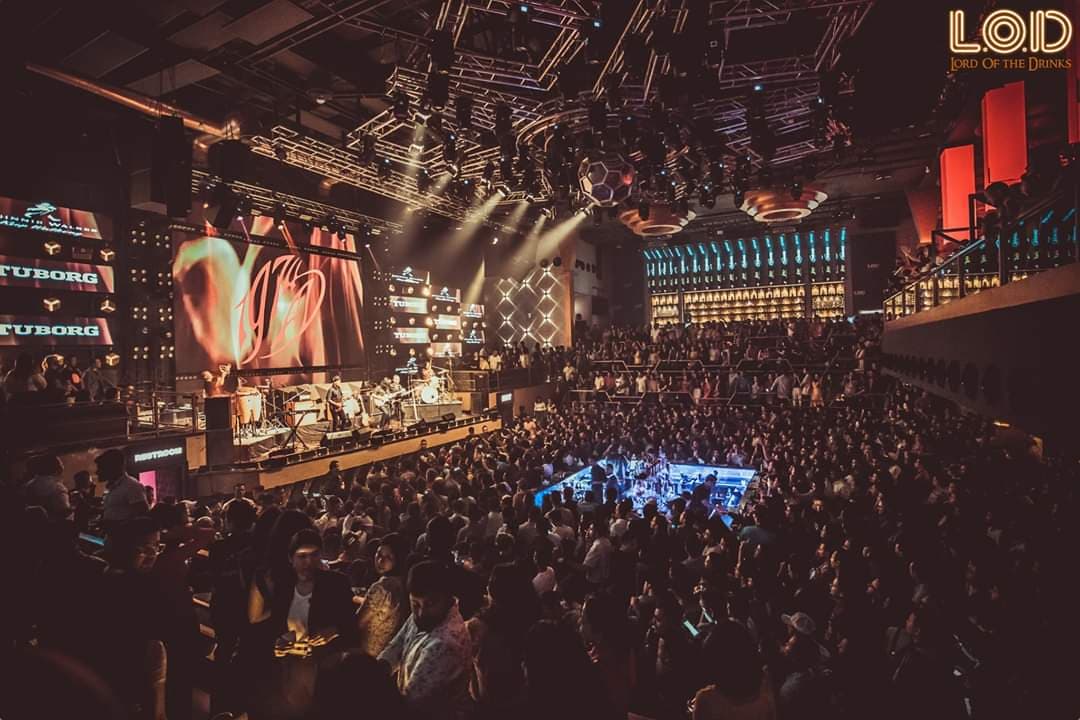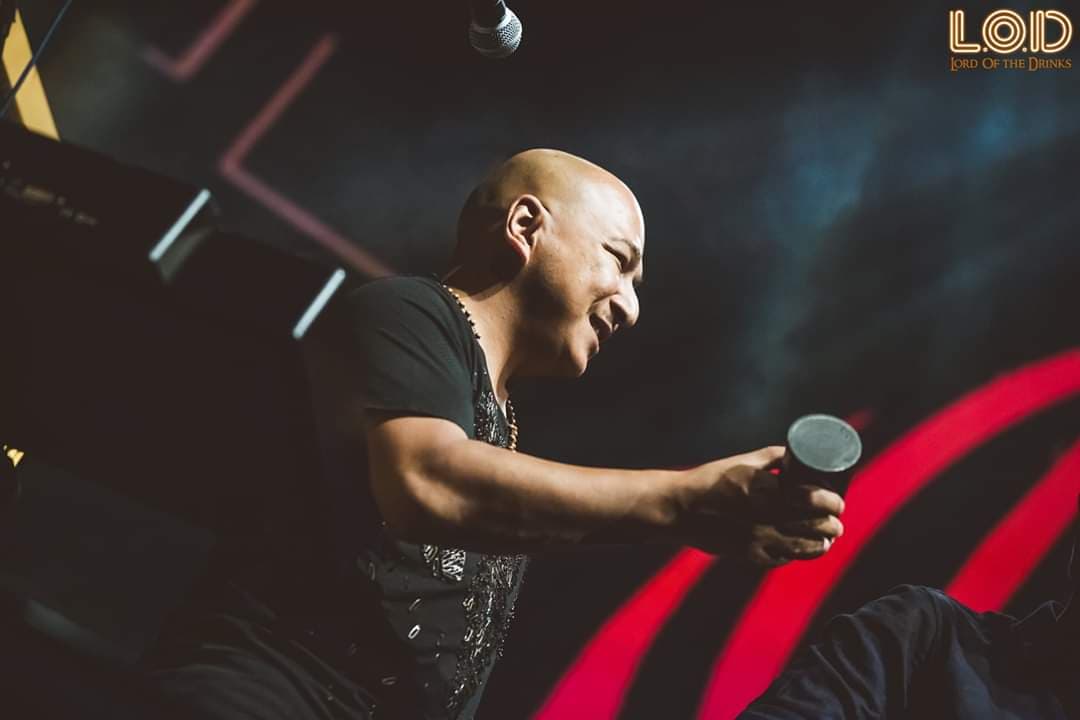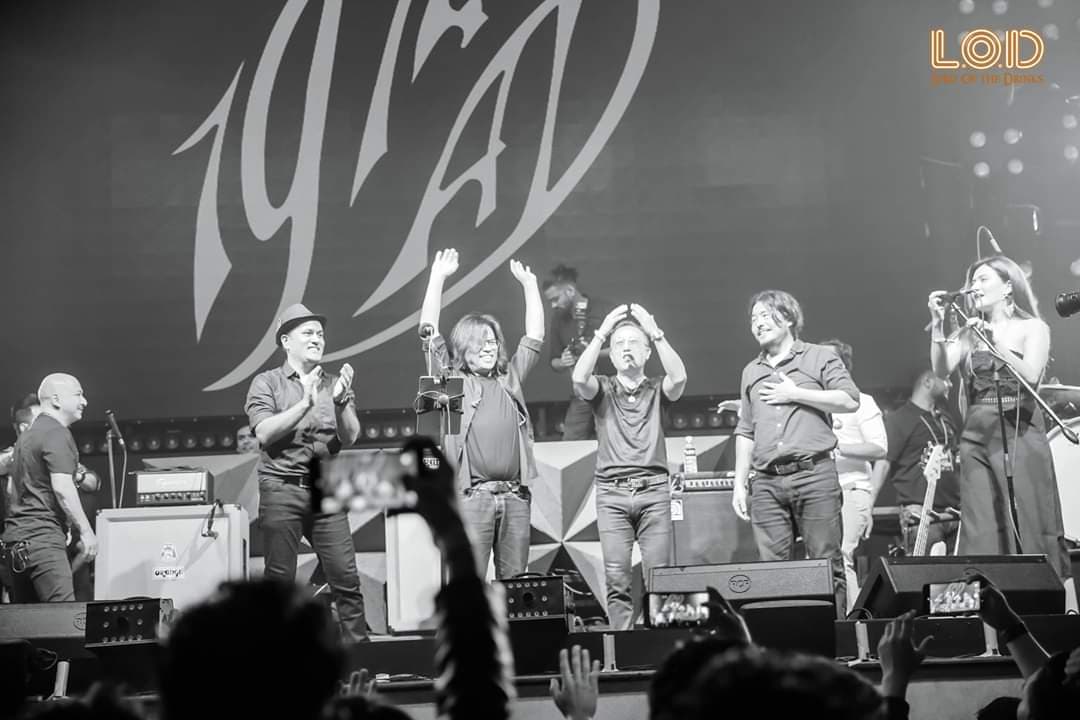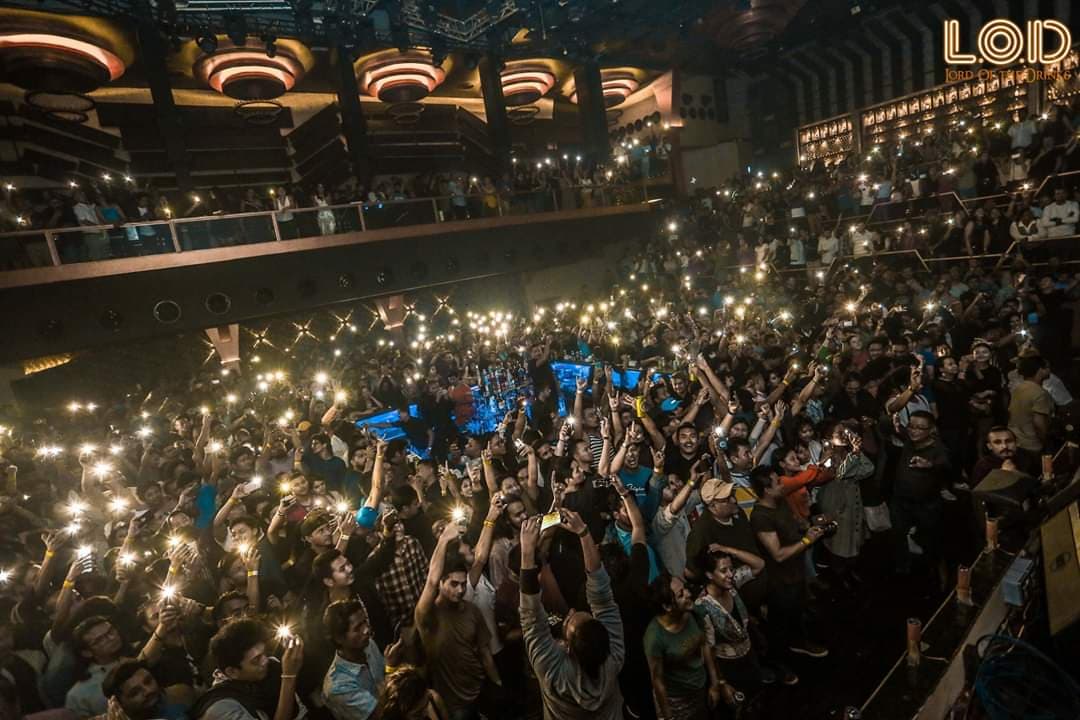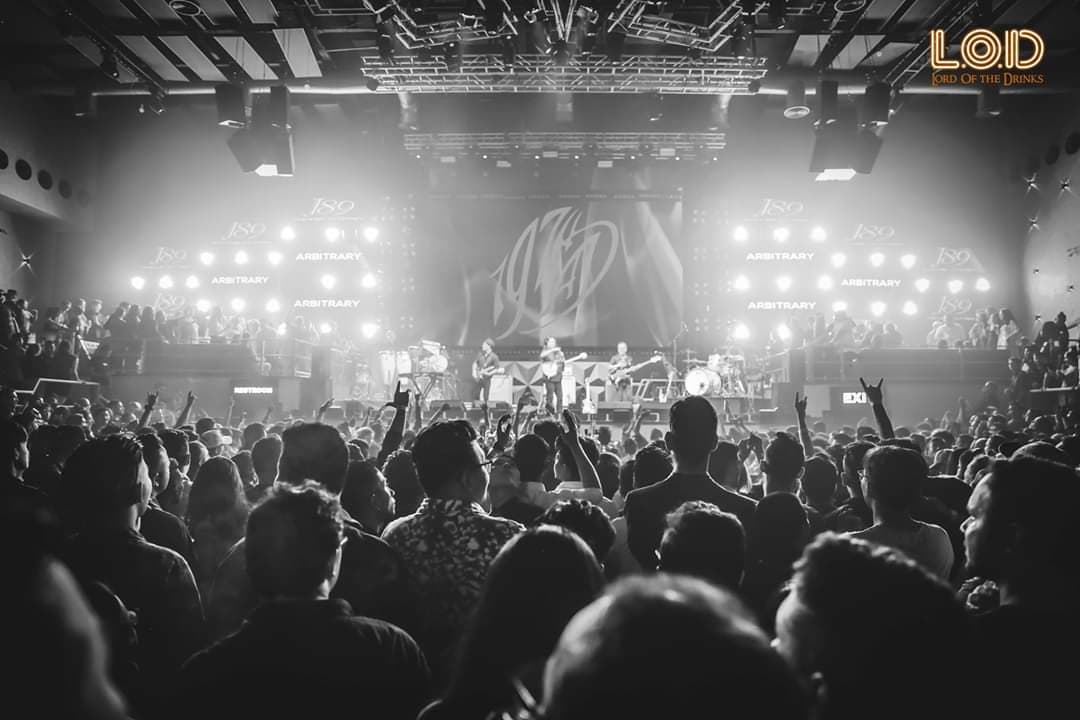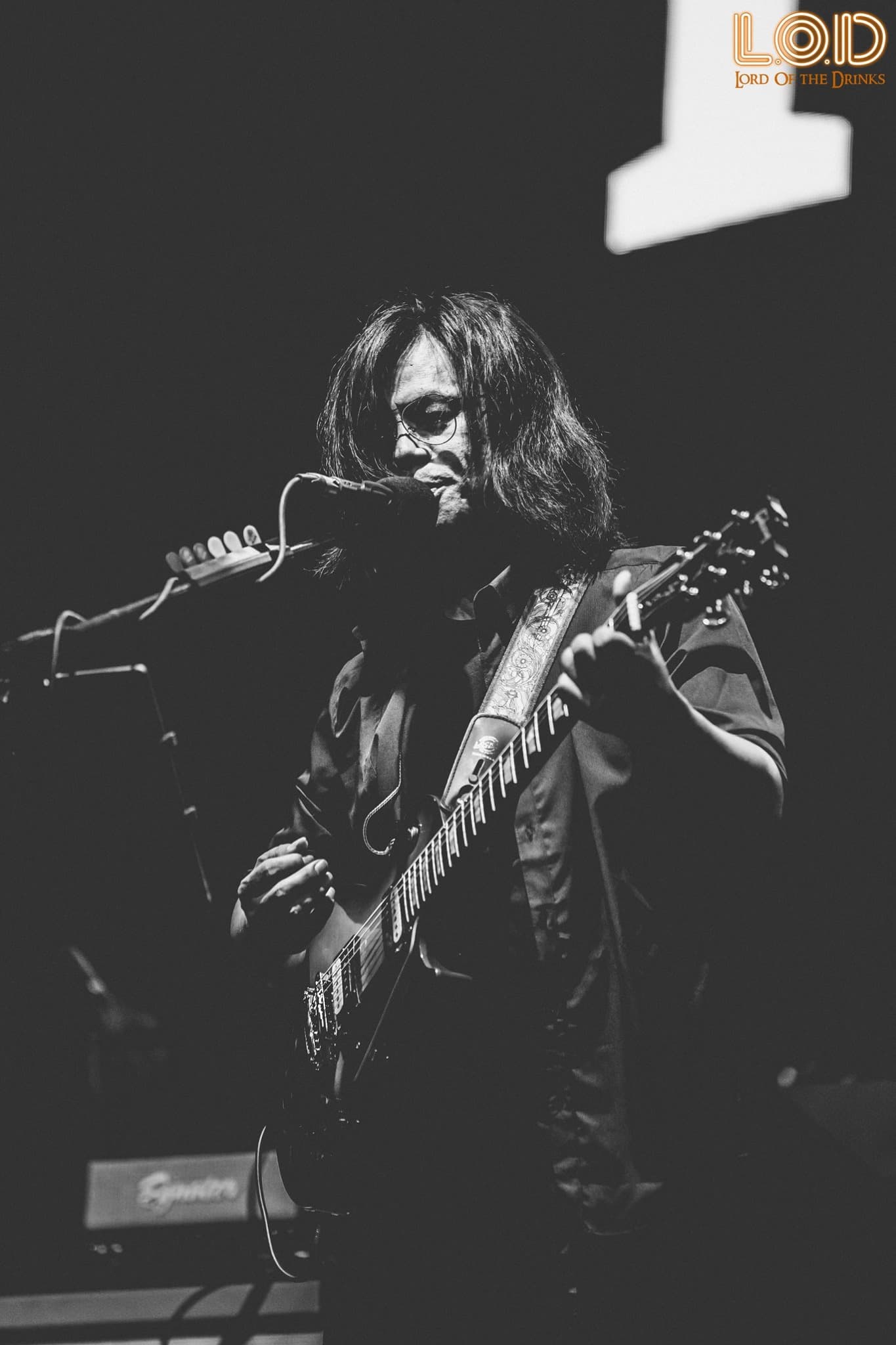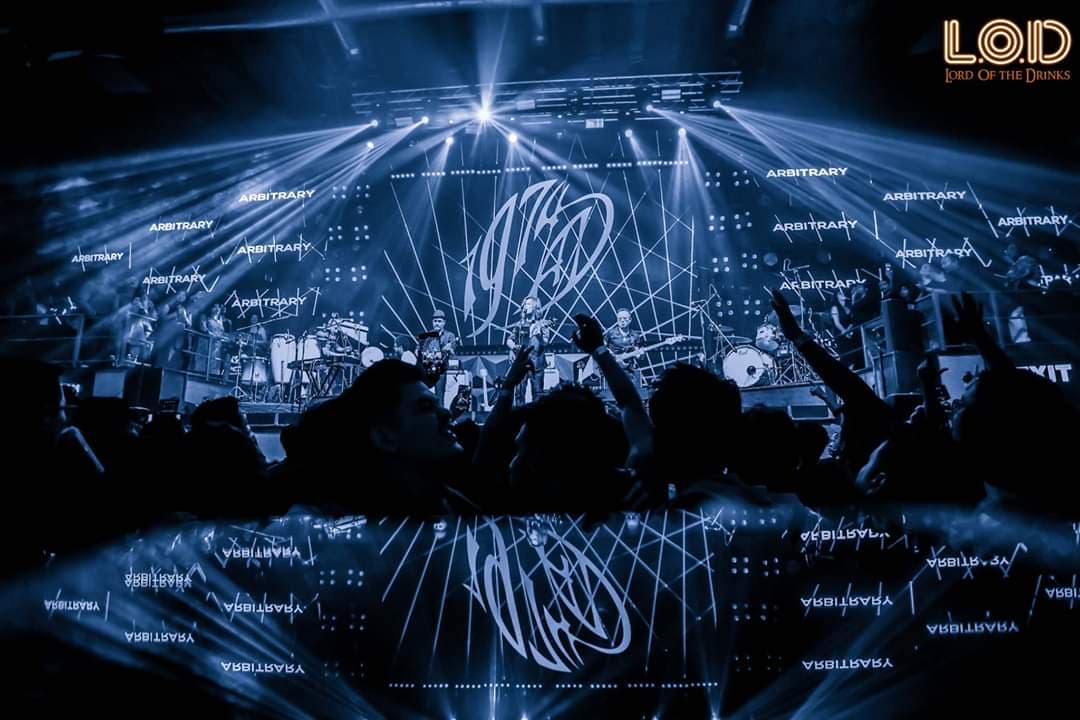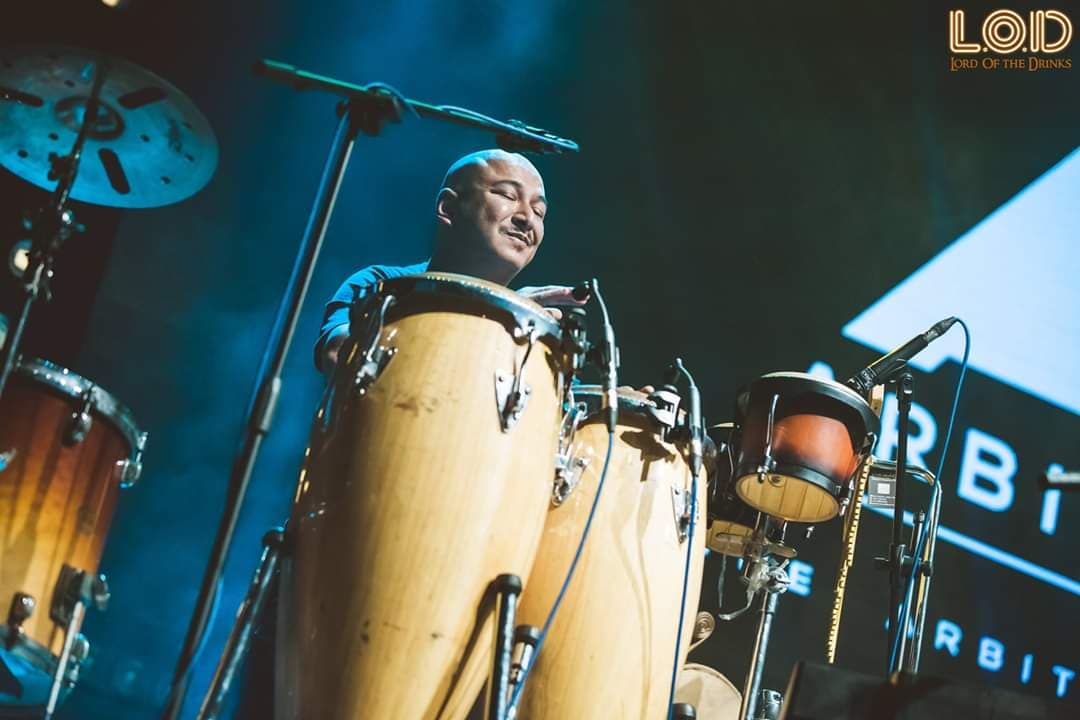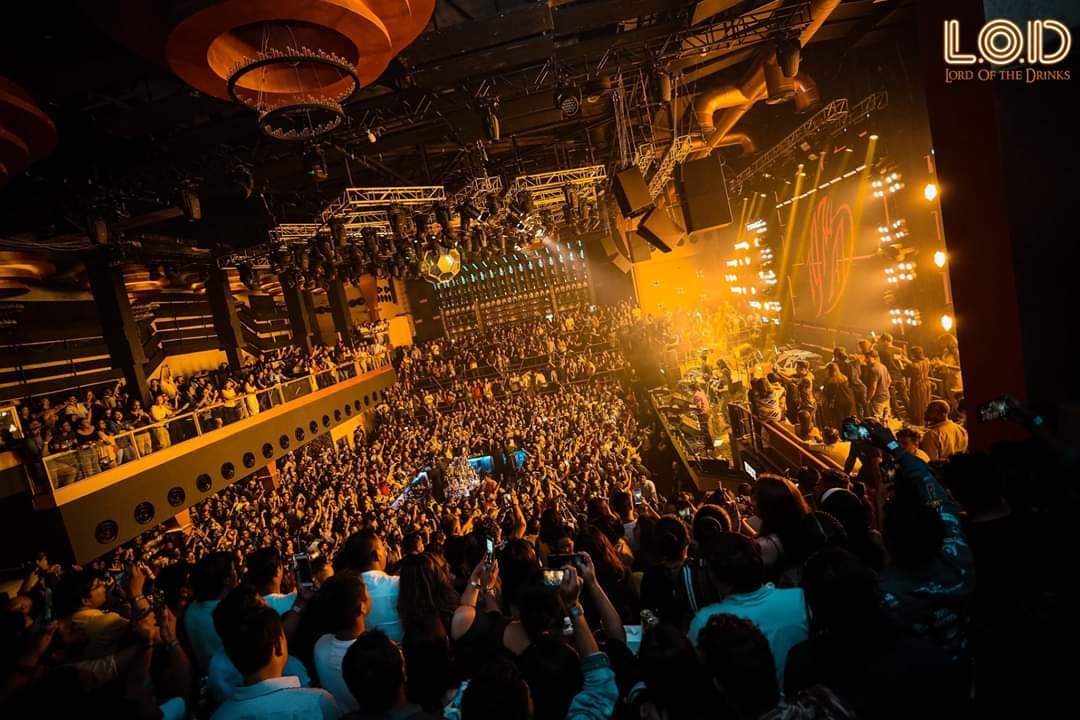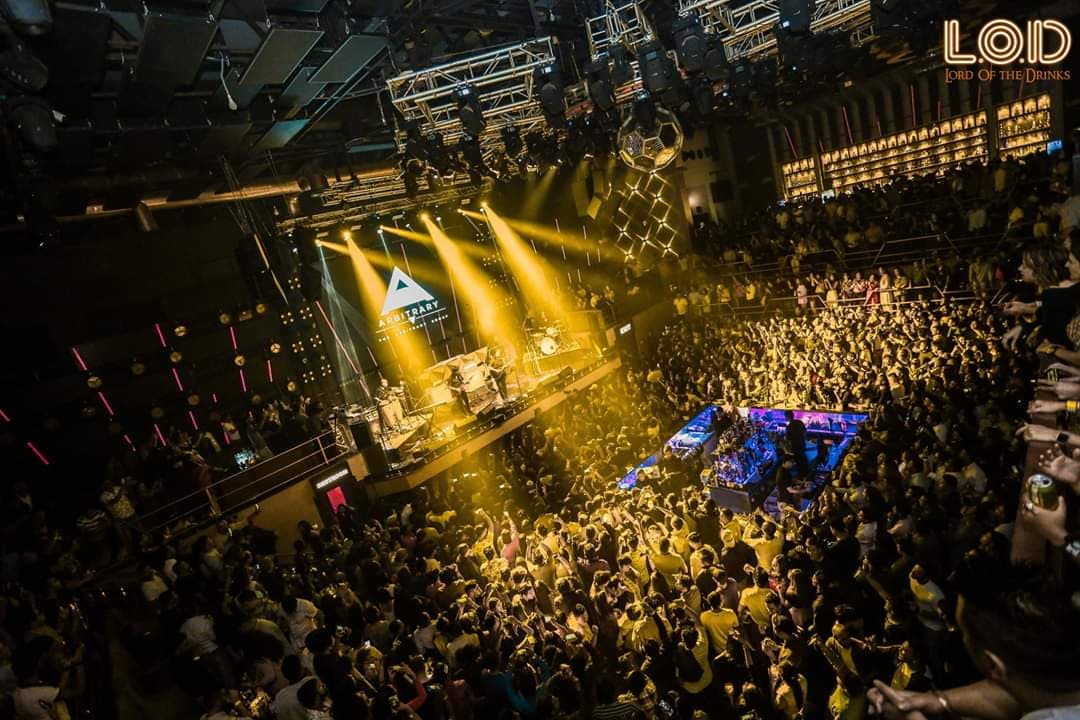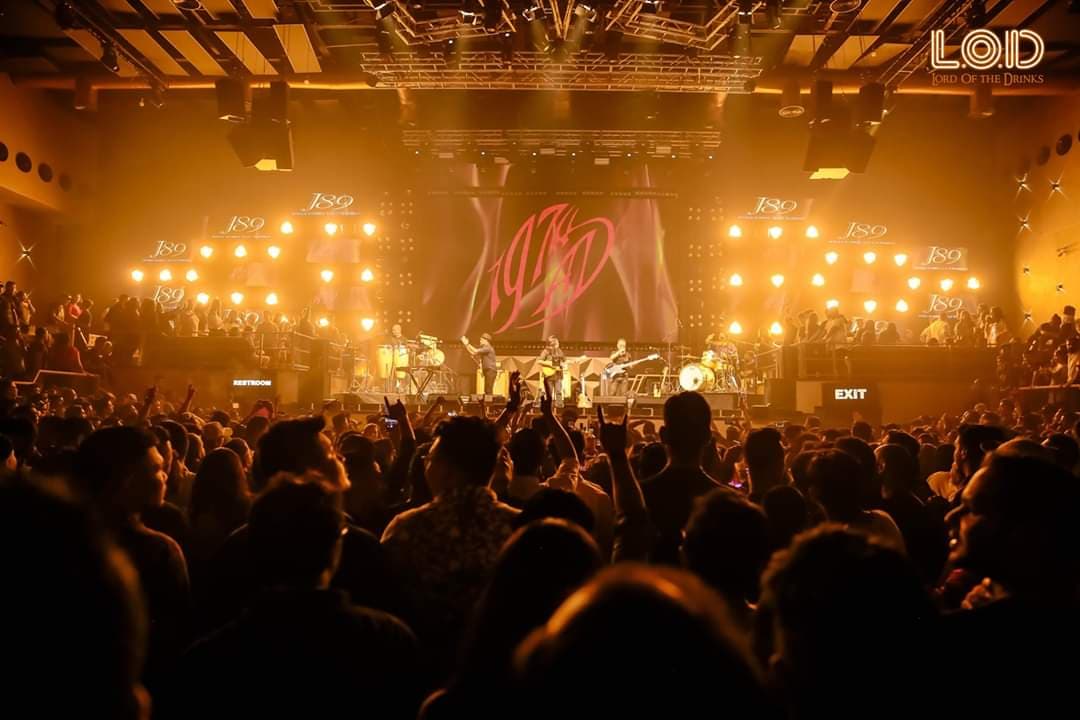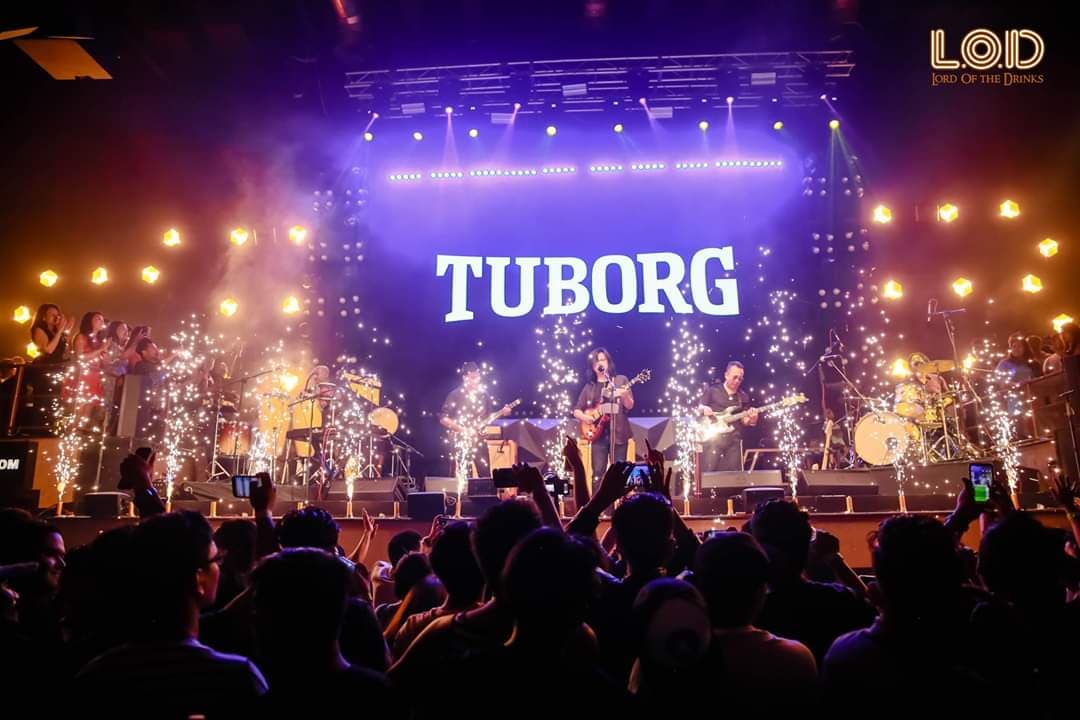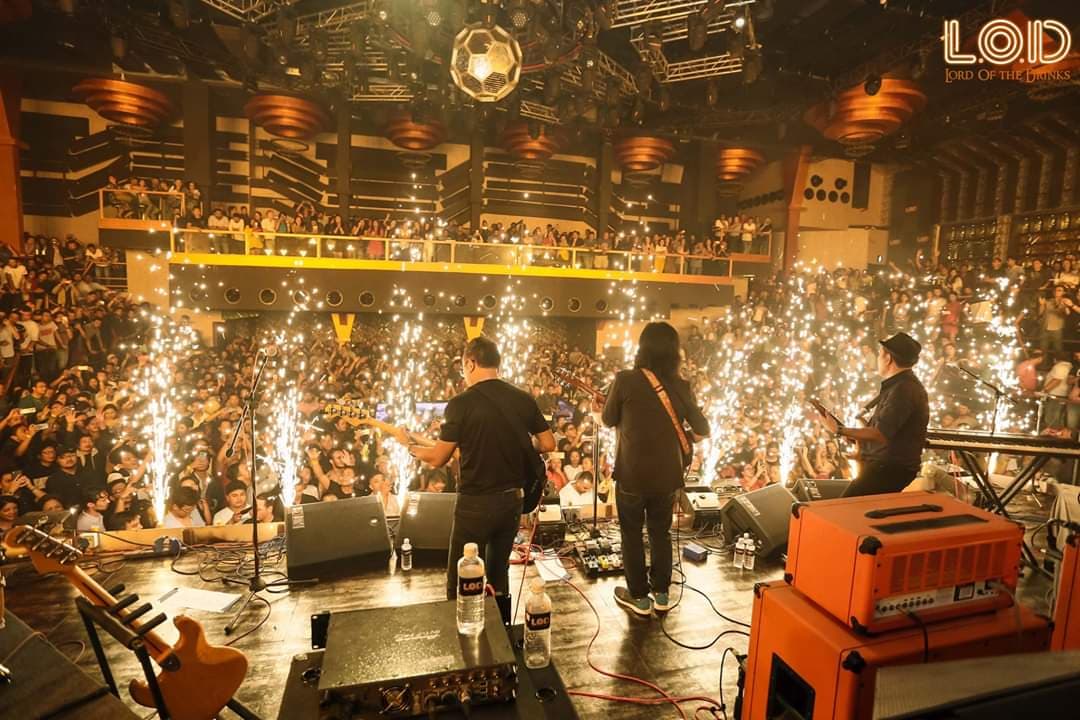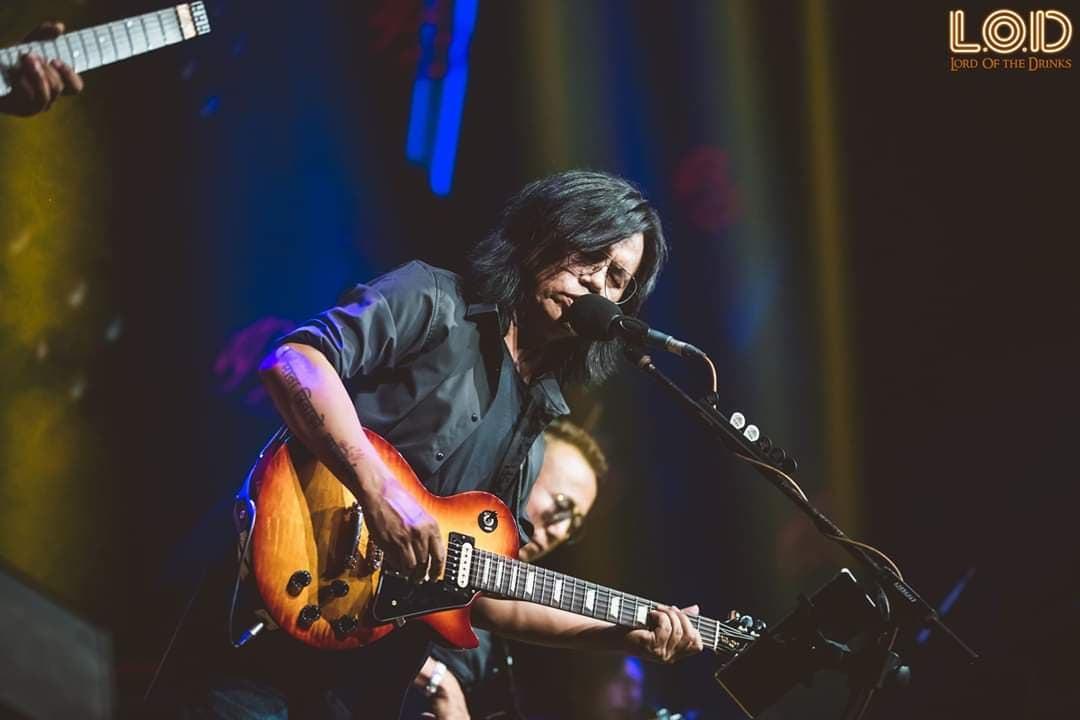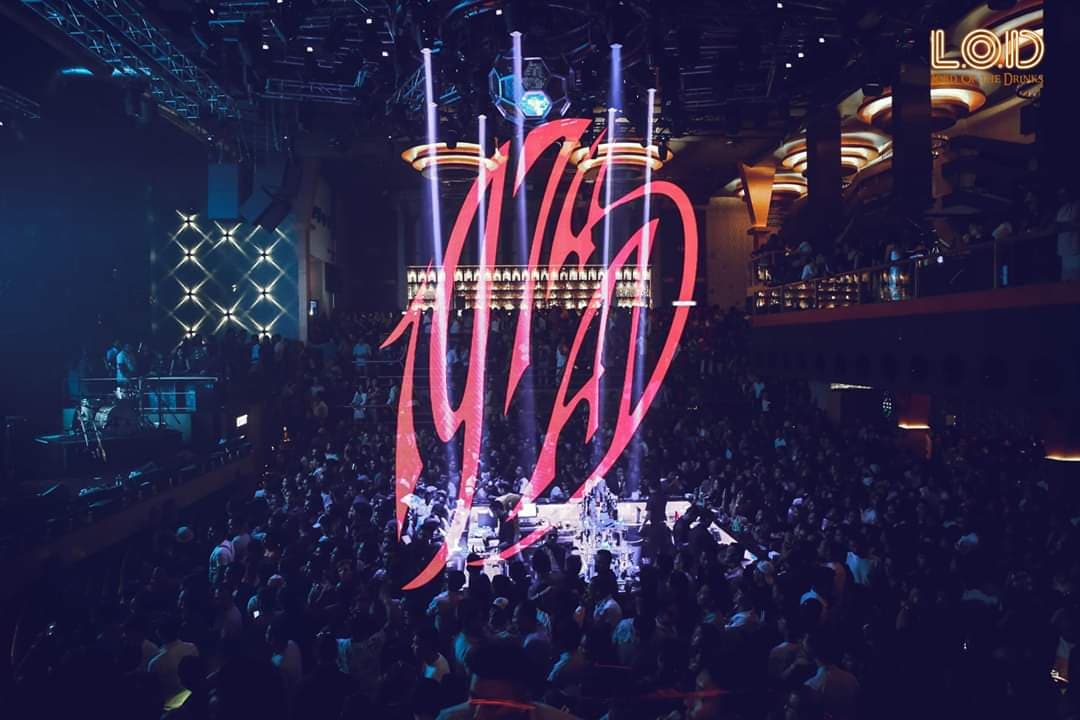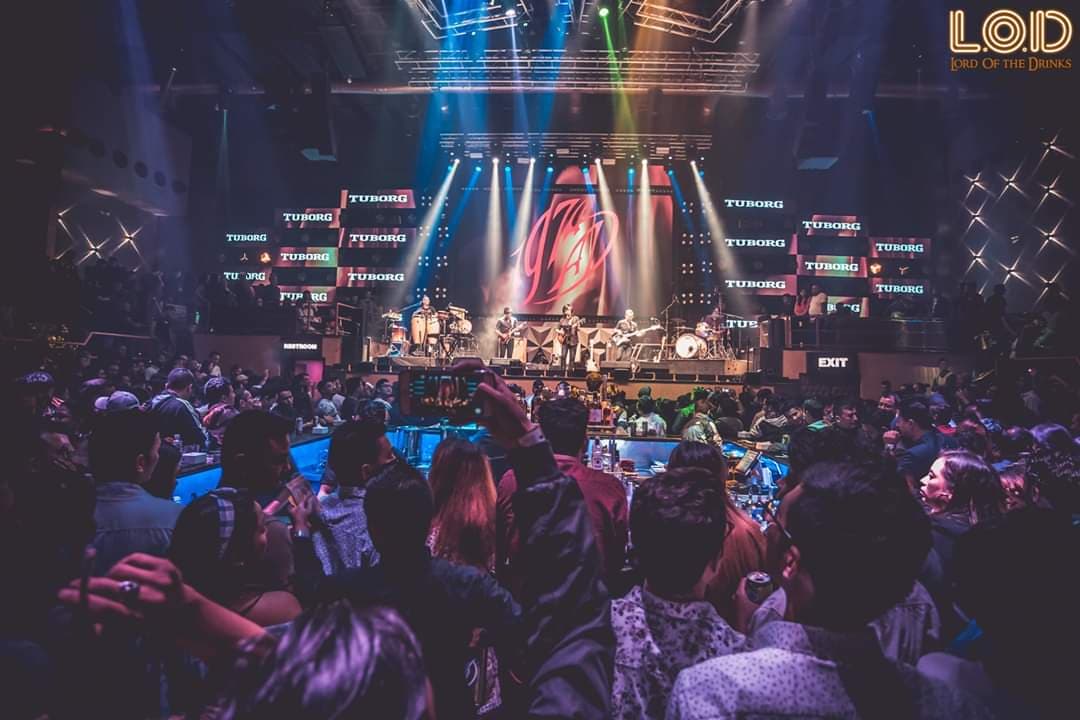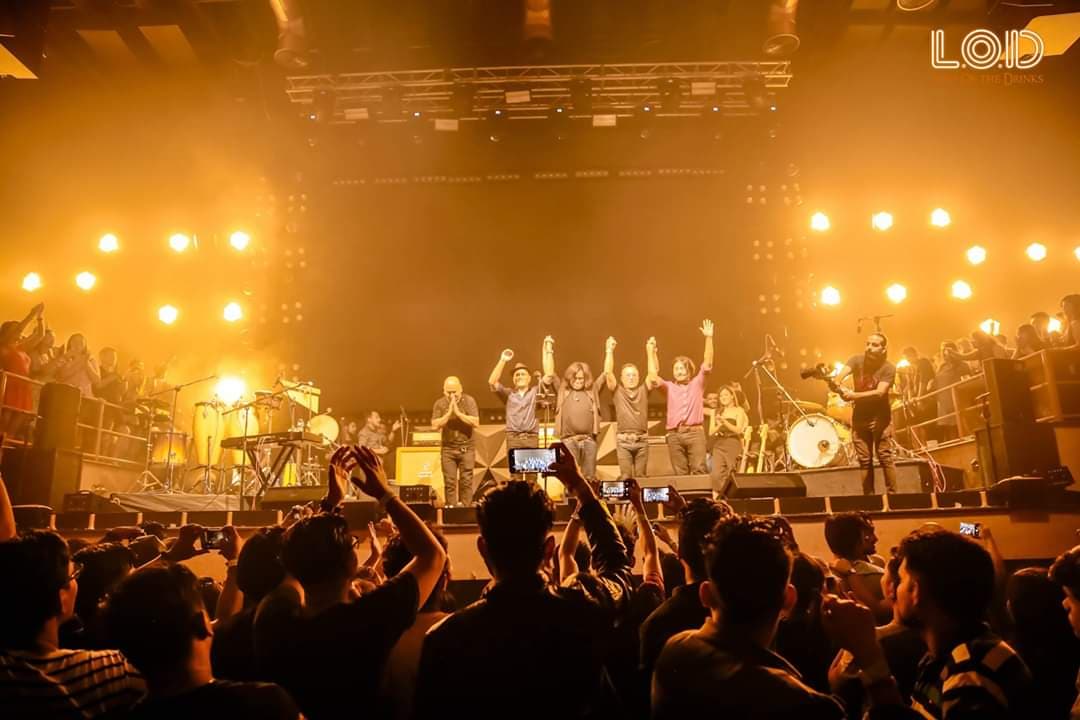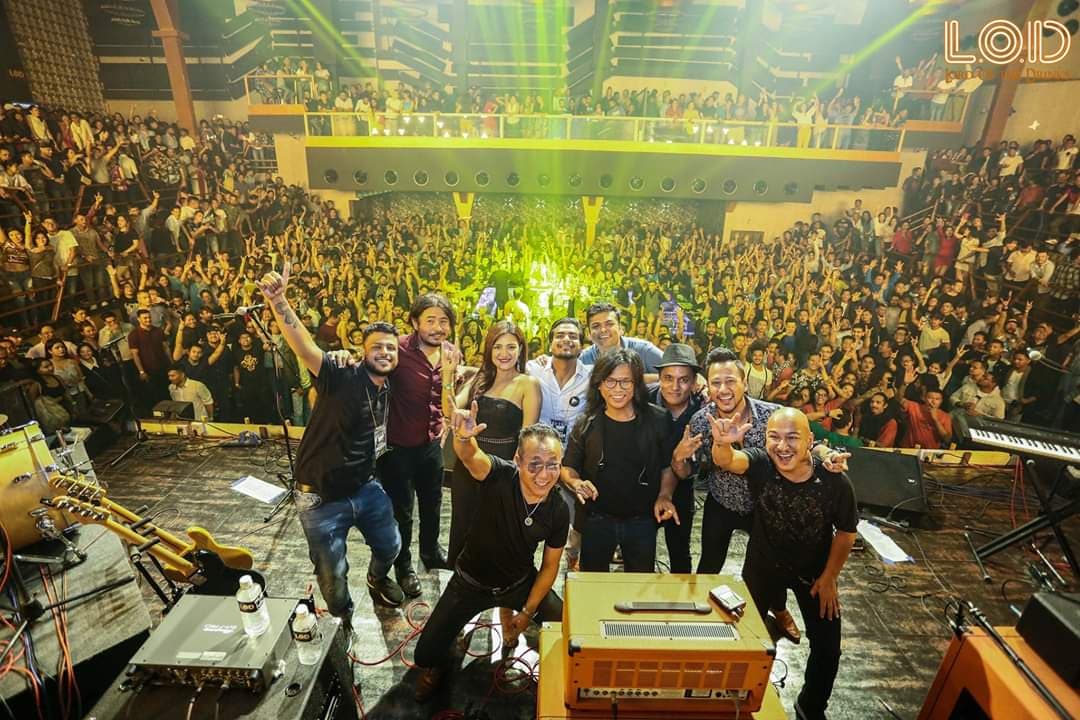 Here is the Setlist 
1. Timilai Piratile
2. Chudaina
3. Samjhi Baschu
4. Mayalule
5. Aaja Kaha
6. Kahile Kahile
7. Hijo Matra
8. Mutu Bhari
9. Chyangba & BR
10. Pinjada Ko Suga
11. Maya Bisauney
12. Parelima
13. Hid Da' Hid Dai
14. Gurans Fulyo
15. Chaubandi choli
16. Saani Ko
17. Saanjha Ko Belama
18. Pahilo Junima
19. Jati maya
20. Sambodhan
21. Nepali Ho
22. Manche Ko Jeewan