Founder of Bibeksheel Nepali party, Ujwal Thapa passed away on Tuesday at 4:25 pm due to COVID-19 complications.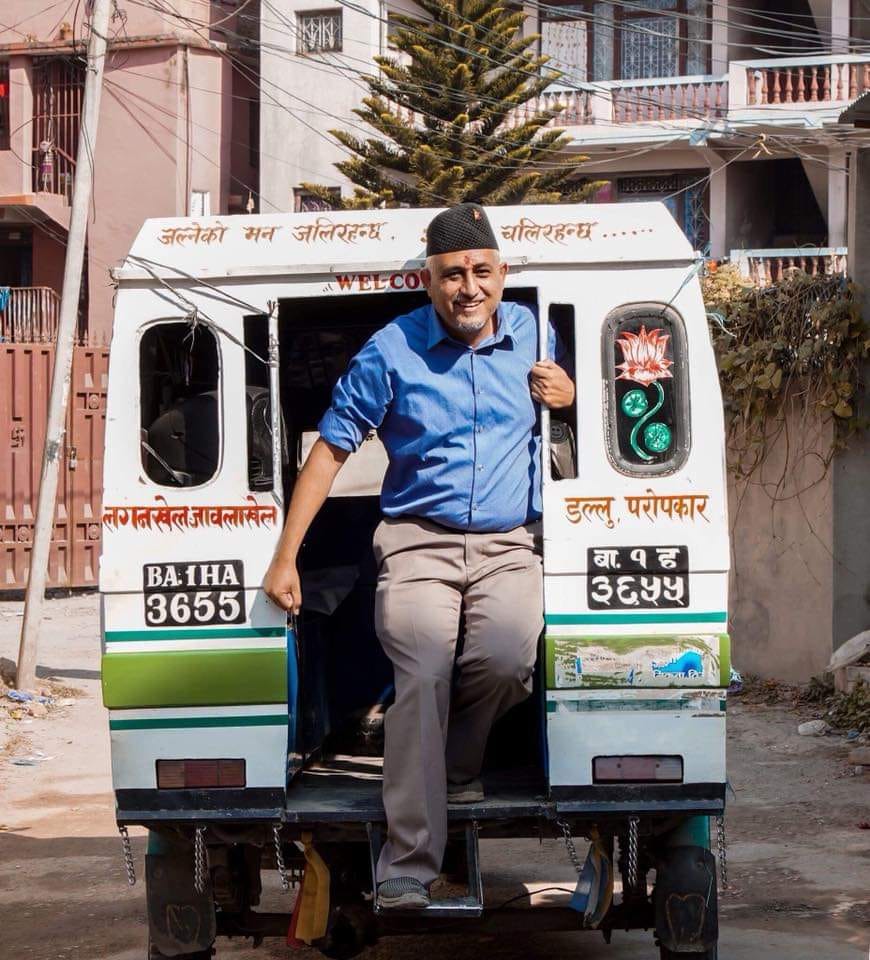 Ujwal (44) was diagnosed with Covid-19 on May 16th during his family-friend trip to Everest Base Camp. He was then admitted to HAMS hospital for few days, then was transferred to ICU with Ventilator at Grande Hospital.
His condition further worsened. He was no longer supportable with ventilation at the highest setting. His lungs were severely damaged by then. Then on May 28th, doctors suggested for ECMO treatment (Extracorporeal Membrane Oxygenation) at Mediciti hospital. Doctors at Mediciti immediately started ECMO and his friends started the Fundraising campaign at GoFund to help cover the expensive medical expense (approx 2laks/day). Within 24 hrs, $25k was raised on GoFundMe from global individual donors and another 25 lakh in Nepal with Khalti, eSewa and Bank deposits.
According to Mediciti Hospital, Ujwal had tested negative for the virus on Monday (May 31st), but his health had already deteriorated by then.
Thousands of his well-wishers around the world sent their prayers. Unfortunately, no significant changes were seen on Ujwal. The fundraising campaign was stopped after the goal was met.
Ujwal who went to Budanilkantha School was also the co-founder of entrepreneurial forum Entrepreneurs for Nepal and WordPress Nepal.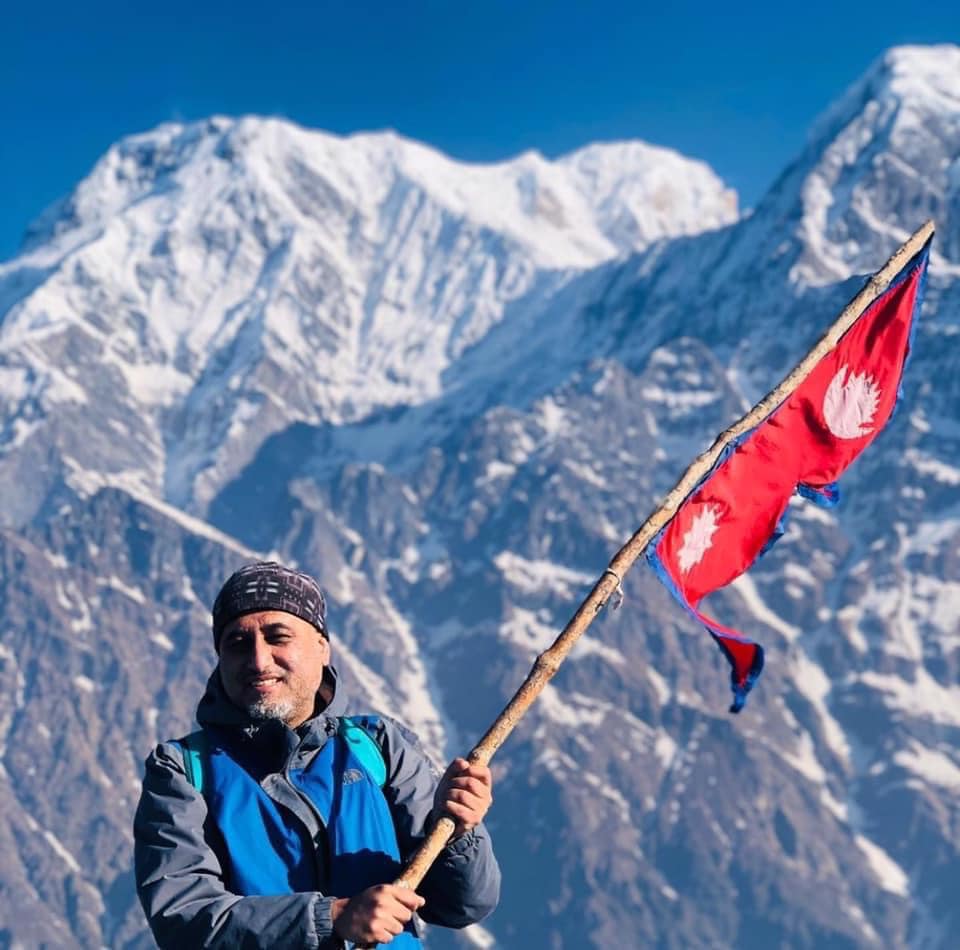 Check out some of his videos below:-
— Shreeram Paudel (@srpaudel) June 1, 2021
Protect LOKTANTRA from this LOOT TANTRA
In the video that was taken in 2013, Ujwal is seen addressing the public in Basantapur explaining the reason behind choosing "Dog/कुकुर " as a symbol of his party Bibeksheel Nepali (now called as Bibeksheel Sajha).
Interview with Prem Baniya