In Nepal, a large percentage of the population is undernourished—in many cases because animal protein is not widely available across the country. The mountainous terrain and lack of infrastructure makes transportation and distribution to remote areas very difficult.
Moushumi Shrestha from Shreenagar Agro Farms is working with teams at Tyson Foods, COBB-VANTRESS and ONEEGG to do something about that.
Moushumi Shrestha demonstrates in the video above, how Shreenagar Farms has partnered with these organizations to feed hungry children in Nepal and educate the public about the importance of animal protein.
Related News: Tyson Foods boosts investment in OneEgg to help hungry in Nepal, Honduras, Ethiopia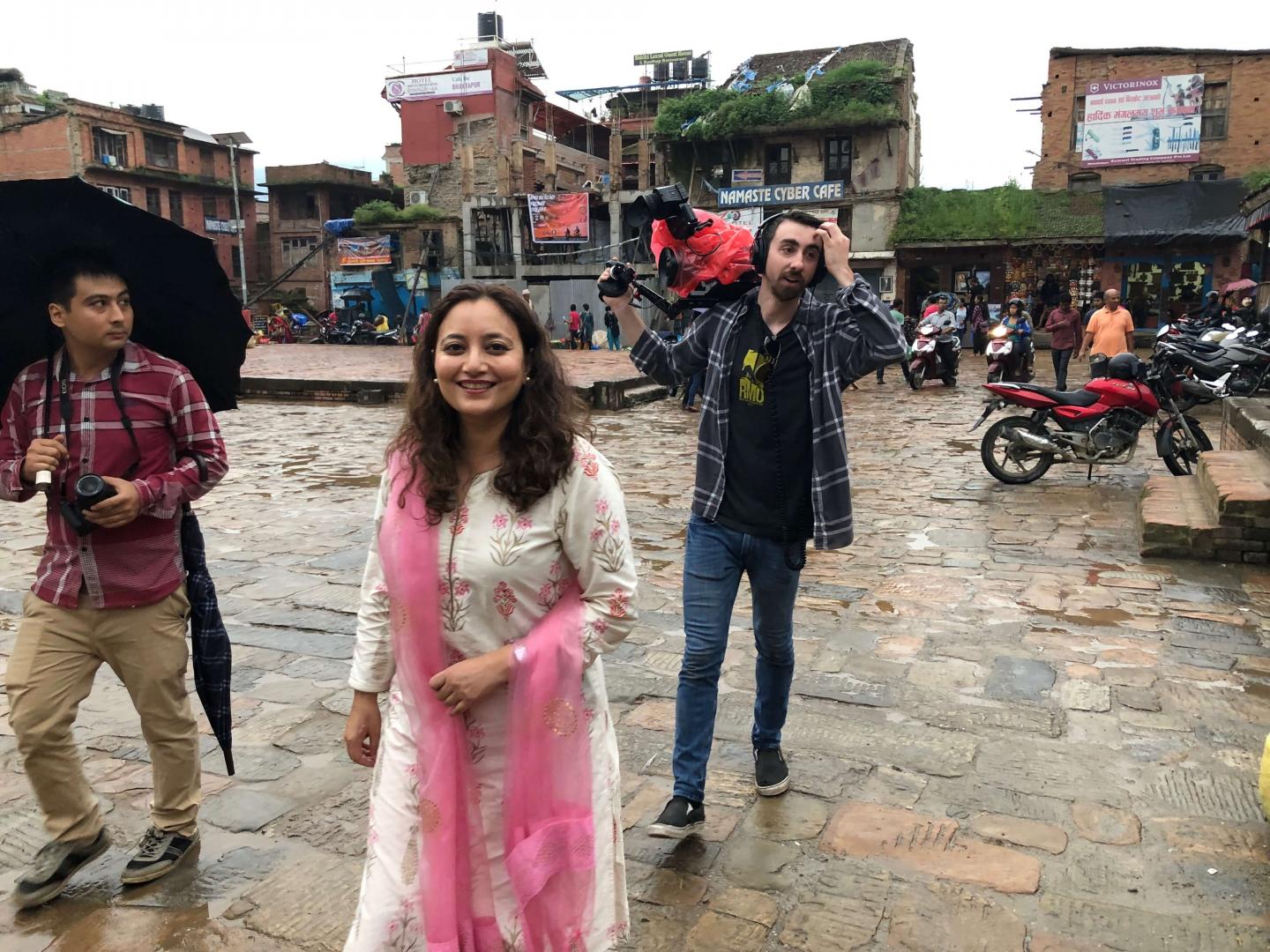 Together, with funding from Tyson Foods, they have built and trained a network of poultry farmers to raise laying hens on farms near seven rural schools. Shreenagar Farms buys eggs back from the farmers and delivers them to school children in these areas. Today, they provide 5,000 eggs per week to 700 kids.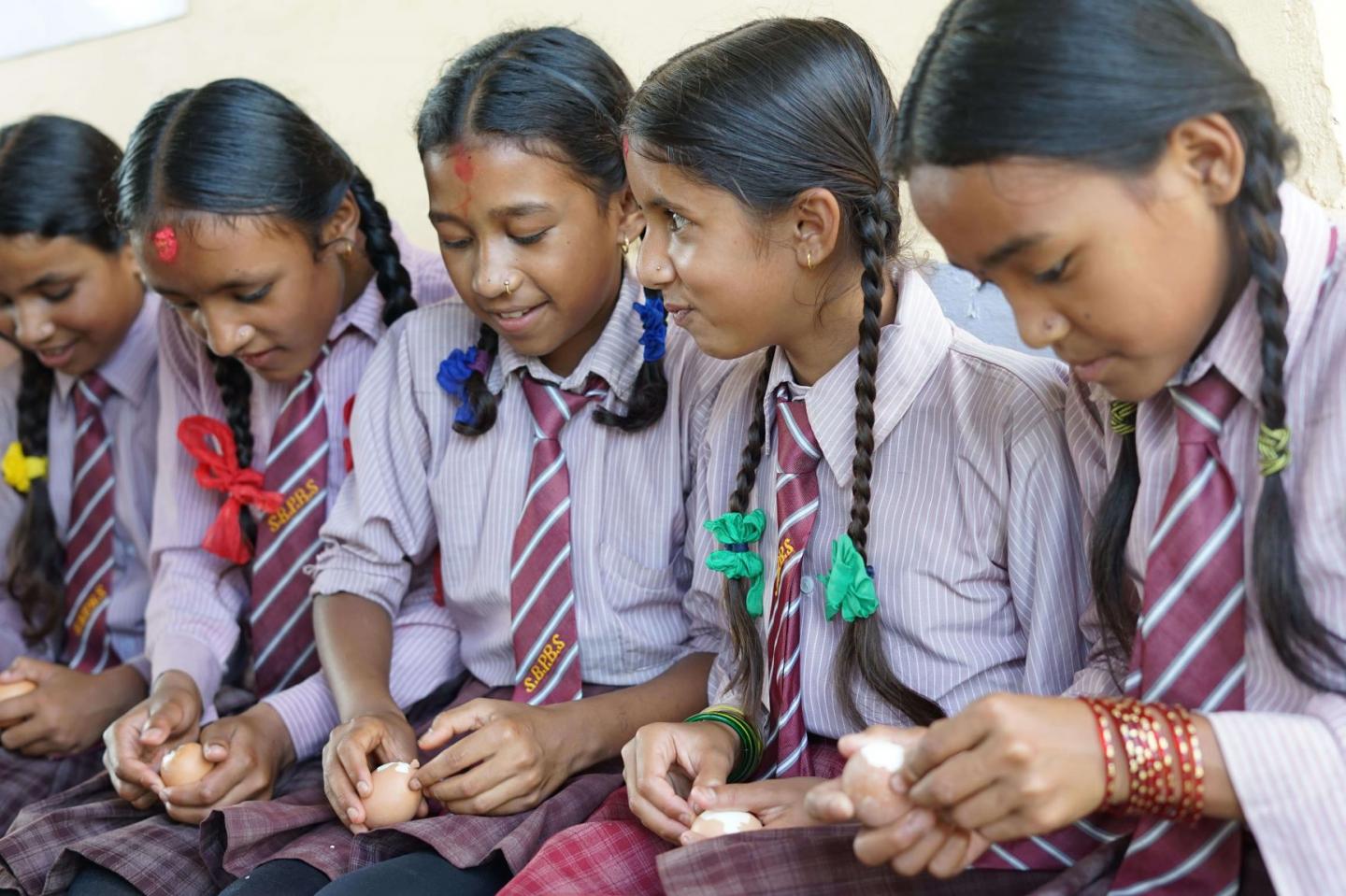 Tyson is partnering with Shreenagar Agro, an agribusiness in Nepal, who will also ante up $50,000 to this cause. The collaborative project is expected to provide one egg per day three times per week to children from Rupandehi, Palpa, and Kathmandu districts. (Talkbusiness.net)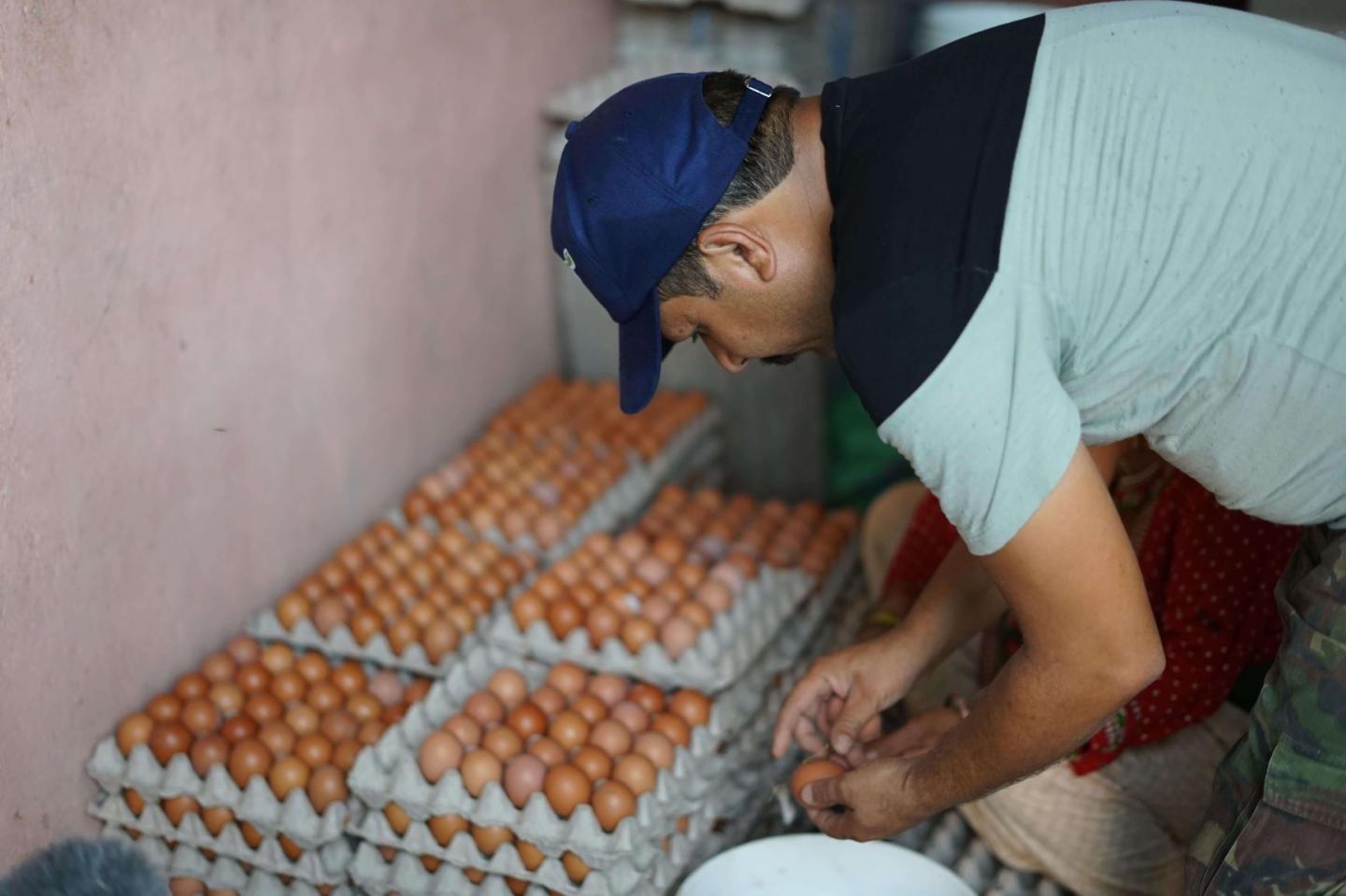 https://www.instagram.com/p/BpApPYhHuKG/
As a social enterprise effort, our investment also makes good business sense. Our partnership with OneEgg not only allows us to help feed hungry children in areas where they need it most, it also helps to facilitate market growth for Cobb-Vantress, a wholly owned subsidiary of Tyson Foods.
This partnership is just one more way we're raising the world's expectations for how much good food can do.
This article is published with minor edits with permission from Tyson Foods.  The original article was published on their blog.