The local election has taken place with some disruption and election results have also started to come out. There is hope in the air, especially in Kathmandu because of the leading position of an independent candidate who had raised many eyebrows when he announced his candidacy. Turns out that he has made up his mind five years ago, and had been planning so that in itself speaks volume about his abilities. The current bunch of date-expired politicians have shown nothing more than ad hocism .
Nepal is at a serious cross road at the moment. However, there is a sign of hope that better days might be ahead. Not surprisingly, there has been an unparalleled collusion between the ruling parties to anyhow retain the power and then extend their corrupt ways for five more years, even though they are boasting about 15 or so years of joint rule and implement MCC with this party-collusion. That is the best word for this strategy.
The good news is that there are thousands of independent candidates who have entered into the political fight all over Nepal. According to a post shared in Facebook there has been unprecedented number of youth participation. The number cited is more than 18,000 Male Candidates and more than 16,000 Female Candidates from 21-35 Age group in this Local election contesting for all levels. This is effectively a new generation. Such a political interest can always be considered good for the society.
Nepali Times reported there are more than 220,000 new young voters for this election and they are more likely to vote outside the party politics, or not at all. They are going to be a big factor because although 75 percent voters might be party affiliates, but the difference makers will be independent voters who amount to 25 – 30 percent. That is according to the Chief Election Commissioner. That is definitely a good news for the nation. Women also tend to vote for women candidates despite party affiliations so sings of defeating the old party hold seems possible.
The most talked about election are the one in Bharatpur municipality mayor where the established parties are using all their power, muscle and even threats against the voters. An independent candidate from Nepali Congress party who refused to tow the party line set by the Prime Minister has become the biggest show of defiance. This speaks of the alliance politics of the parties that serve to scratch each other's back so that their grasp on power stays tight.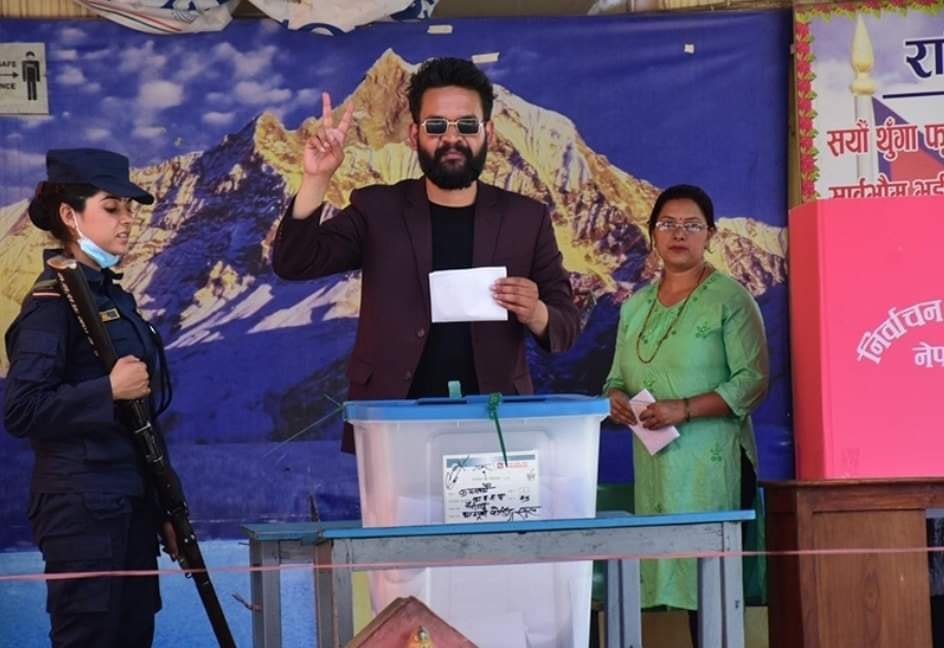 Similarly, an independent candidate Balen Shah, who is not a native of Kathmandu, has generated the most buzz in the social media and on the streets too. The fact that he is also a structural engineer and a rapper has given him some credibility and connection with the young voters. Keeping in mind the candidacy of Ranju Darshana in the last election to come in a surprising third, Balen Shah holds a lot of high expectation for the youth who are tired of septuagenarian politicians good on promises and not on delivery. It is noteworthy that the current mayor was not reselected to run for mayor since all his promises turned out to be damp squid. Balen Shah shows an ability to be creative as well as analytical, and a good planner. With such youth, only good things can be expected. Rightly, he is taking the lead in the vote count, and everyone is expecting him to sustain the lead.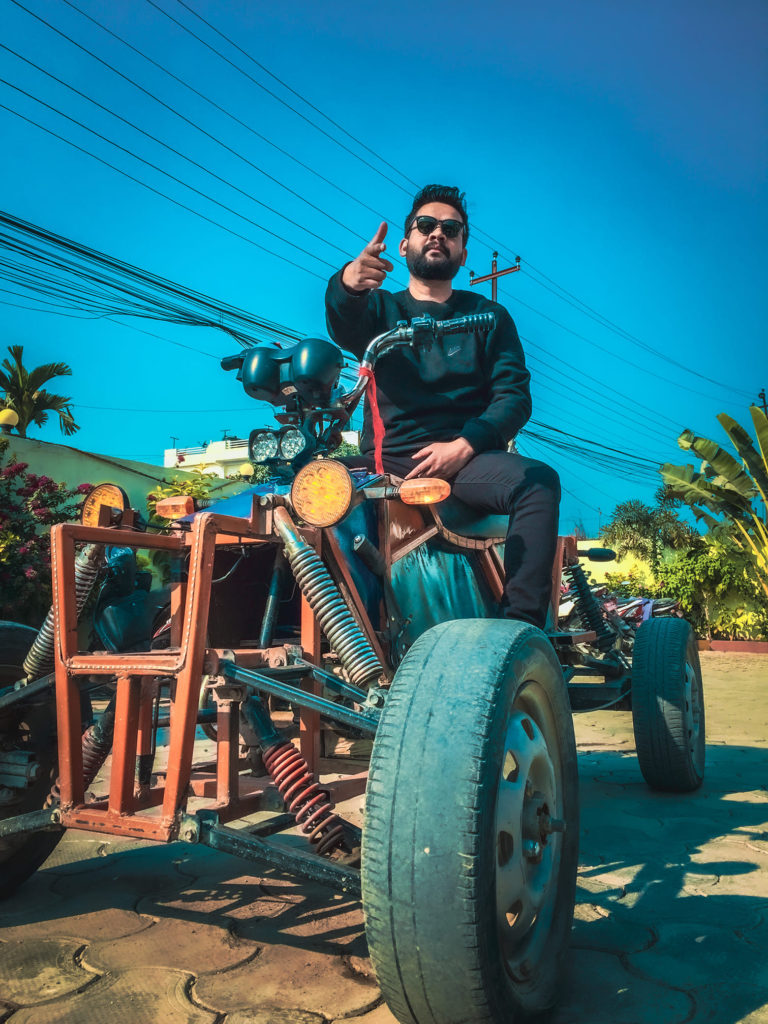 Onlinekhabar has highlighted 10 candidates across Nepal who are independent and are making waves. Apart from such media coverage, social media is the place now for campaign and attracting young voters. Many posts and videos were being shared, and even on TikTok to educate, urge and support these candidates and bring a change in Nepal.
This is the best part of democracy, and we can only hope that people will vote in favor of change and fulfill that aspect of people's power to choose their own leaders and punish the fake ones. A generation change is much needed, and we can hope that the time is now.
The writer is a graduate of Arizona State University in Political Science. He is working as a social activist and motivational speaker for students across Nepal since 2007. 
The views and opinions expressed in this article are those of the author and do not necessarily reflect the official policy or position of Nepalisite.