The 8 day long festival of Indra Jatra is in full swing with large crowd of devotees and onlookers enjoying the celebration.  The Newari festival that started on Sept 10th with the erection of the "Yosin or Linga, a pole from which the banner of Indra is unfurled, at Kathmandu Durbar Square",  will end on Sept 17th.  The dates of the festival can vary each year since it is celebrated according to the lunar calendar.
"Indra Jātrā, most commonly known as Yenyā (Nepal Bhasa: येँयाः) is the biggest religious street festival in Kathmandu, Nepal. Ye means "Kathmandu" and Ya means "celebration", together it means "celebration inside Kathmandu" in Nepal Bhasa. The celebrations consist of two events, Indra Jātrā and Kumāri Jātrā. Indra Jātrā is marked by masked dances of deities and demons, displays of sacred images and tableaus in honor of the deity Indra, the king of heaven. Kumāri Jātrā is the chariot procession of the living goddess Kumari."  (Wikipedia)
Here are some photos that we selected from Instagram in no particular order.
View this post on Instagram
View this post on Instagram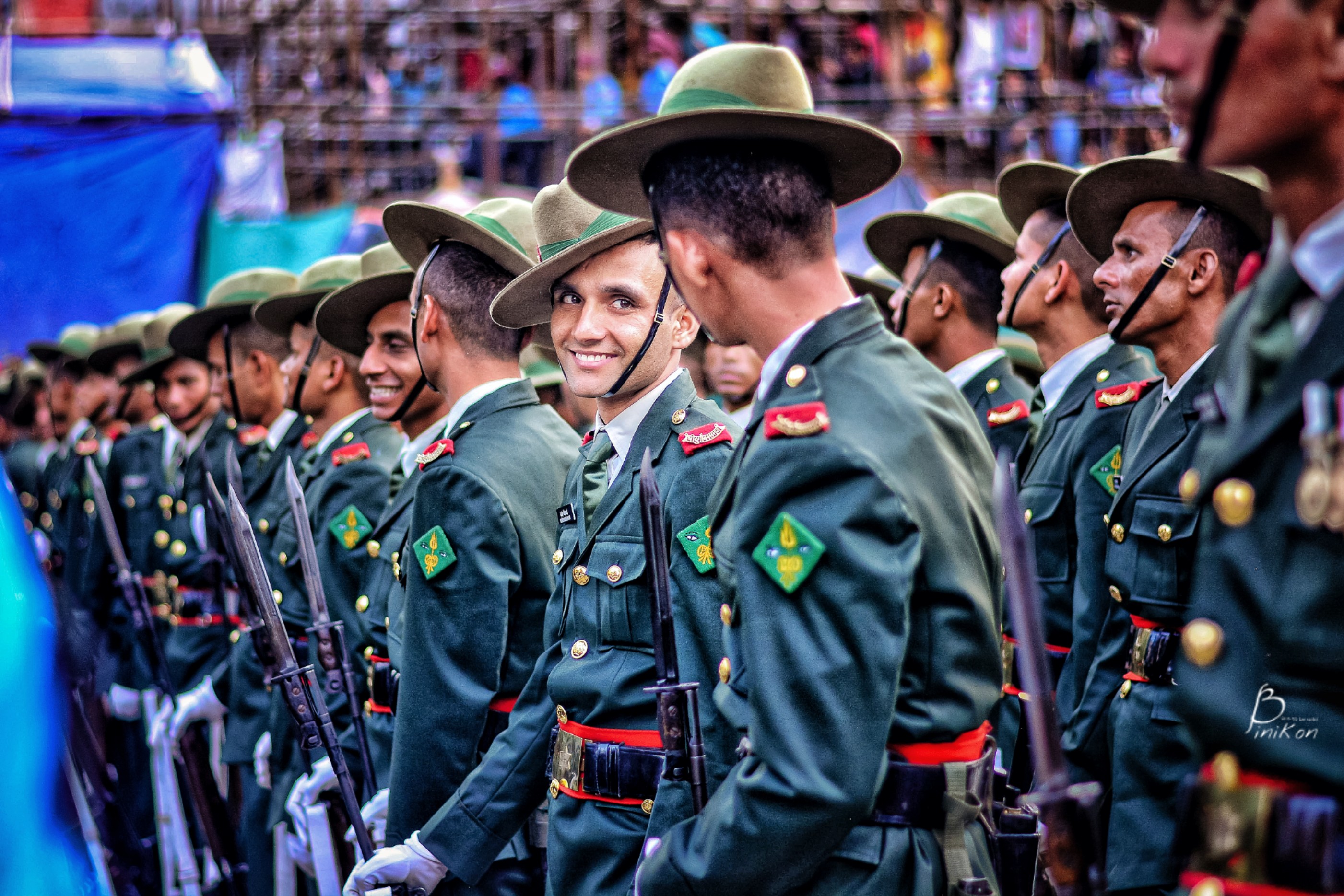 View this post on Instagram