A day to honor man's best friend was celebrated in Puerto Vallarta, Mexico, this past weekend on the 9th of November.  Inspired by the Nepalese tradition of Kukur Tihar, people owning dogs in Puerto Vallarta came out with hundreds of them and together to participate in the ceremony encouraging respect for animals.
The total number of participants was 202 dogs and 428 owners.
Interview with Martha Dau, organizer of Kukur Tihar in Puerto Vallarta, Mexico (Actual interview starts at 2:05 in English)
"Inspired by the Nepalese culture, we celebrate Kukur Tihar and we appreciate the loyalty and love of our dogs", Martha Dau, the organizer told Nepalisite.com.  "This ceremony encouraging respect for animals and considers them as "the guardians of the doors to heaven."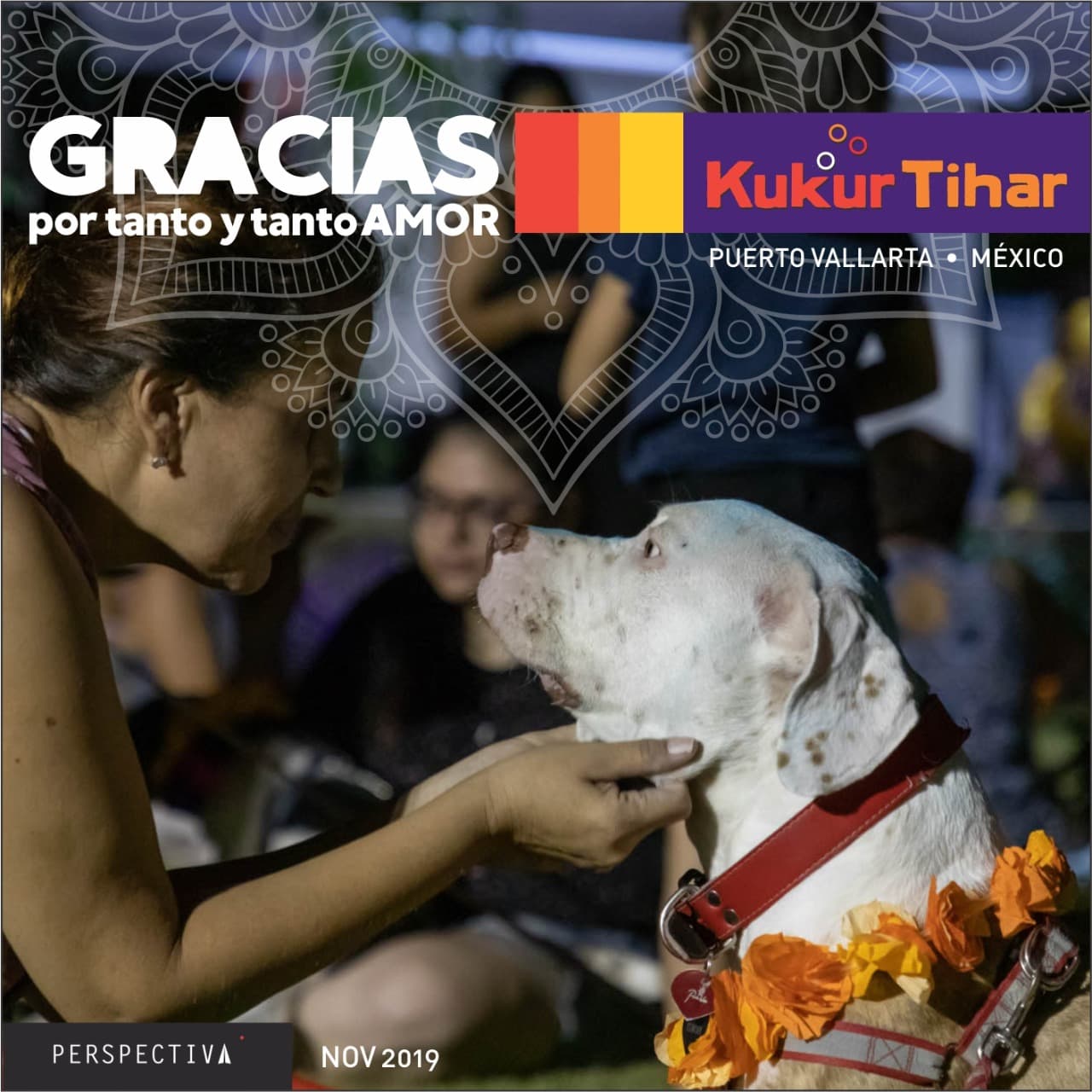 Kukur Tihar is the second day of Tihar (festival of lights), a Hindu festival that is celebrated in Nepal in which dogs are honored and worshipped.   Dogs are blessed with flowers, tikka/vermillion (a red powder applied to their forehead), garlands made from marigold flowers, and fed delicacies.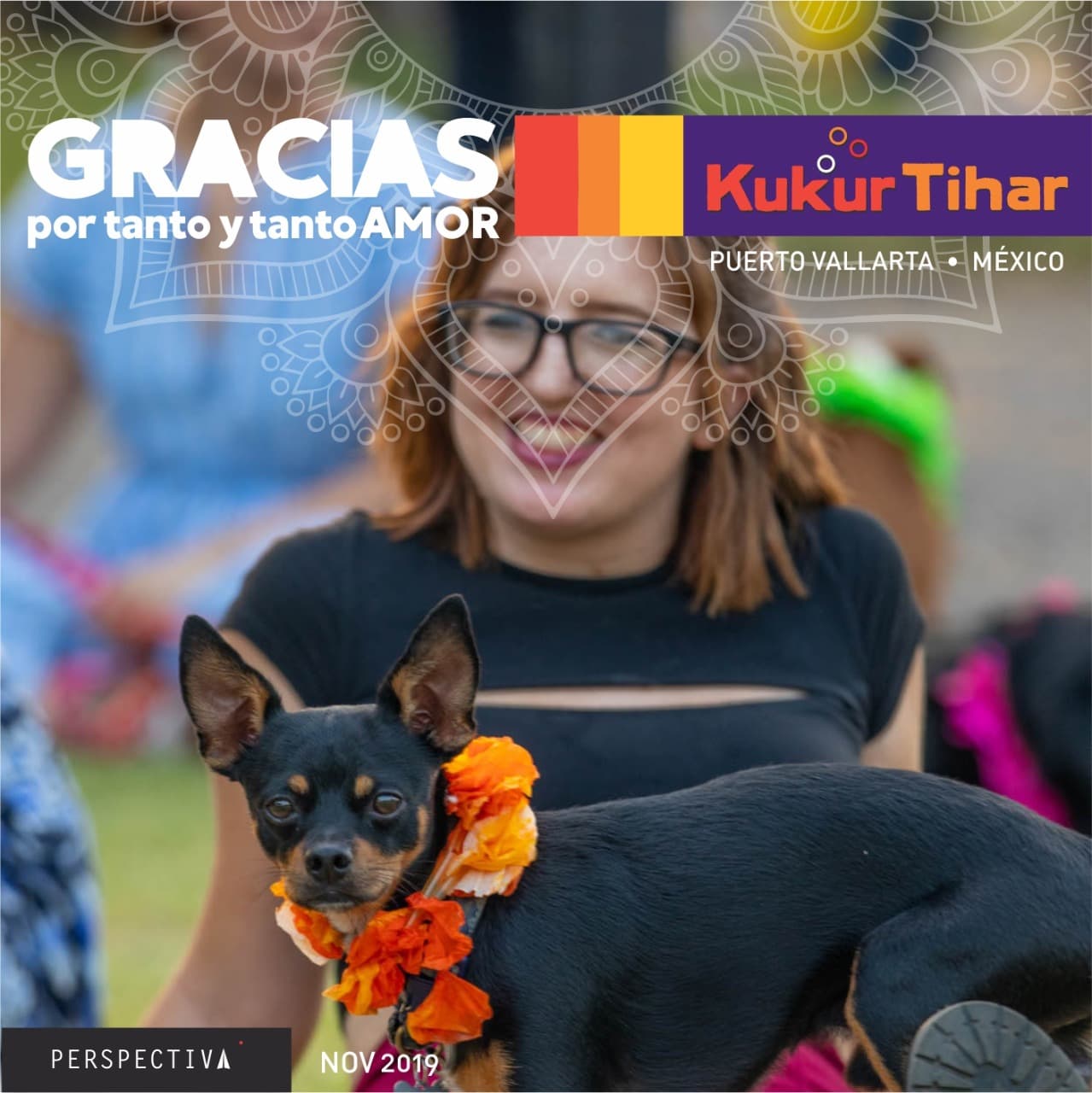 "According to Hindu mythology, dogs are believed to be the messenger of Yamraj – the God of death – and worshipping the animals is supposed to help appease Yamraj himself," according to the Wikipedia.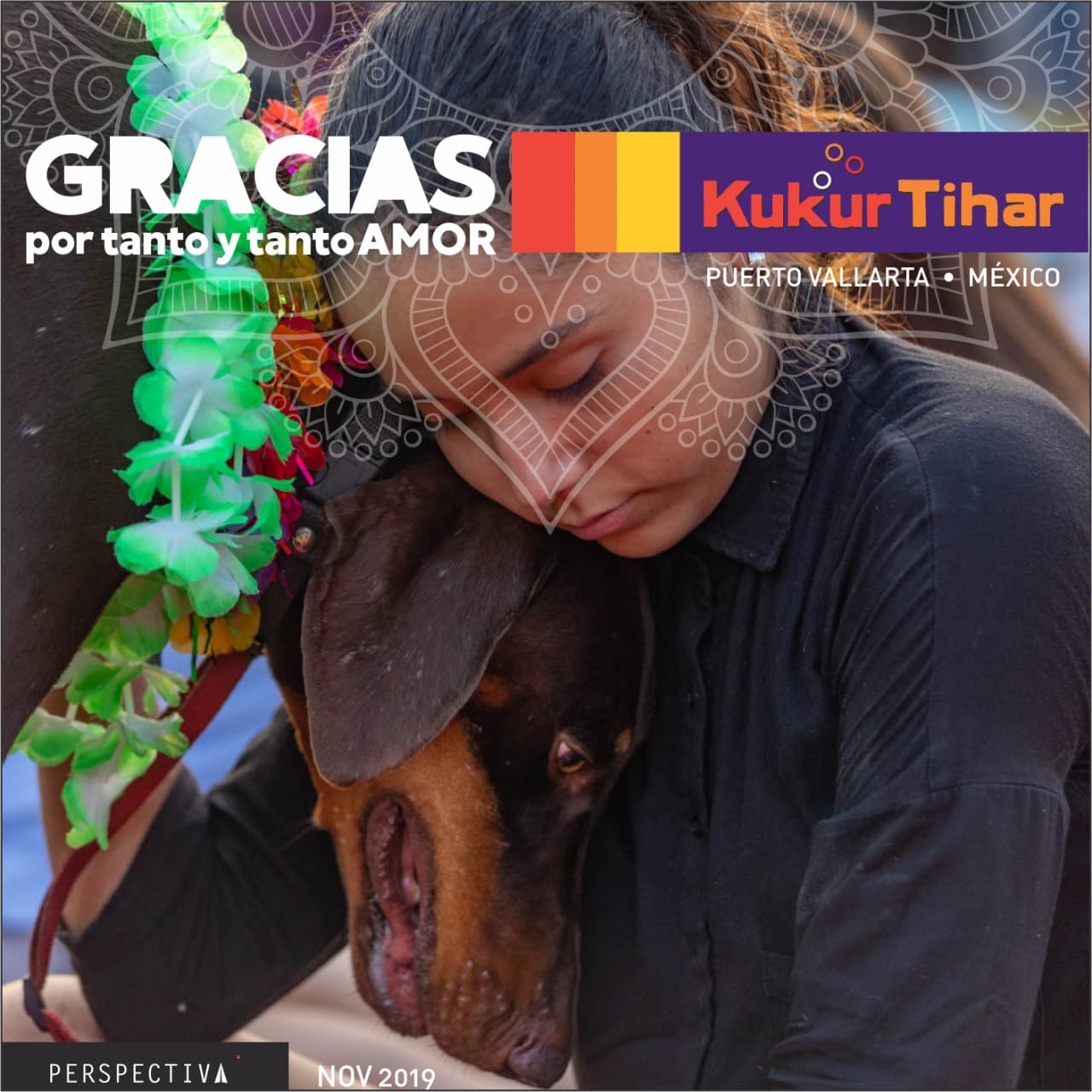 Puerto de Luna Hotel General Manager, Martha Dau, explained that she found out about Kukur Tihar about 4 years ago through a website called "Cultura Collectiva" and she fell in love the way Nepal does it.  "It also has some similar element to Mexican "Day of the Dead", she said.  She also found out that Mexico city was also doing that same year for the first time, and she contacted the organizer who guided her with some elements.
During the event, they also offered one minute of silence to those dogs that had departed the earthly realm. They light up a candle, and that's what they do in "Day of The dead".  They believe dogs cross the rainbow over to the heaven when they die.
Enjoy some of the photos of lovable dogs that were part of Kukur Tihar in Puerto Vallarta, Mexico.
All photos provided by organizer, Martha Dau of Kukur Tihar PV.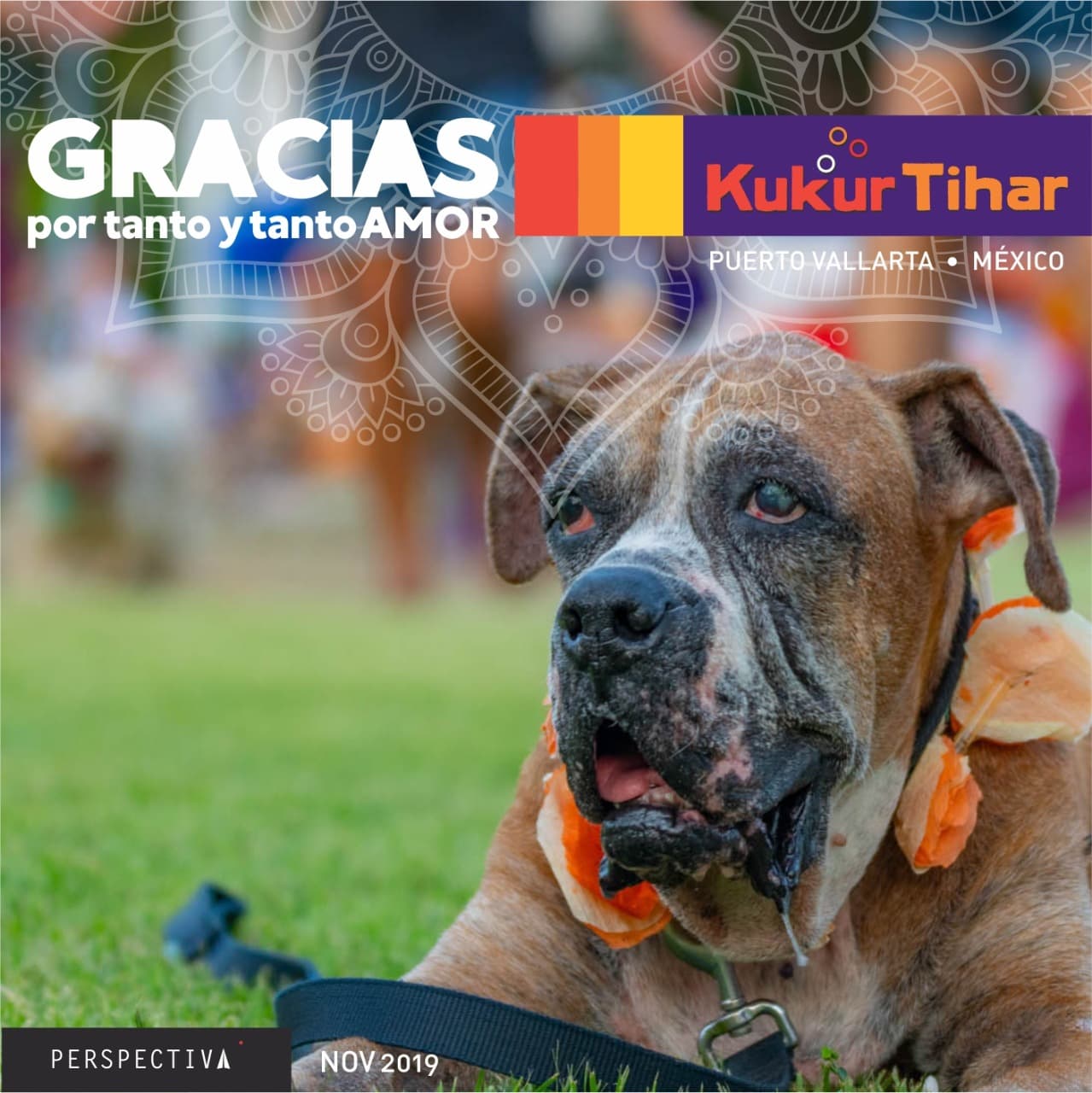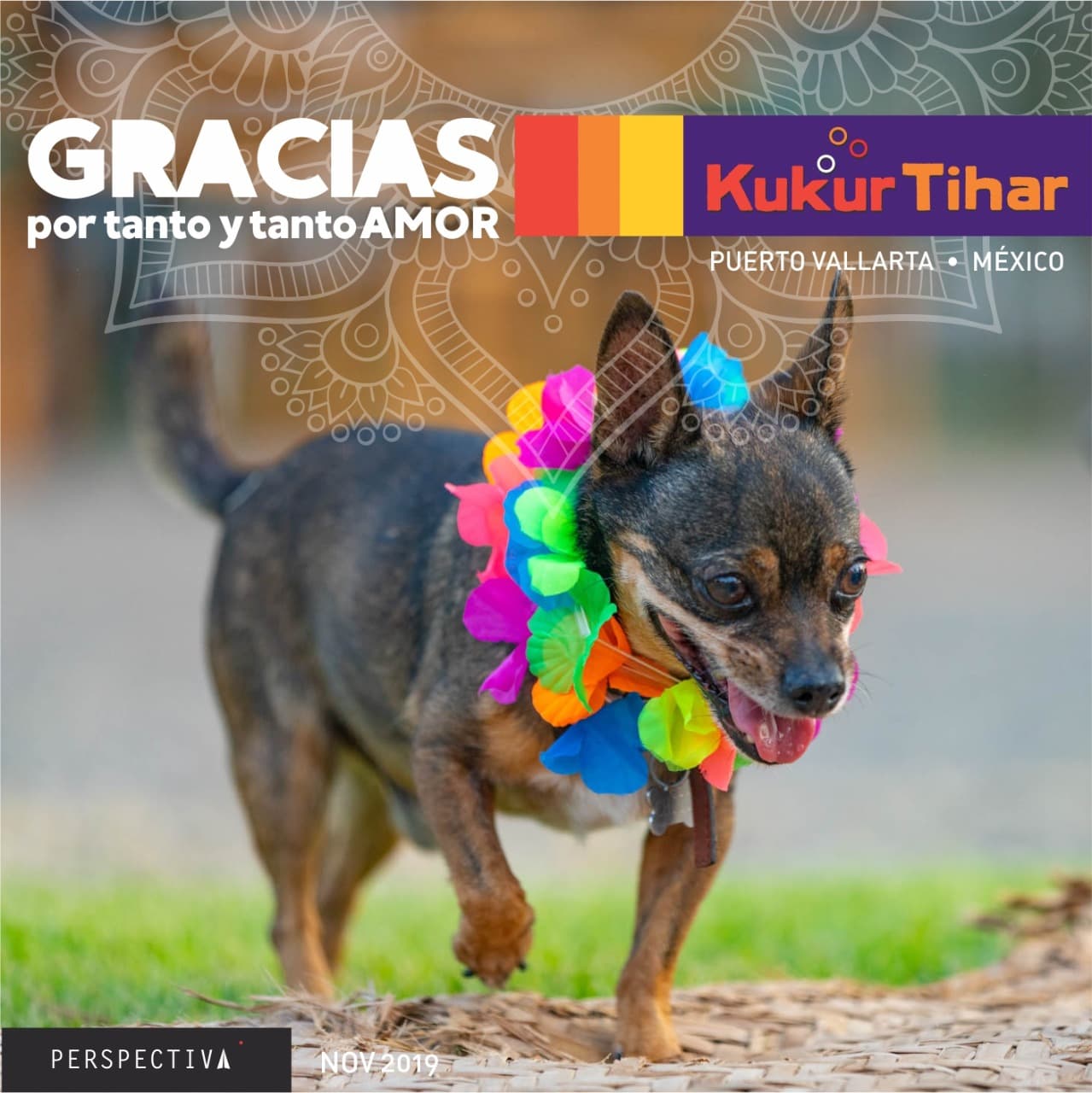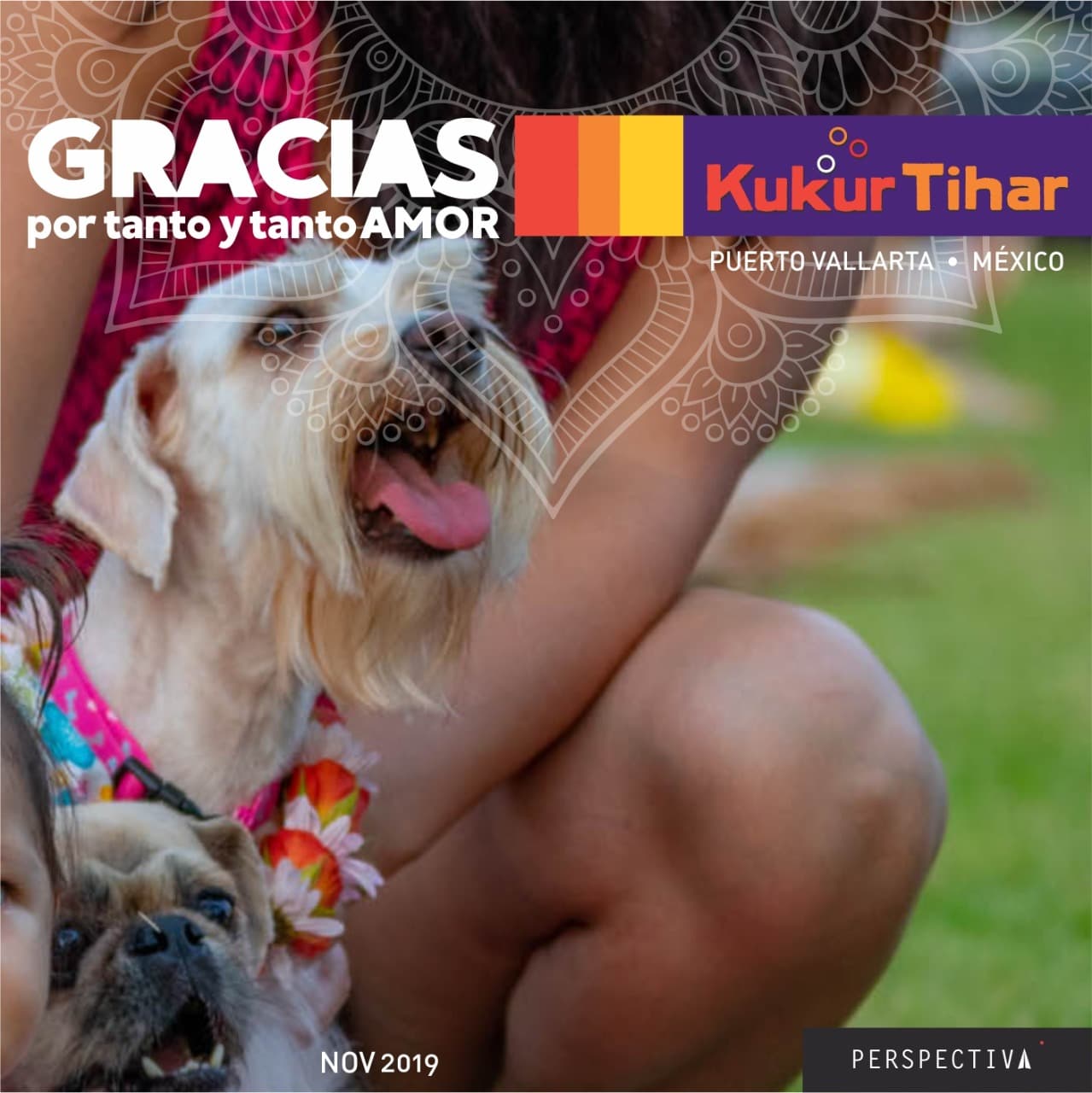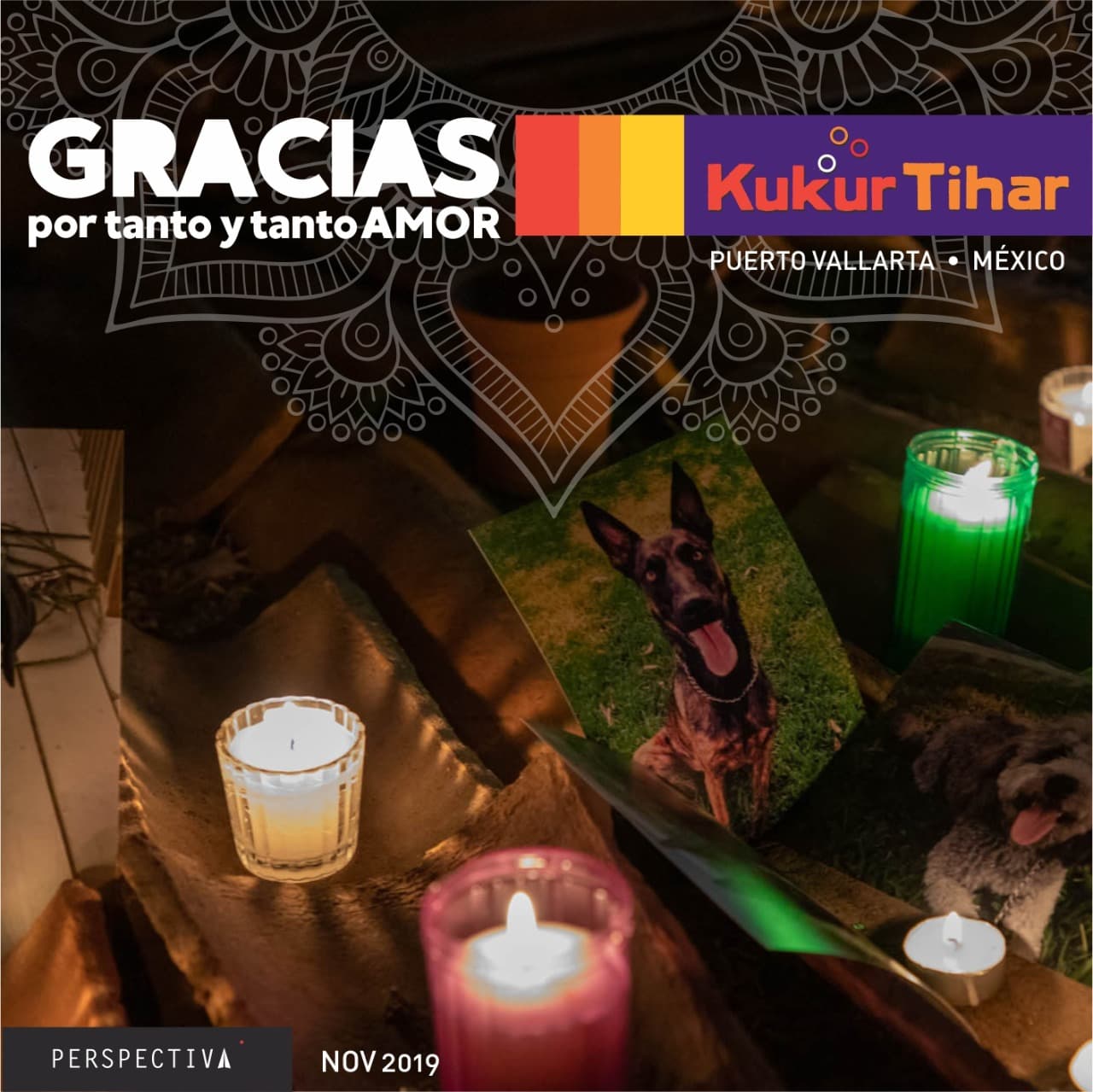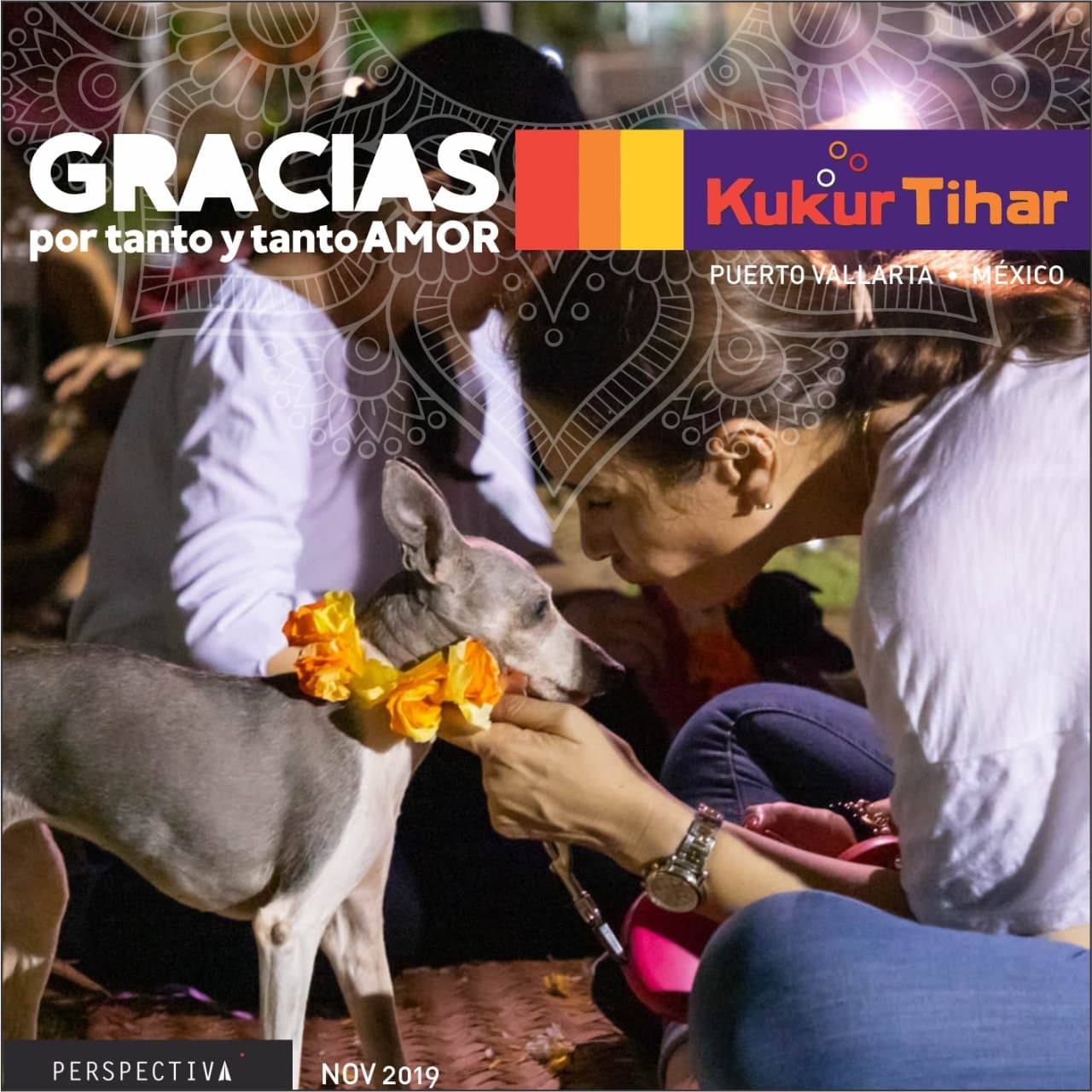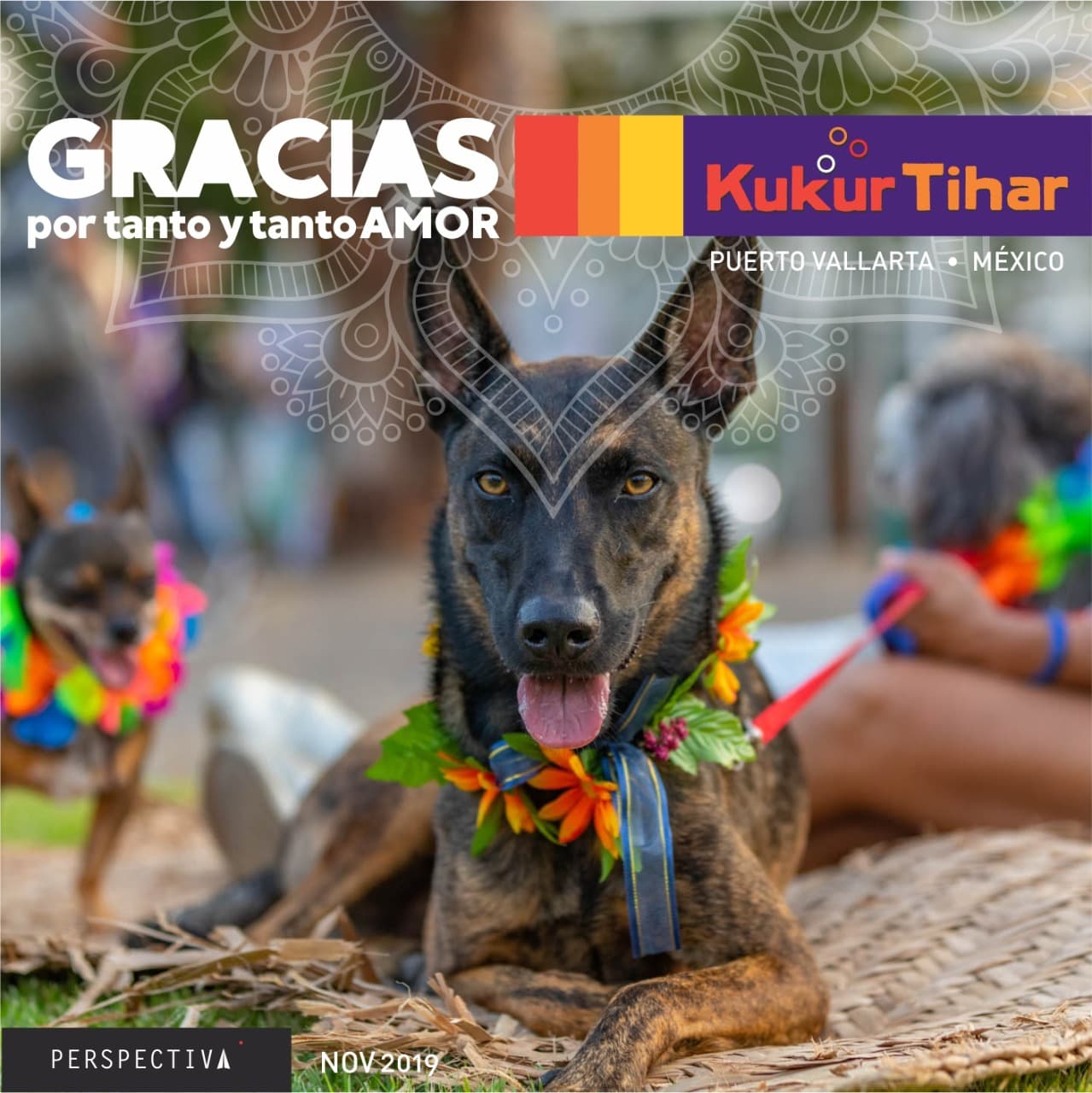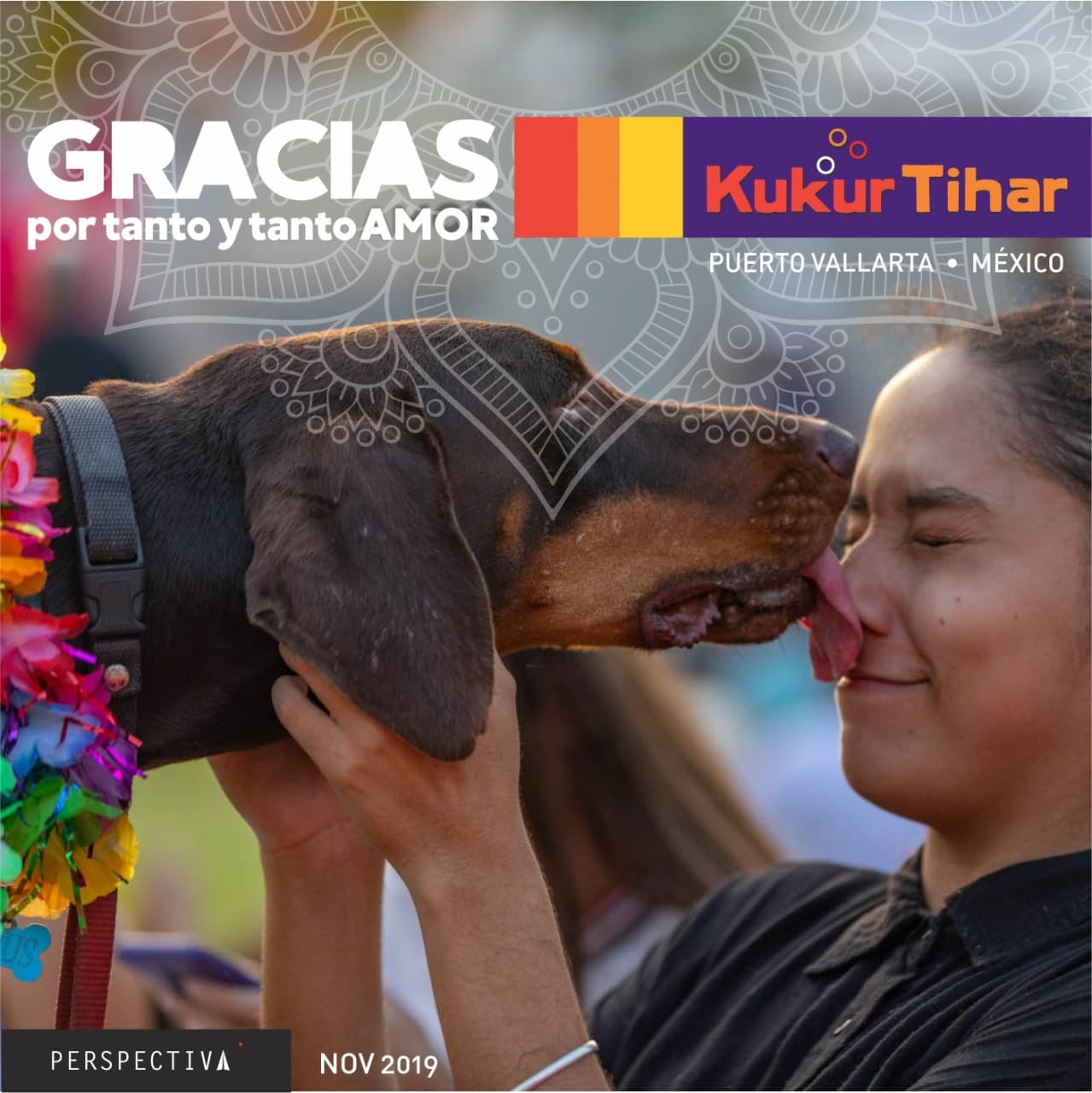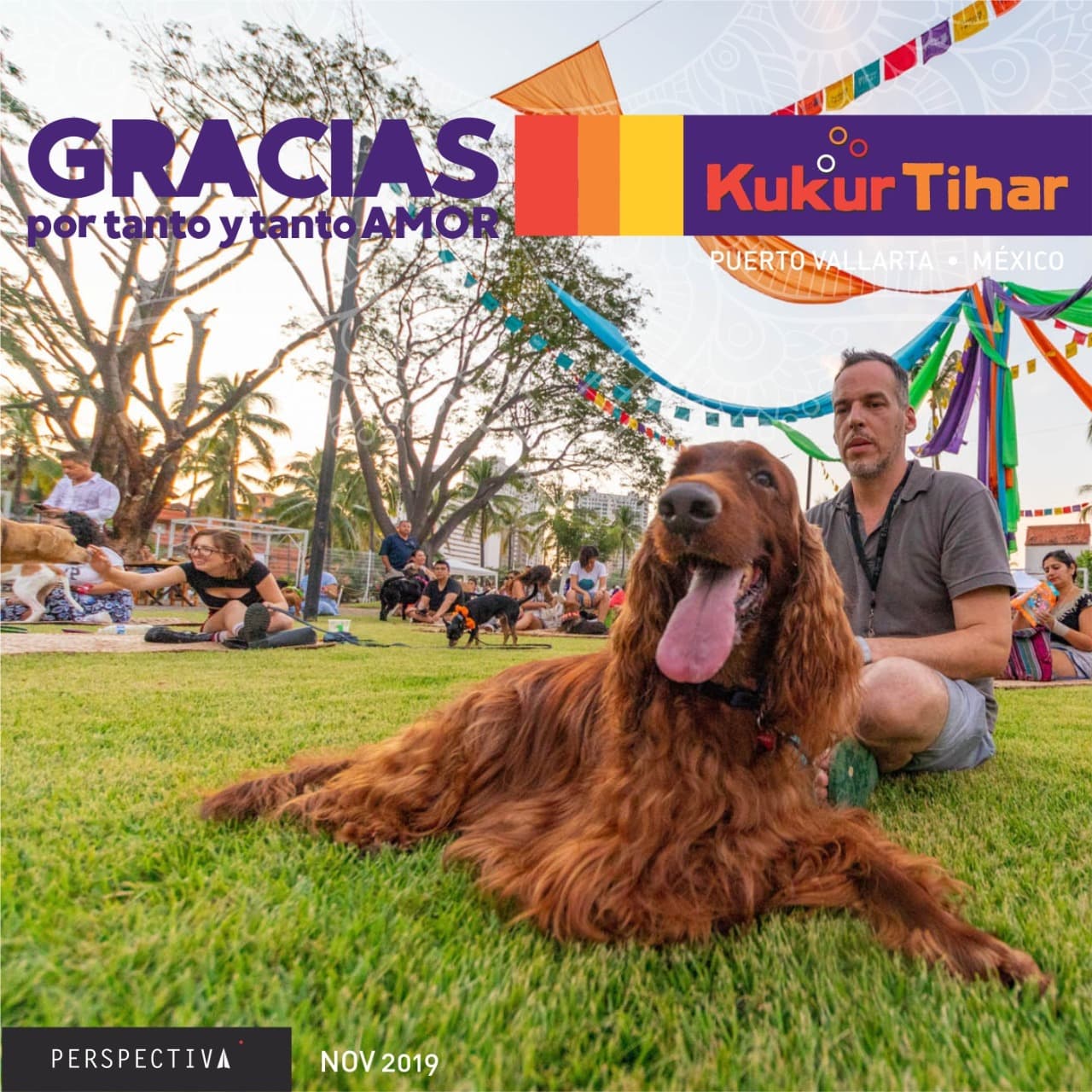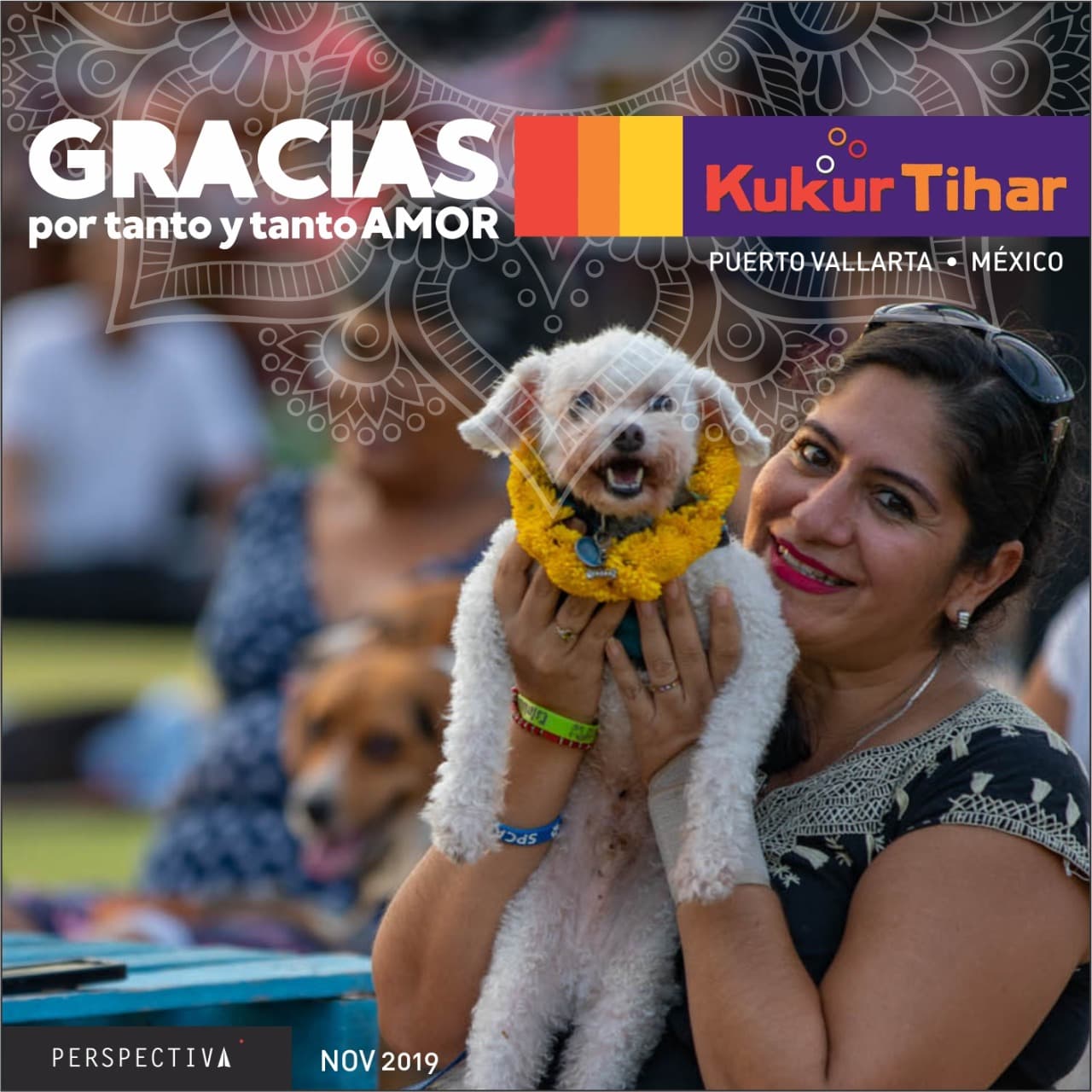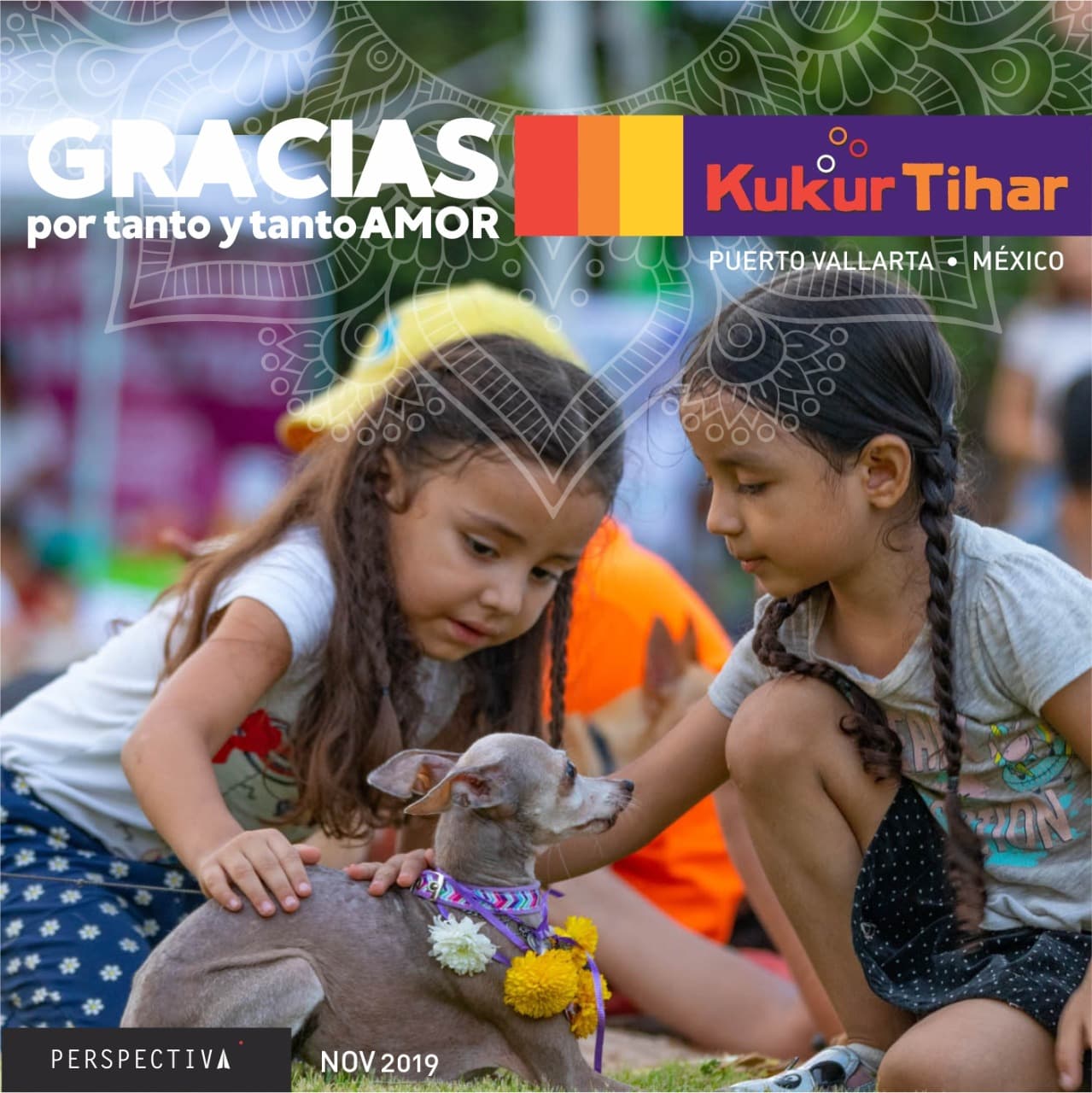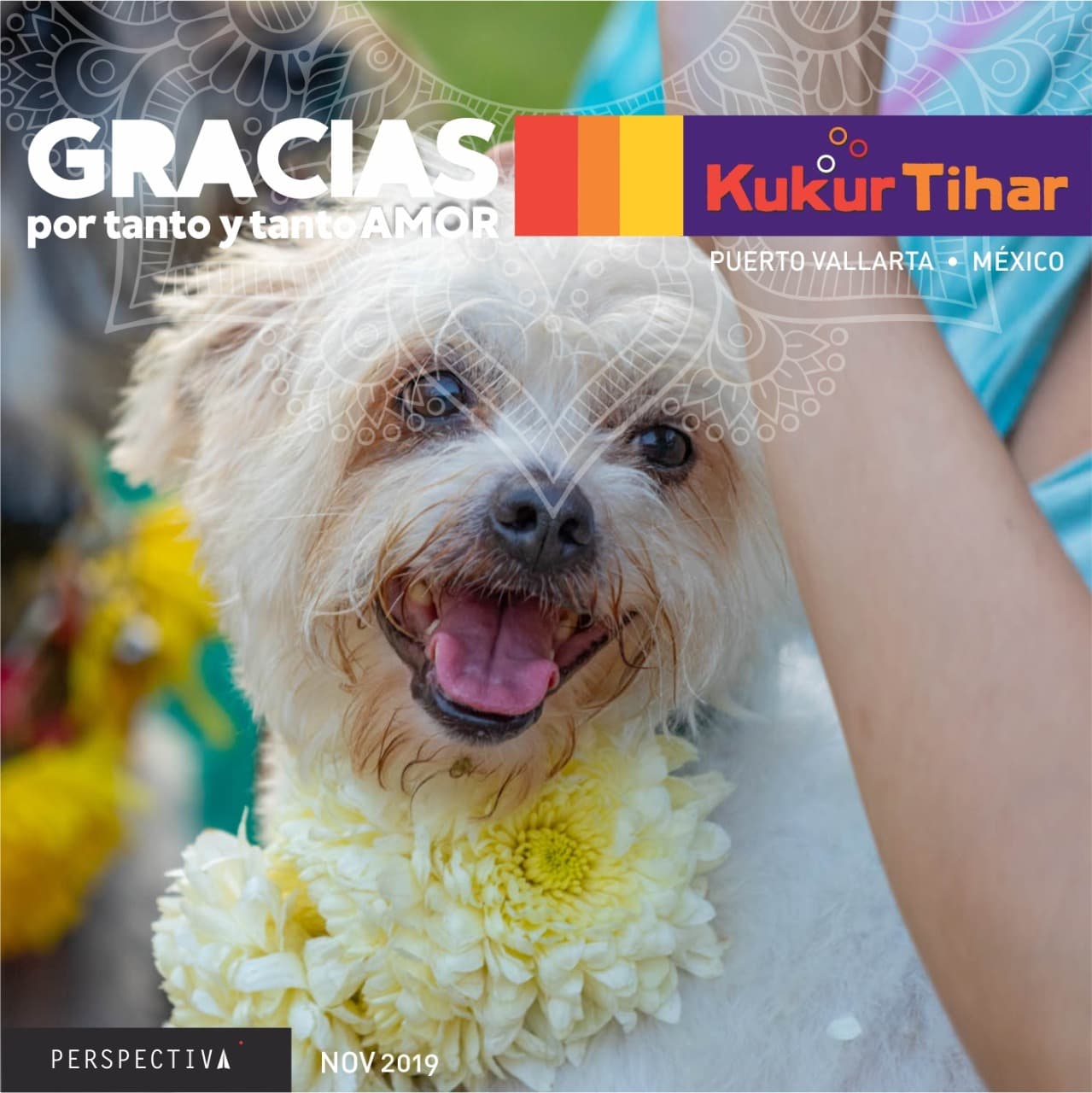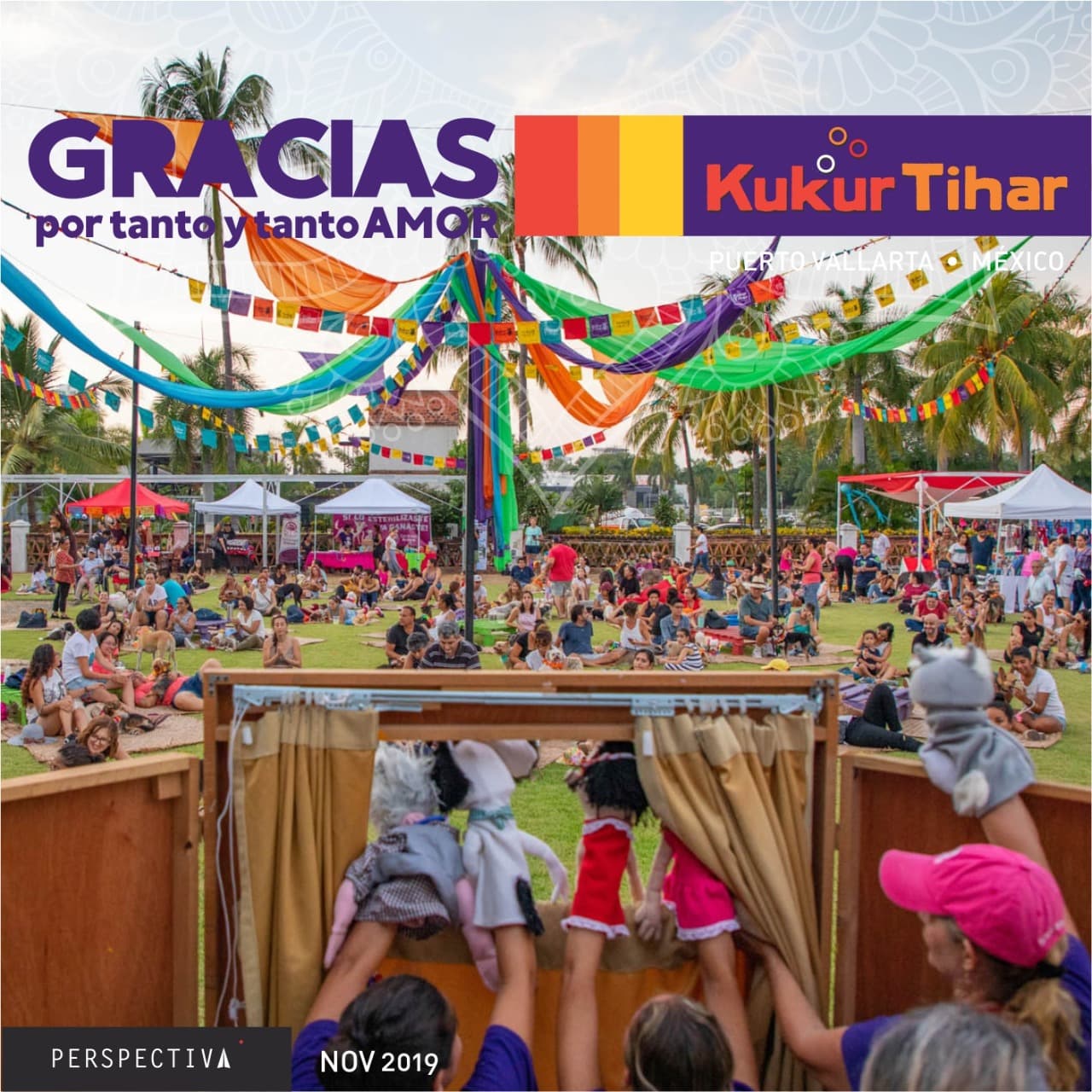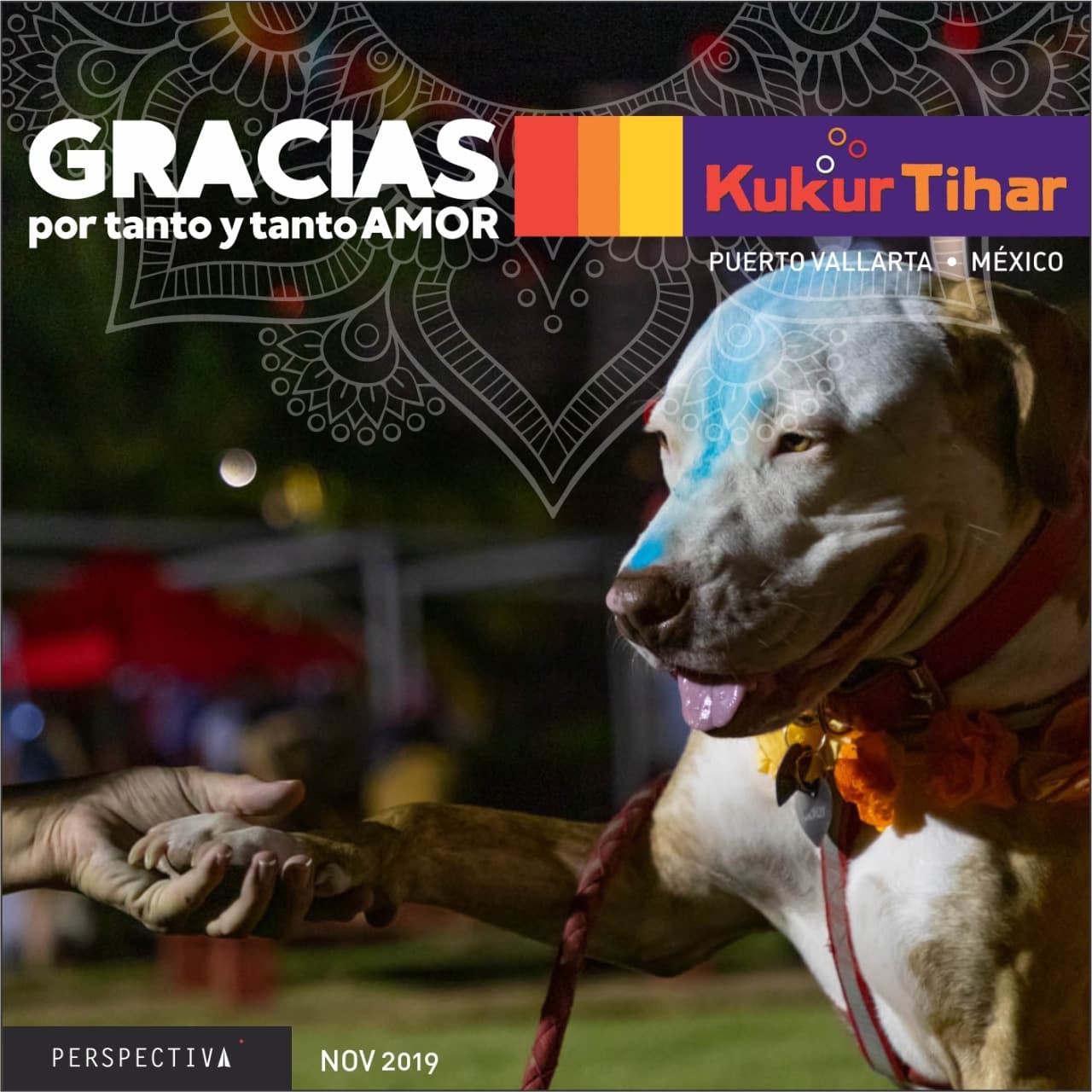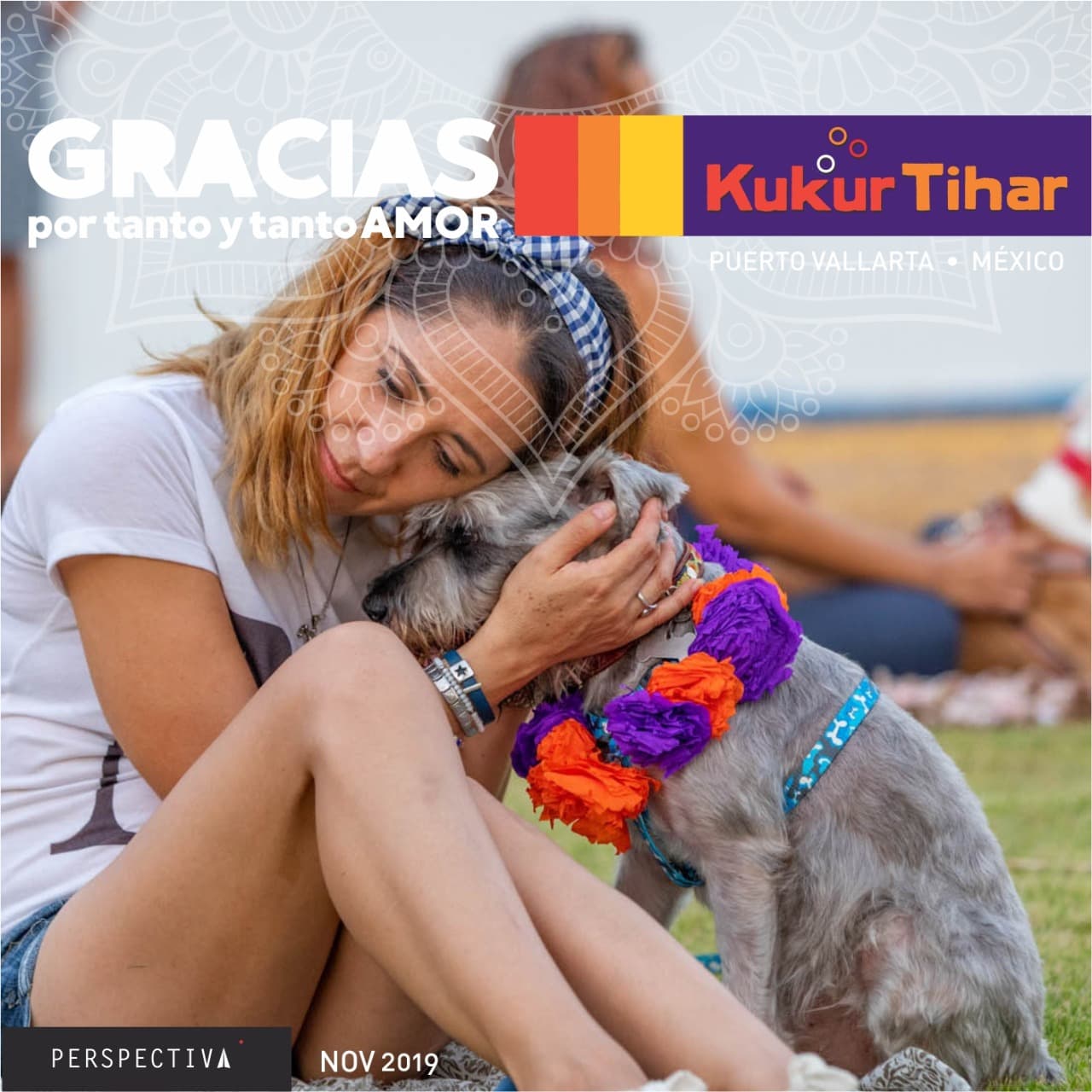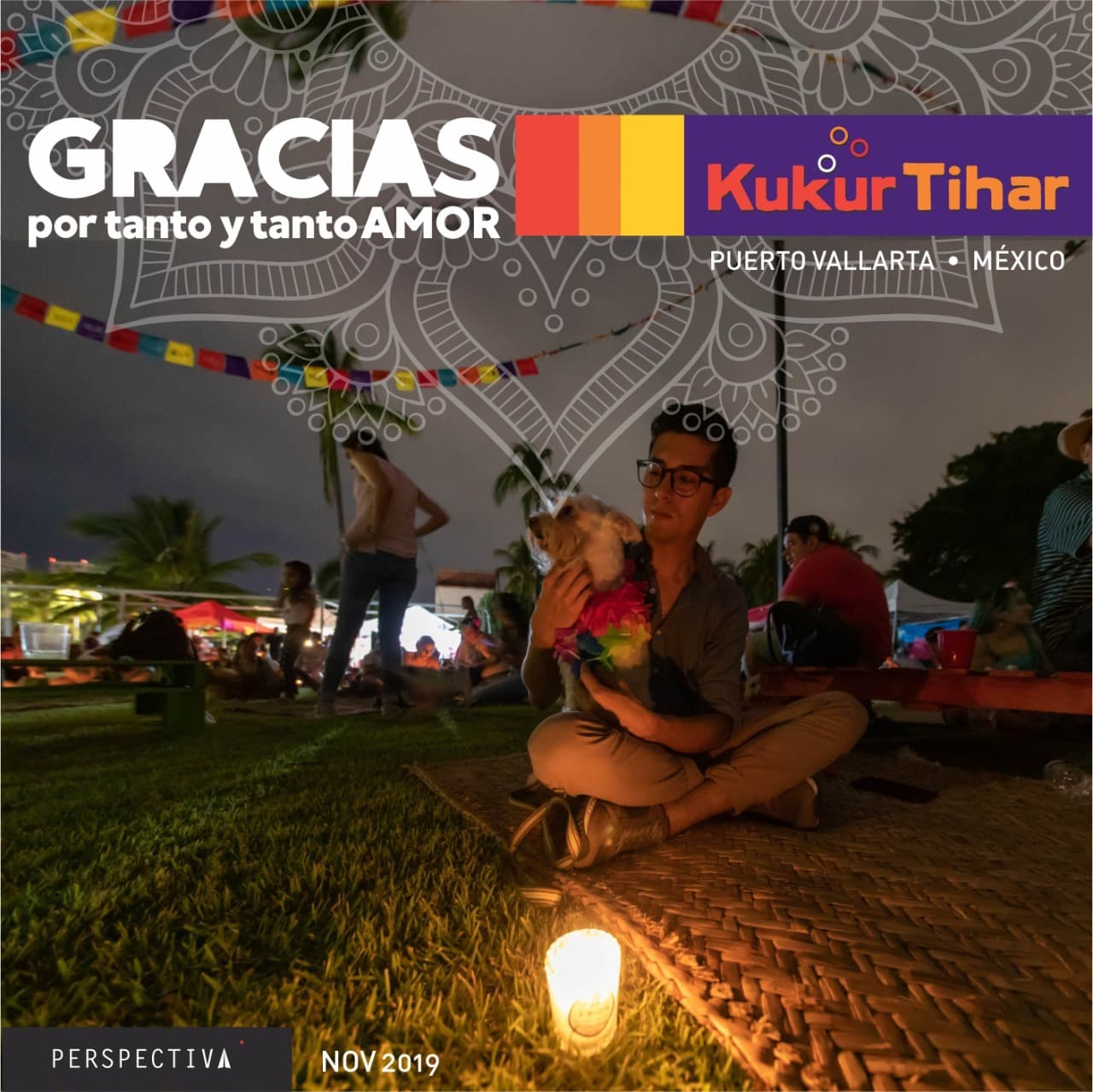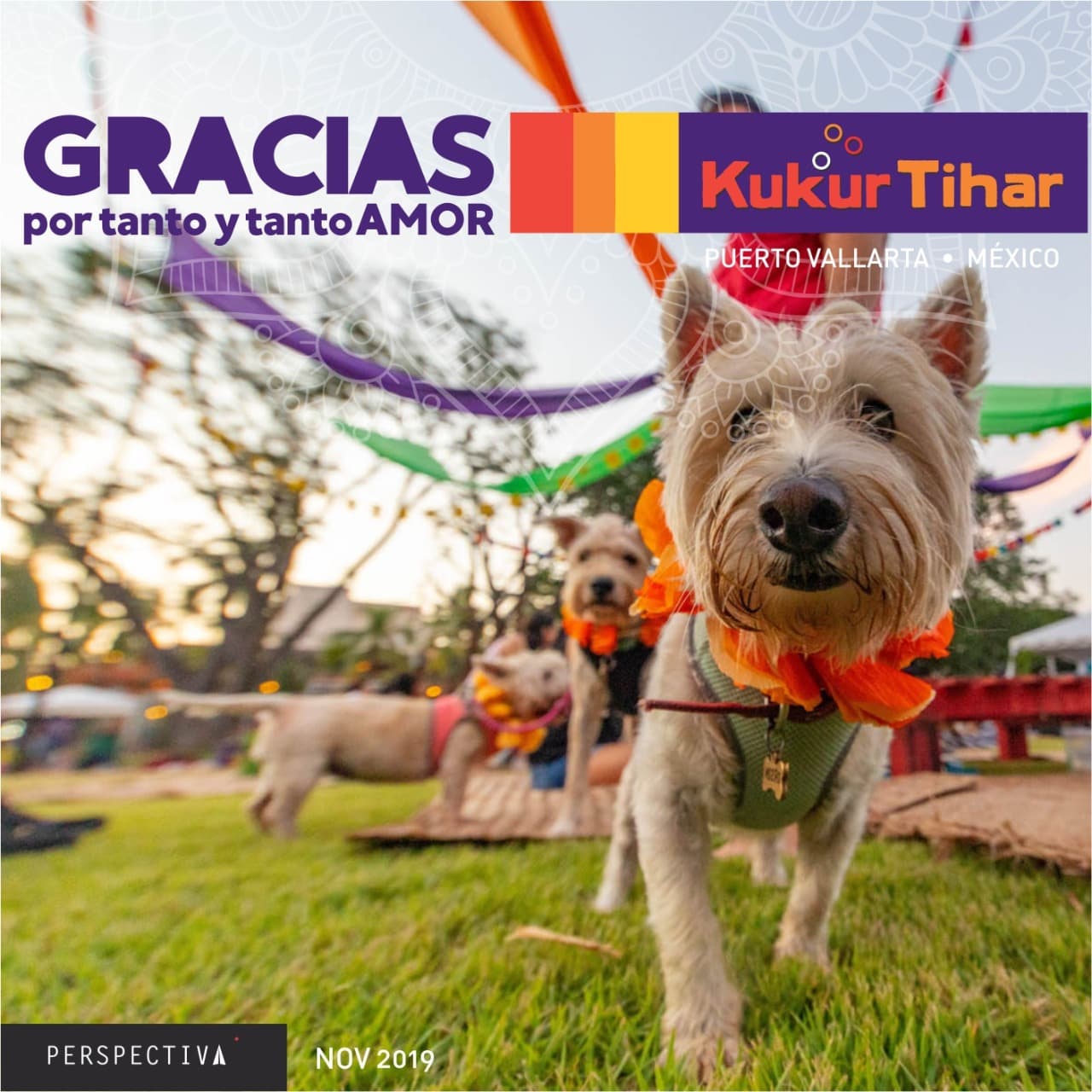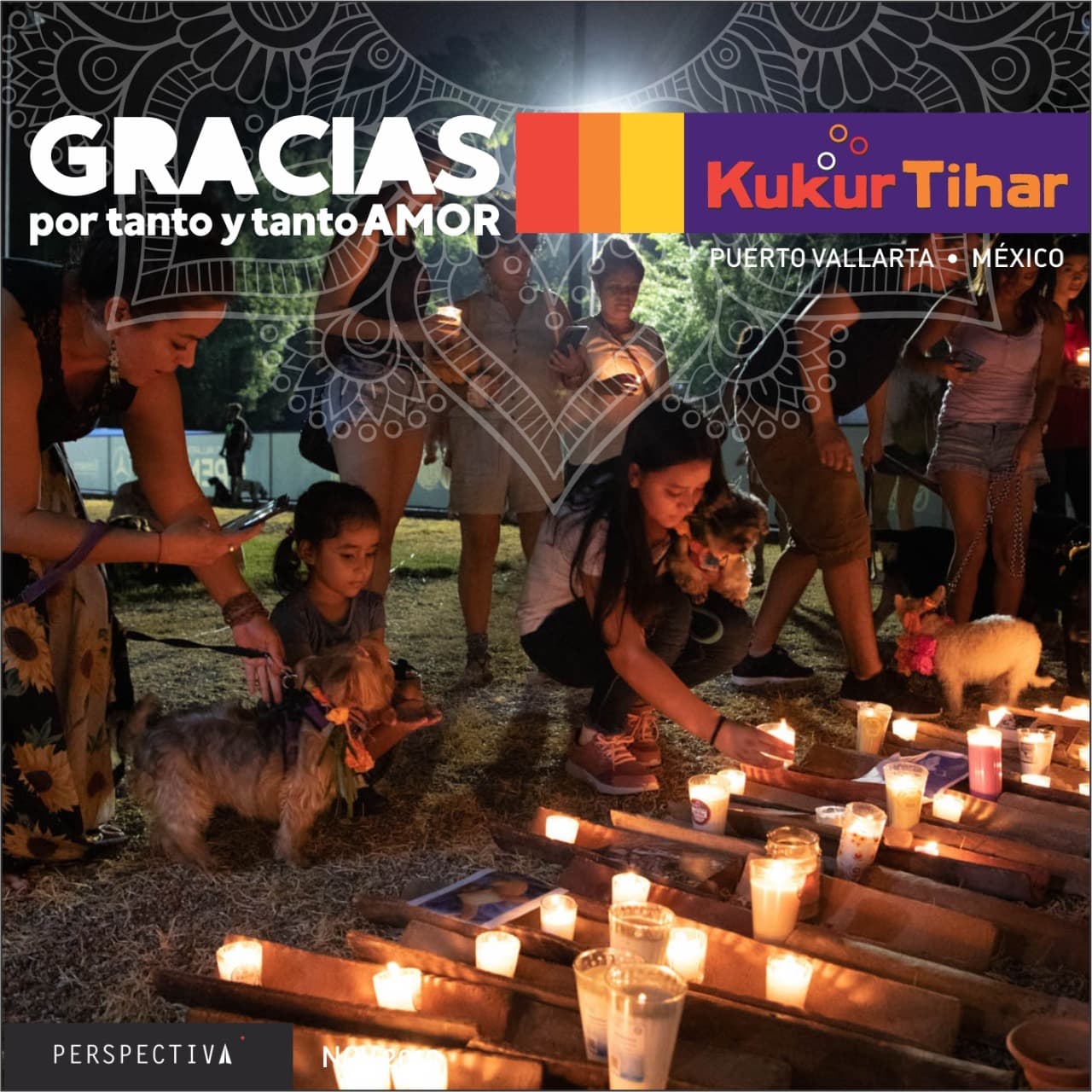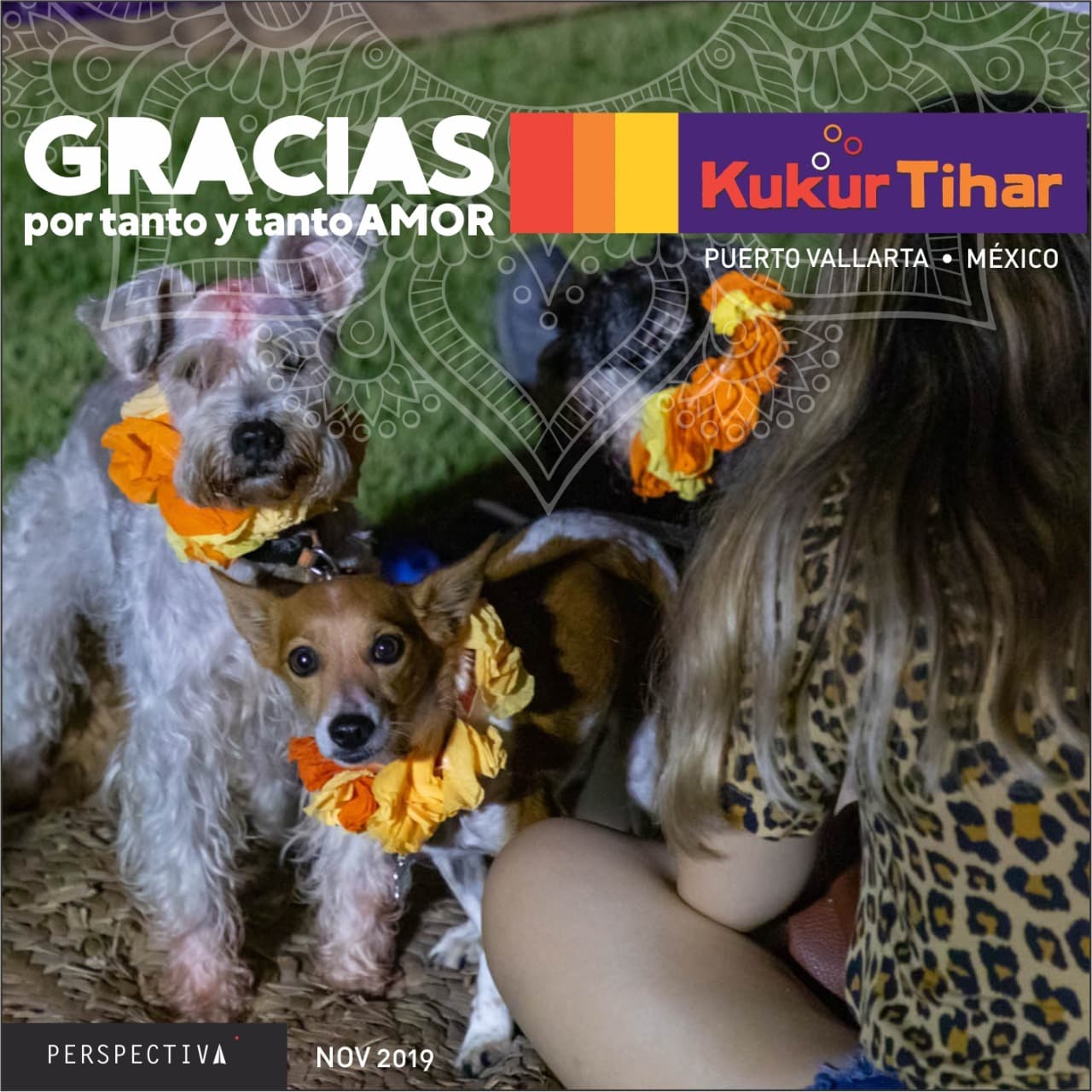 Check out their Facebook page of Kukur Tihar Puerto Vallarta.