Bhuwan Pyakurel, a former Bhutanese refugee gets elected as the City Council member for Ward 3 in Reyonldsburg, Ohio (USA) making him the first Bhutanese to be elected in public office outside of Bhutan.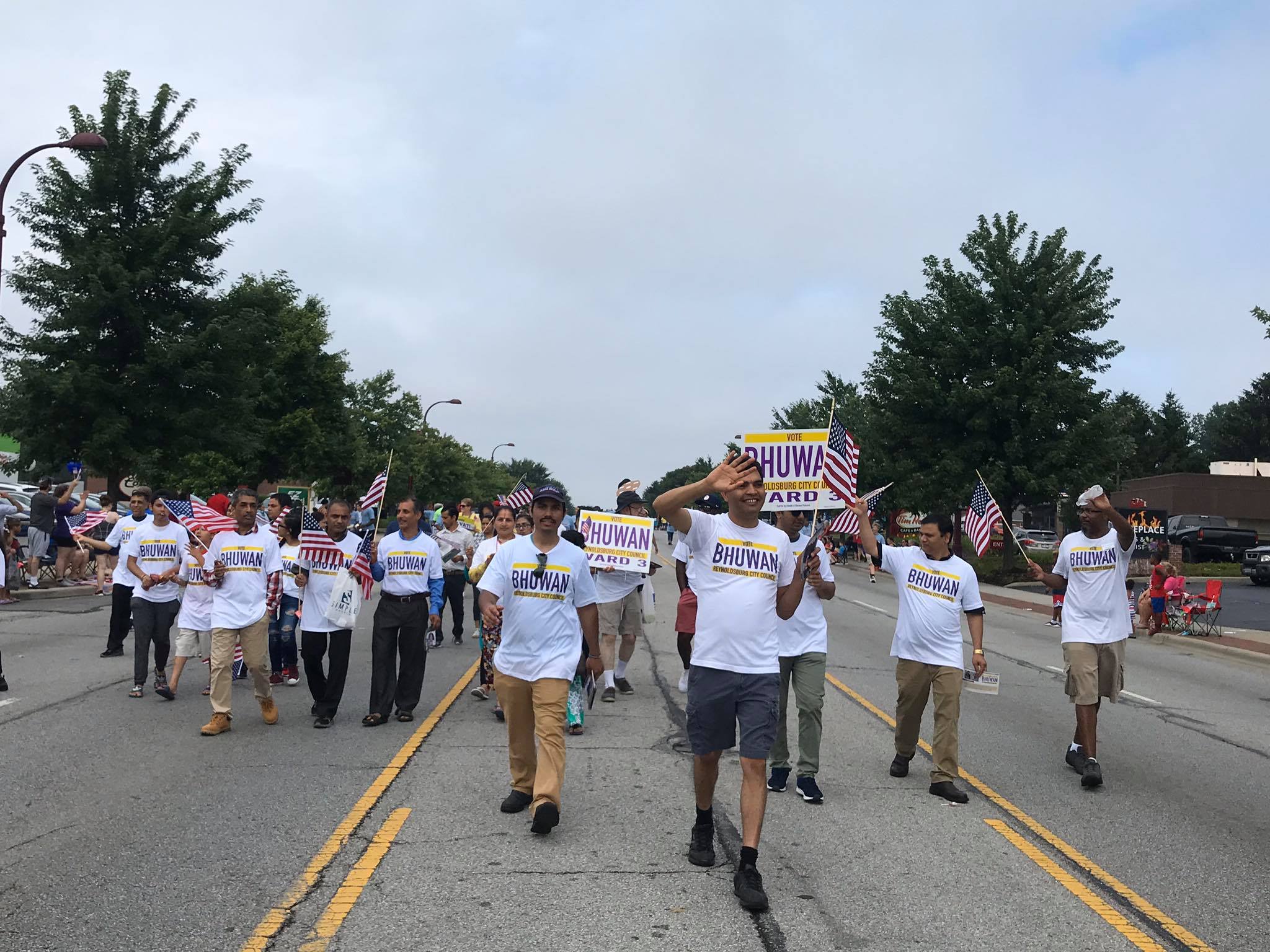 Bhuwan, 40, along with his family fled Bhutan's ethnic cleansing when he was just 9 years old. He spent 18 years in a refugee camp in Eastern Nepal before he was resettled to the U.S. where years later, he would make history.  "It's an American dream", he told Nepalisite.com.  "We didn't even have doors while living at the refugee camp in Nepal.   Life was tough for us then", he said.  Despite economic hardship, Bhuwan managed to get education in the camp and later earned a bachelor degree in India.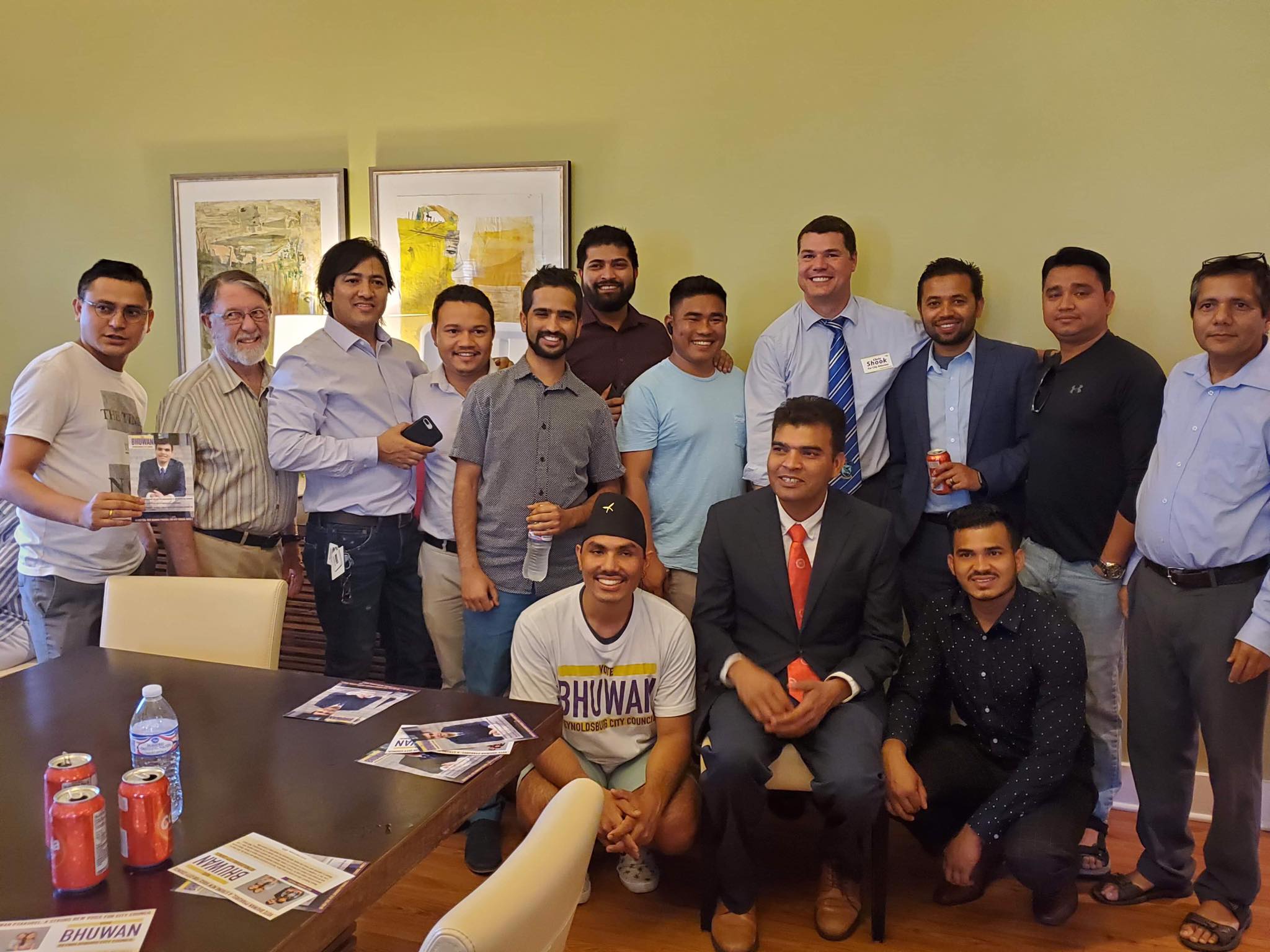 Bhuwan migrated to USA in 2009, and lived in Colorado before moving to Ohio.  Bhuwan became a US citizen in 2016, and that was when he realized that he wanted to be more proactive and give back to his community that had helped him.  "I want to be part of the community and give back.  That is why I wanted to run for the office", he said.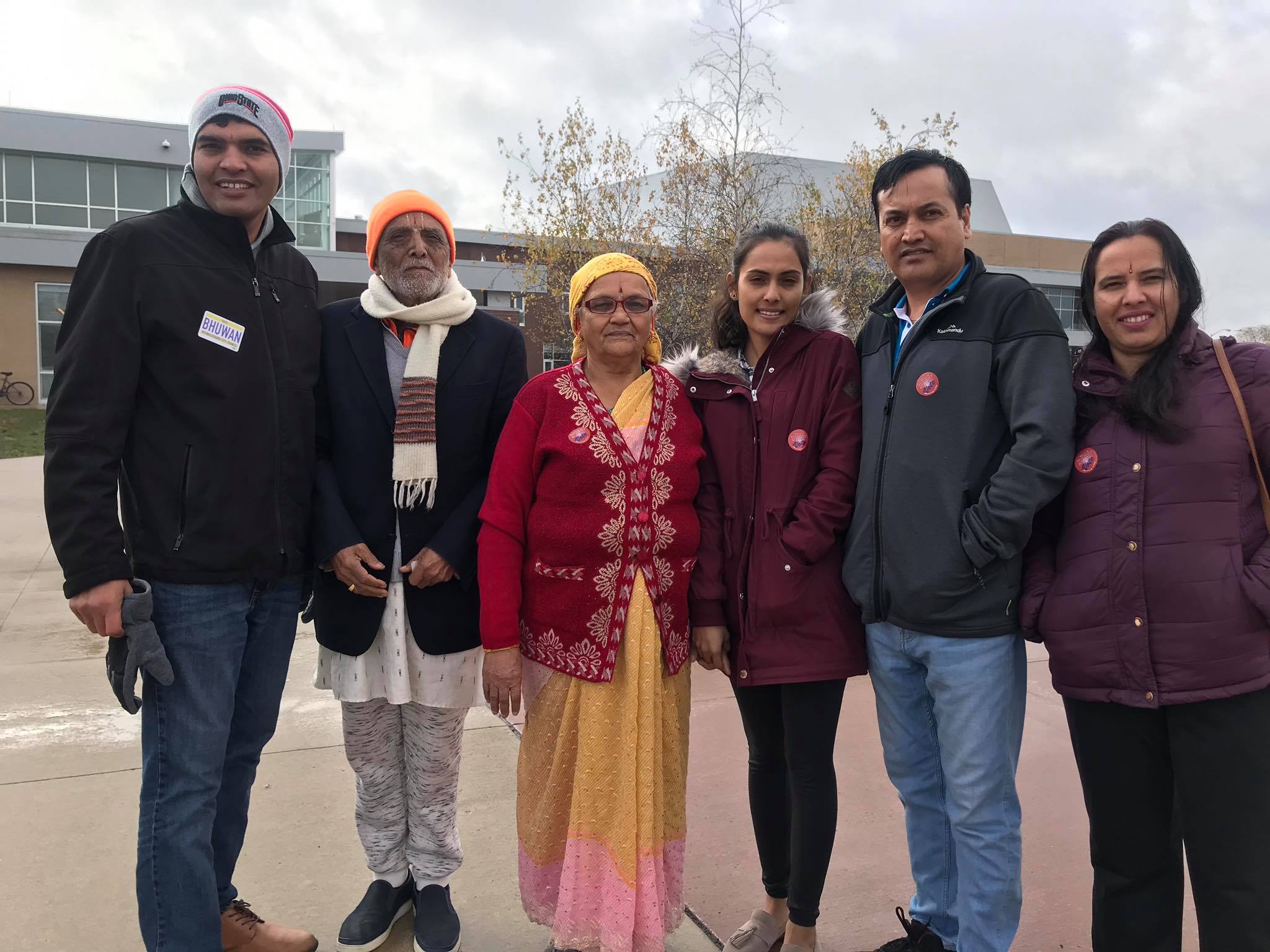 As a new city council member, Bhuwan plans to remove the language, and cultural barrier in the community that has large diverse population.
Democrat Pyakurel ousted a Republican incumbent Marshall Spalding by 15.5%.