I am sure you all are occupied by the devastating COVID-19 epidemic going on in our world, and the overwhelming news and posts on social media.  Why not give your mind a little break, and enjoy these breathtaking images of Rukum, Nepal which you might not have seen before.
Hopefully after this epidemic blows over, you might go and visit this beautiful RUKUM ! But until then, social distance yourself, practice healthy habits, and stay positive, and enjoy these breathtaking photos of Rukum taken by Binay Rawal.
Binay is a freelance photographer from Rukum, and is active on Instagram.  He used the following camera and lenses to capture these photos of Rukum :-
Camera – Nikon D7100
Lenses – 50 mm, 70-300, 150-600
You can check out more of his photos at his instagram account as well.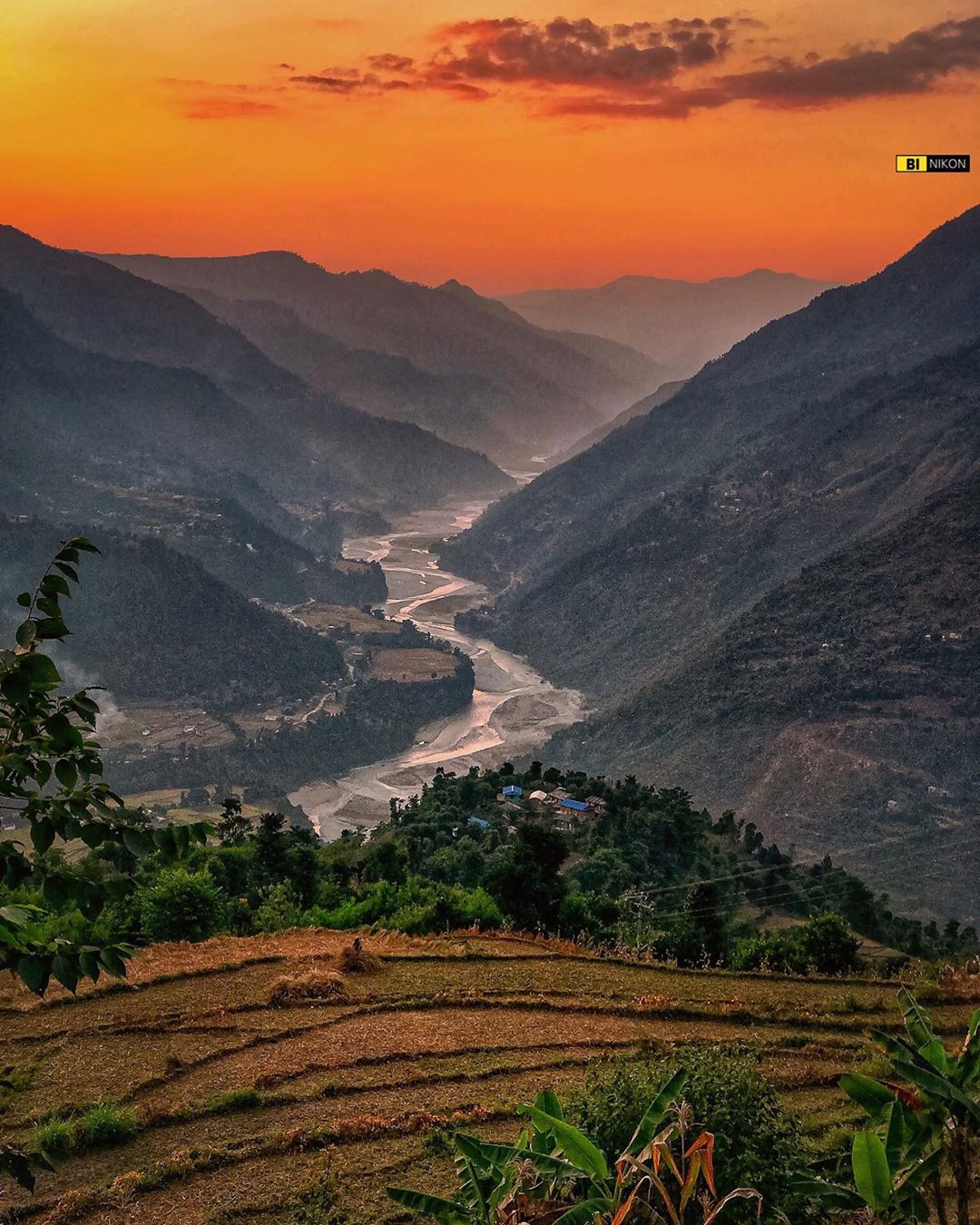 "Sani Bheri River, a tributary of the Karnali River, starts from the southern slopes of Dhaulagiri range. Sani Bheri River and Thuli Bheri River join at Rimnaghat to form the main Bheri River." (Wiki)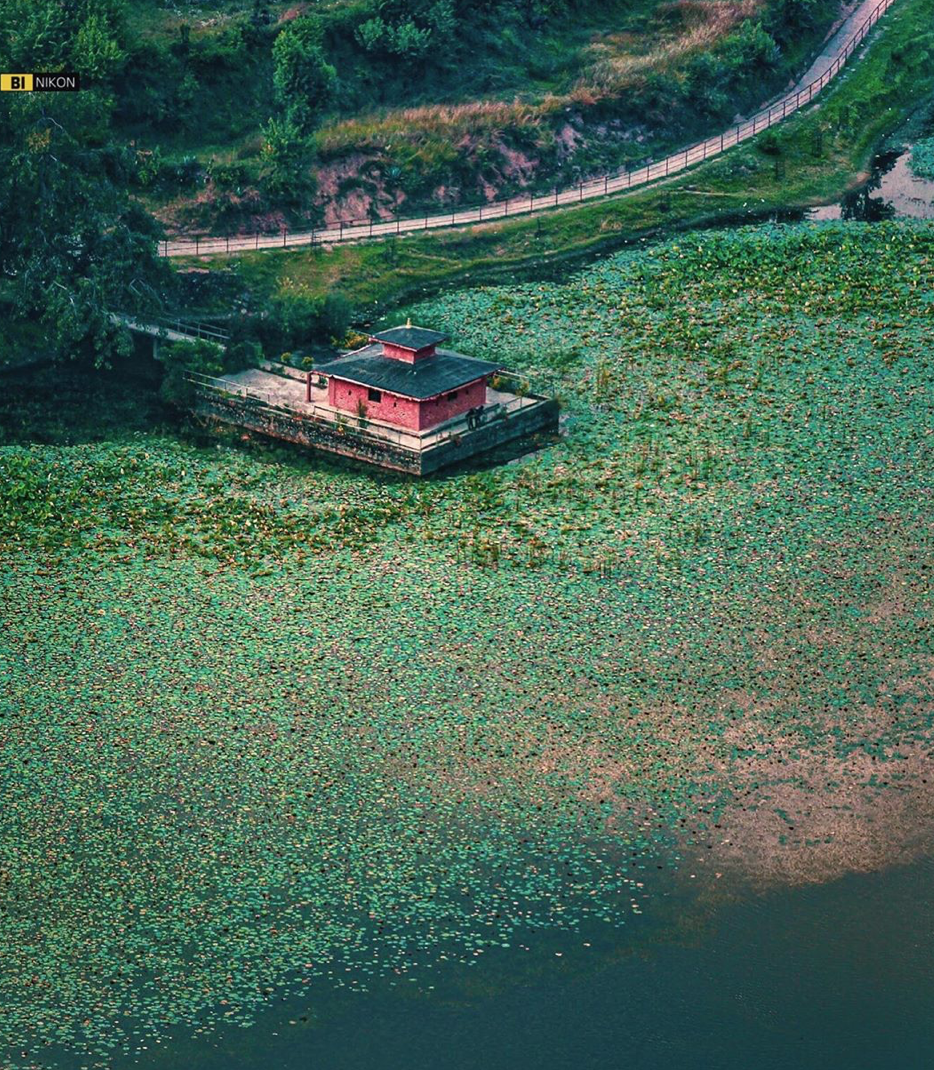 "Rukum is unexplored and has hidden beauty," he told Nepalisite.  Rukum, a mountain district lies about 280 km west of Kathmandu. "Formally Western Rukum District was part of Rukum District, which divided into two districts Western Rukum and Eastern Rukum after the state's reconstruction of administrative divisions as of 20 September 2015." (Wiki)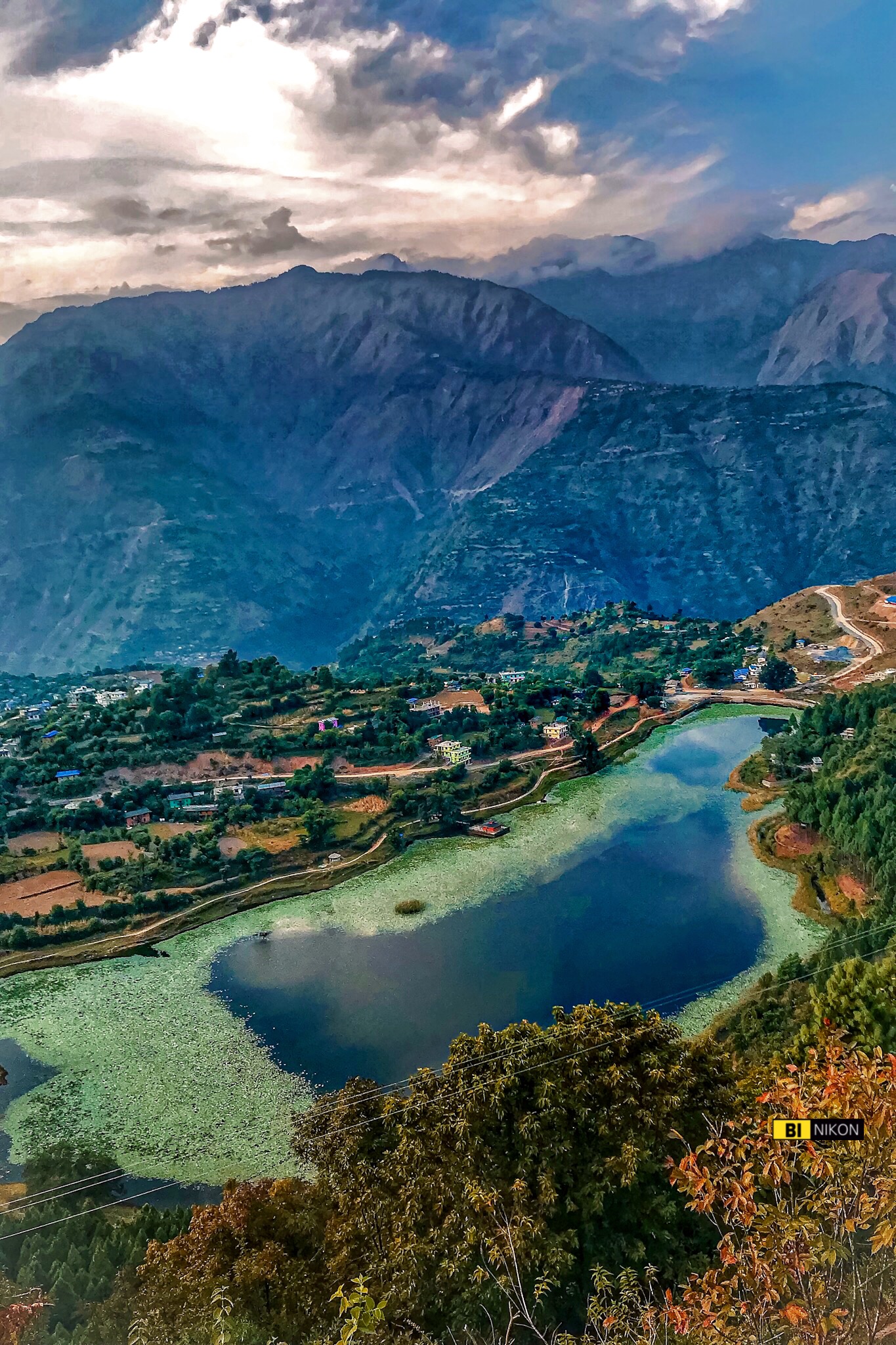 Rukmini Taal or locally called Kamal Dhaha is a pond in Rukumkot.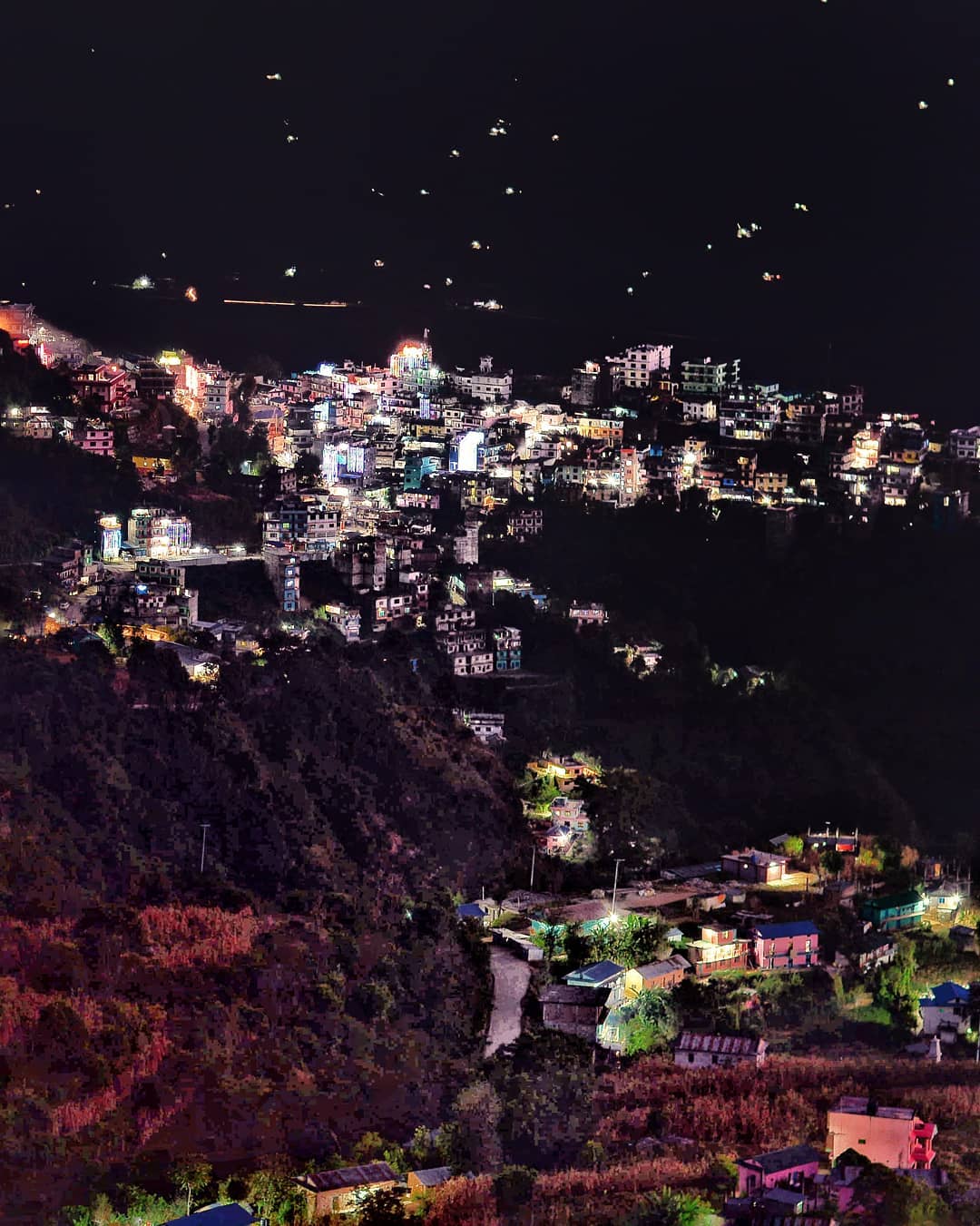 Musikot is the headquarter of Western Rukum district.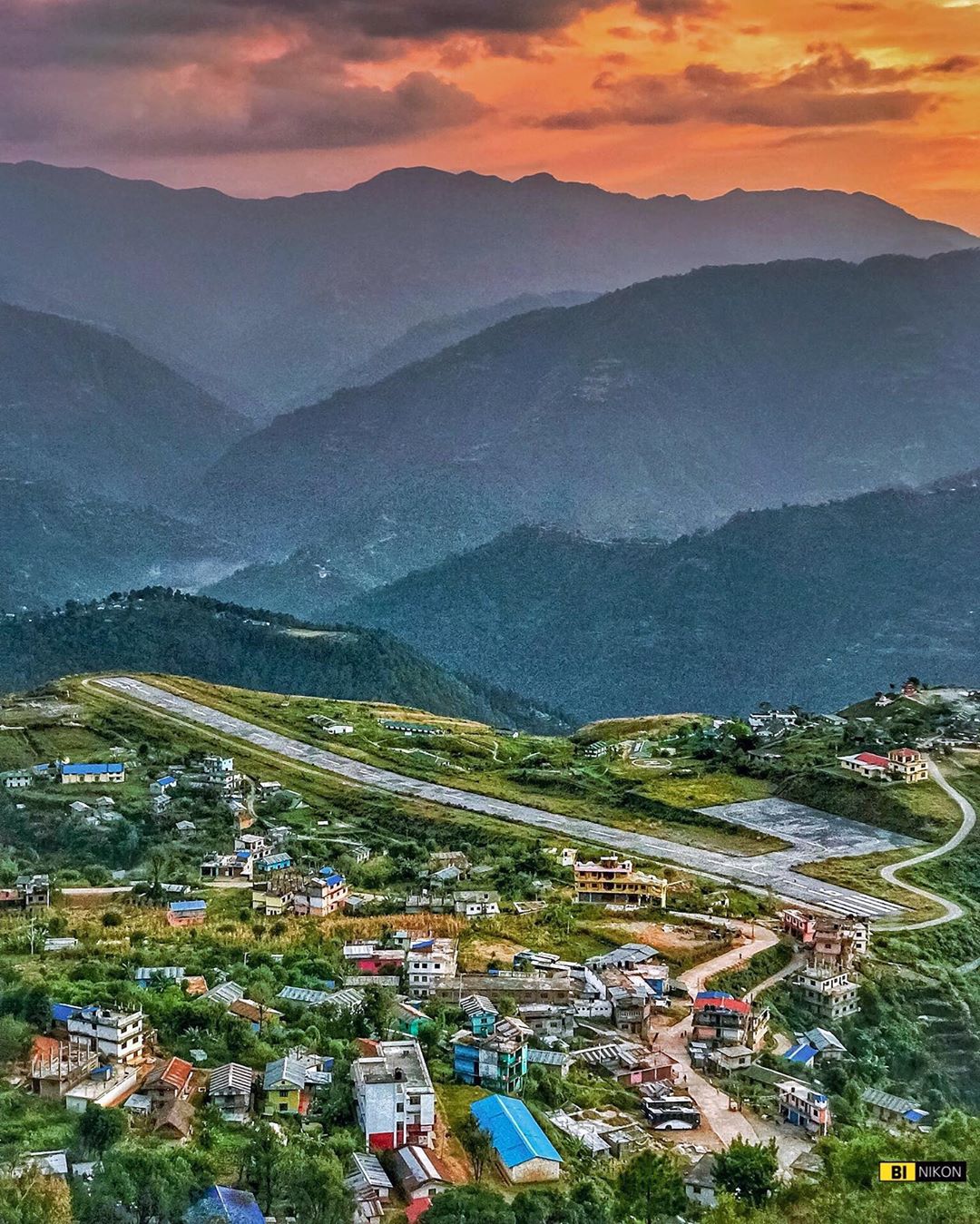 Rukum Salle Airport also known as Musikot Airport in Western Rukum.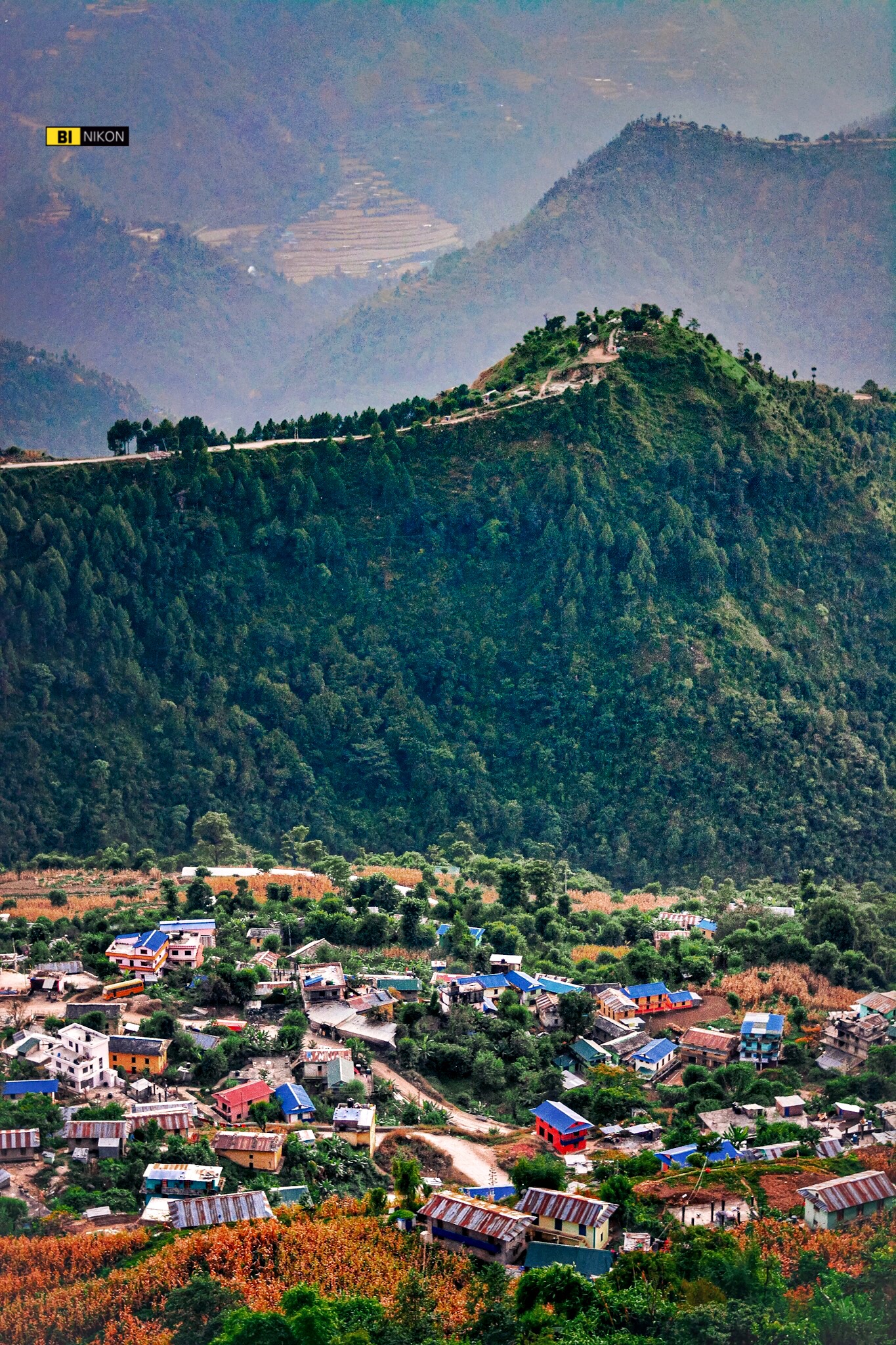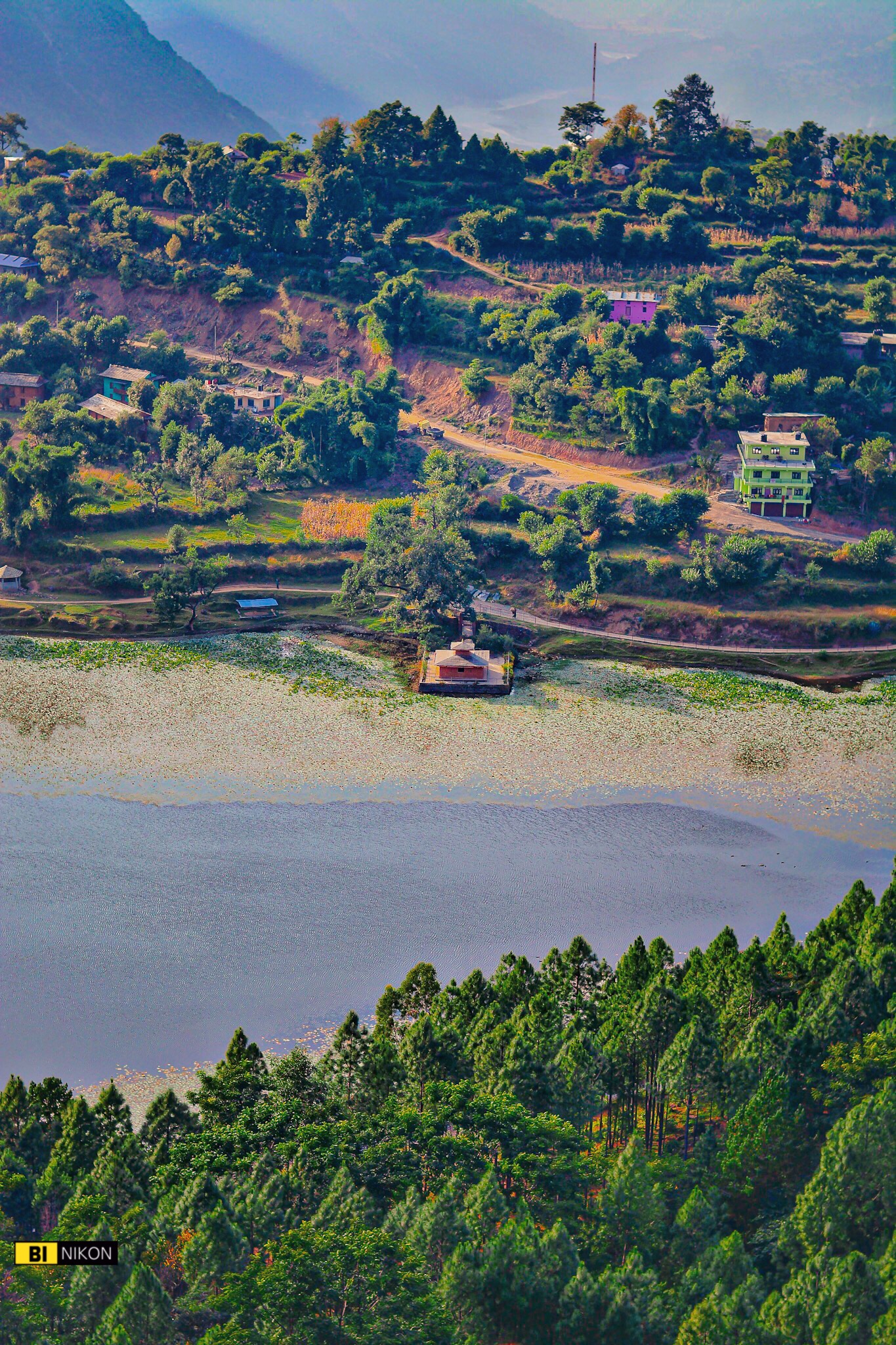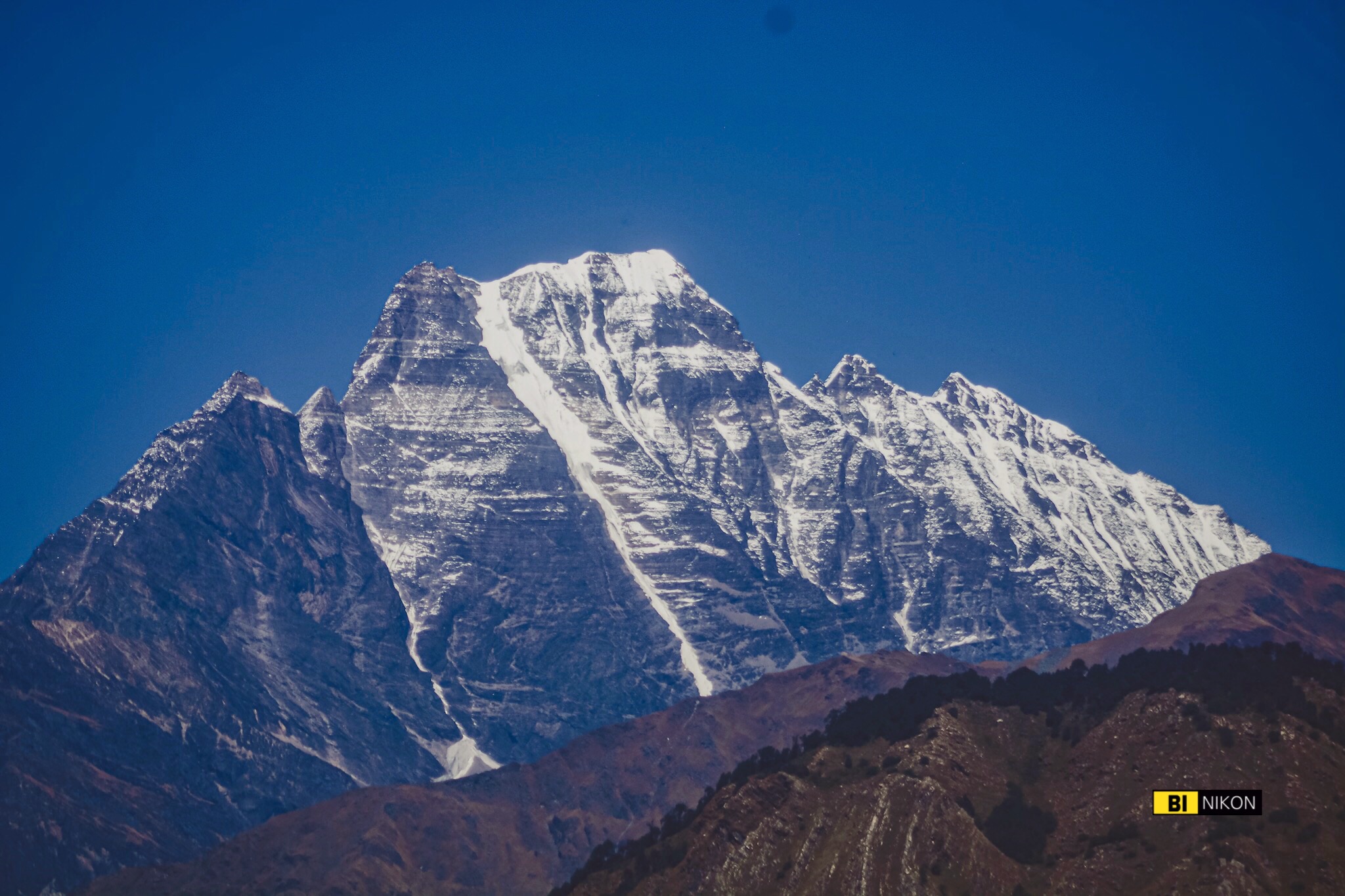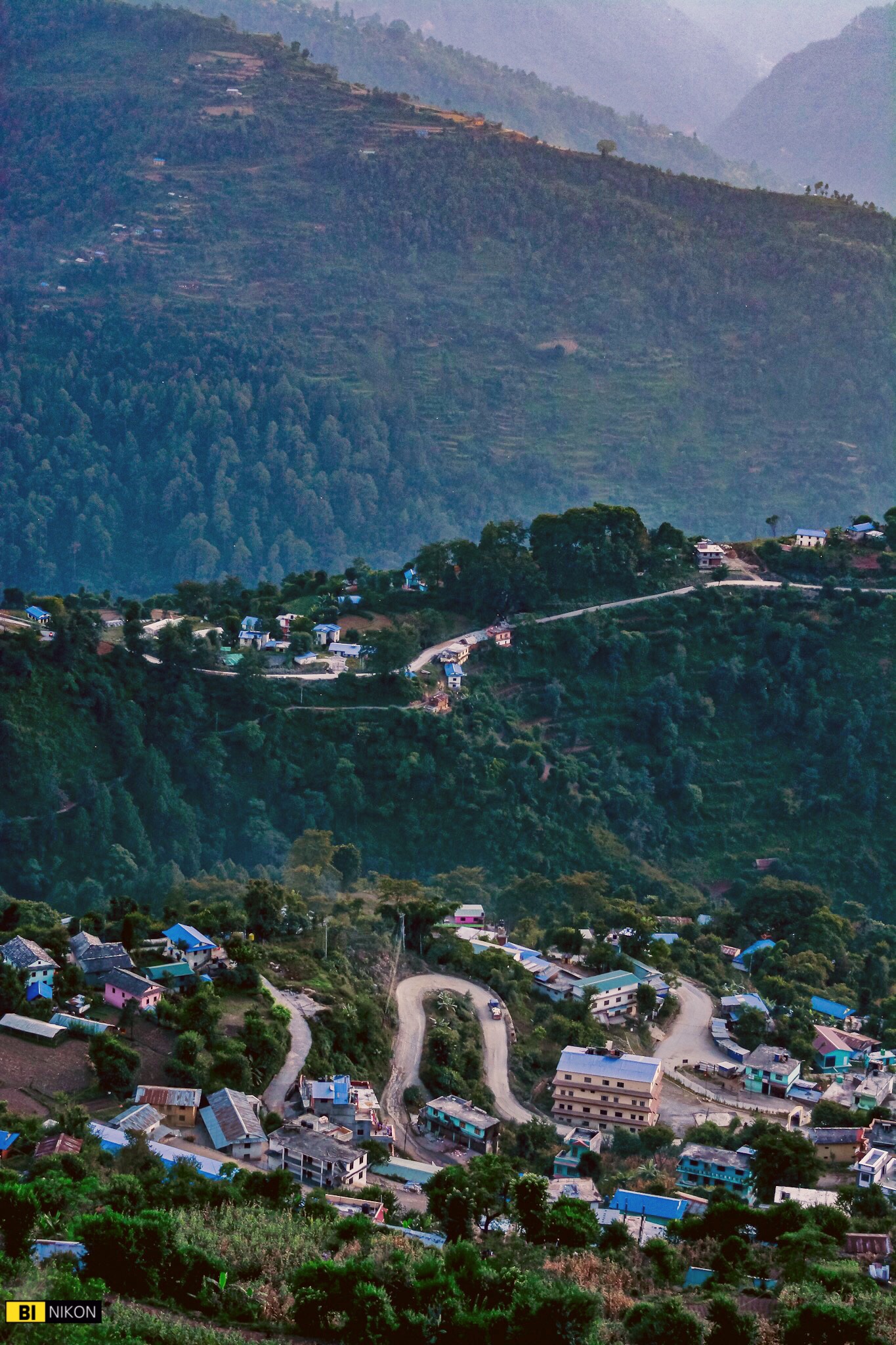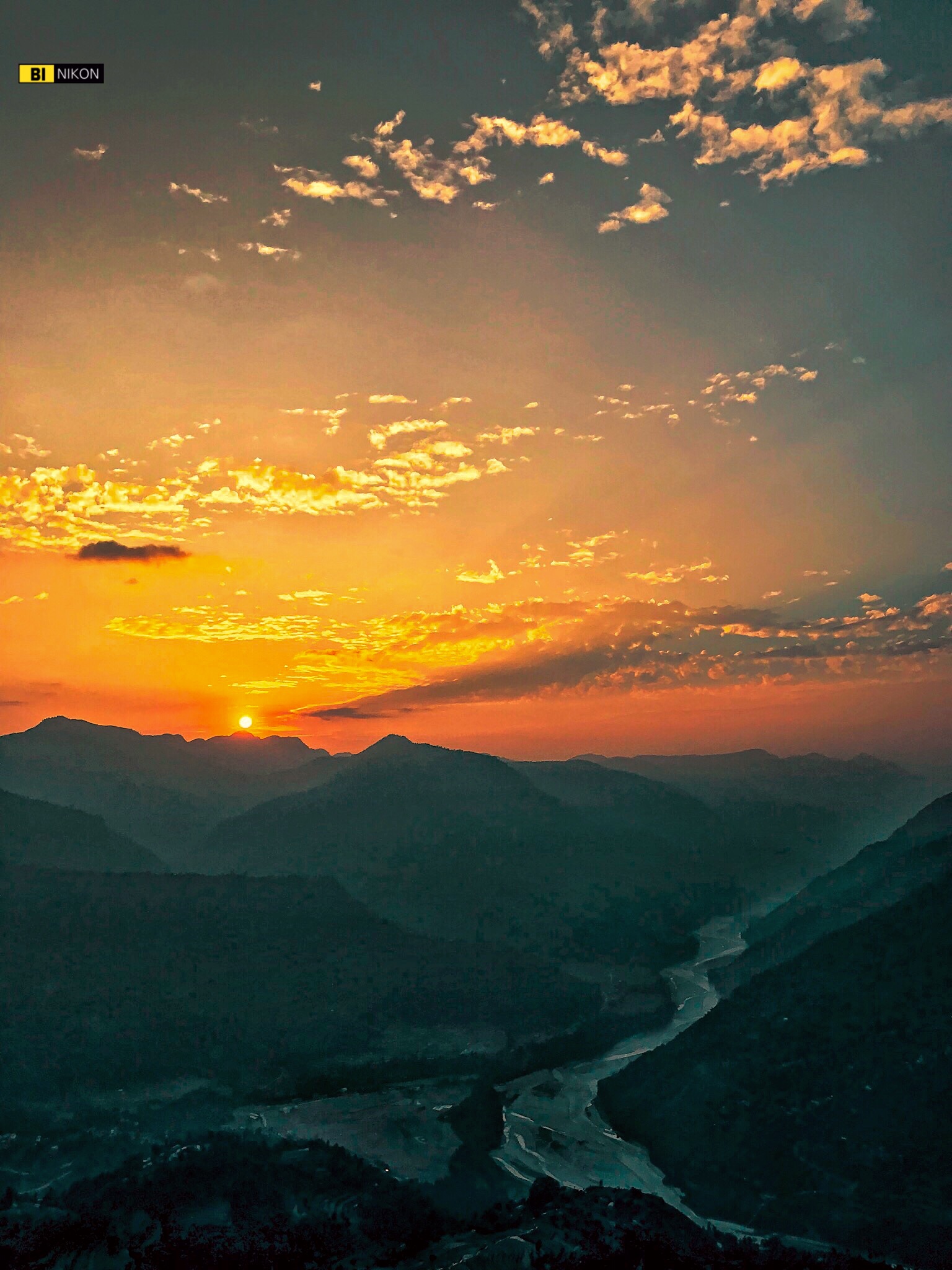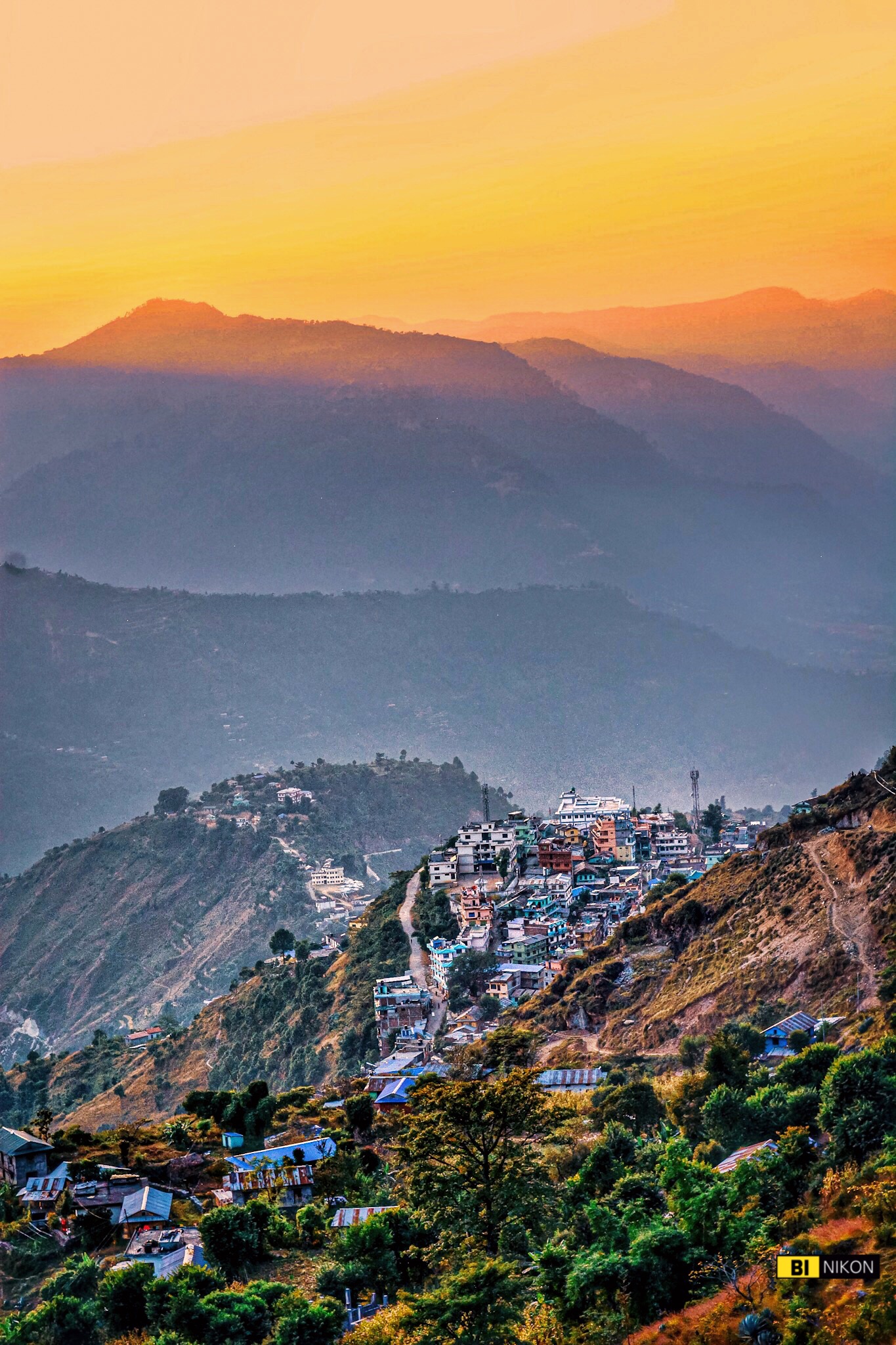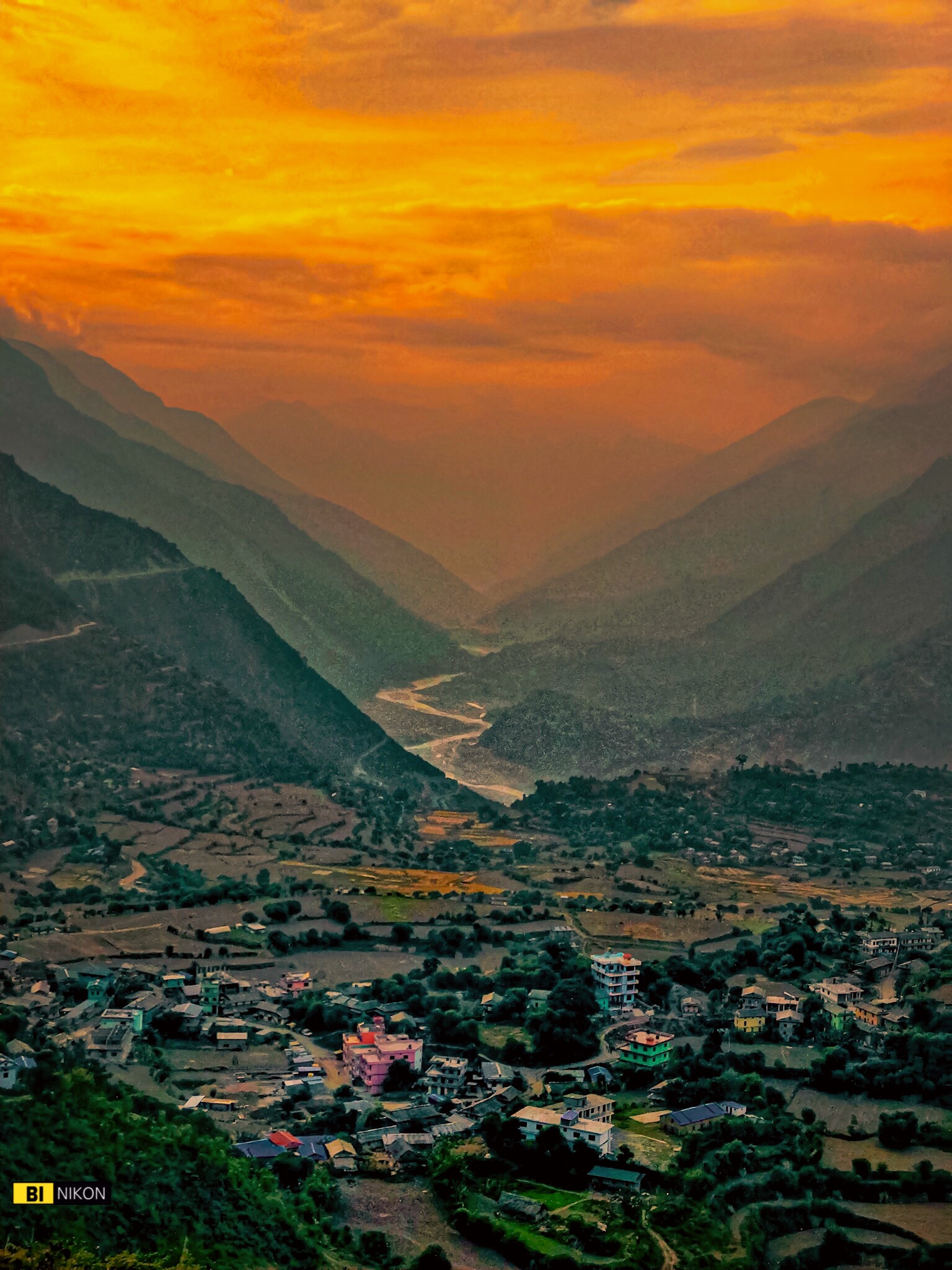 During Sunset at Rukumkot, district headquarter of Eastern Rukum.