Monica Ghale of New York, United States was crowned as the 1st Miss Nepal North America 2018.  She also won the title of Miss Catwalk, and was appointed as the Goodwill Tourism Ambassador to Nepal Tourism Board, and Youth Ambassador to Teach for Nepal.
All Photos Provided by Bikrant Shrestha (Namlo Events)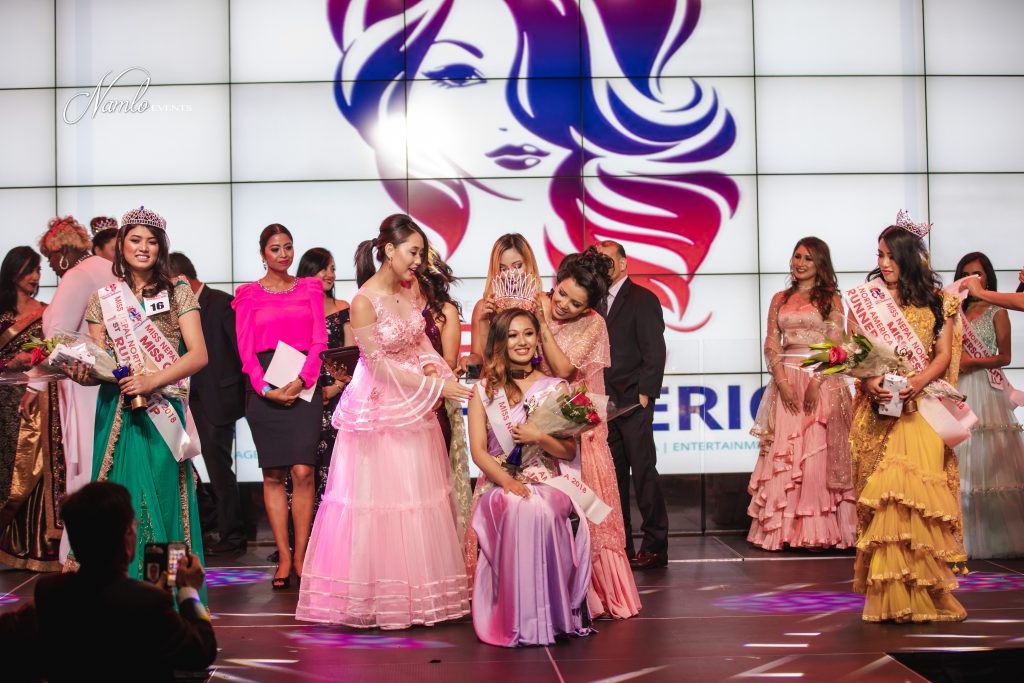 Sujata Lama from Vancouver, Canada became the 1st Runner Up and was also awarded the title of Miss Congeniality (Friendly); and Srijana Rai of California as the 2nd Runner Up and title of Miss Best Smile.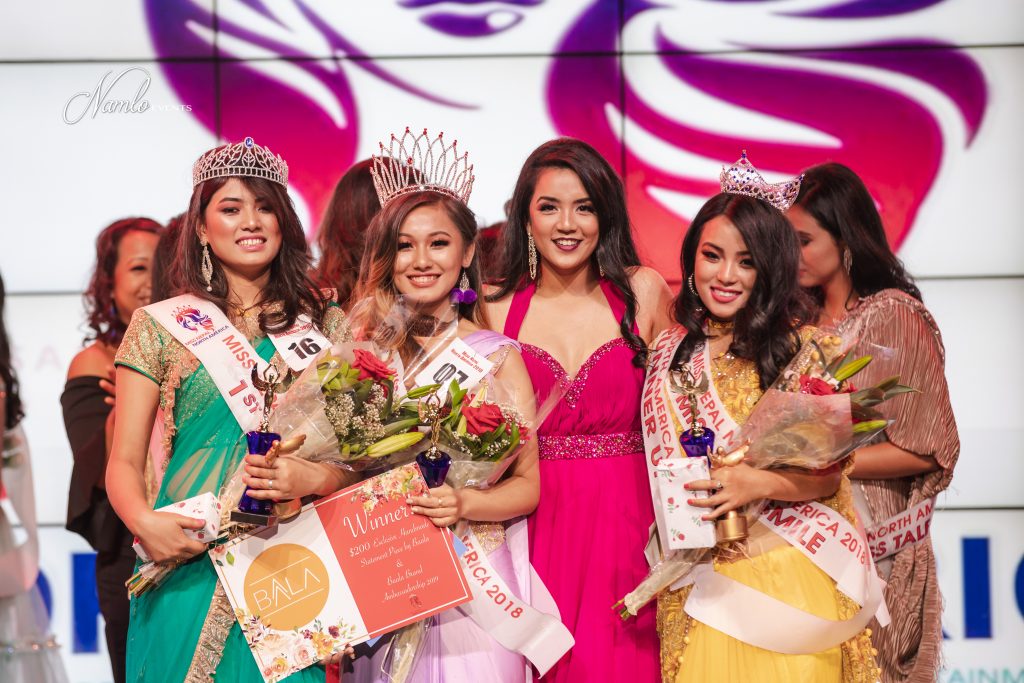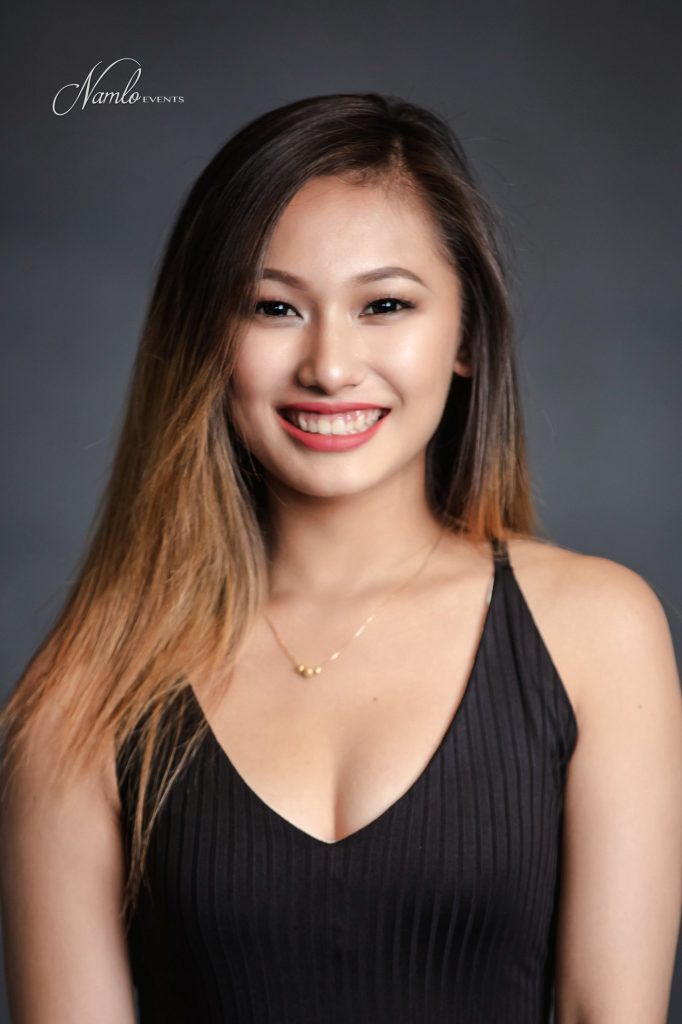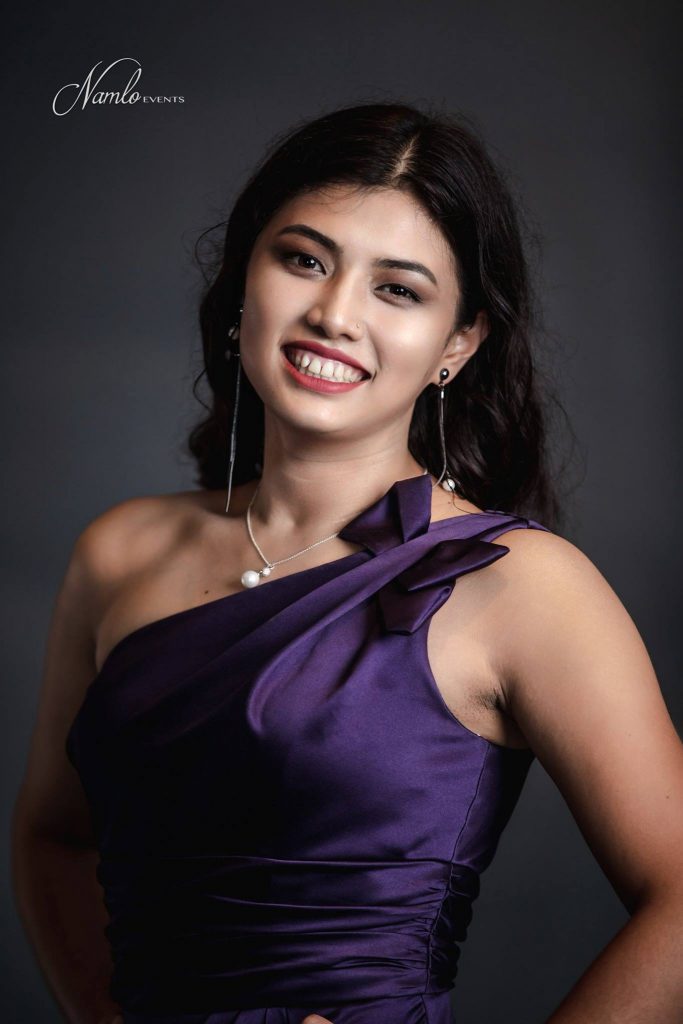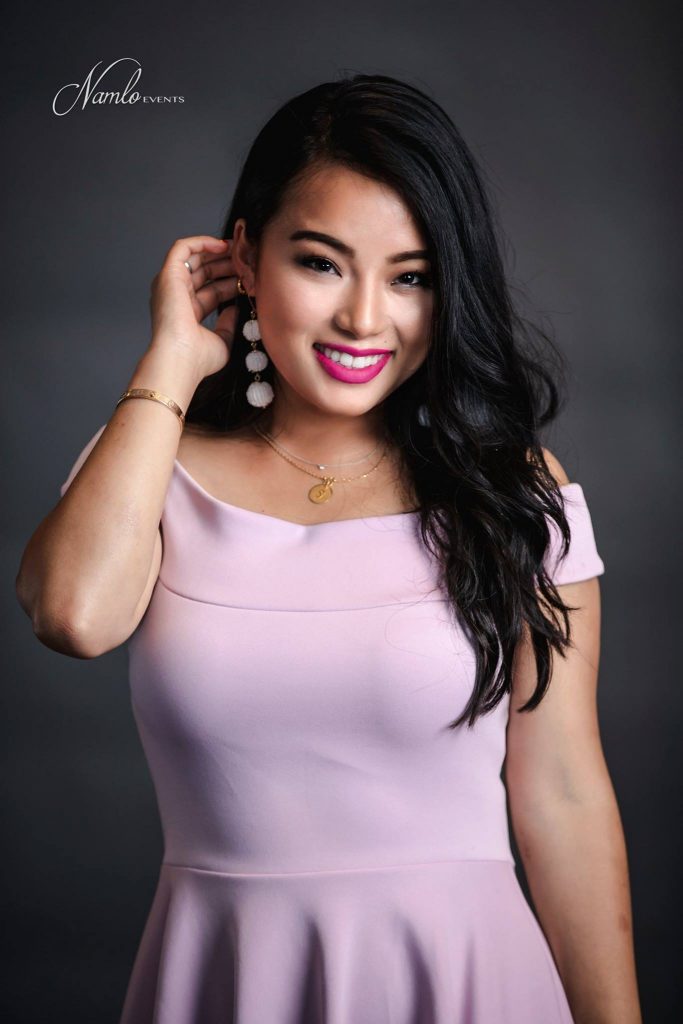 Other winners are listed below :-
Miss Talent – Puja Thapa of Virginia, USA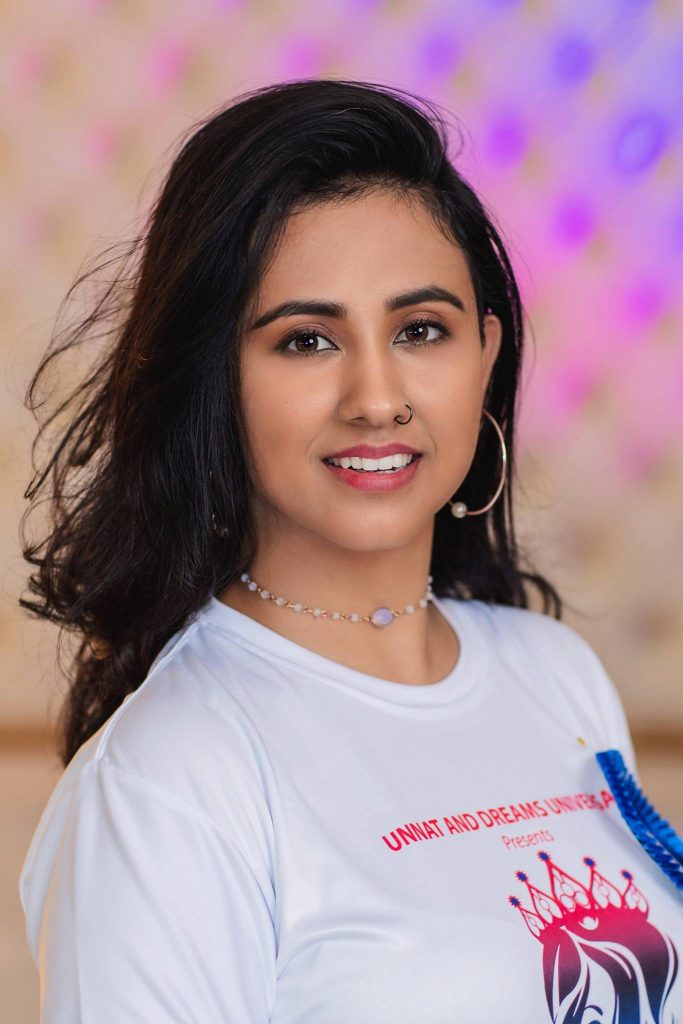 Miss Popular – Sweta Lama of Massachusetts, USA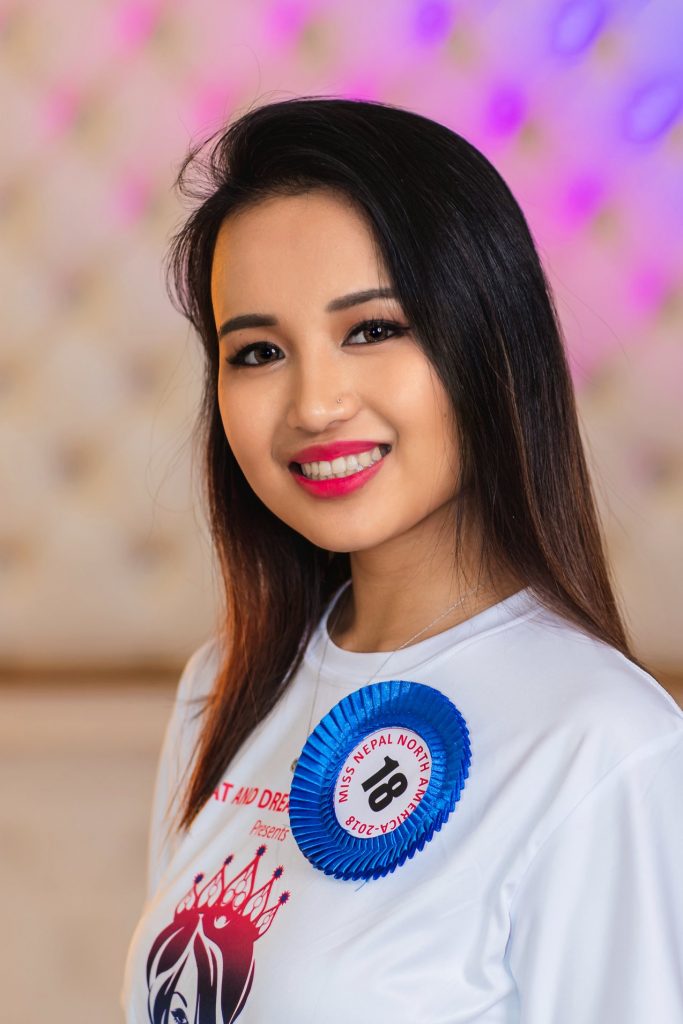 Miss Photogenic – Karuna Adhikari of Texas, USA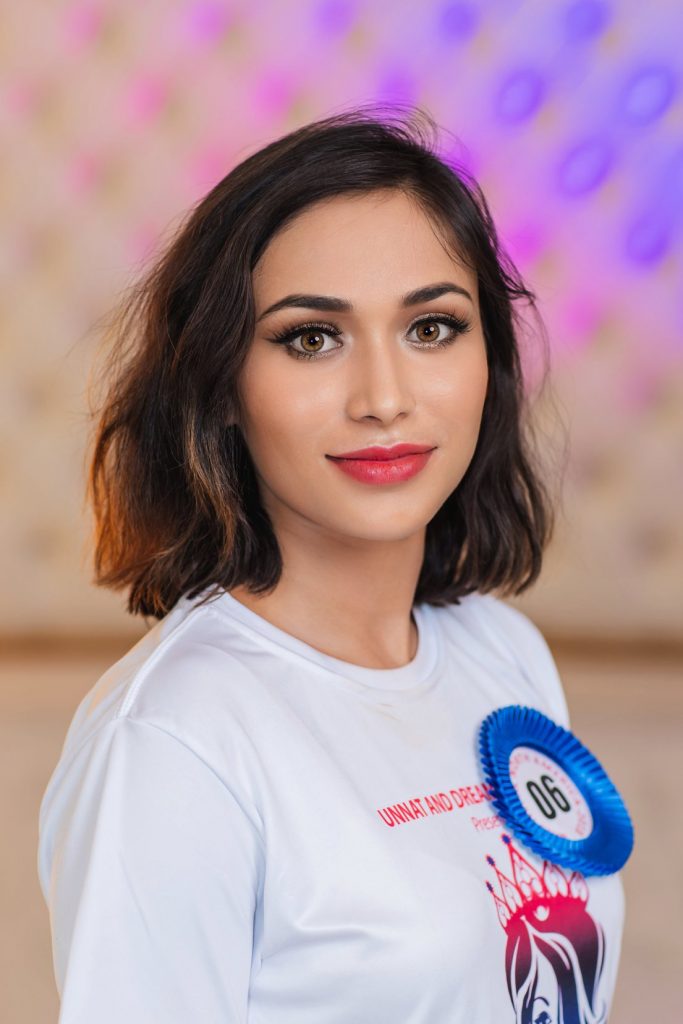 Miss Best Dress – Samyukta Puri of Texas, USA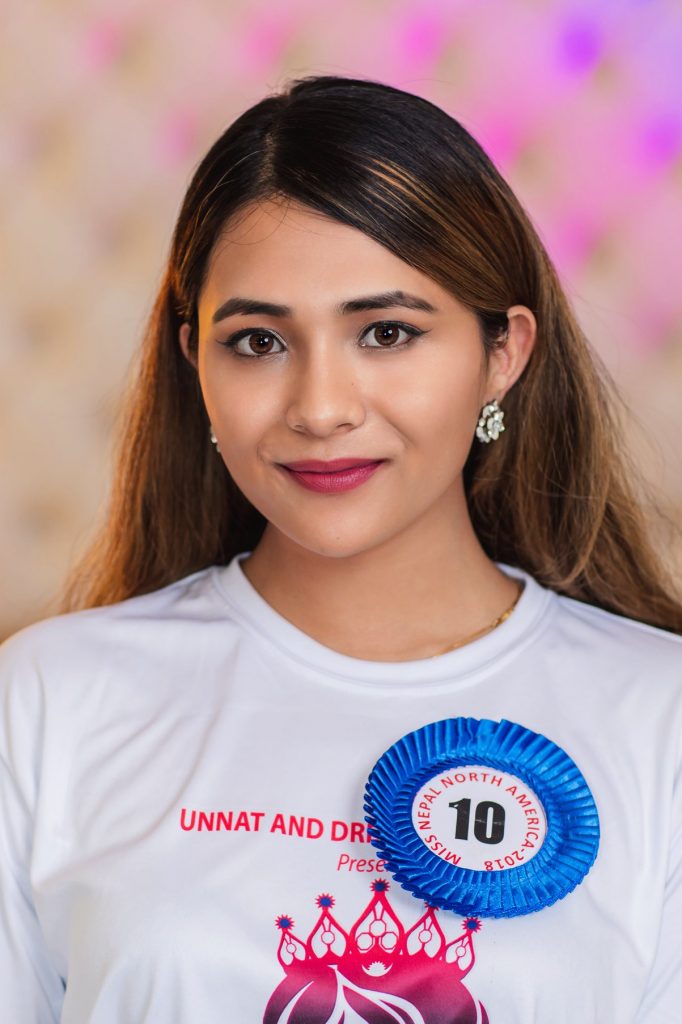 Miss Personality – Sanam Thapa of Maryland, USA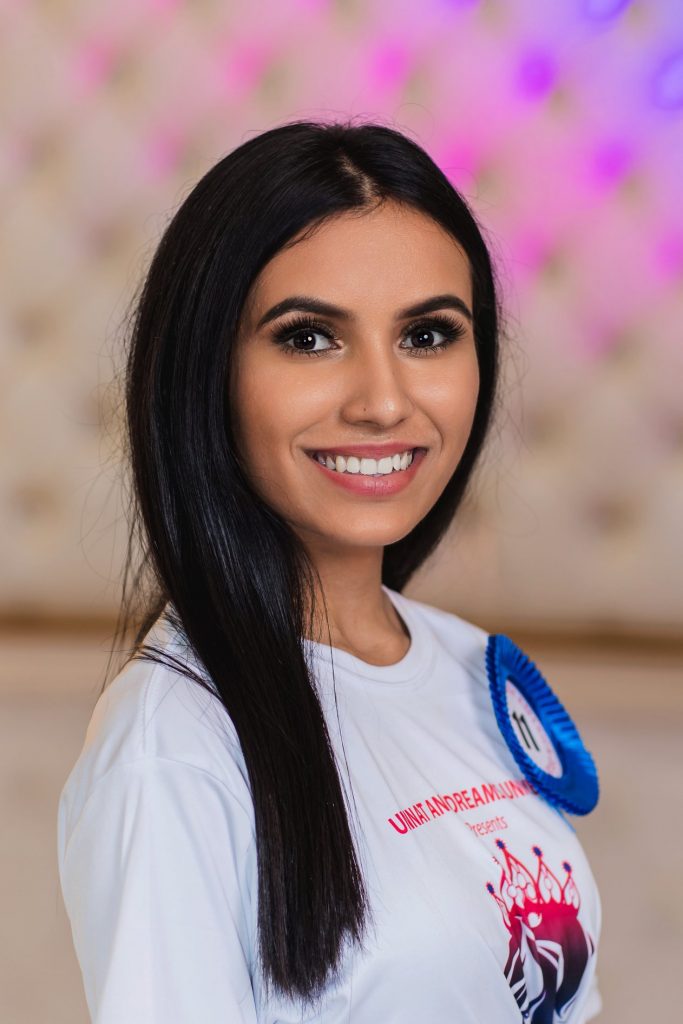 Miss Discipline – Shradha KC of Massachusetts, USA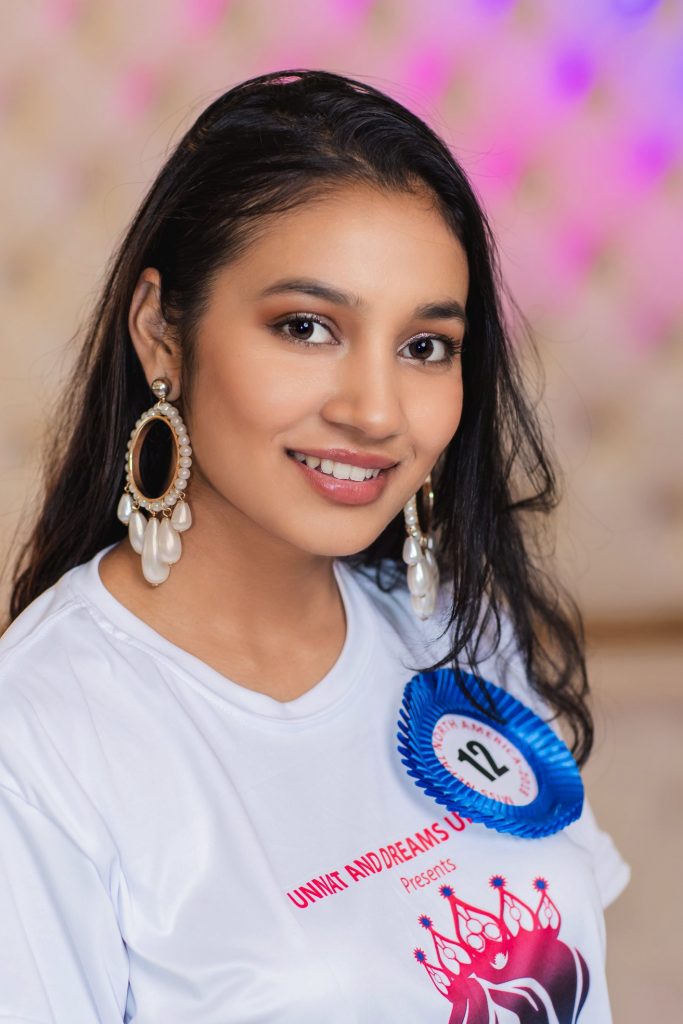 Miss Community Outreach – Anusha Adhikari of Ontario, Canada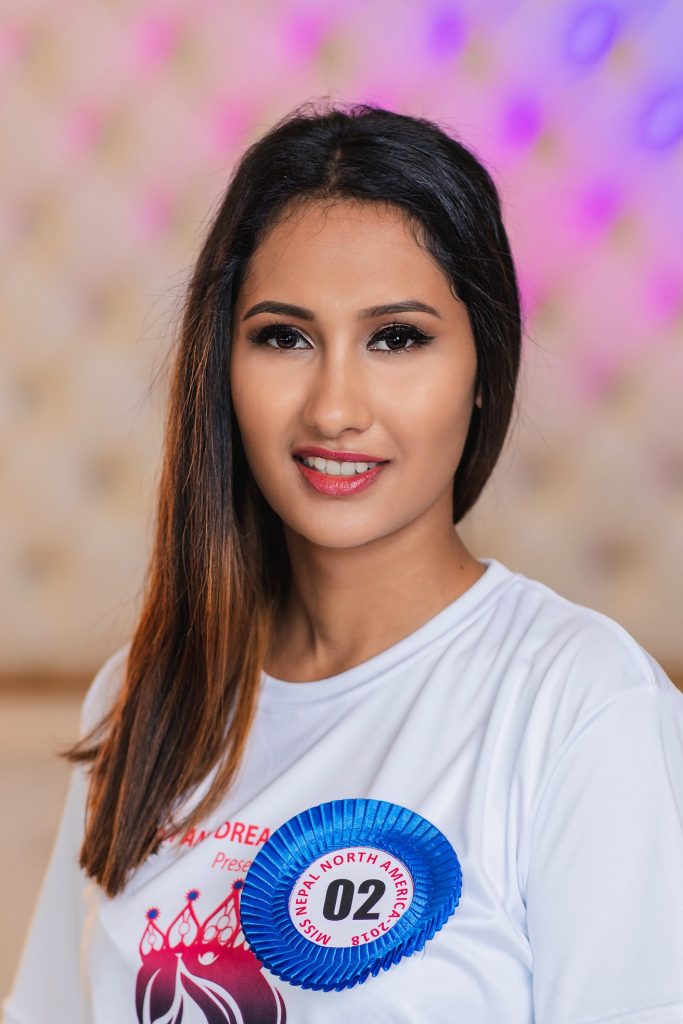 Miss Best Hair – Jyoti Gurung of Indiana, USA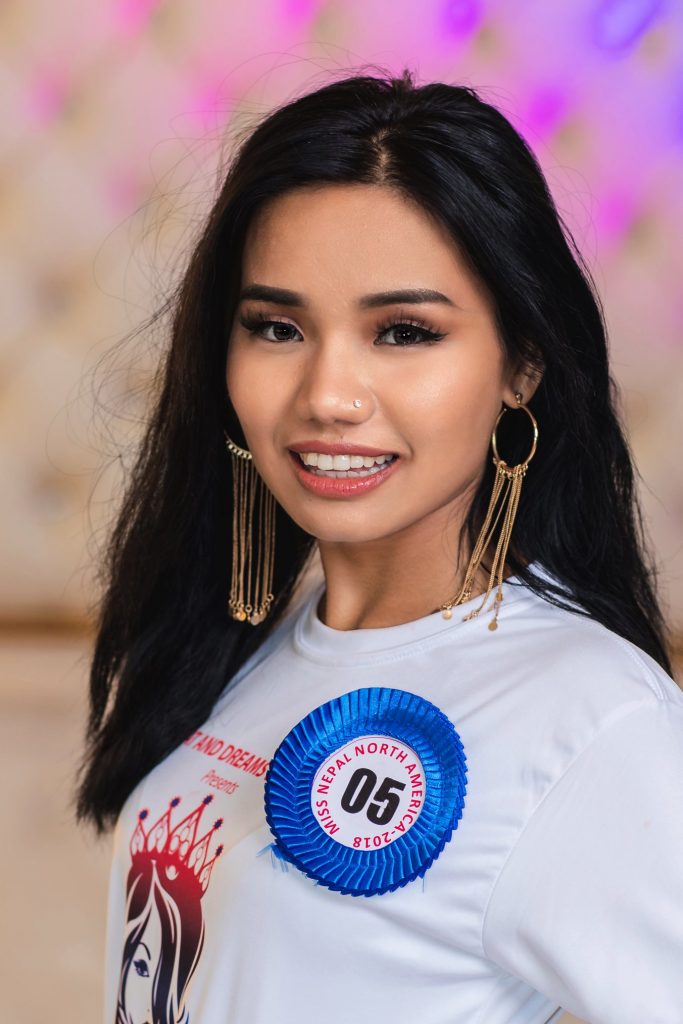 Miss Best Skin – Aakriti Shah of California, USA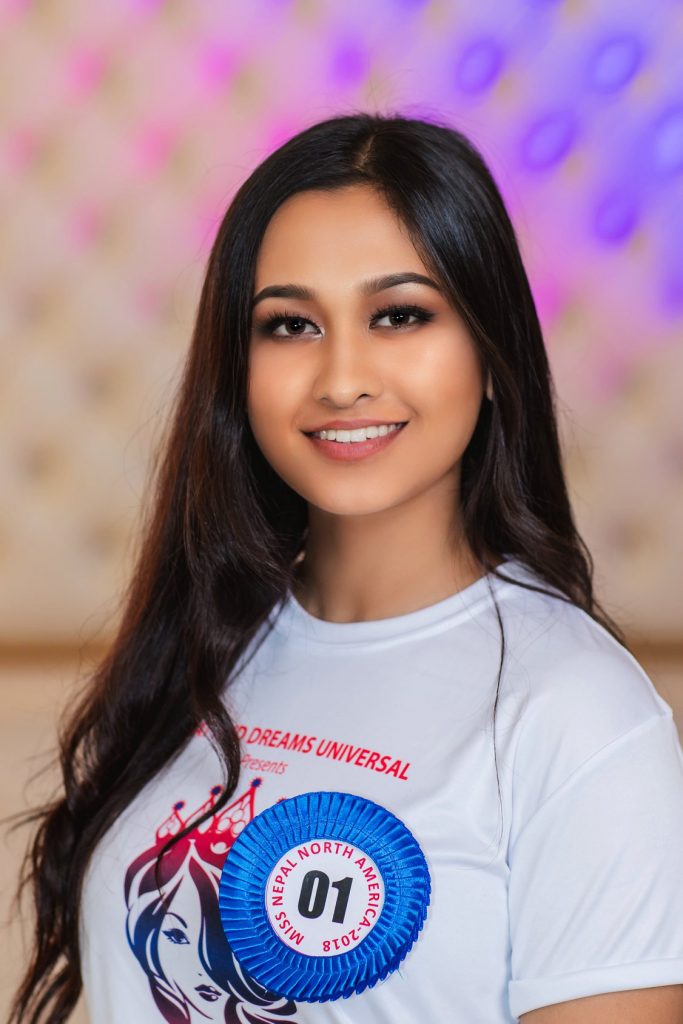 Miss Rising Star – Smriti Lamichanne of Minnesota, USA.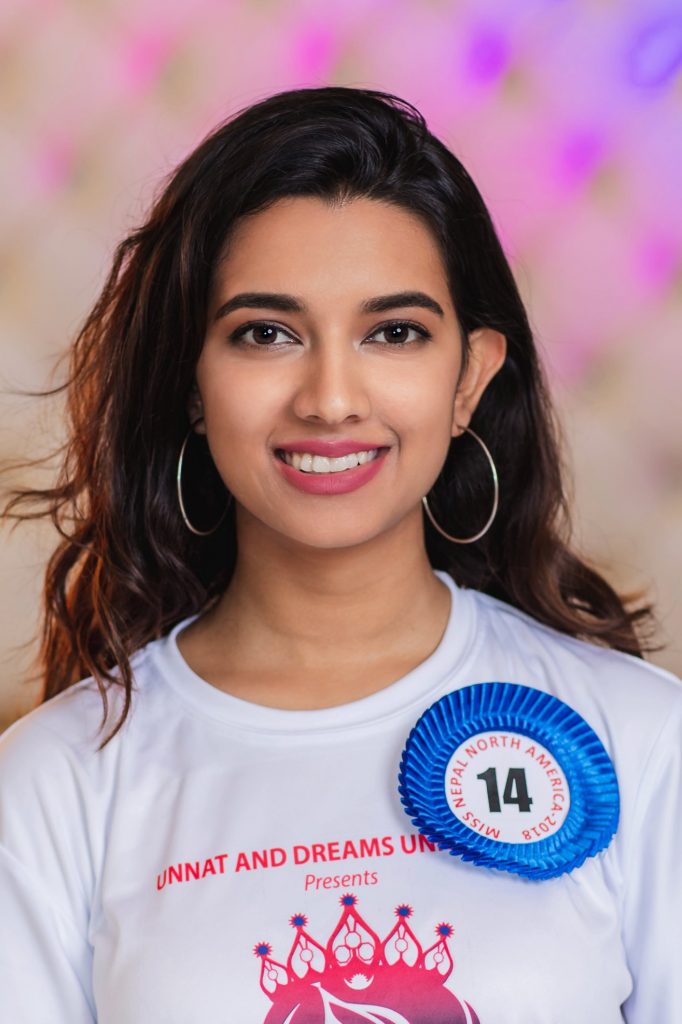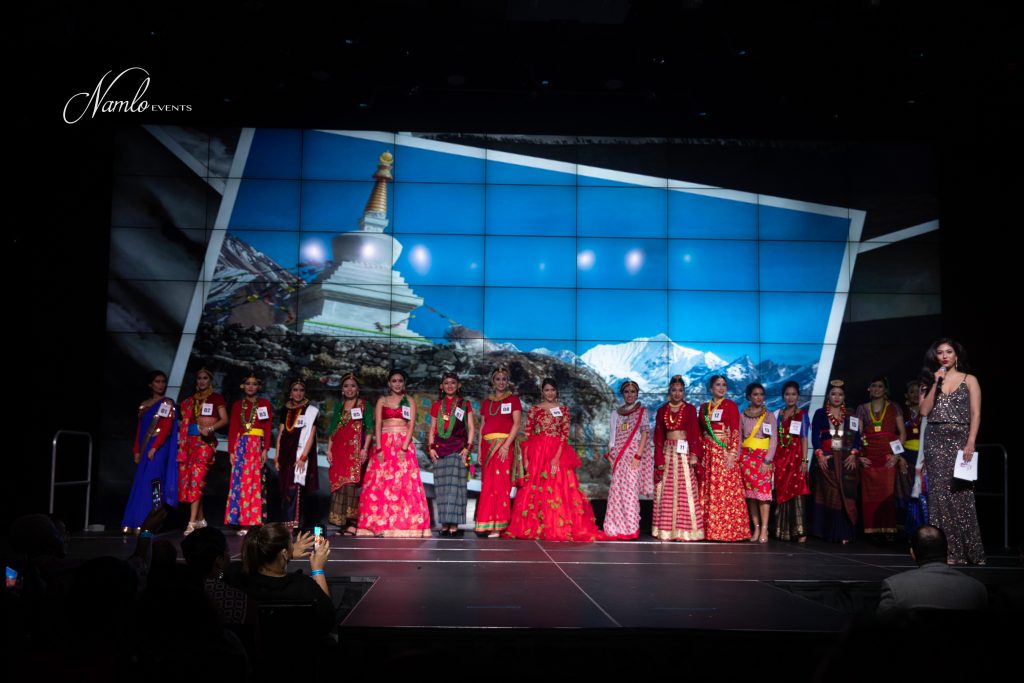 The show's Chief Guest was His Honorable Councilman – Costa Constantinides of New York City District 22, with honorable guests from various member of Nepali ethnic communities in New York.
Judges included
Yvone Forbes (the CEO of Labelladiva Enterprises LLC, COO of Fashion in The Fast Lane, Editor-In Chief of F.I.T.F.L, and a Hollywood Celebrity Publicist)
Sletvana and Kramer – Miss Tourism Russia 2017, Miss Sportswear 2017, Model of the Year 201Miss. Charity International 2017 title holder
Jolly Amatya – Head of the secretariat of United Nations Major Group for Children and Youth (UN MGCY) 2018 -2020 as she is the first Nepali to every be appointed this position
Raju Shrestha – An entrepreneur, business magnet, and also the premium sponsor of Miss Nepal North America as Voyage to Shangrila
Fathema Ruma – a celebrity Model, Actress, and entrepreneur from Bangladesh who was also crowned as Miss photogenic Bangladesh in 2000.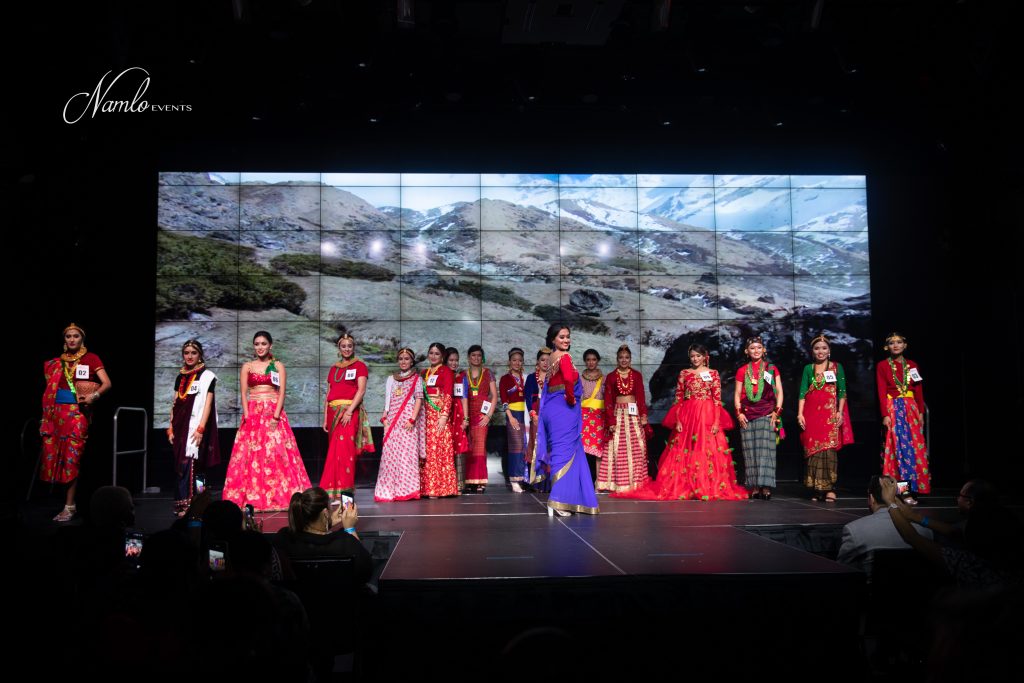 The show was Choreographed by Miss Nepal 2010 Sadichha Shrestha, and hosted by Miss Universe Nepal Nagma Shrestha.  Official photographer of the event was Mr. Bikrant Shrestha of NAMLO Events and video graphed by Kunchok Sherpa of Hamroclick,New York.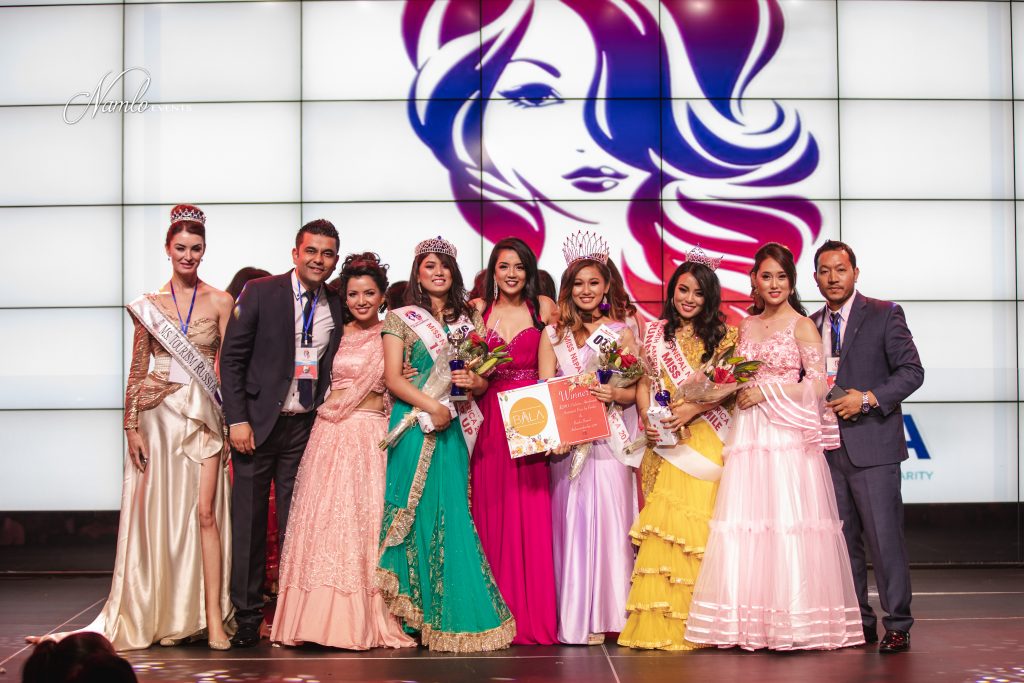 The event was well received by an audience of over 700 people with performances by Hemanta Rana, Bartika Eam Rai, Bikki Gurung, and Dharambir Lama and the Jhankaar Dance Center New York.
The organizers would like to express their sincere graduate for all the support of Sponsors, Medias, Promoting Partners, Advisors, and the entire Miss Nepal North America team for one of the grandest show of the year 2018. We will all see you next year!
Video of Miss Nepal North America 2018