Yet, another international television franchise is coming to Nepal, and this time it is "Dancing With The Stars."   The announcement was made by BBC Studios during MIPTV (Marché International des Programmes de Télévision) 2018 in Cannes France on April 9th.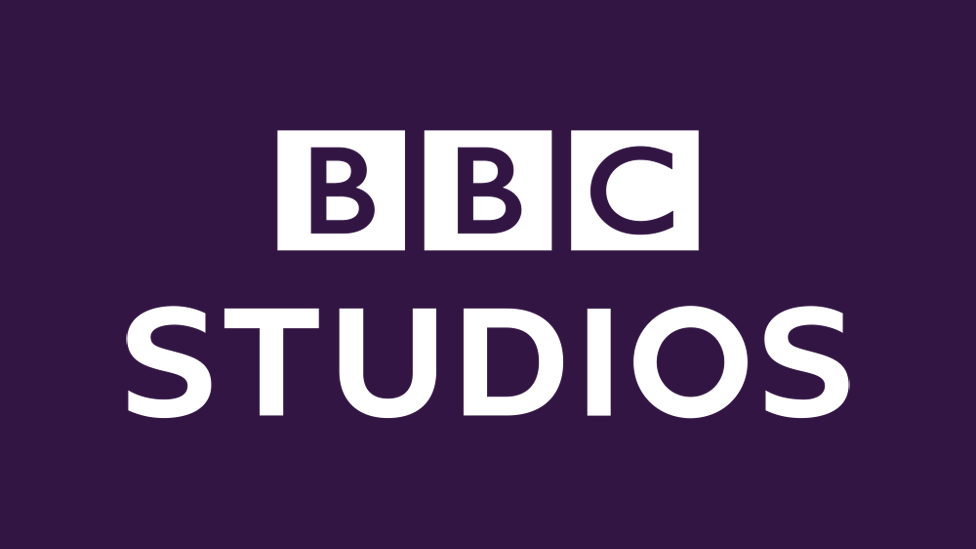 According to the statement made by BBC studios on its website,  production company ANC Pvt Ltd of Nepal, will both produce and distribute 26-episode series of Dancing with the Stars Nepal, and is planning to air by the end of 2018.
In Dancing with the Stars, the local celebrities will partner with the professional dancers to compete in a dance competition full of glitz and glamour. Every week, contestants have to learn a new dance and showcase their footwork on the dance floor, in a bid to impress a distinguished panel of judges to avoid elimination, and audiences at home will be able to vote for their favourite contestant. To date, over 3500 episodes and 300 series have been recorded around the world. With this format deal in Nepal, Dancing with the Stars will have been sold to 57 countries worldwide.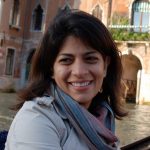 Myleeta Aga, SVP and GM of South and South East Asia, BBC Studios, commented: "We are very excited to work with new partner ANC Productions and expand our geographical reach. Securing a format deal for Dancing with the Stars in Nepal is testament to the universal appeal of dance and the strength of our world leading dance entertainment brand. We hope that the Nepali audience will support the new series, and keep dancing."
The same team (South East Asia, BBC Studio) produced "Jhalak Dikhhla Jaa", Indian version of Dancing With the Stars.
Vivek Singh, director of ANC, said, "The people of Nepal have immense love for dance and we are ready to enthrall them with stellar performances. It is a pleasure to work with BBC Studios, and to be a part of the growing Dancing with the Stars community."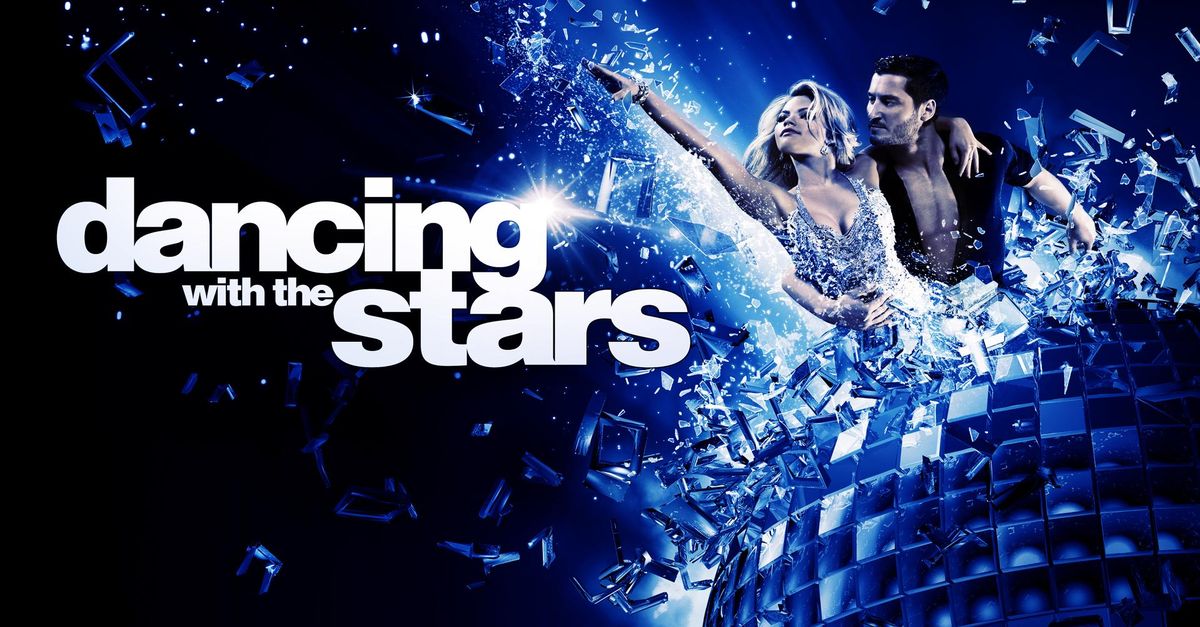 In Asia, the format has previously been sold in China, India, Indonesia, Japan, the Philippines, South Korea, Thailand and Vietnam.
Nepal Idol which was the first International TV franchise to be brought in Nepal,  did certainly paved the way for other international realty shows in Nepal. Boogie Woogie, has already started airing on AP1 TV while Nepal's Got Talent, The Voice, Ko Bancha Crorepati ( Kaun Banega Crorepati / Who Wants to be a Millionaire ) are in the works.