Norden Tenzing, the voice behind popular songs "Musu Musu Hasi Deu", "Gajalu Le Akhai Chopne", "Kaha Timro Mayalu Lai" passed away on Monday in Aldershot, UK.  He was 69.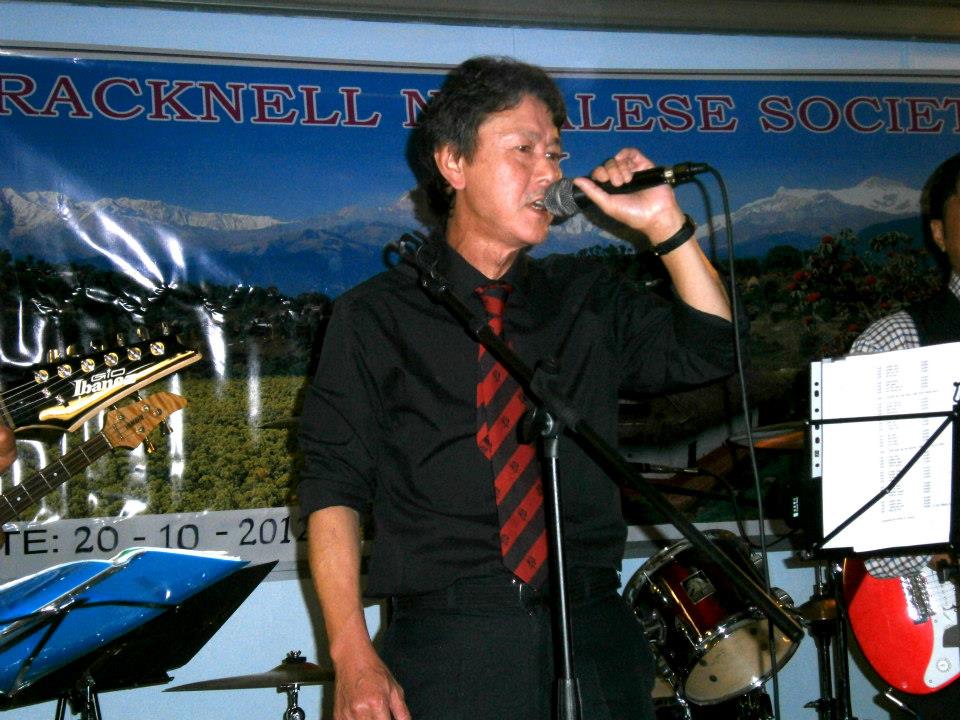 In an interview given in 2012, Tenzing told that he got into music seriously after joining the British Gurkha Army, where he met like minded Nepalese, and formed a band "The Himalayan Band."  His first hit song was "Gajalule Akhai Chopne" which was aired on BFBS radio.  He also says in an interview that the song was actually by late Arun Thapa.
Another popular song was "Musu Musu Haasi deu" which was even sung by Indian singer Shaan without permission.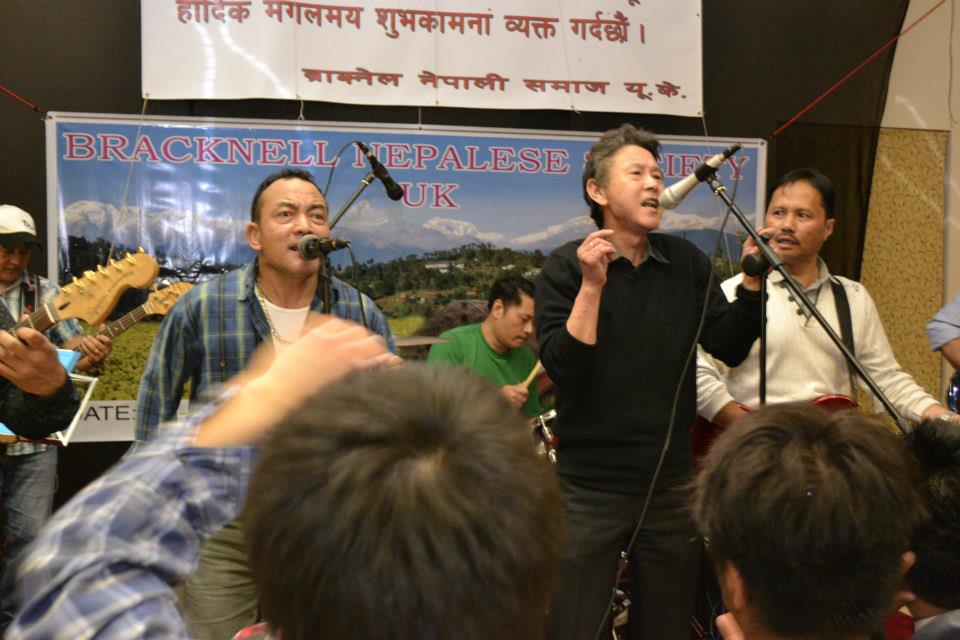 Other Nepali musicians also went on to social media and expressed their condolences.
Phiroj Shyangden of 1974AD wrote "Very very sad to hear about daju Norden Tenzing.. just passed away.. who gave us all time golden hits like "Gajalu le Aakhia chhopne" Musu musu haasi deu na lai lai"lots other great songs … My heart felt condolences 🙏🏻"
Abhaya Subba Weise of Abhaya and The Steam Engines wrote "Respected Norden Tenzing – a legend crossed over to the next world yesterday. Not a day goes by on Planet Earth without a Nepali somewhere singing 'Musu musu haasi deuna'. The soul stirring sweeping melodies of 'Gajalu le aakhai chopnay' has haunted me since the day I heard that song. Thank you for the beautiful songs and the memories extracted from them for all of us. I mourn your passing but I will always celebrate the joy you brought all of us with your songs. Goodbye. Rest in Peace."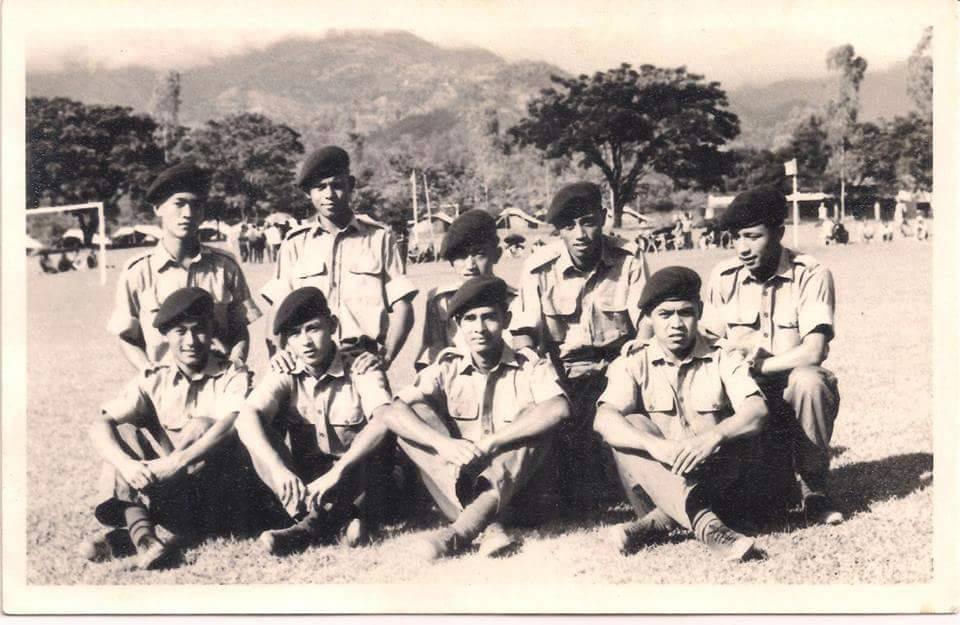 Bipul Chhetri wrote "We were supposed to meet the last time we were in the UK but couldn't. Norden Tenzin uncle was my dad's friend in the British Army, gaonleys from Kurseong and musical contemporaries as well. Those of you who are not aware, Norden uncle was a member of the Himalayan Band and the voice behind Nepali classics like 'Musu Musu Haansideu', 'Gaajalu Ley Aankha Chopney', 'Pharki Herey' and so many other beautiful tunes. His passing is a big shock to us and our thoughts and prayers go out to the family. Rest in Peace, uncle."
https://www.instagram.com/p/B0yRFbmHjrV/?utm_source=ig_web_copy_link