Binaytara Foundation co-founders Dr. Binay Shah and Tara Shah recently opened the first cancer center in southeast Nepal, bringing affordable cancer care to a population area of 20 million.
The Binaytara Foundation Cancer Center officially opened Dec. 17 in the city of Janakpur in Province 2, which is the most densely populated province in the country. The nearest cancer center was previously a full day's drive away.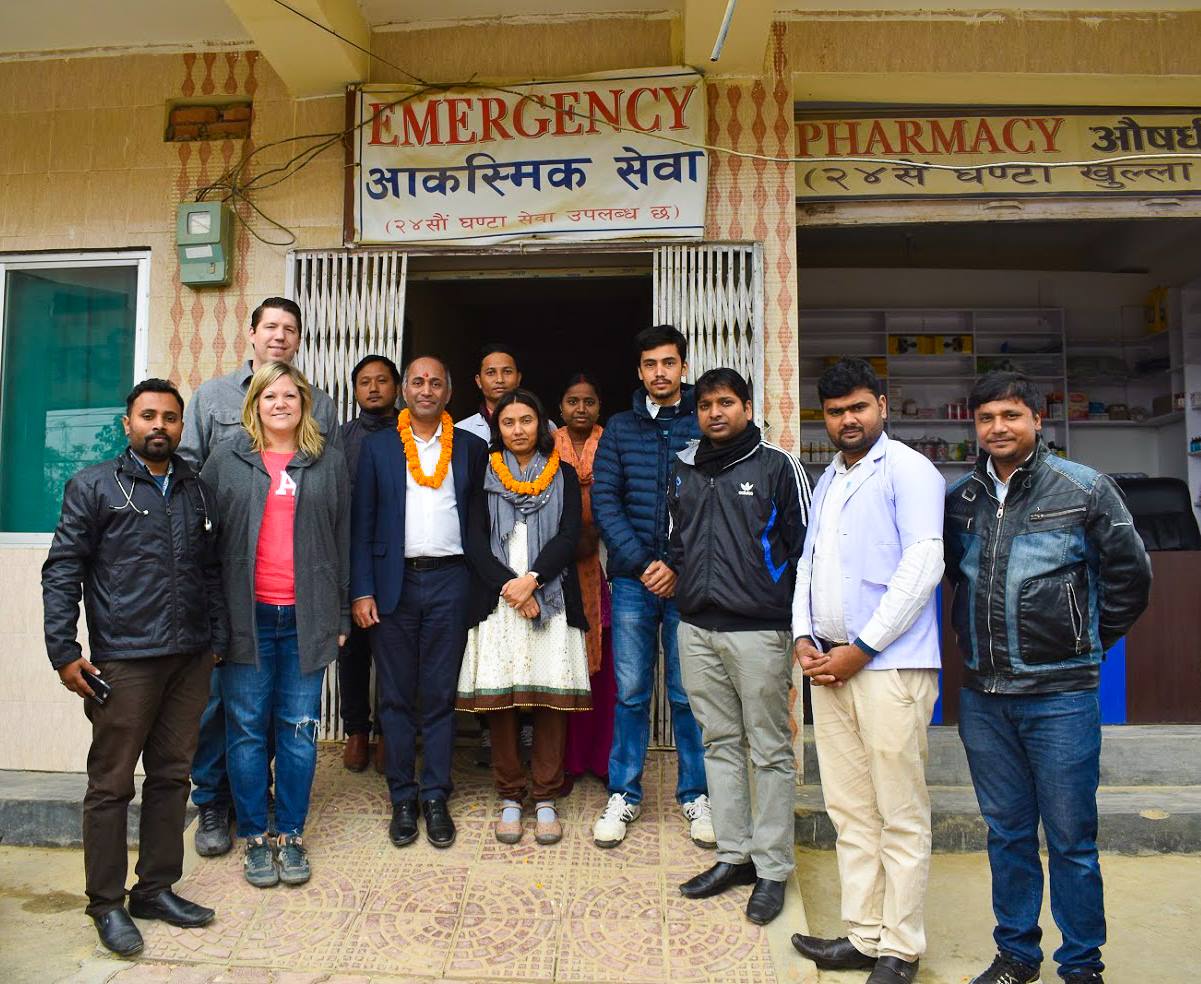 That drive, said Dr. Binay Shah, was overly burdensome for the vast majority of residents in the region due to extreme poverty, language barriers, and more. This meant many cancers were undiagnosed or diagnosed at terminal stages.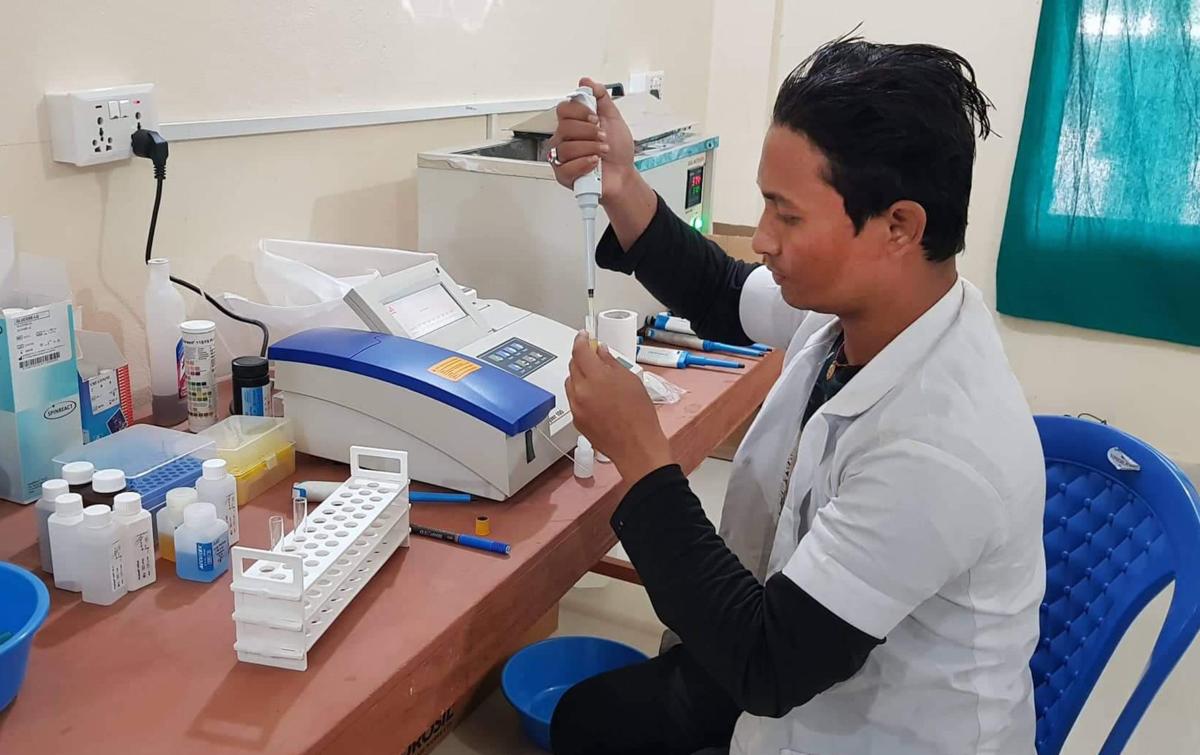 "As one of the poorest countries in the world, cancer care in Nepal is still in its infancy," said Dr. Shah, an oncologist and hematologist at PeaceHealth Medical Center. "Our cancer center will for the first time provide cutting-edge treatment to the citizens of southeast Nepal and parts of India."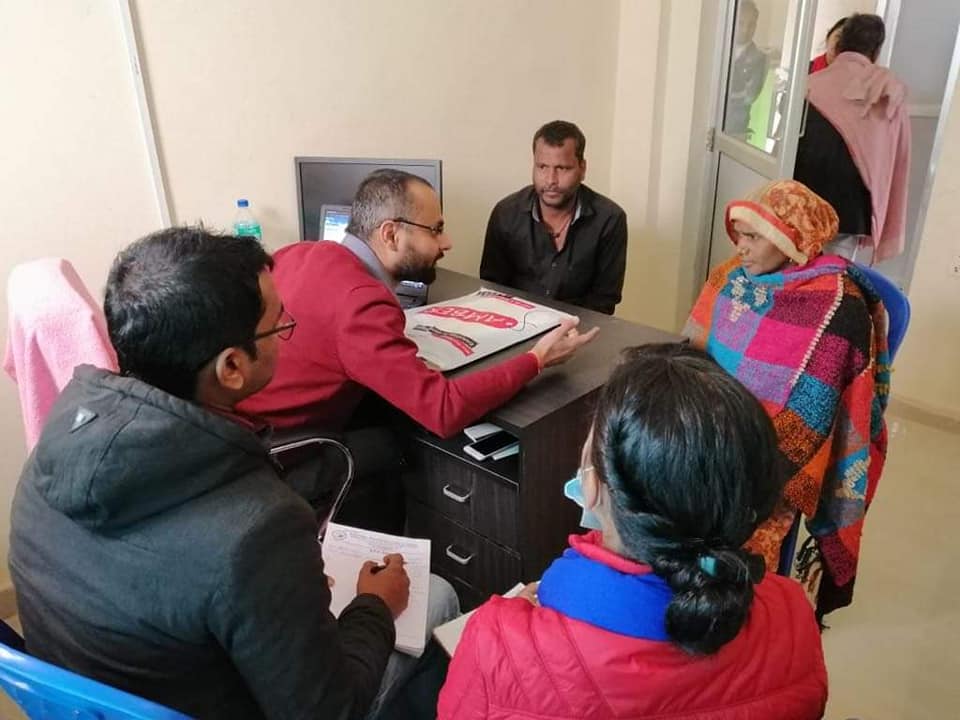 Dr. Shah and other Binaytara Foundation board members visited the cancer center in December to prepare staff and infrastructure for the grand opening. The center is located inside a three-story building that's been recently renovated. Dr. Shah personally volunteered over 80 hours during the visit to help train staff members and to establish process and service lines. He also had the chance to treat patients.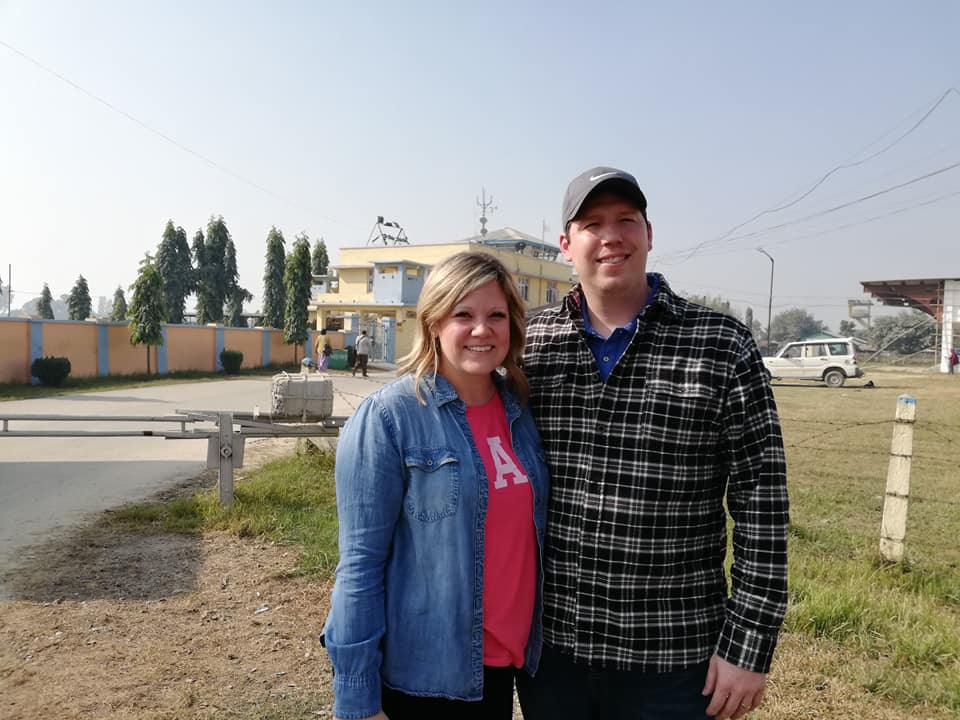 The Binaytara Foundation Cancer Center is a 25-bed hospital staffed by physicians, nurses and other healthcare providers. Some of its current services include screening, palliative care, chemotherapy, ultrasound, emergency care, and more. Infrastructure will be expanded over the next year to establish operating rooms, an intensive care unit, and endoscopy unit. The center will also be expanded to fit 200 beds in the coming years.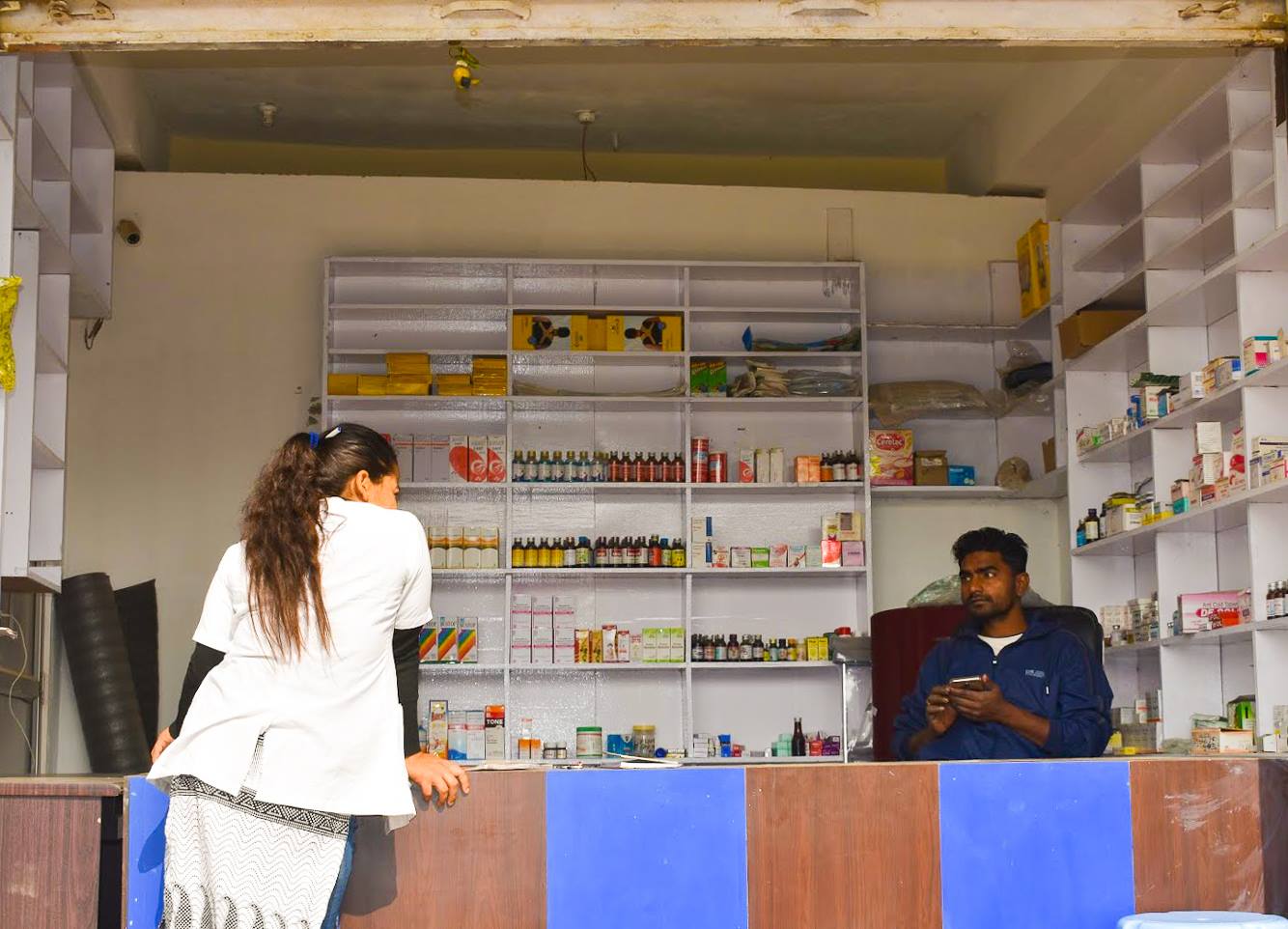 For Dr. Shah and Tara Shah, the grand opening of the cancer center was the culmination of years of hard work, which included endless hours of volunteering and donating their own funds toward the project.
"Everything I have done is primarily because of the moral responsibility and the passion to global citizens," Dr. Shah said. "We are privileged. If I donate my time and part of my income, it doesn't impact my lifestyle at all. But it has a huge impact on other people."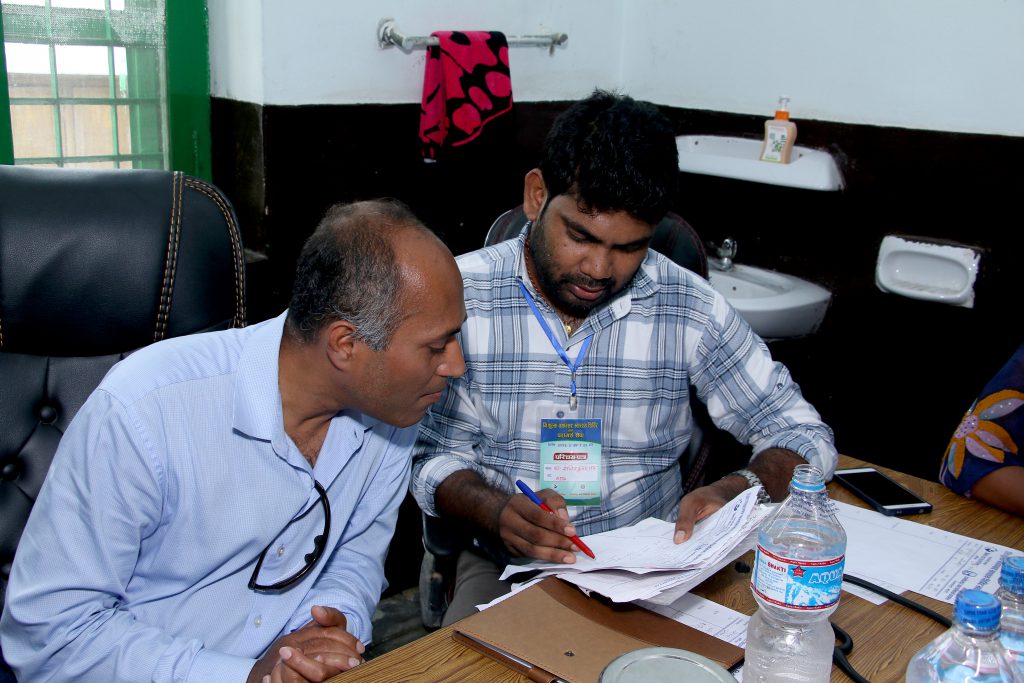 The two were born and raised in Nepal before moving to the United States.
Also while in Nepal, Dr. Shah signed a memorandum of understanding with the nation's prestigious medical school B.P. Koirala Institute of Health Sciences. Through this partnership, the Binaytara Foundation will support establishment of the medical school's oncology programs. In return, the school will provide certain services for Binaytara Foundation Cancer Center patients until the center is fully built.
Contact
Aaron Weinberg, Development Director, 360–639–4063, aaron.w@binayfoundation.org
About
Binaytara Foundation is a 501c3 nonprofit. Its charitable projects include, but are not limited to, a cancer center in Nepal, international hospice programs, and cancer conferences for healthcare providers and patients. For more information, visit binayfoundation.org.